Anti-fans claim to have irrefutable evidence that Red Velvet's Seulgi uses excessive butt pads
Red Velvet's Seulgi has recently come under fire from anti-fans who claim she's been deceiving fans about her appearance by using an excessive amount of butt pads during performances. 
Using two different screenshots of her performing on stage, a post on Pann claims that the comparison is proof that Seulgi uses padding to make her hips look bigger than they really are. However, fans have refuted the claims, explaining that the angles of the screen shots are quite deceiving, and that the fluctuating weight of female idols can also explain why her figure looks so different.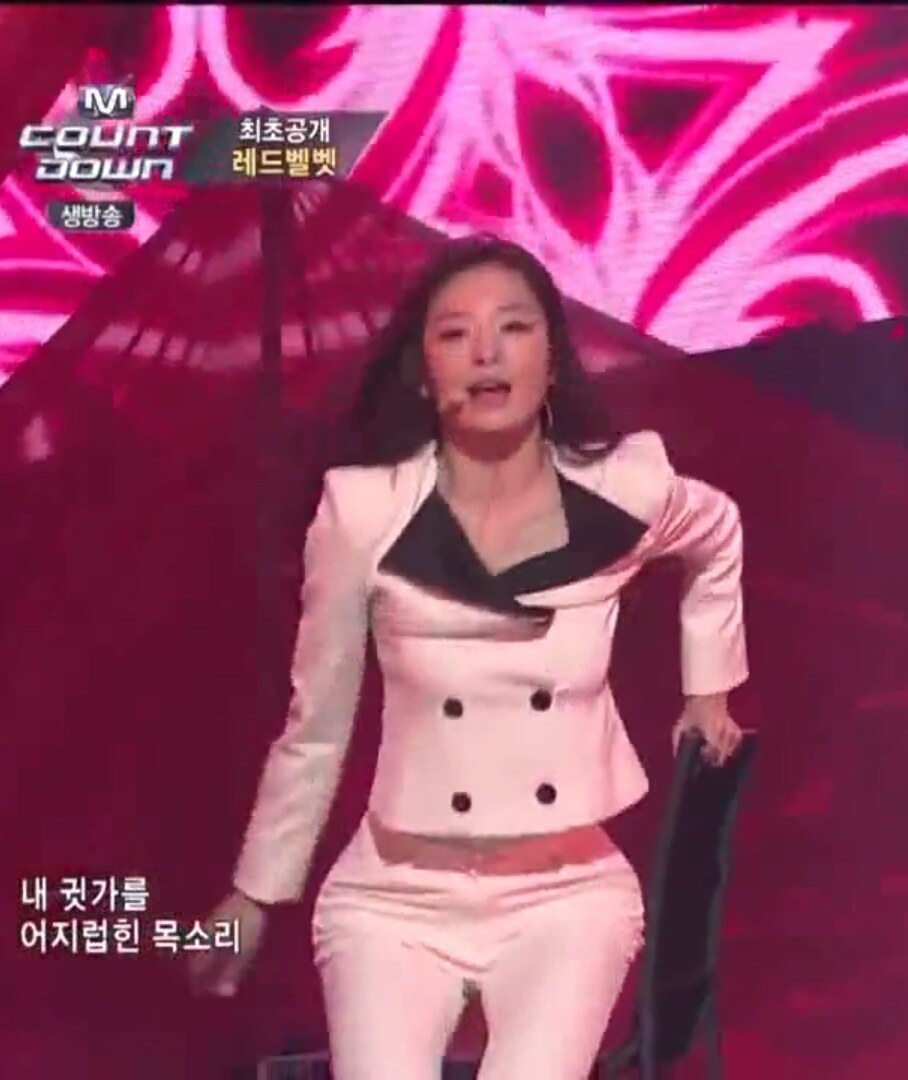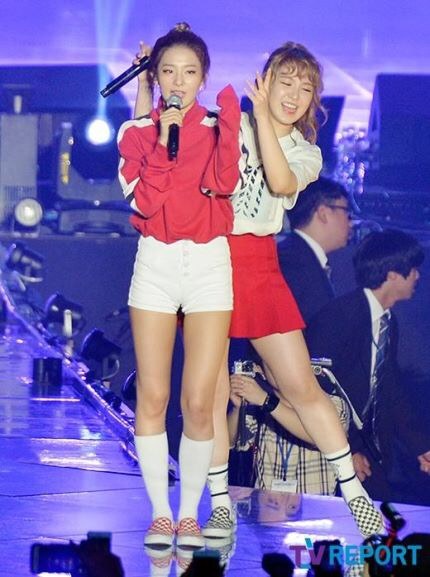 Source: Pann
Check out this fancam of Seulgi performing "Cool Hot Sweet Love" on M! Countdown below:

Share This Post