AOA Hyejeong's new see-through outfit might give you a heart attack
Gorgeous photo of AOA Hyejeong in a stunning see-through, purple outfit just might give you a heart attack.

Hyejeong could be said to be one of the most underrated members of AOA, with her stunning face and body, and incredible dance skills she slays every stage she steps foot on.
Fans captured these stunning photos from a recent show. The skill of the photographer combined with the beauty that is Hyejeong makes for a breathtaking  photo collection. Check them out below!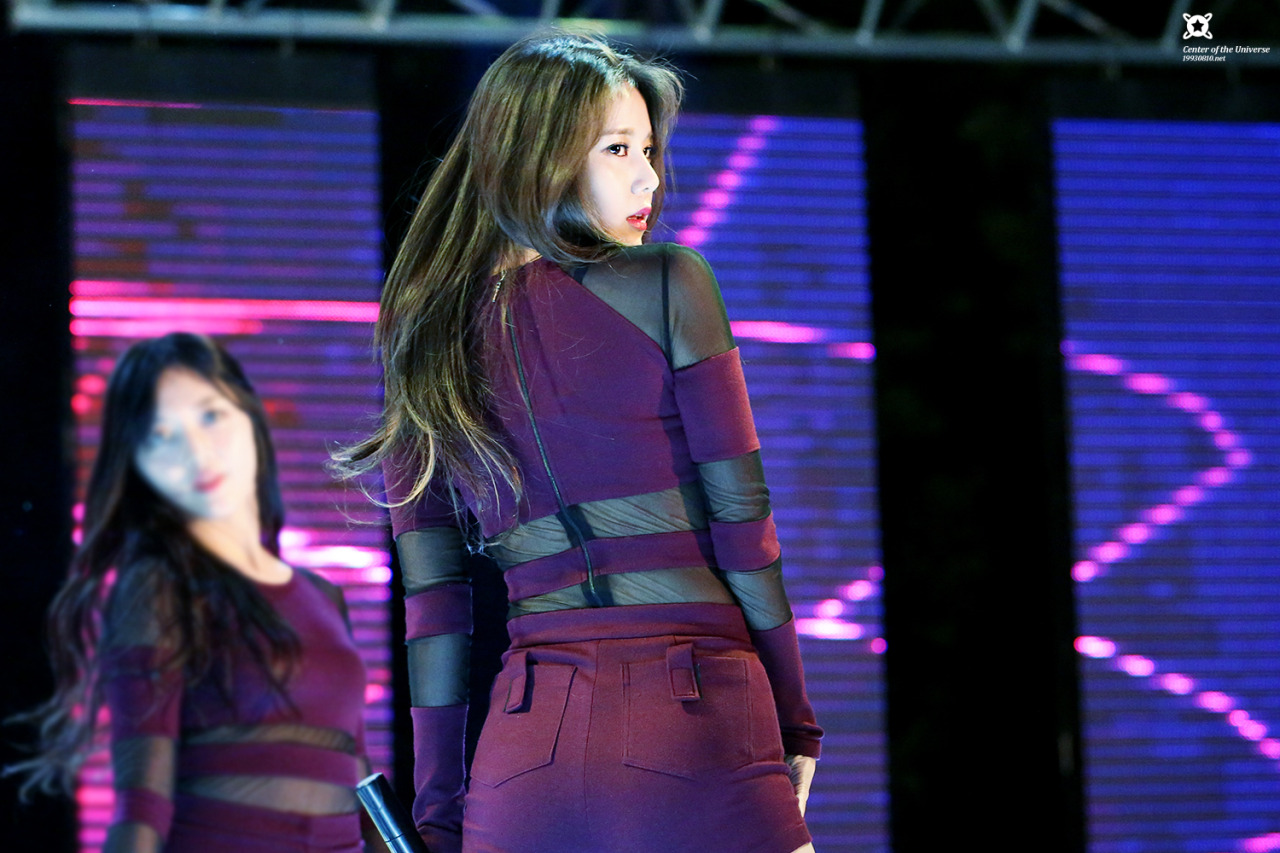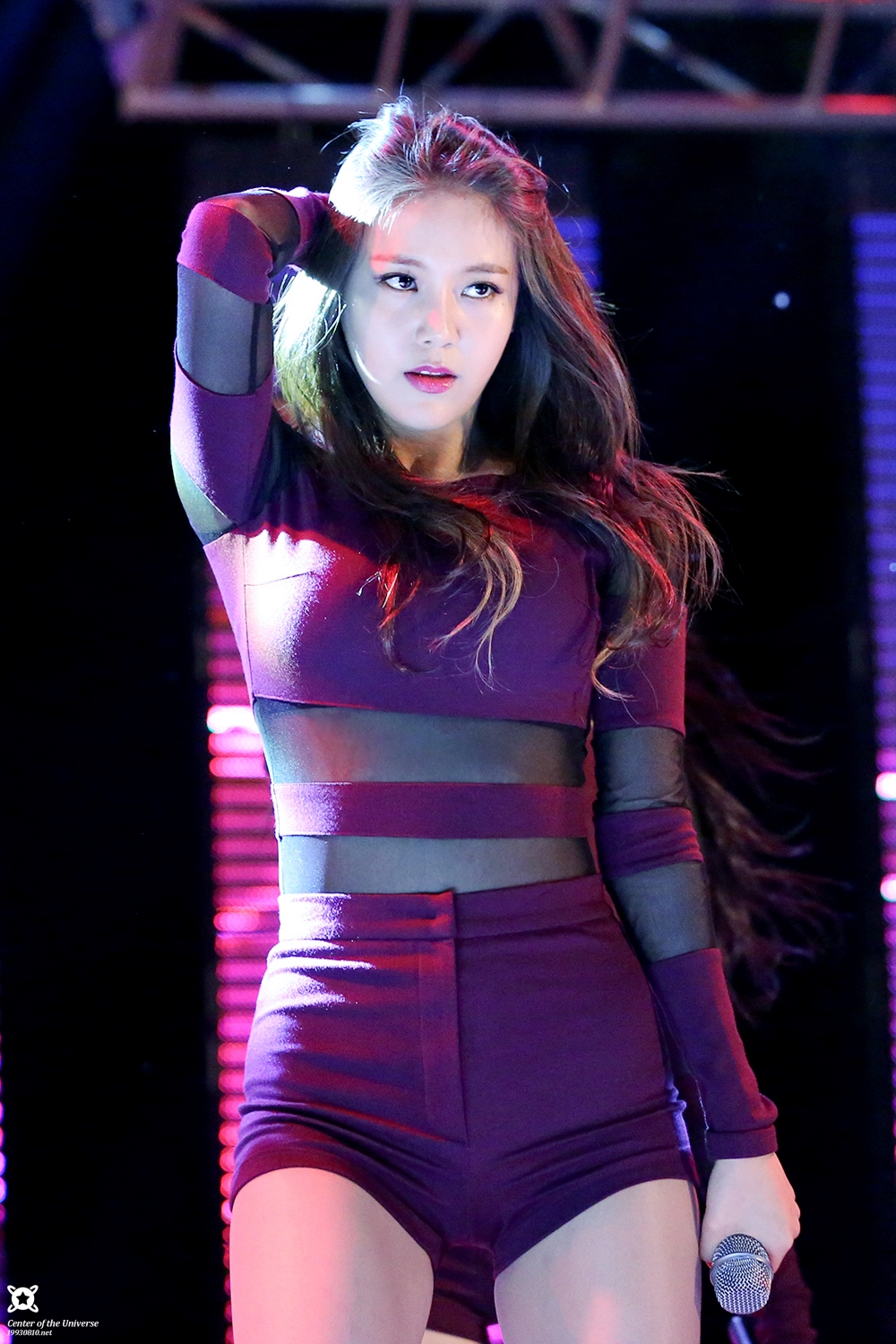 Now check out Hyejeong's awesome dance skills in this short clip.
Source: Center of the universe
Share This Post