AOA Jimin's 'Revealing' Outfit From Latest Performance
All eyes were on Jimin during her latest solo performance, where she wore her sexiest outfit yet. 
Pairing a tiny black tank top with a pair of high-waisted shorts, Jimin took the stage with authority at 2016 FNC Kingdom in Japan. Despite the cold weather of winter, Jimin looked completely comfortable as she strutted on stage for her solo performance.
As one of the top contestants from the first season Unpretty Rapstar, Jimin dominated the stage with her unique rap style and stage presence. The AOA leader thoroughly impressed fans both musically and visually throughout her performance.
Check out some photos from her stage below: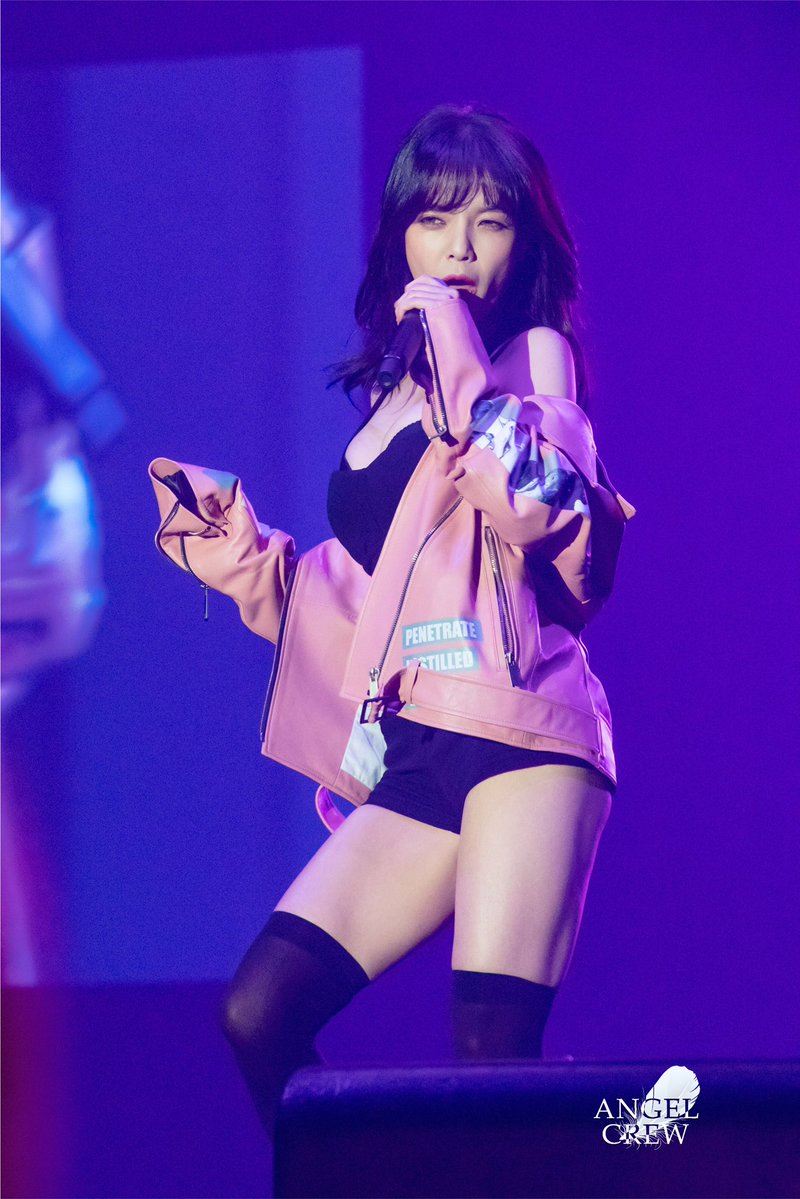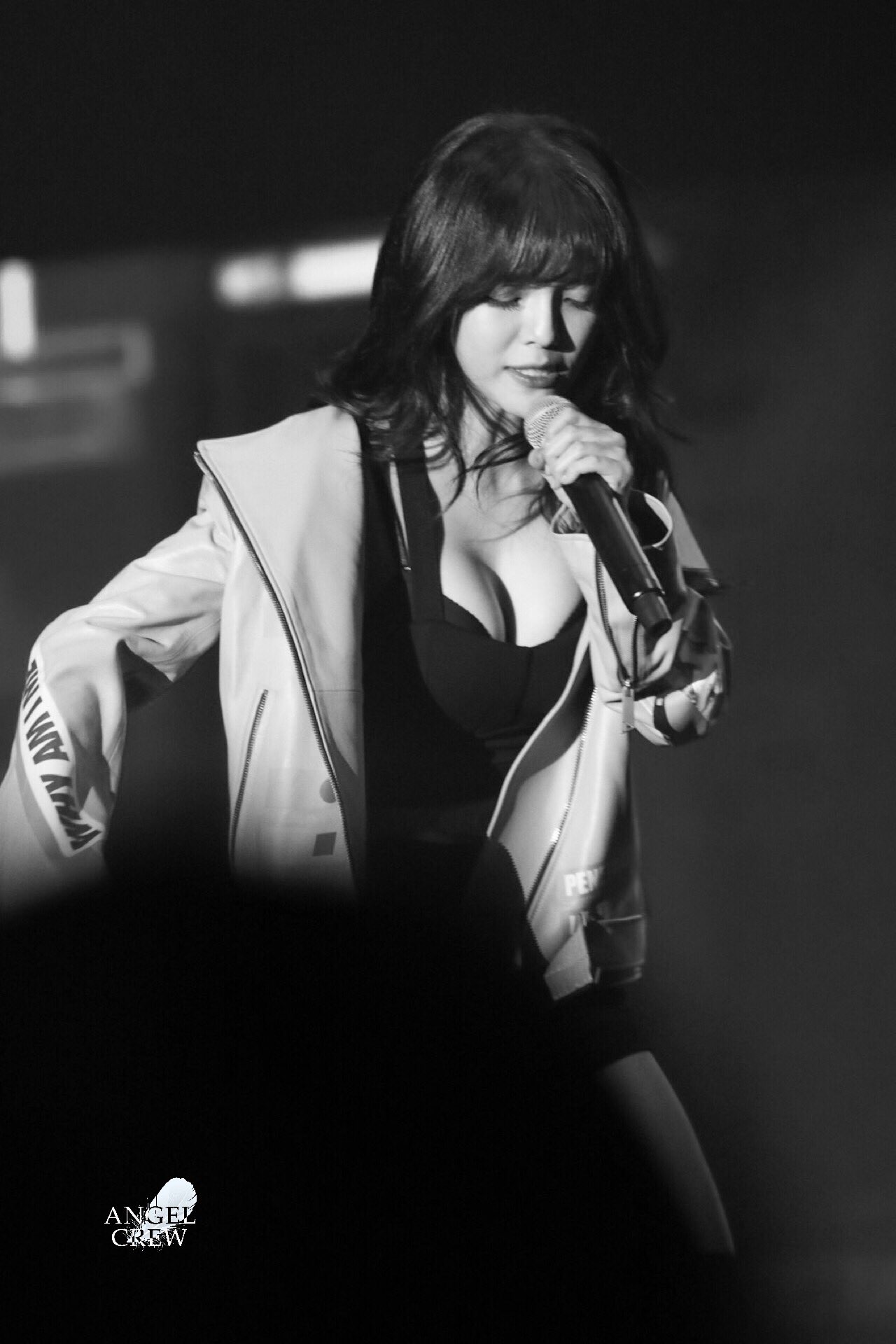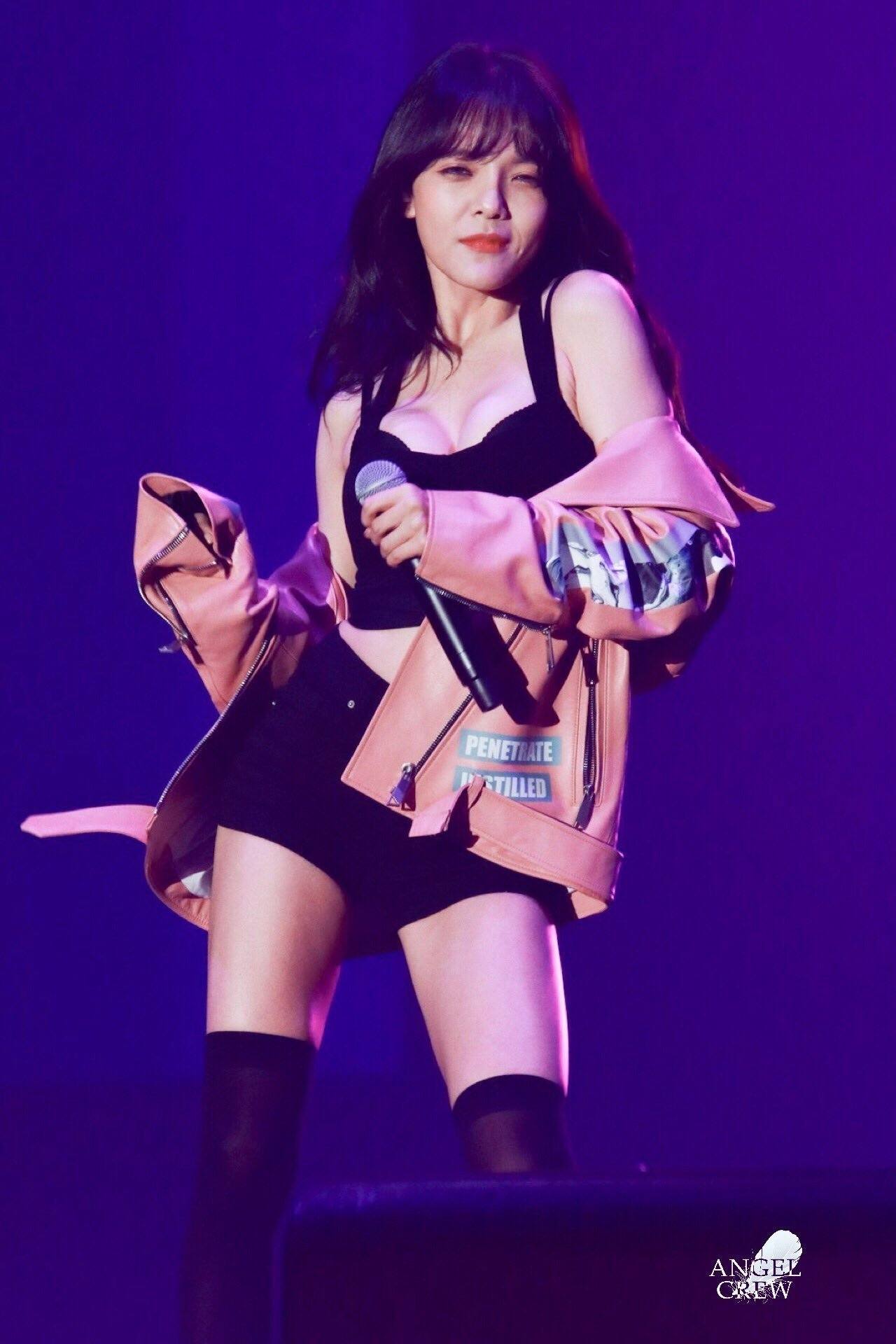 Jimin also performed with her group AOA during the concert. After being on hiatus since their last comeback in May, AOA recently announced that they would be making a comeback with a full studio album early next year.
Share This Post