AOA Shows Off Their Killer Beauty In Latest Photoshoot
AOA showed us a different image in a photoshoot for their upcoming concert.
FNC Entertainment recently announced that AOA would be holding their first solo concert on March 11th in Seoul. In preparation for the upcoming concert, AOA held a photoshoot that showed us a side of them we've never seen before.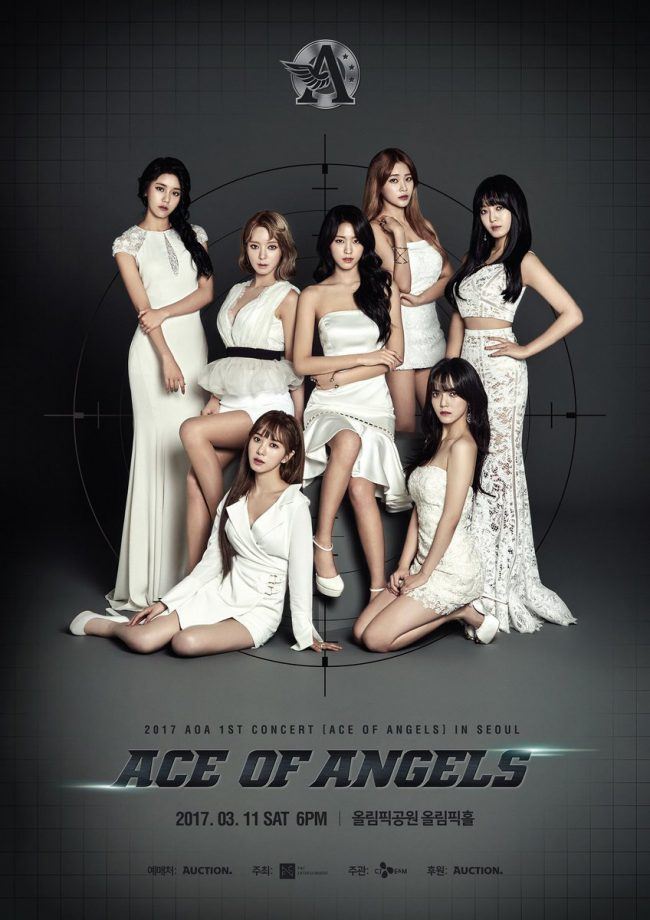 Source: FNC Entertainment
The members showed their mature sides in the detective-themed shoot, posing with guns in tight, form-fitting outfits that highlighted their long legs and perfect figures. It's a big change from the bubbly group we usually see!
The second half of the shoot showed the members in a tamer, more sophisticated setting. Their outfits were more casual, but they didn't look any less beautiful!
Check out more behind the scenes photos below!
Source: Korea Star Daily
Share This Post