AOA Mina opens up about suffering from facial paralysis
AOA's Mina recently spoke about the hard times she faced because of facial nerve paralysis.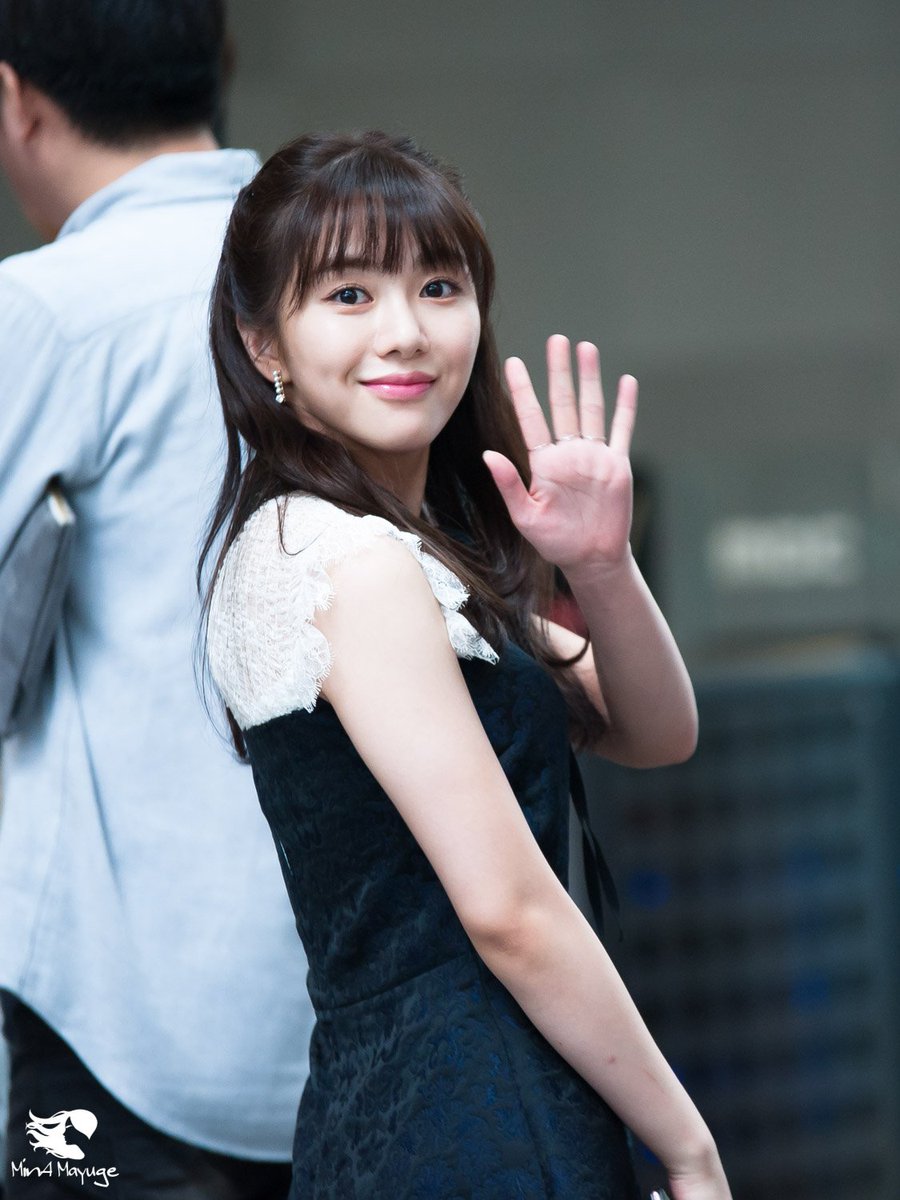 Mina stated that she was diagnosed with the condition earlier this year.
"I was diagnosed with facial nerve paralysis this April.

My left arm and face were paralyzed.

I went to the hospital and they said it's due to insomnia or stress.

I wasn't really feeling stressed but they said that people might not feel it mentally but that its toll manifests itself physically."

— AOA's Mina 
She spoke about how it was difficult because it lasted longer than she thought it would.
"I thought it would be over quickly but it went on for 2~3 months and I got scared.

I really wanted to act but couldn't."

— AOA's Mina
She also talked about how supportive and helpful her fellow AOA members were.
"They would come along with me on my hospital visits.

And they also told me to keep my chin up once I started filming.

The members act with me when I'm auditioning.

When I call them to talk about things during filming, they are always encouraging.

We text everyday."

— AOA's Mina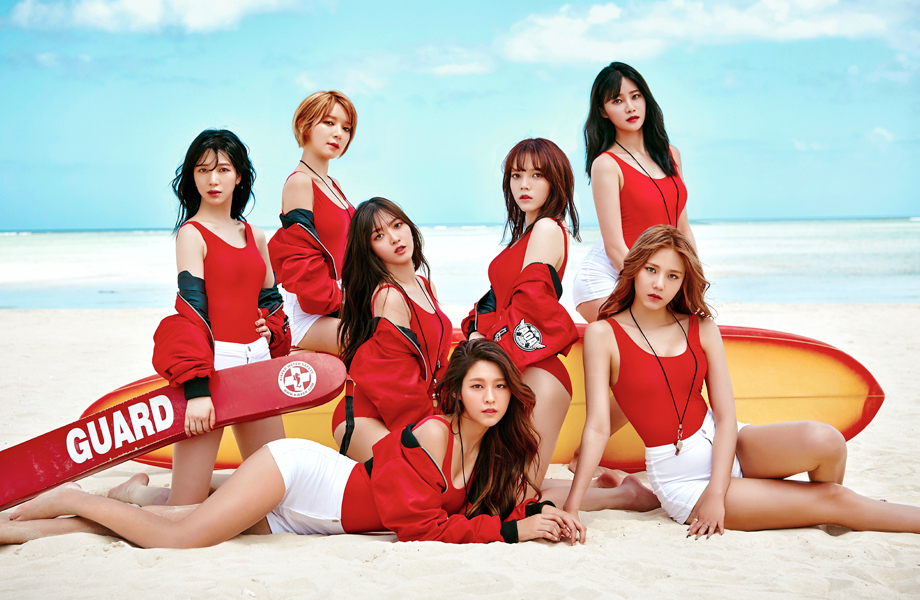 Mina updated that she's still healing and that she's almost there — here's to hoping that she's in good health soon!
https://gfycat.com/gifs/detail/ThunderousRareAfricangoldencat
Share This Post