AOA Reveals Their Thoughts After Disappointing Comeback Numbers
Their comeback hasn't been as successful as hoped, and AOA shared their thoughts in a pair of interviews.
AOA recently made their comeback with double title tracks "Bing Bing" and "Excuse Me". However, the public reception to these songs has not been great, as both songs are hovering in the danger zone (Rank 85-100) on Melon's Realtime Top 100 song rankings.
The members of AOA do not seem fazed by this fact. When interviewed, the members first revealed their excitement on releasing their first full album. AOA then laughed and said "it seems like the fans really like it because the songs have different feelings to them. The reaction seems to be alright."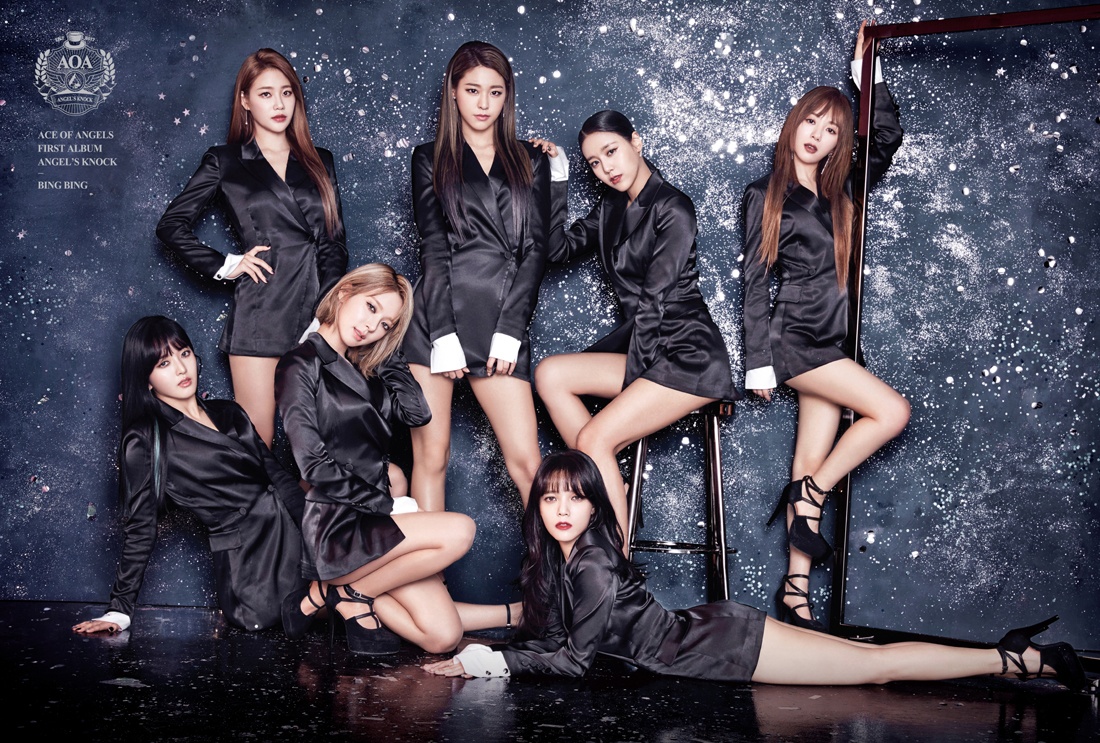 AOA expressed their surprise hearing that they were the 2nd most senior performers that day, behind the legendary Uhm Jung Hwa. AOA followed this up by saying "We know that since there are a lot of singers coming out with releases, we aren't worried about our digital rankings. Since we are promoting double title songs, we are satisfied that we can pull off two different concepts."
Choa echoed these sentiments, saying "This is our first full album, so I am not concerned about the music chart rankings. Also, I know that there a lot of singers who are releasing their songs at the same time as us."
Watch the music videos for AOA's two title tracks below!
Source: Joy News24, MBN
Share This Post