AOA's Choa spotted rocking a new metallic hairstyle
AOA's Choa, known for her blonde mod-style hairstyle, has been spotted rocking a new look recently!
Early this year, AOA has come out with their newest album Good Luck. During their promotional run, the members did not return with a drastic transformation and generally kept their styles to their trademark looks.
Choa, however, has been surprising fans by changing her hair to the opposite extreme of her typical bob. Mixing it up Choa came out with a video showing her long dark hair but now she is back to her cute-crop-cut. Although she has gone back to short hair, she has kept her darker look now sporting a musky ash look at the Gocheok Sky Dome for the 2018 Pyeongchang Winter Olympics Concert. 
Check out her dark locks below!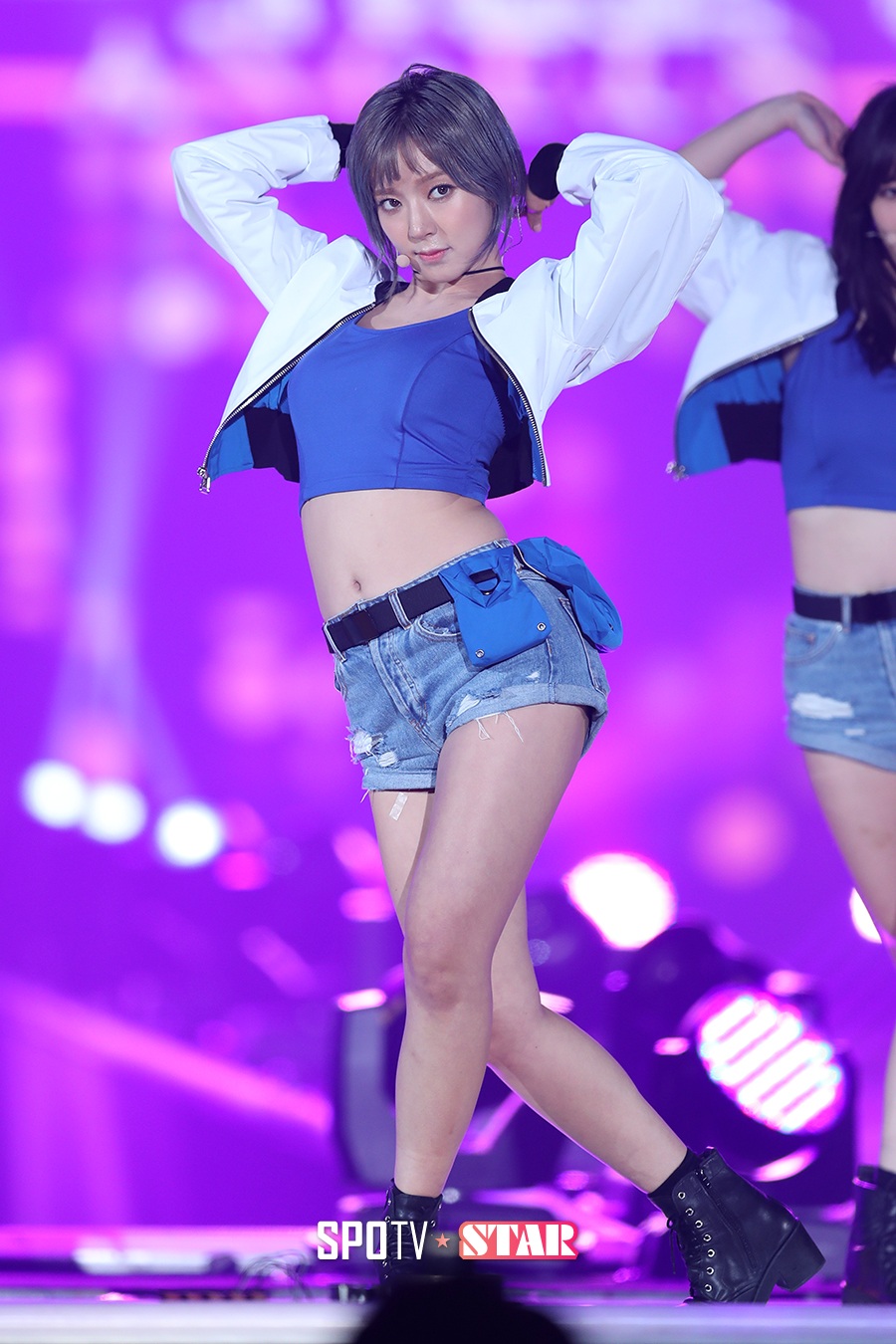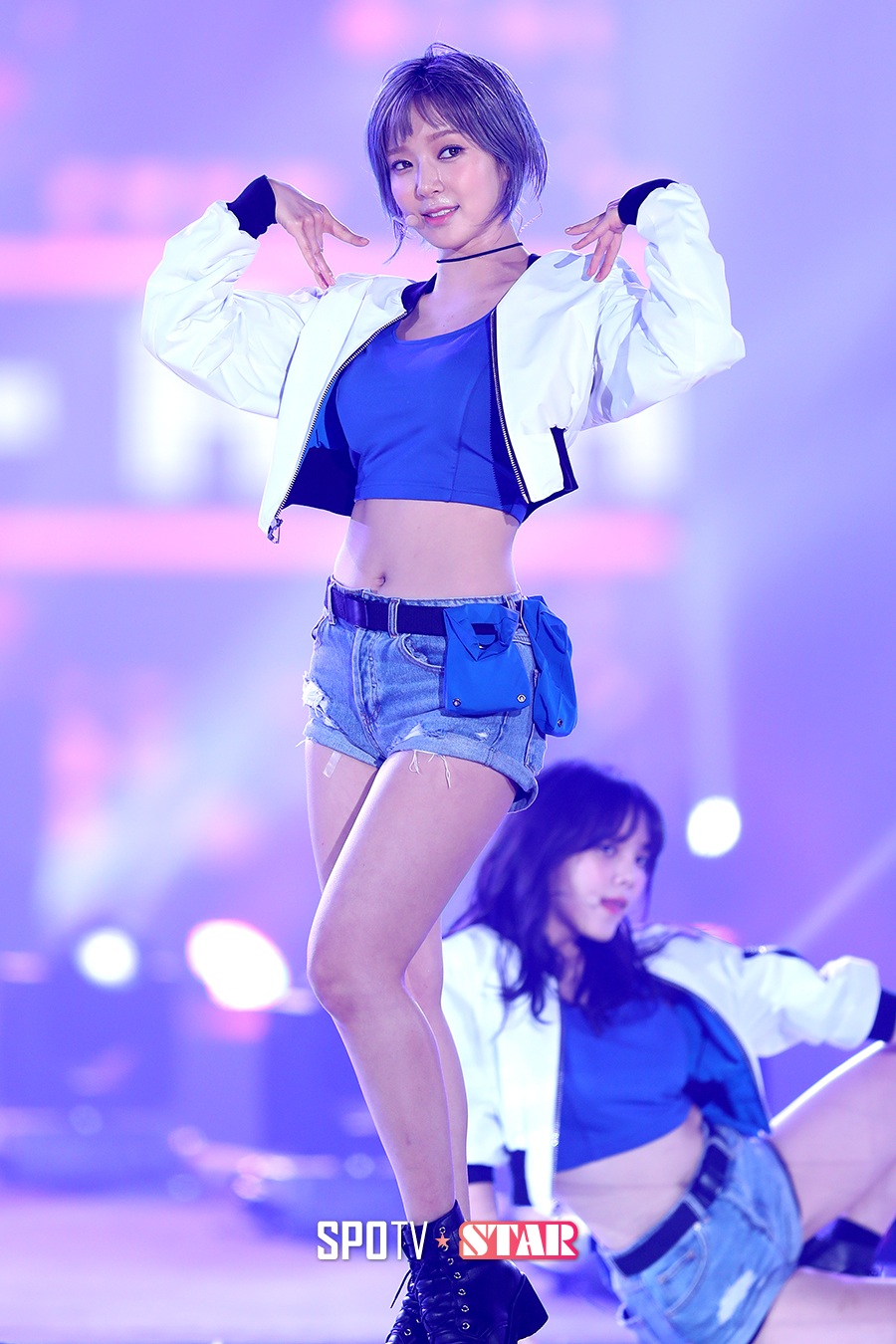 Source: SpotvNews
Share This Post