AOA's Hyejeong Reveals She was Unhappy With Her Body
AOA's Hyejeong reveals she focused intensely on losing weight for their comeback album.
Being an idol is tough because of the constant pressure to lose weight and constantly improve oneself in all areas.
After debuting 5 years ago, AOA finally decided to release their first official album while also planning their official concert, making the past few months a very packed schedule.
Despite AOA's hectic schedule, Hyejeong happily agreed to InStyle's request for a photo shoot and interview, this is the first time she participated in a solo photoshoot.
Among the questions asked during the interview, Hyejeong was asked what she was worried about most regarding AOA's comeback. She confessed that she was worried regarding her weight and that she was aiming to look like her pre-debut days.
"I set a goal for myself. 'Let's go back to my weight before my debut!' I gained weight continuously after debuting. I'm not the type to stick to a diet and sometimes I skip working out. Also, I usually can't control how much I eat, so while preparing for this album, I tried harder than anyone to lose weight. I ran a lot outside rather than on a treadmill! It feels really good when the wind passes me by."
Even though she admitted to being worried about such things, she also revealed how happy she was to be an idol.
Hyejeong explained that being an idol isn't easy, but being able to work on herself has helped her appreciate her occupation, just like her parents do.
"It's not easy being an idol but I'm happy. There's still a long road ahead of me. We're only just releasing our first official album! Fortunately, a lot more people recognize us than when we first debuted. We're so grateful for that. I'm more happy about the fact that my parents love my job since this job requires constant self-improvement. I think it's a lot of fun to learn about what I want to do, and understanding what I'm good at, one step at a time."
Check out Hyejeong's fashionable photo shoot below!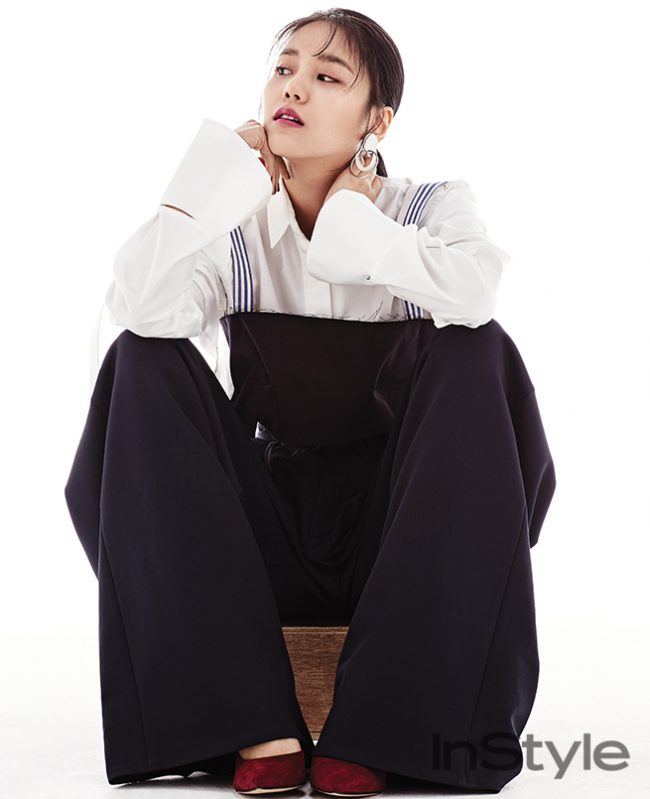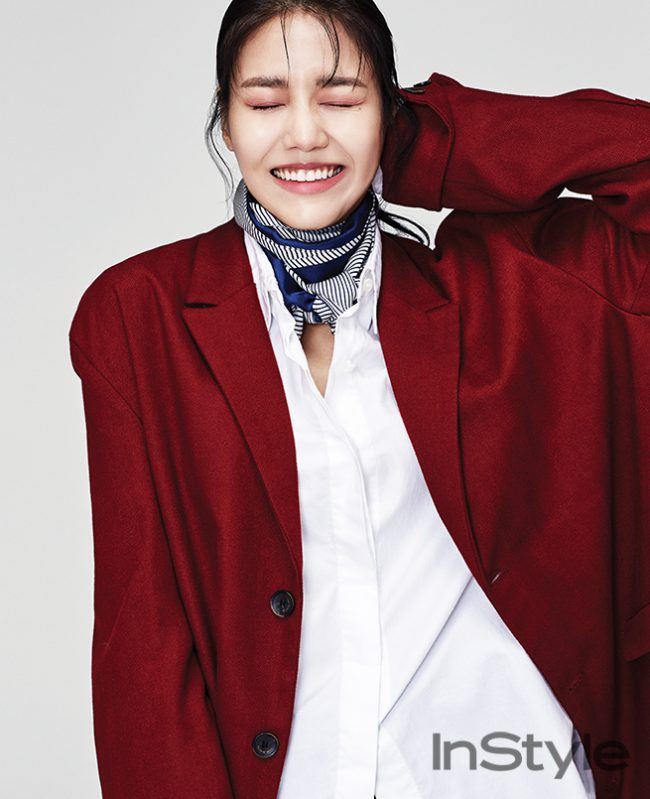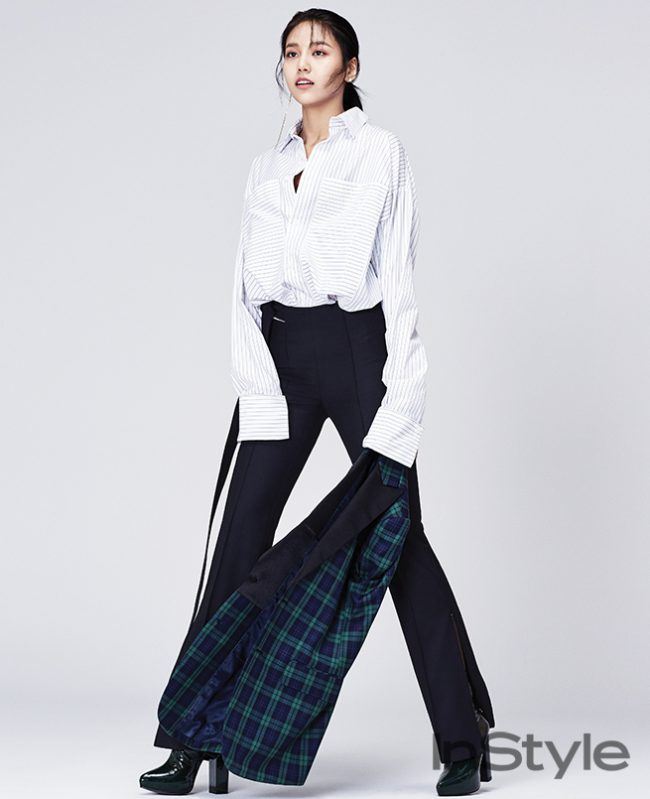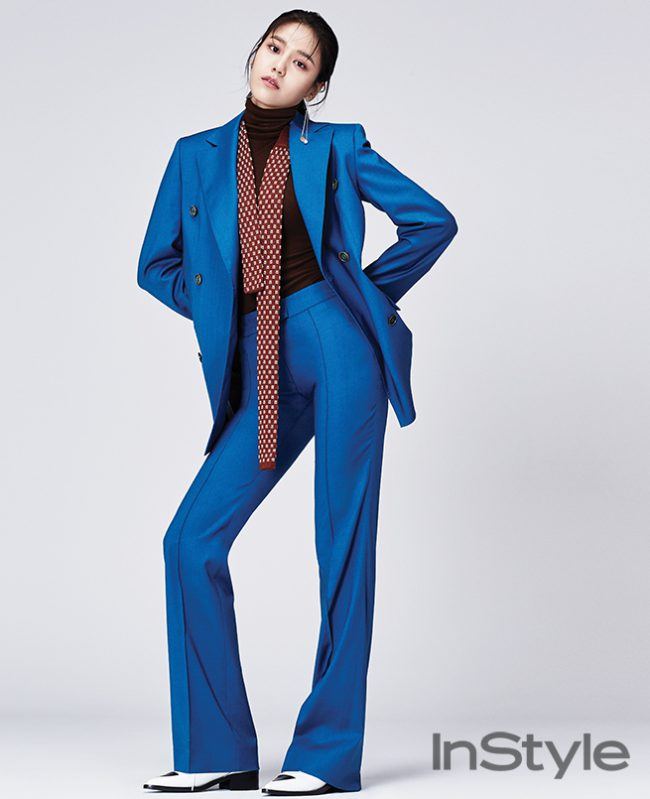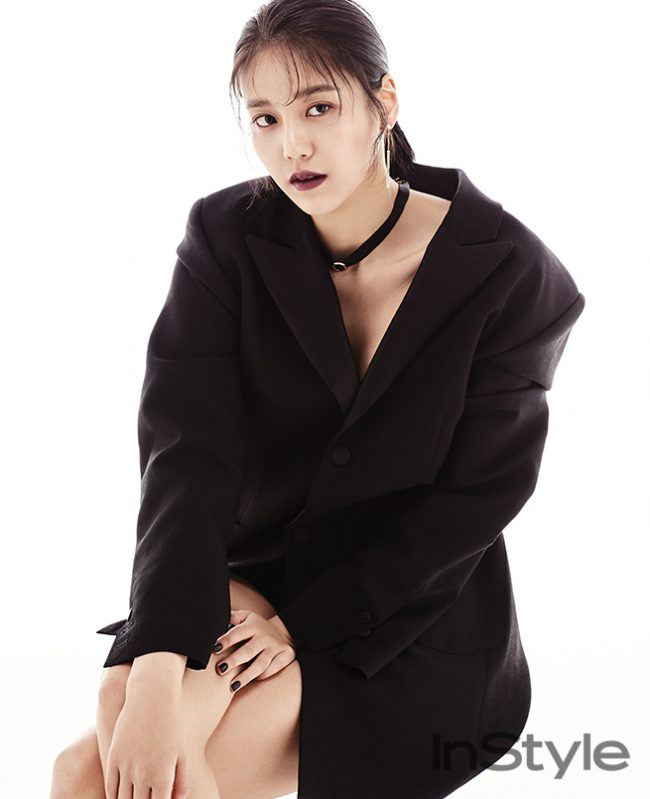 Source: InStyle Korea
Share This Post