AOA's Jimin Shows Off Her New Intimate Tattoo
AOA's leader Jimin posted on Instagram revealing her brand new tattoo.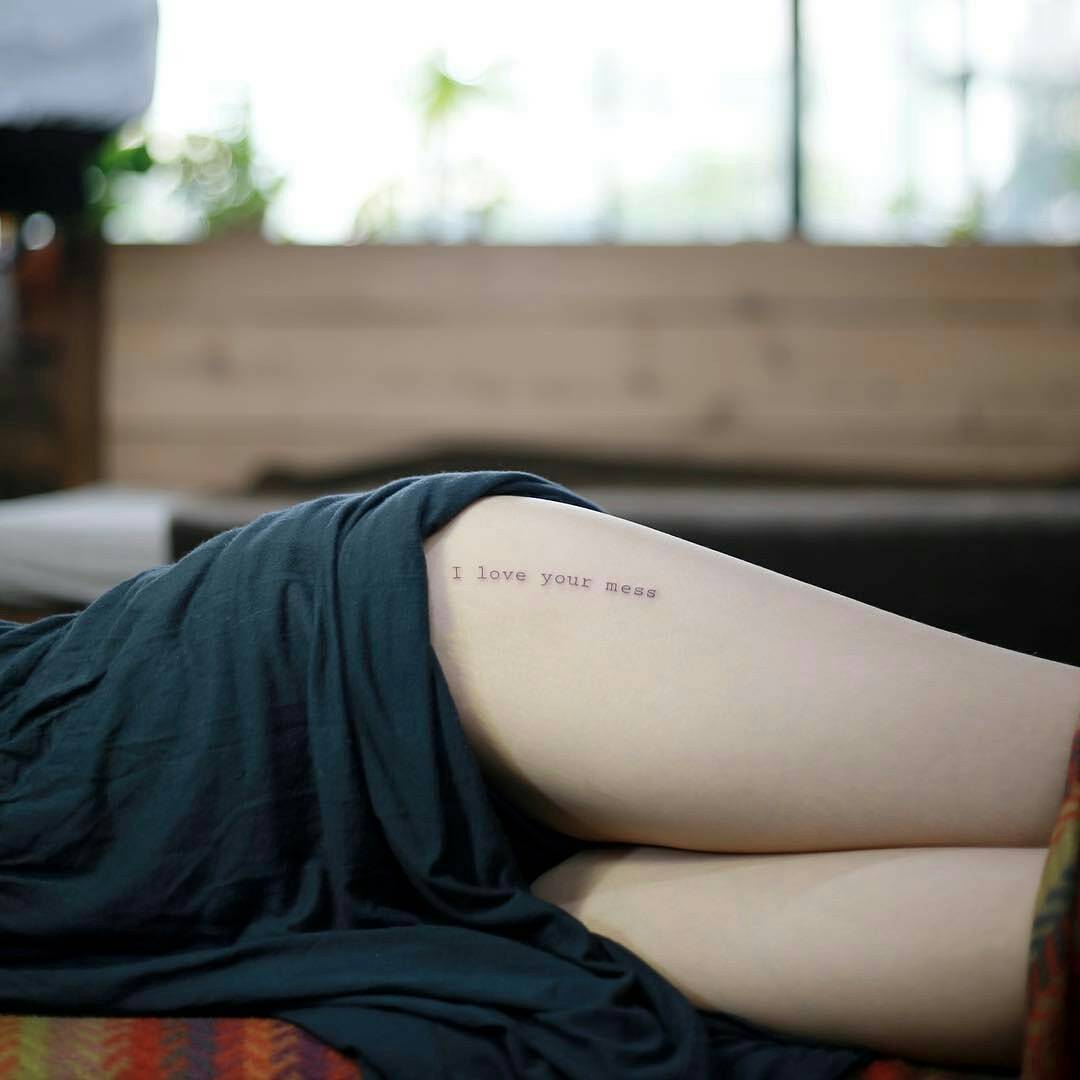 The tattoo, inked over Jimin's upper thigh, states "I love your mess," and is referencing the movie Ruby Sparks.
Before revealing her tattoo, Jimin posted a screenshot from the movie to her Instagram showing where the line was from.
It seems Jimin likes getting small, meaningful tattoos, as only a couple months ago she revealed a tattoo saying "Hey!" on her ankle, referencing all of the times she says the word in AOA's songs.
Share This Post