AOA's Mina wears a very loose shirt in this sexy solo performance
Fans can't get enough of how enchanting AOA's Mina looked in her sexy white button-up shirt outfit for her solo stage.
At AOA's first official concert, Ace of Angels in Seoul, each of the AOA members prepared exciting unique solo stages for their fans!
For Mina's solo stage, she prepared a cover of Sunmi's "24 Hours." For her stage outfit, she wore a baggy white buttoned shirt with some lace design and a pair of safety shorts underneath. The sexy outfit not only showed off her slender figure but also her gorgeous legs.
The performance itself was very mesmerizing with Mina's seductive dancing and her sensual facial expressions.
Check out the breathtaking fan taken photos of her beautiful solo stage below!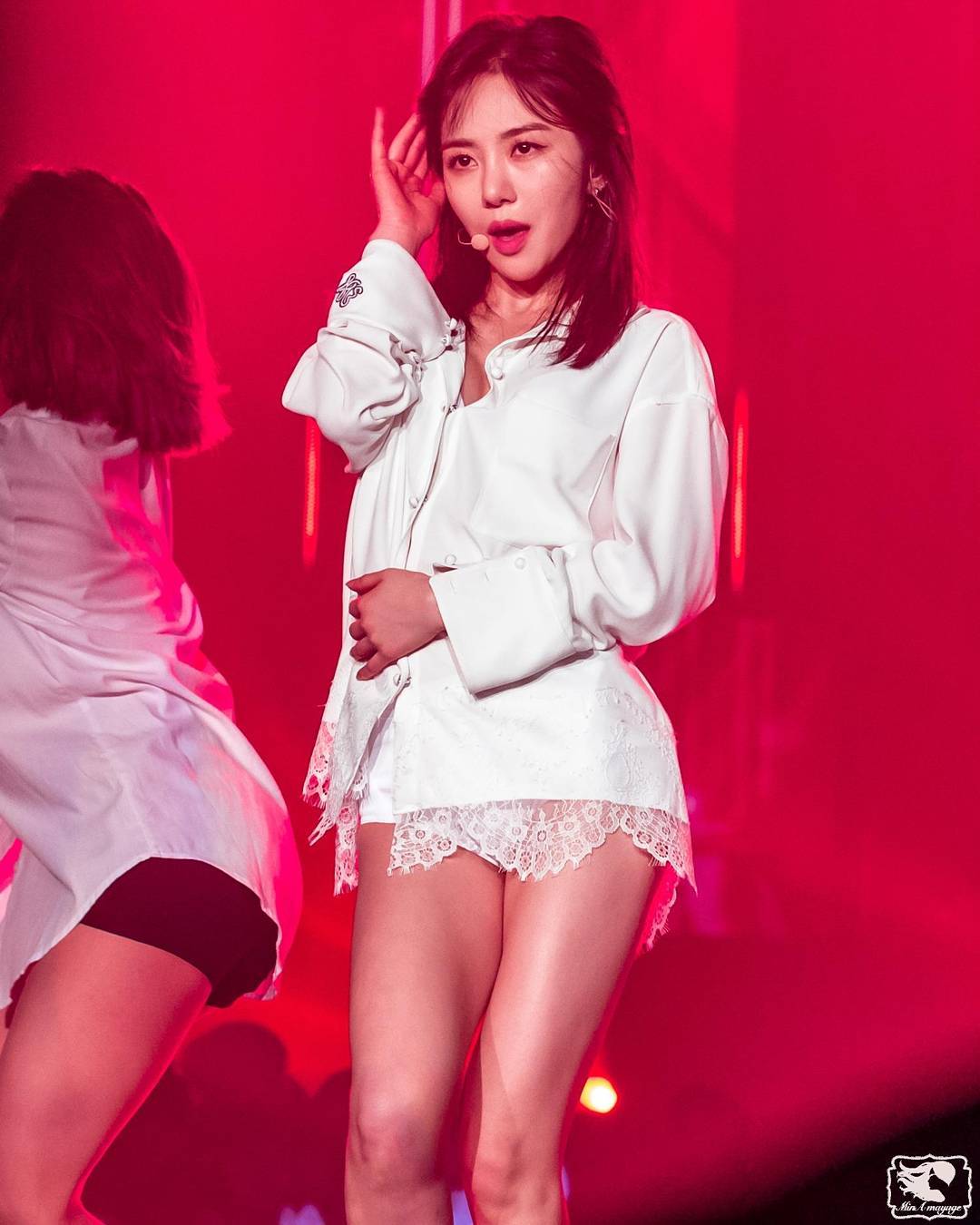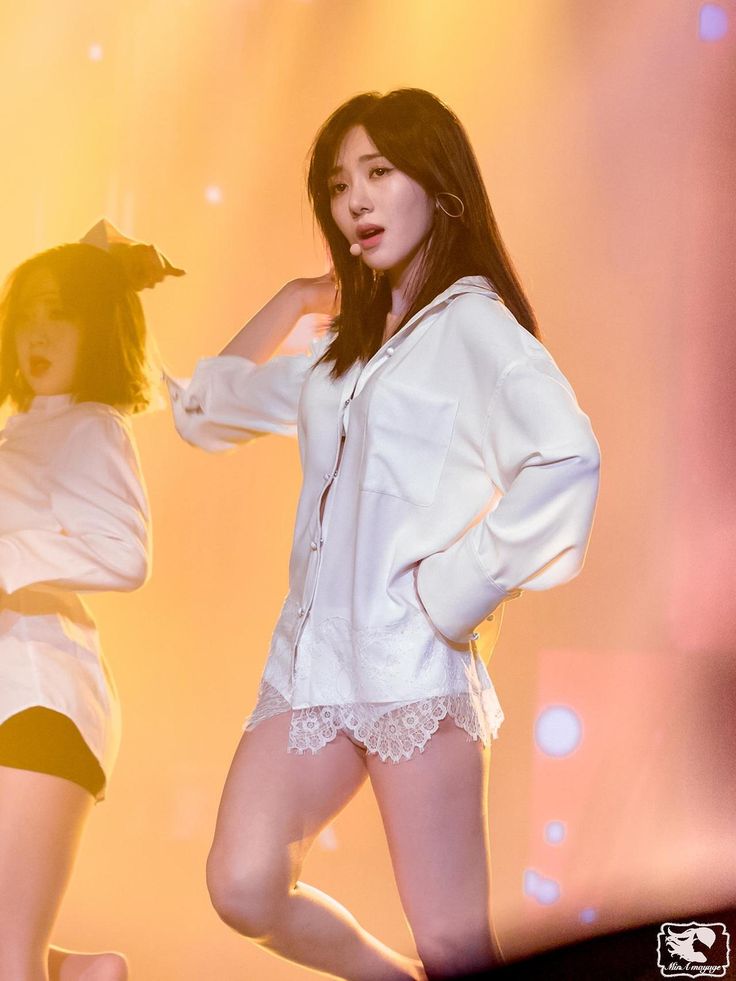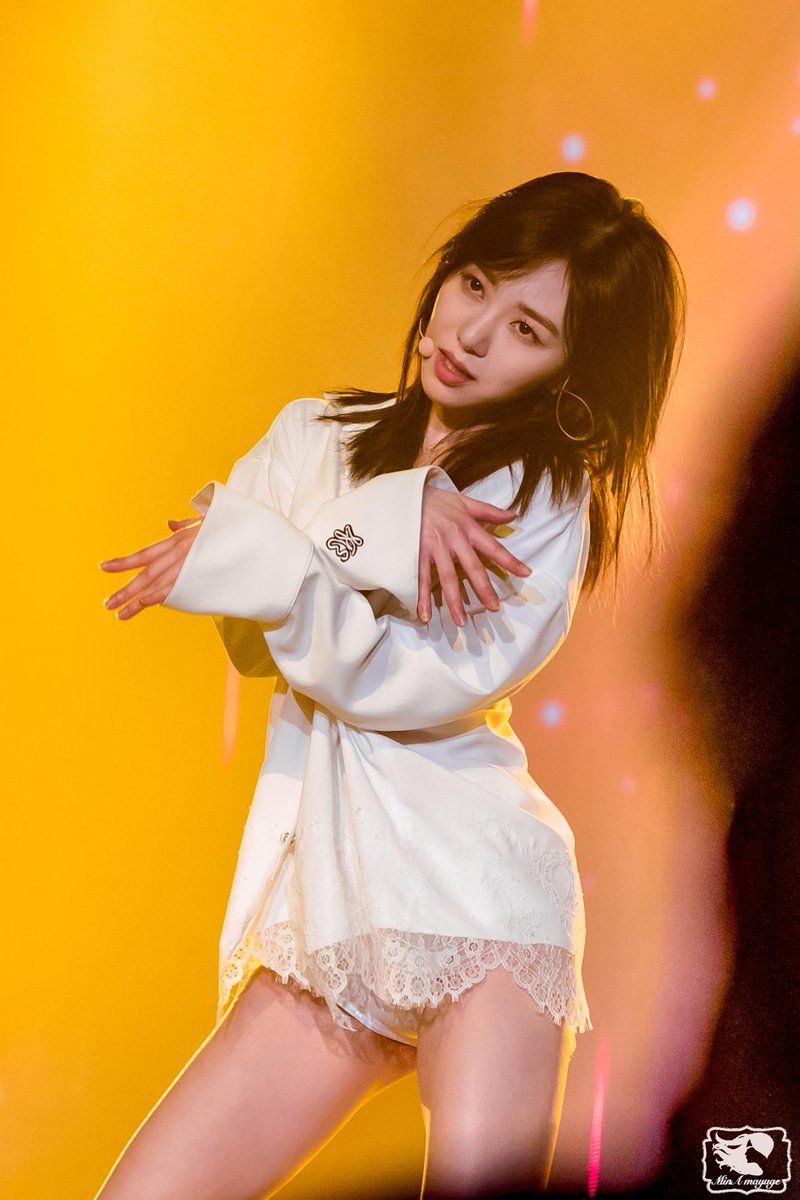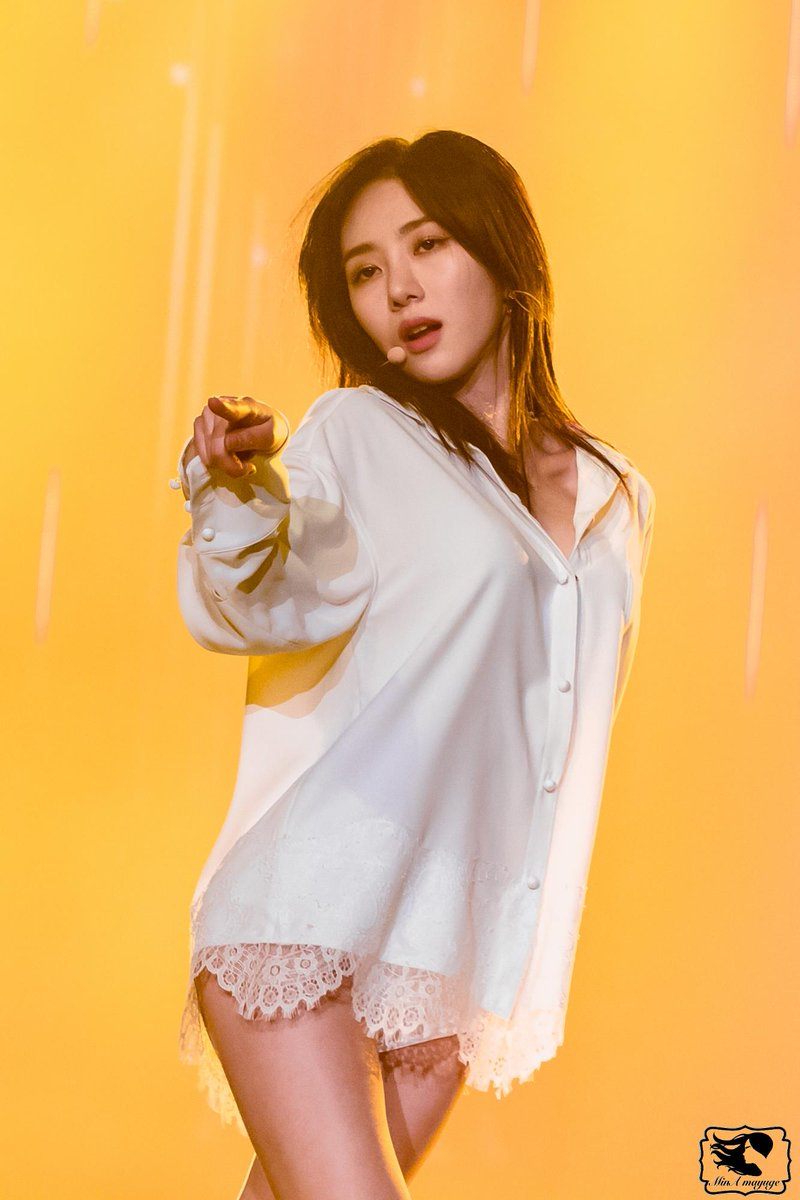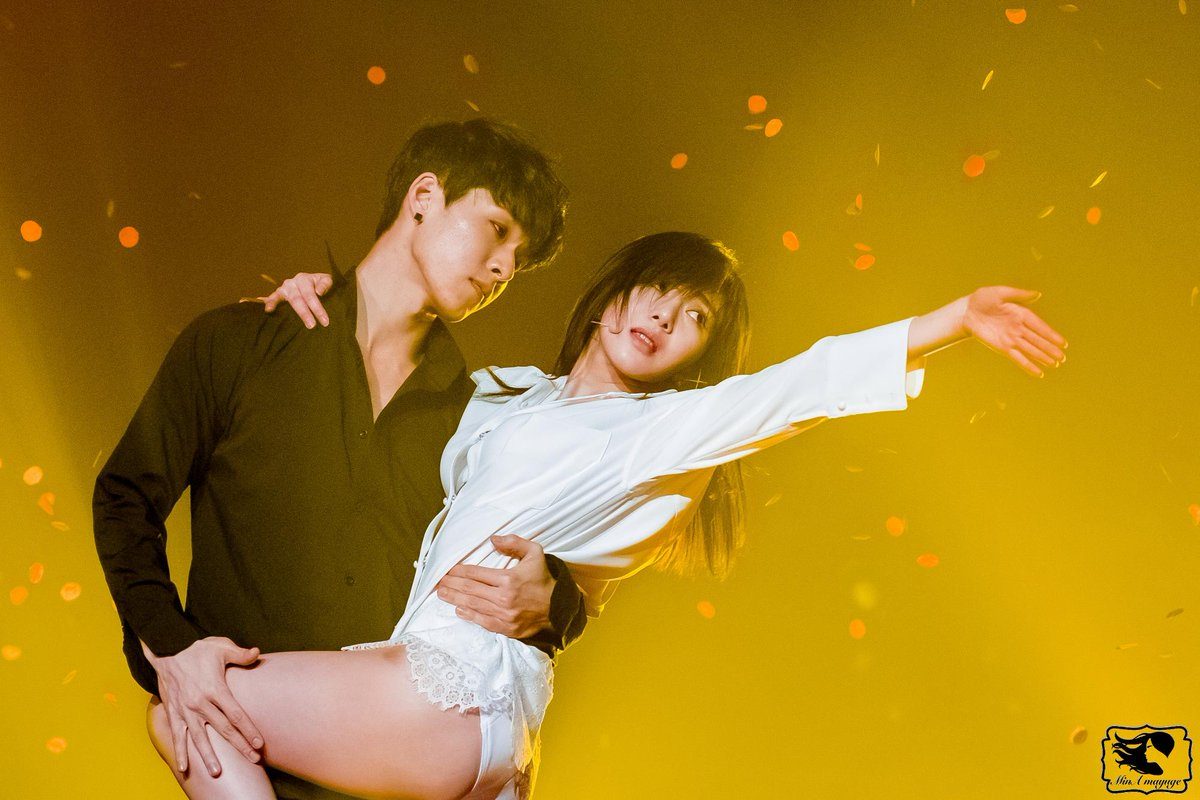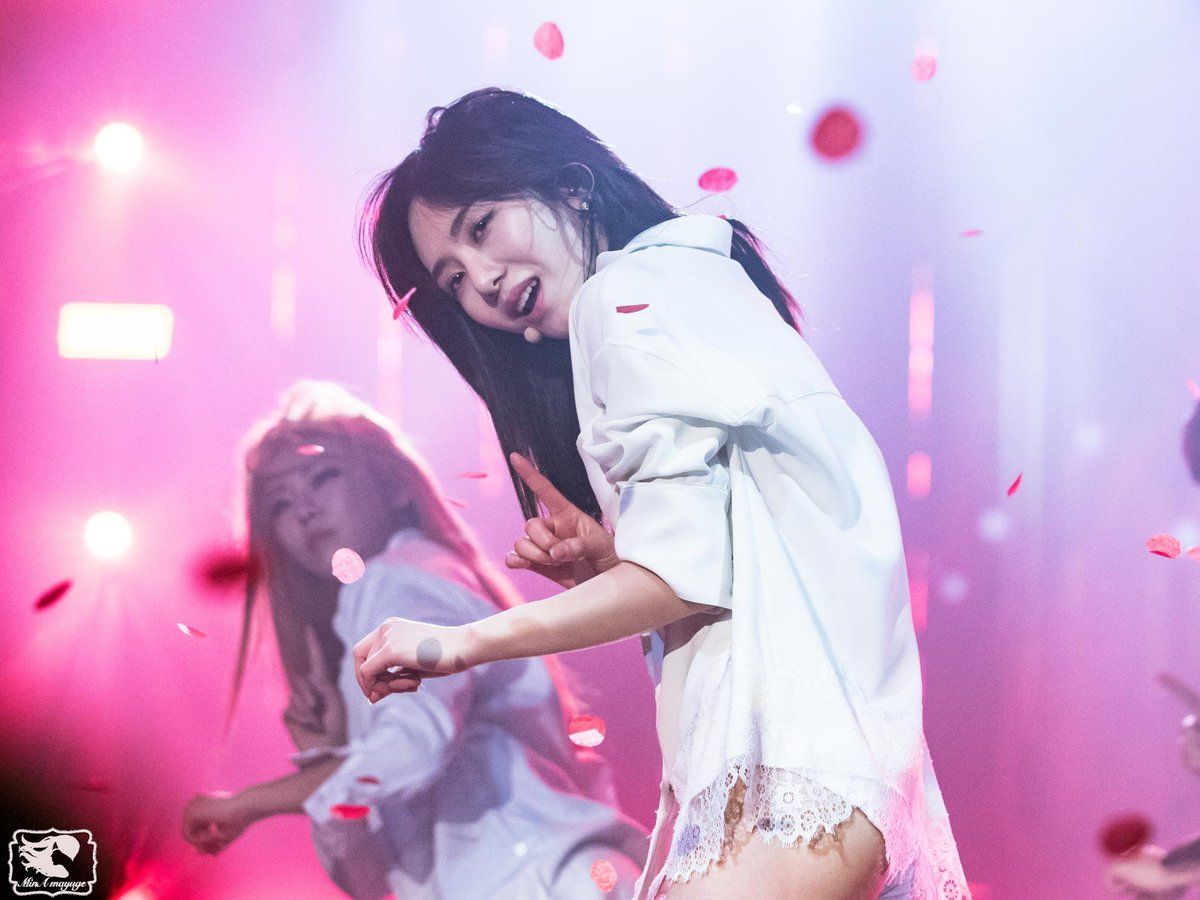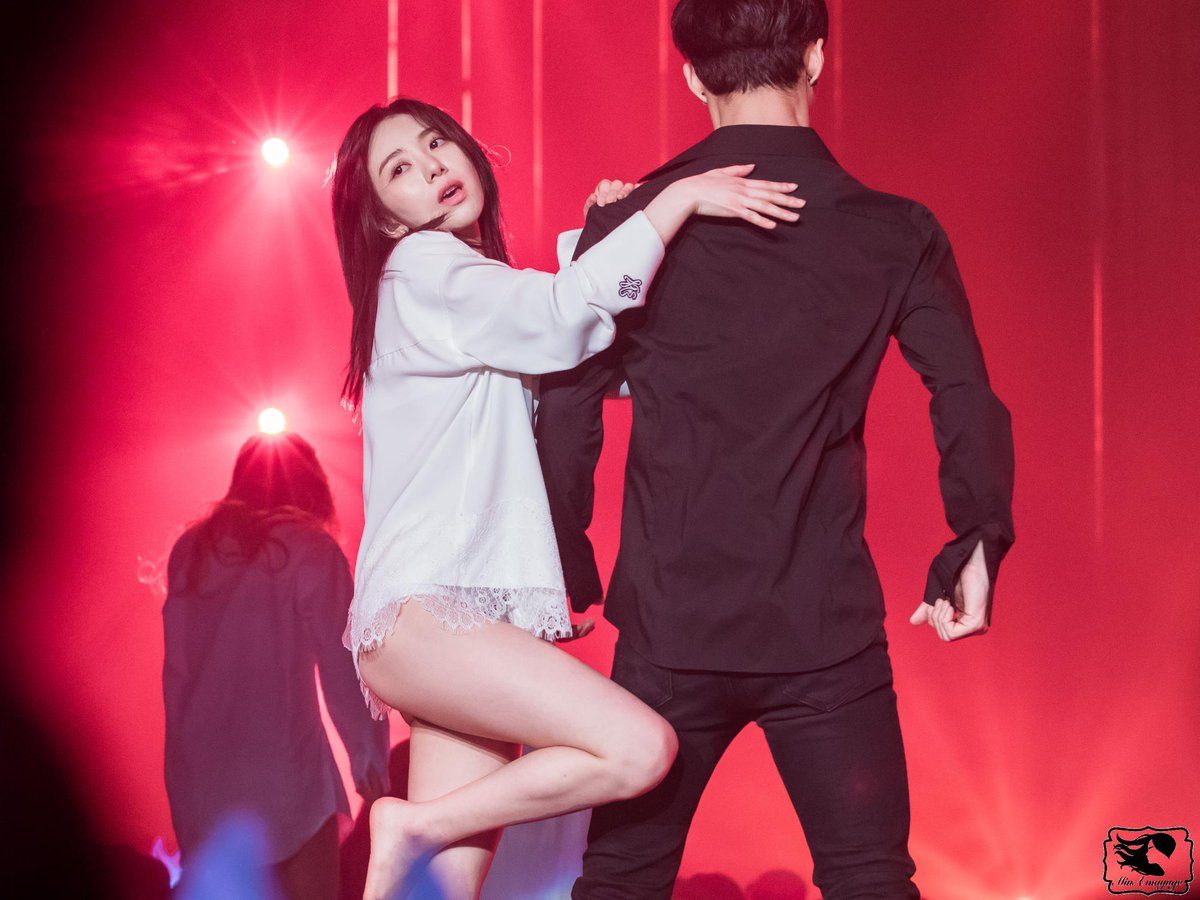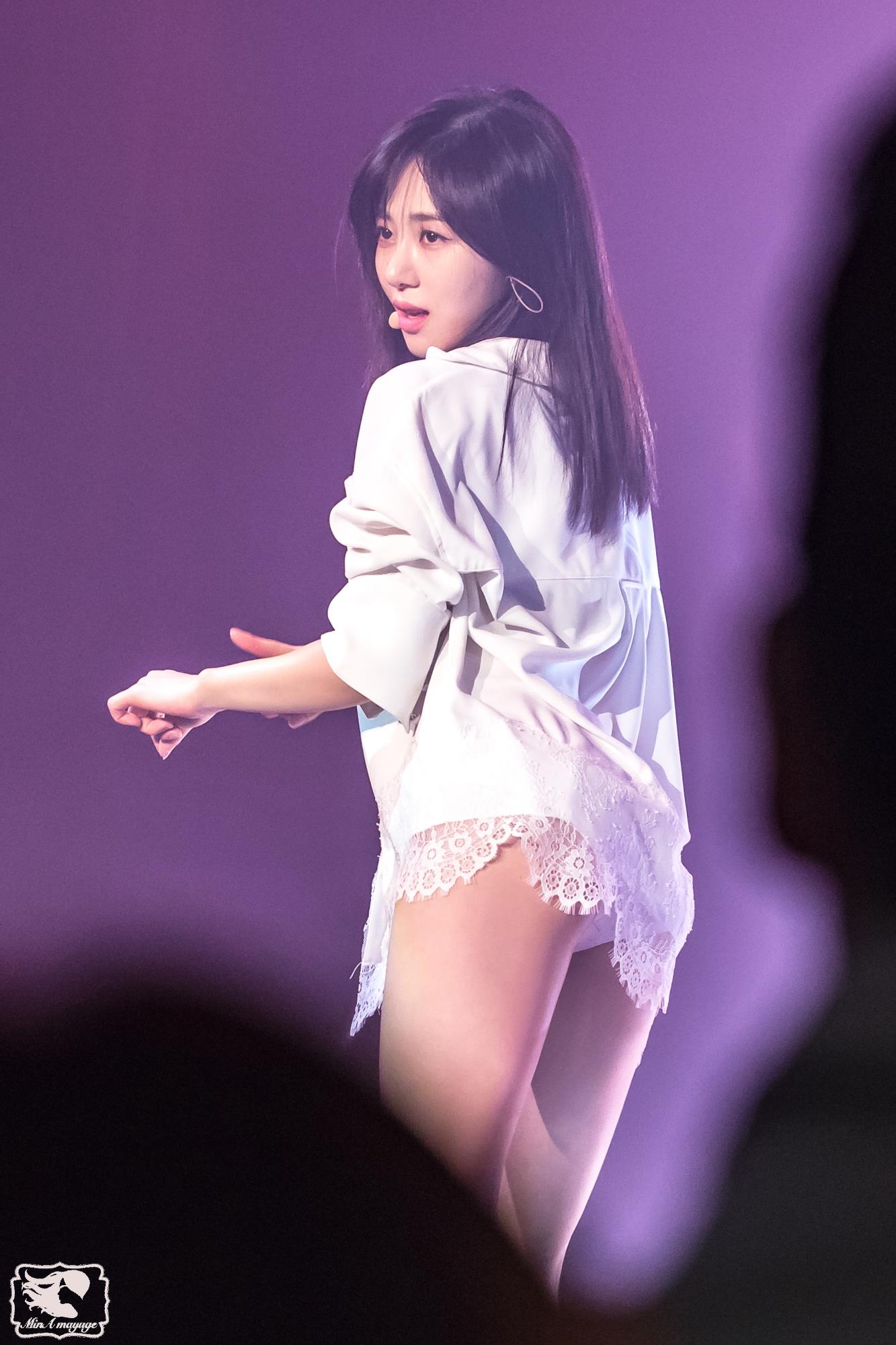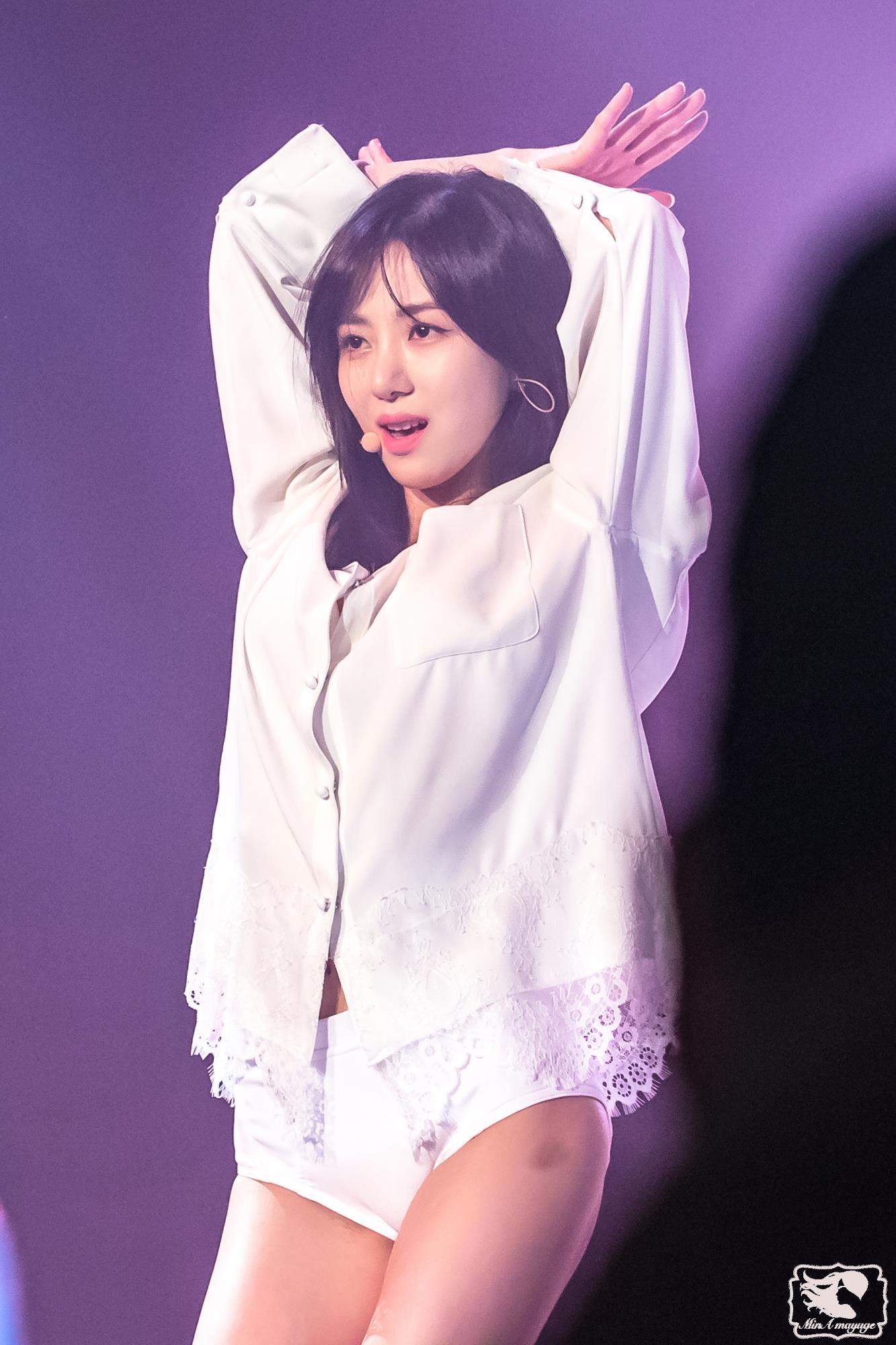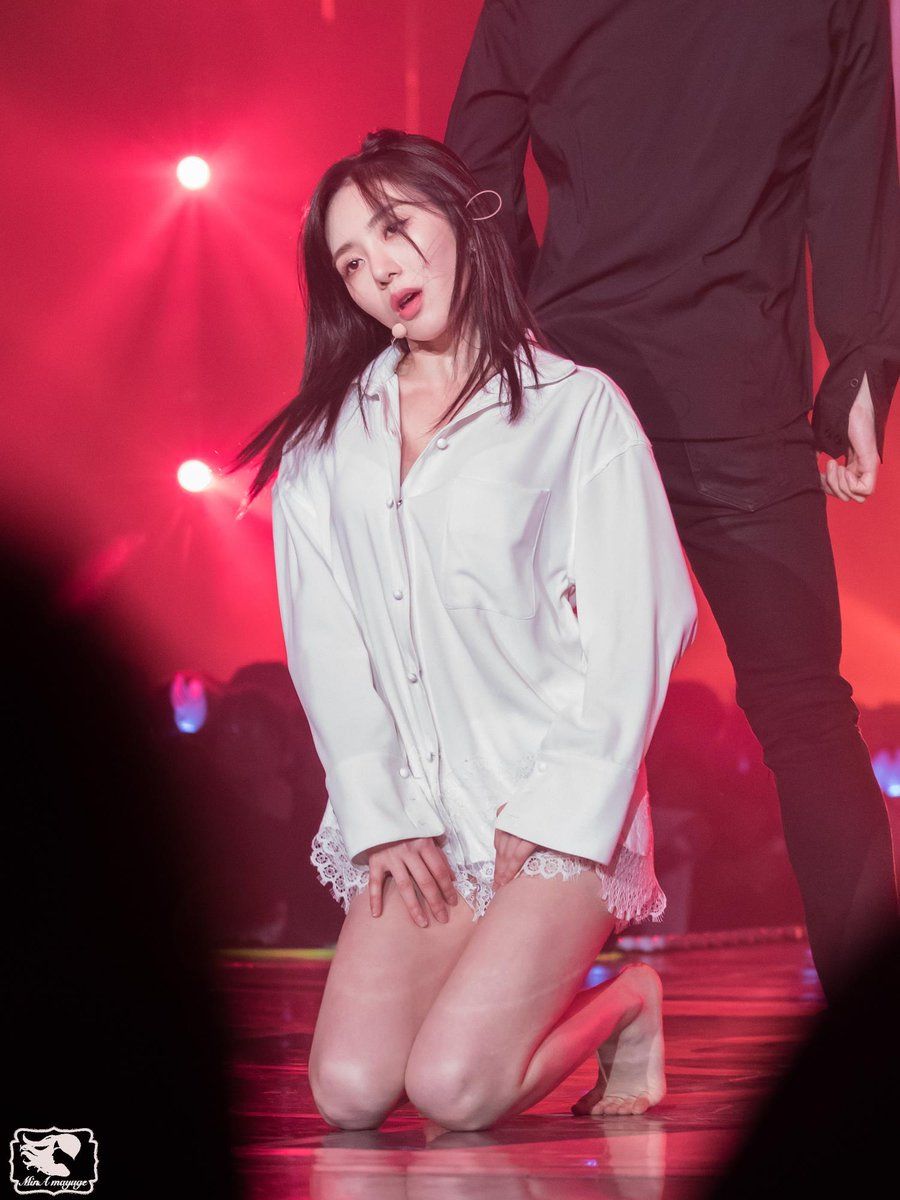 Here's a preview of her solo stage below!
170311 #AOA 1st 단독콘서트#ACE_OF_ANGELS #민아 프리뷰
24시간이모자라???
민아야야야아아야야아아가ㅏ아아앍!!!!!!!! pic.twitter.com/DieqmRdUEn

— 사자왕 한심바 (@simba_photo) March 11, 2017
Share This Post