AOA's Seolhyun Shows Her Innocent and Seductive Sides for "Cosmopolitan"
With her constantly glowing skin and amazing figure, AOA's Seolhyun is the cover model for the September issue of Cosmopolitan Korea.
In this photoshoot, the photographer chose a simple and minimalistic concept. The contrasting colors of white and navy as well as the blank backgrounds draws the readers' attention to Seolhyun's expressions entirely.
For the light-colored concept, Seolhyun confidently shows her innocent side by wearing a simple-patterned white dress and sporting a flirtatious smile. She also shows her seductive side by wearing darker colors, such as the navy peacoat, and giving her signature intense gazes at the camera.
Be sure to check out the photos below from the photoshoot!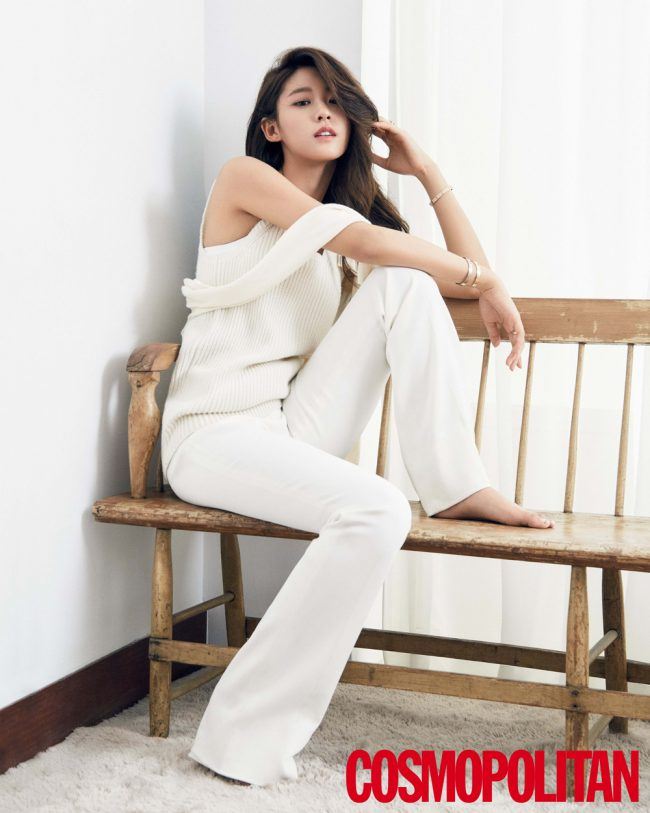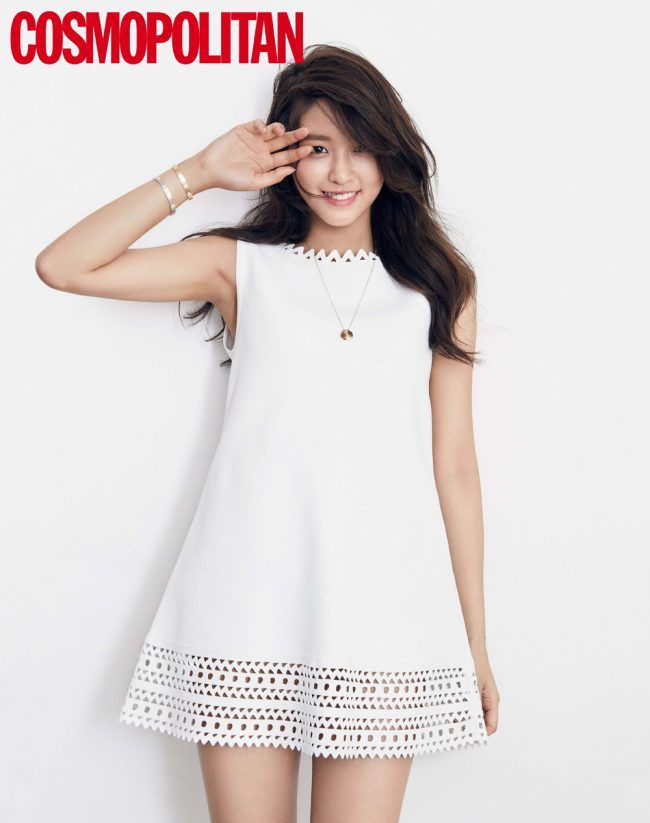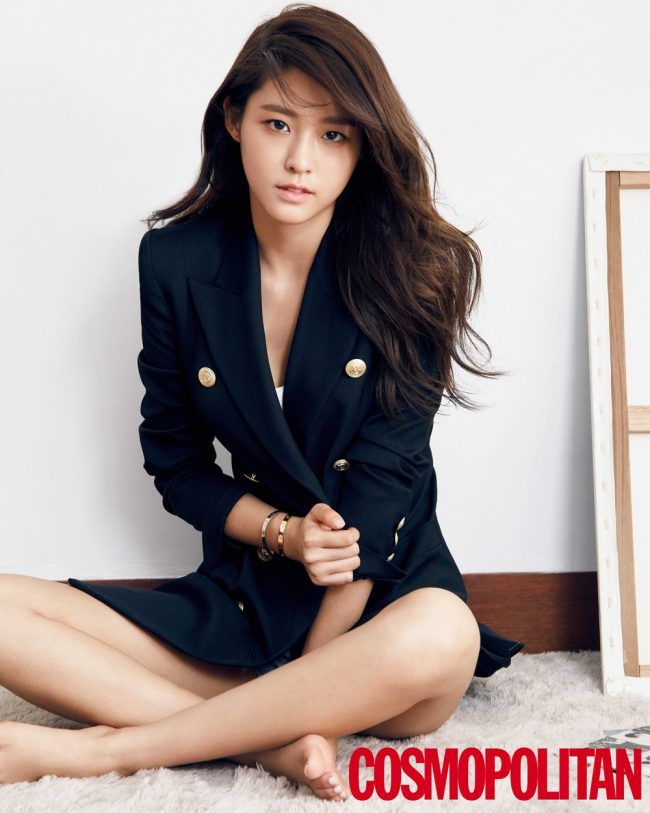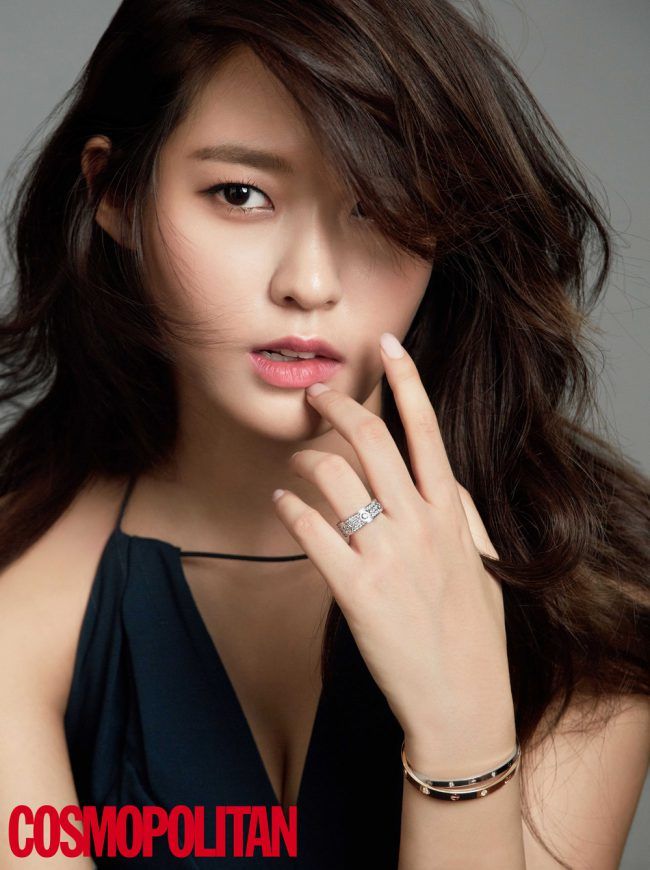 Source: Tumblr
Share This Post