AOA's Yuna Shows Off Her Sexy Body After Doing Pilates
AOA's Yuna shows the work that goes into keeping her body in tip-top shape for Allets magazine.
Starting today, Yuna will be sharing her fitness tips through the mobile magazine, Allets every Saturday. In her first promotional video, Yuna displayed some of the resistant training and pilates that keep her looking her best.
In a pink themed shoot, she flaunted her amazing figure, proving that sticking to a good routine has definitely paid off.
Yuna has explained time and time again that her favorite way to stay fit is through pilates. Her beautiful figure is the product of working hard at her fitness even when she's at home.
While all of AOA members have great bodies and have shared their own tips on how to stay in good shape, Yuna is definitely an expert even among her group members.
Check out her first set of photos for the promotion: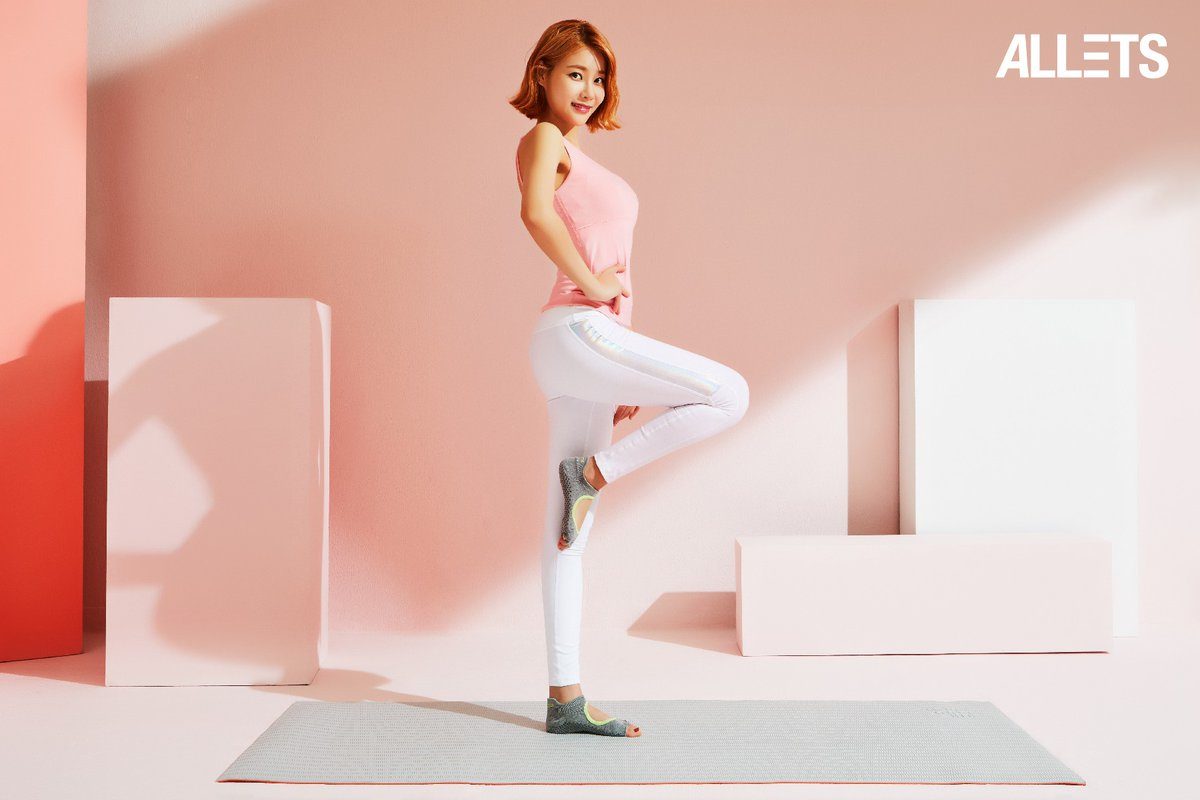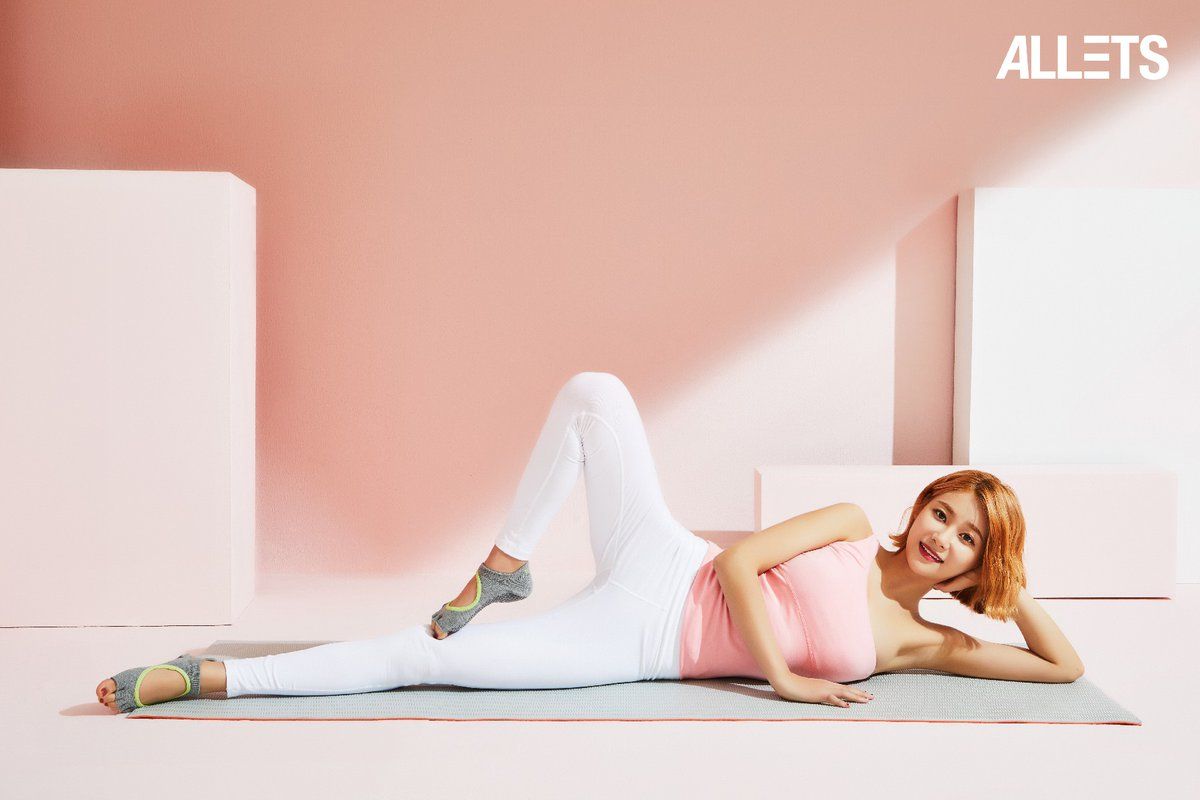 Also, see Yuna's first video with Allets below!
*특급 꿀 공지*매주 토요일! #AOA #유나 와 함께하는#헬스타그램 시작!! 꼭 보러 오기 약속☆우리 이제 매주 토요일마다 몸매 탄탄! 같이 예뻐져요 :*

Posted by Allets 알렛츠 on Friday, March 17, 2017
Source: Naver
Share This Post