Apink Eunji and Bomi Reveal The Scariest Side-Effects From Extreme Dieting
Apink's Bomi and Eunji shared some of the scariest side effects that they faced due to harsh dieting.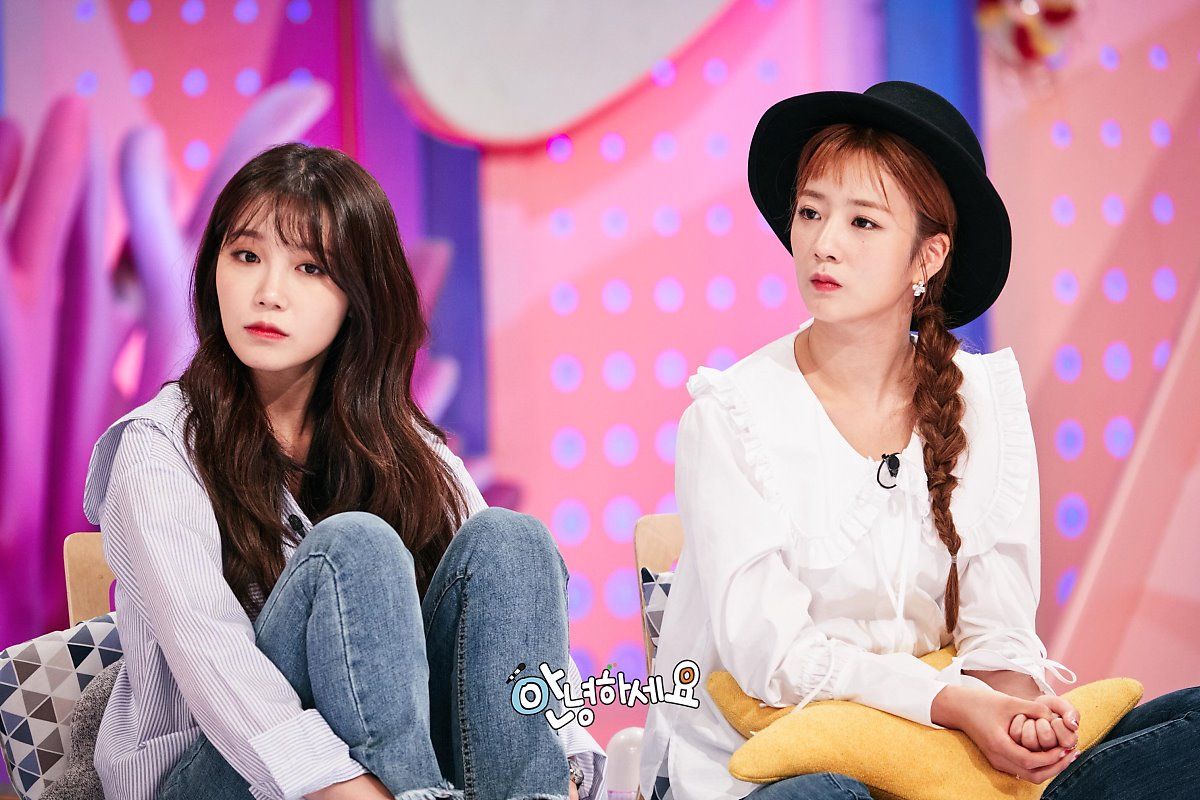 Eunji revealed on KBS' Hello Counselor that she lost almost 33 pounds (15 kg) since her debut.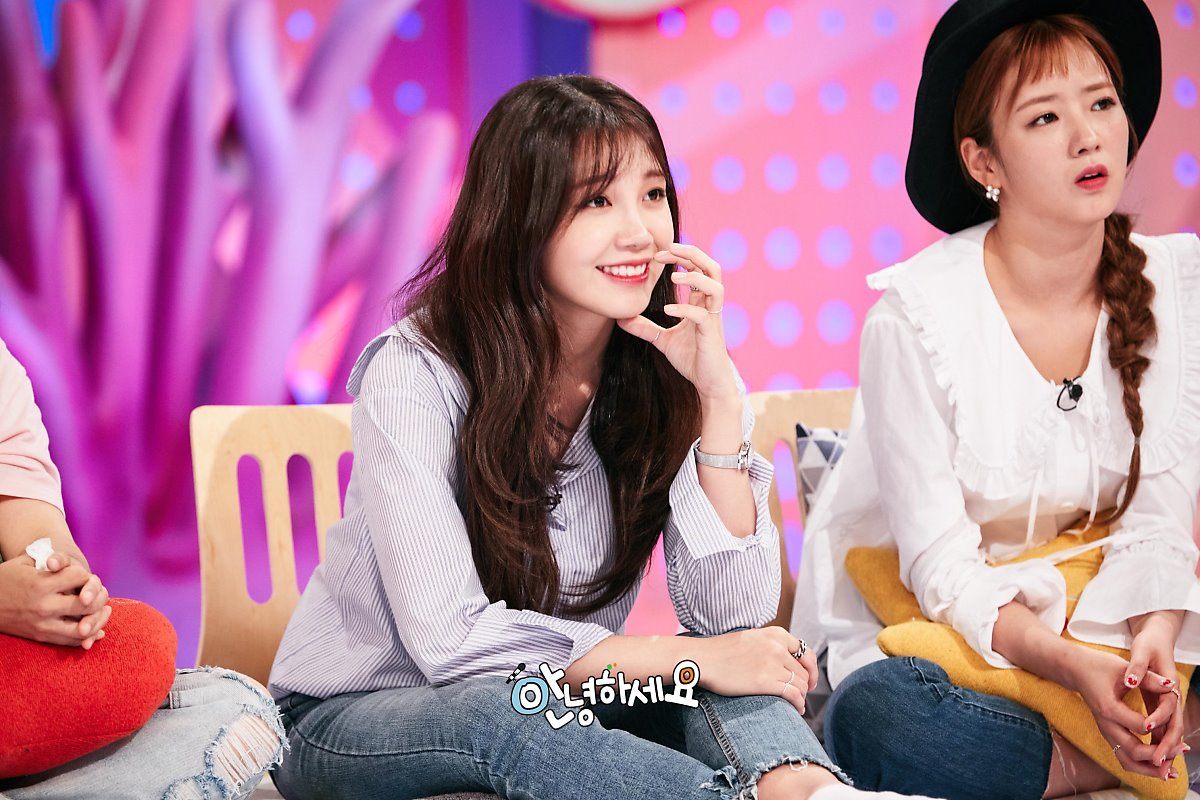 She admitted that her weight loss came from a harsh diet, which had some of dangerous side effects.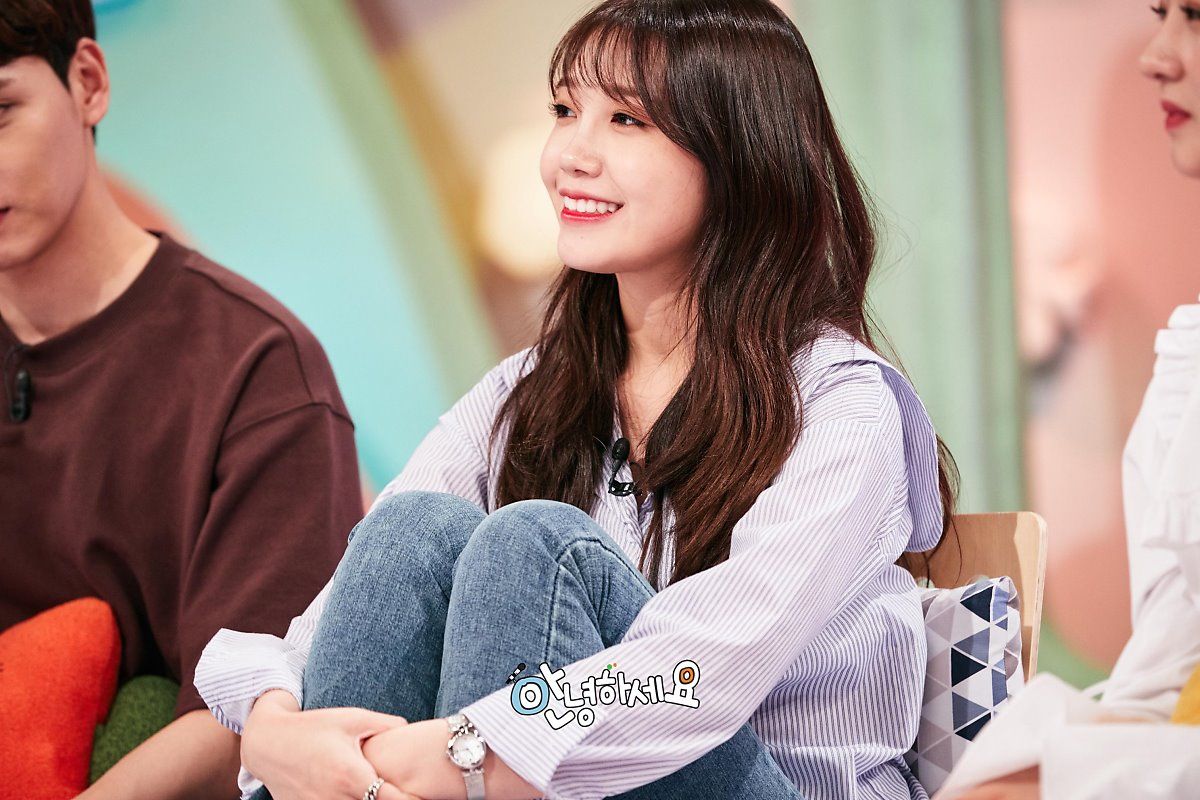 Because of her extreme diet, Eunji's nose and inner ear flamed up, which meant she was unable to even sing.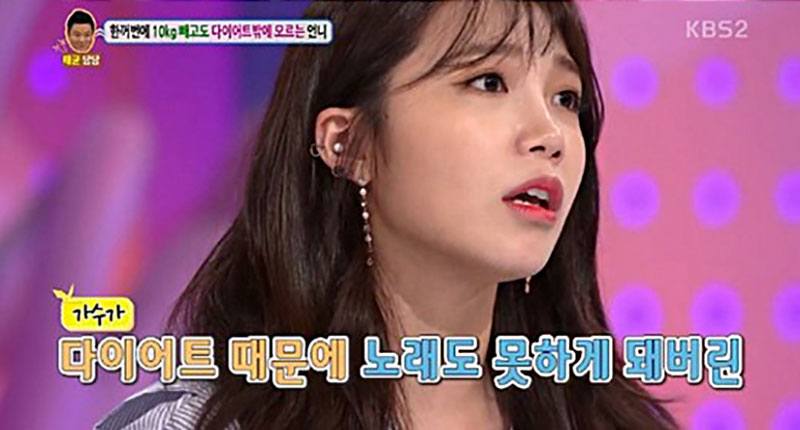 It wasn't just Eunji who had medical issues either, as Bomi also suffered a lot while dieting.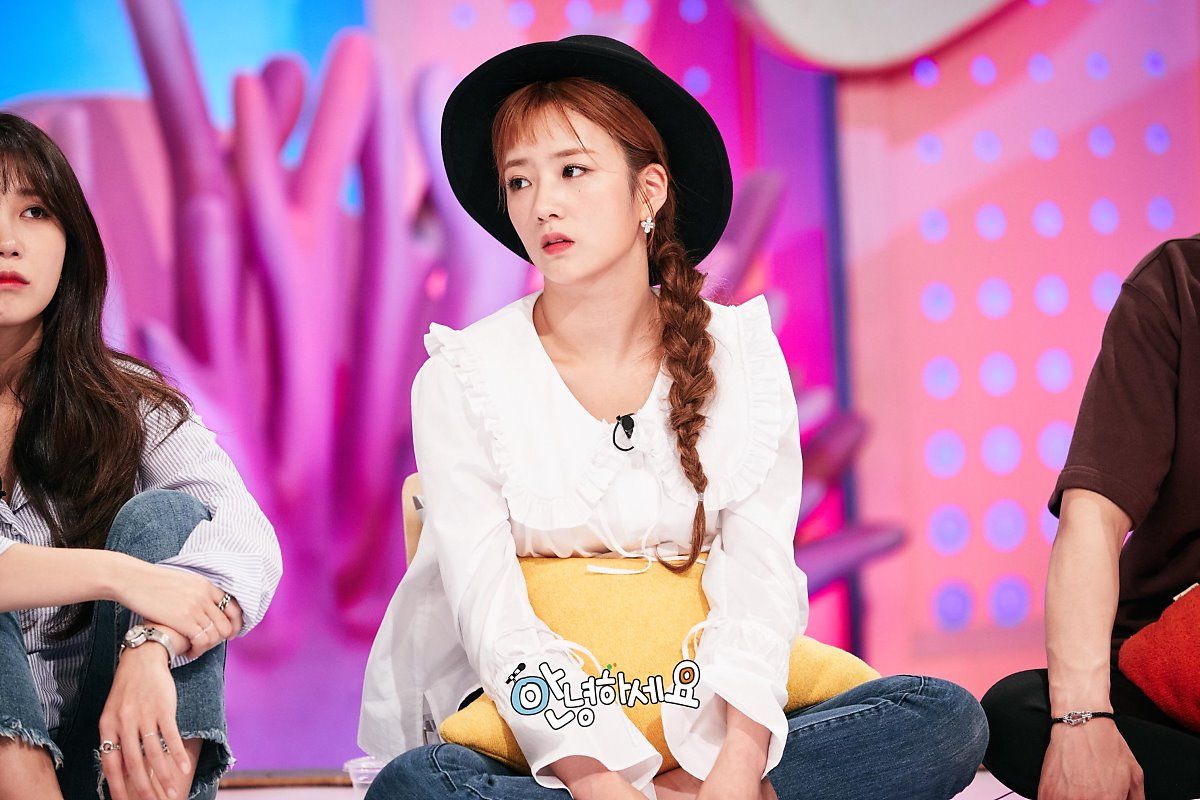 Bomi revealed that she got horrible skin rashes from allergic reactions caused by the constant dieting.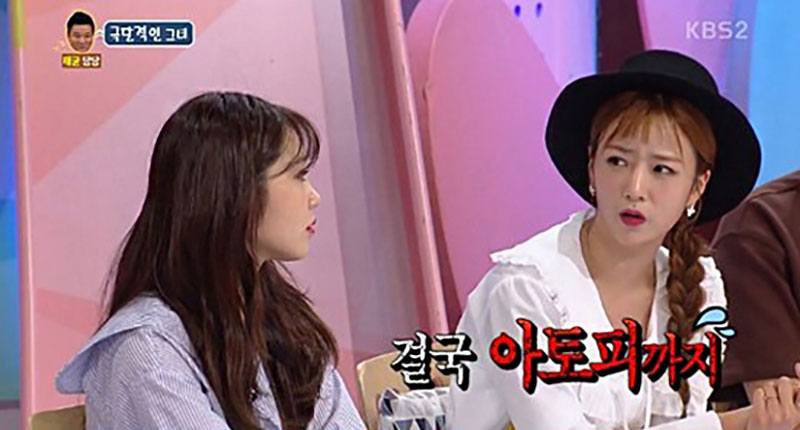 The Apink girls now strongly agree that health is much more important than having a slim body.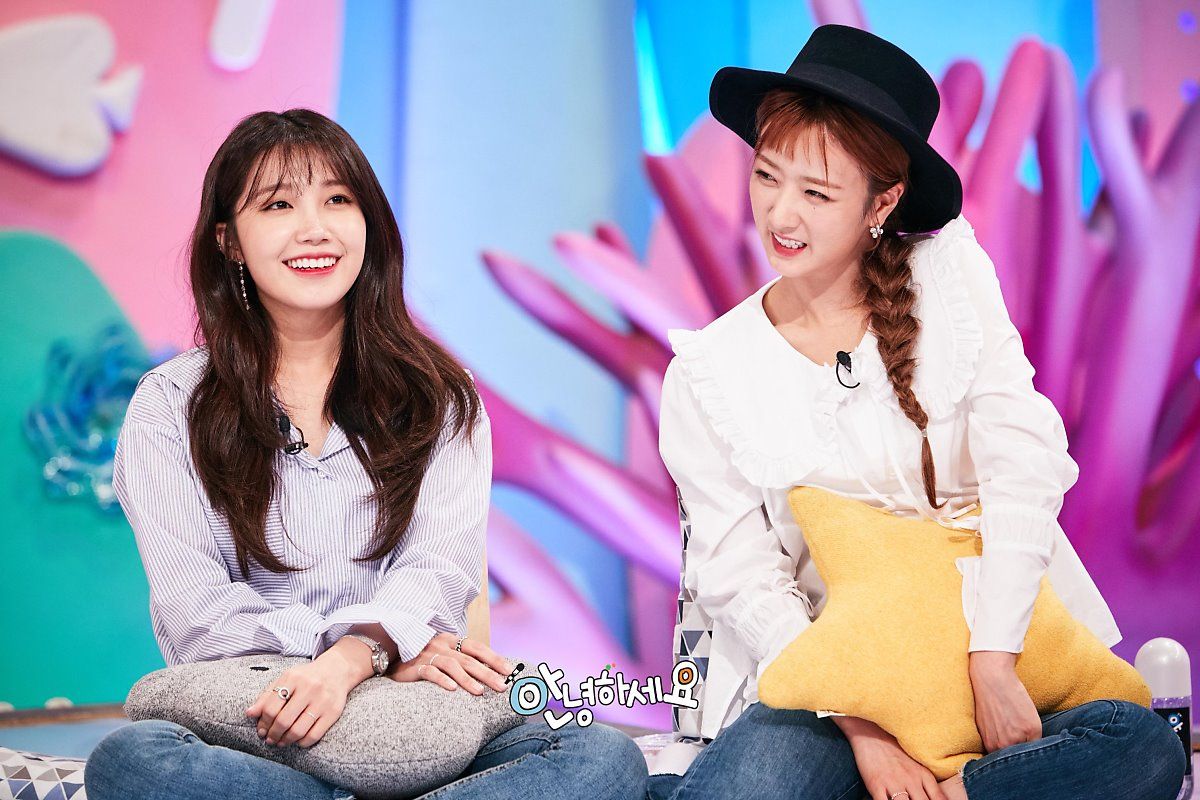 Source: Dispatch
Share This Post