Apink Eunji Calls Herself A Kardashian For Exactly One Reason
Apink's Eunji revealed she recently earned a new nickname for one reason.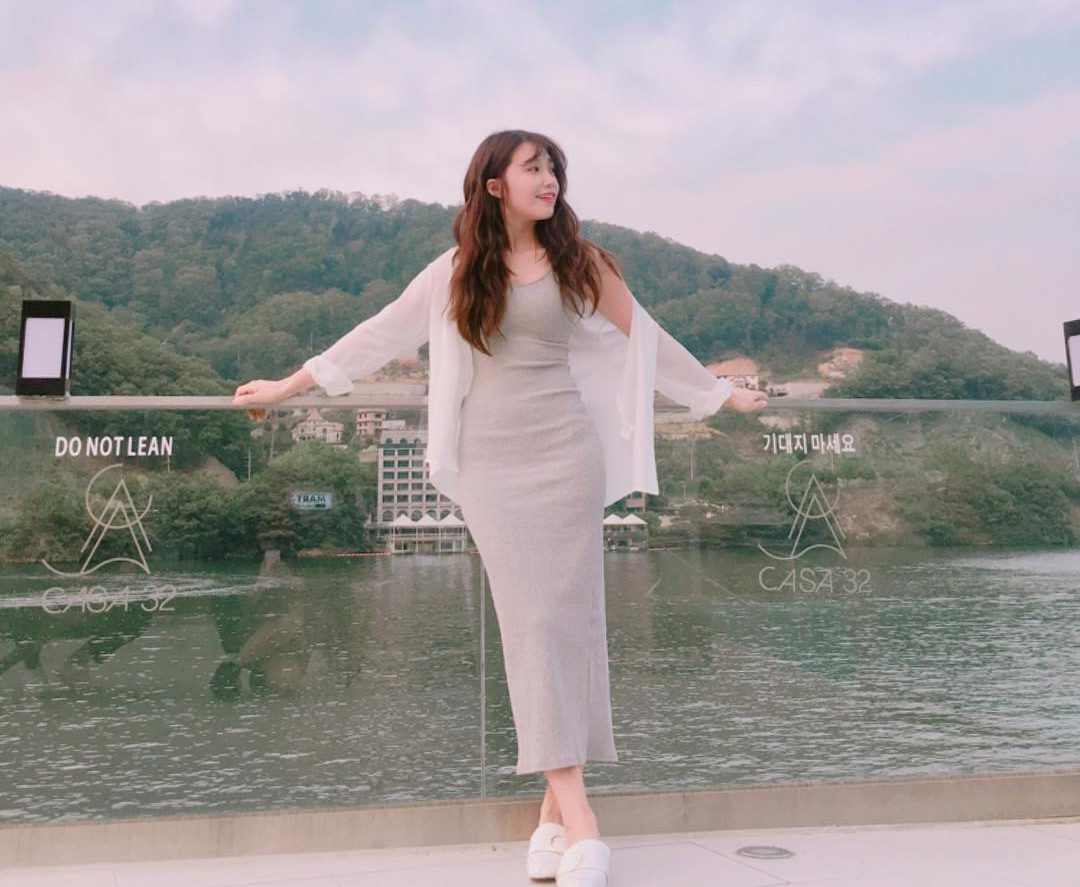 Eunji has been gaining a lot of attention for her incredible figure and love for working out.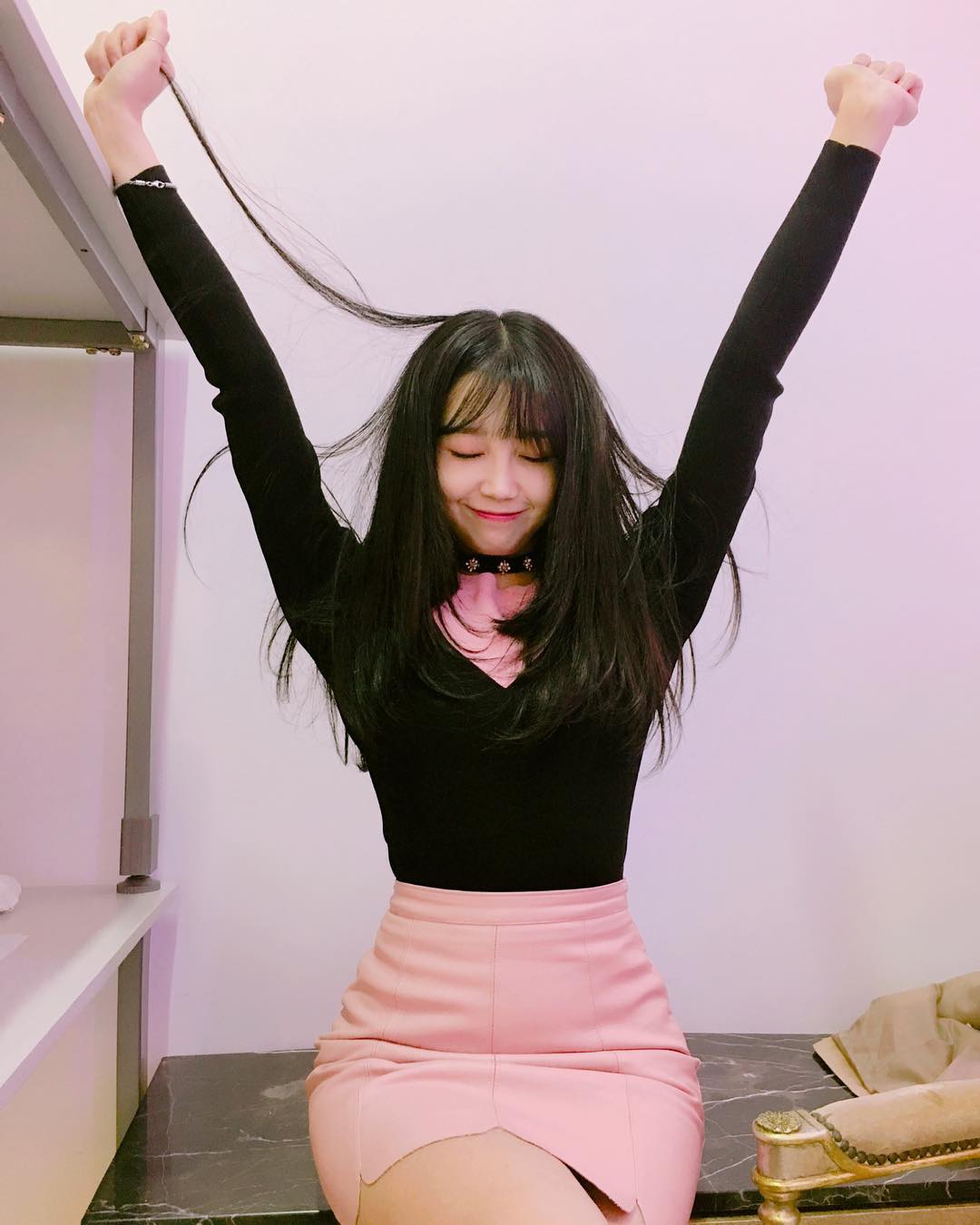 She hasn't been shy in showing her fans that she's been hitting the gym regularly.
In a recent episode of Knowing Bros, Eunji revealed that her love for working out resulted in a change in her figure.
She said her hips grew wider, and that the other Apink members have been pointing it out quite often.
Hence, she was nicknamed Jung Kardashian for her wide-set hips that made her look extra curvy.
Watch the segment below!
Share This Post