Apink Eunji's body temperature reached 40 degrees celsius while filming "Law of the Jungle"
Apink's Eunji revealed she went to film "Law of the Jungle" while she was very sick.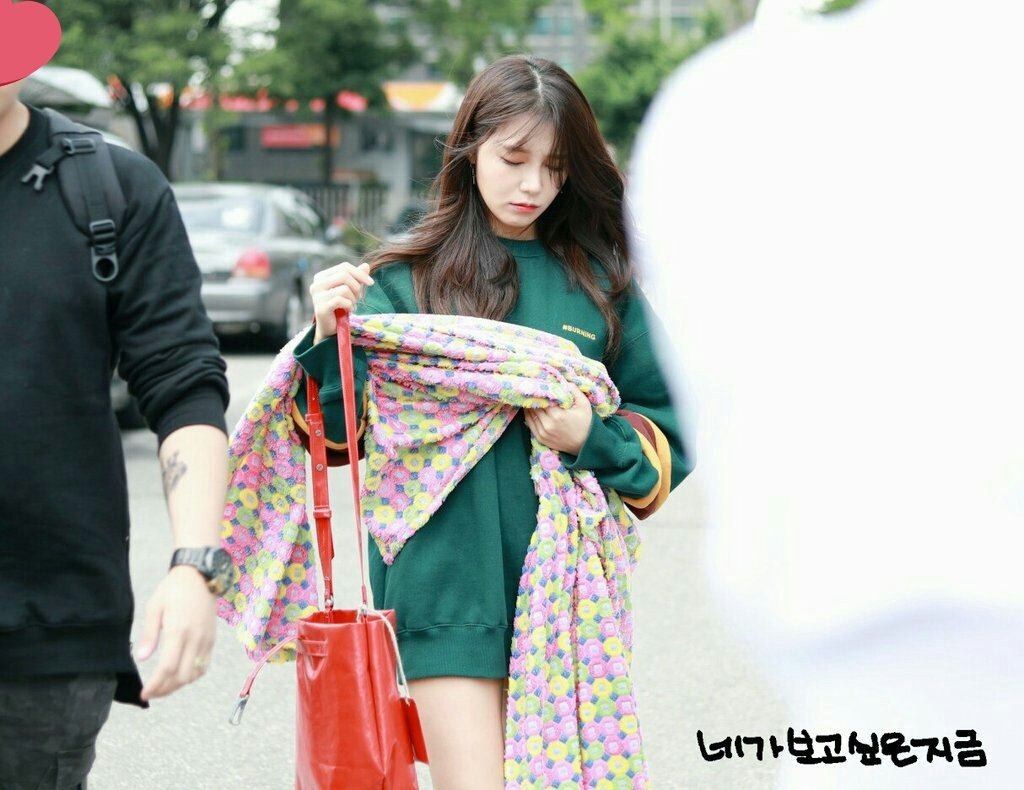 She didn't know she had paranasal sinusitis, an inflammation of the sinus that can cause facial pain and high fever.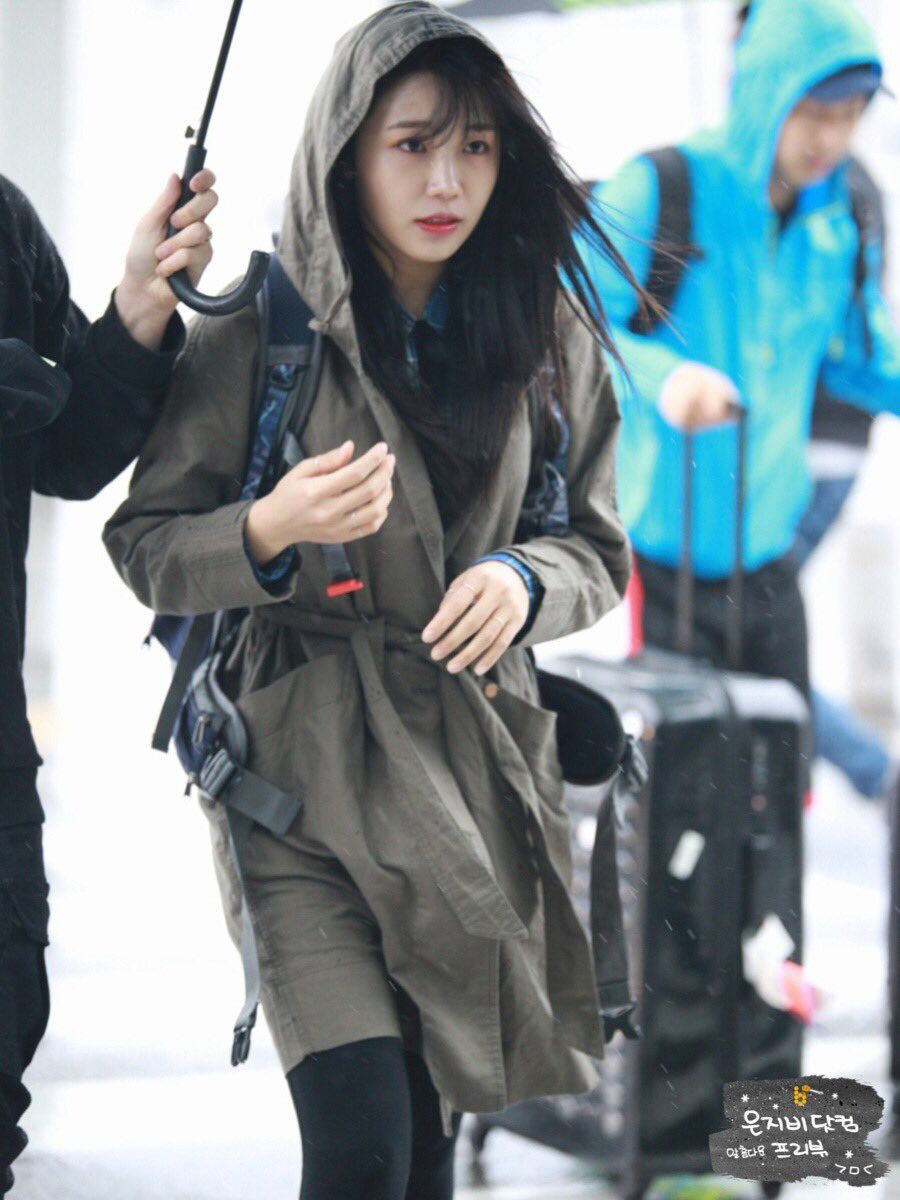 Eunji took the wrong medication while there, resulting in her body temperature reaching 40 degrees Celsius (104 degrees Fahrenheit).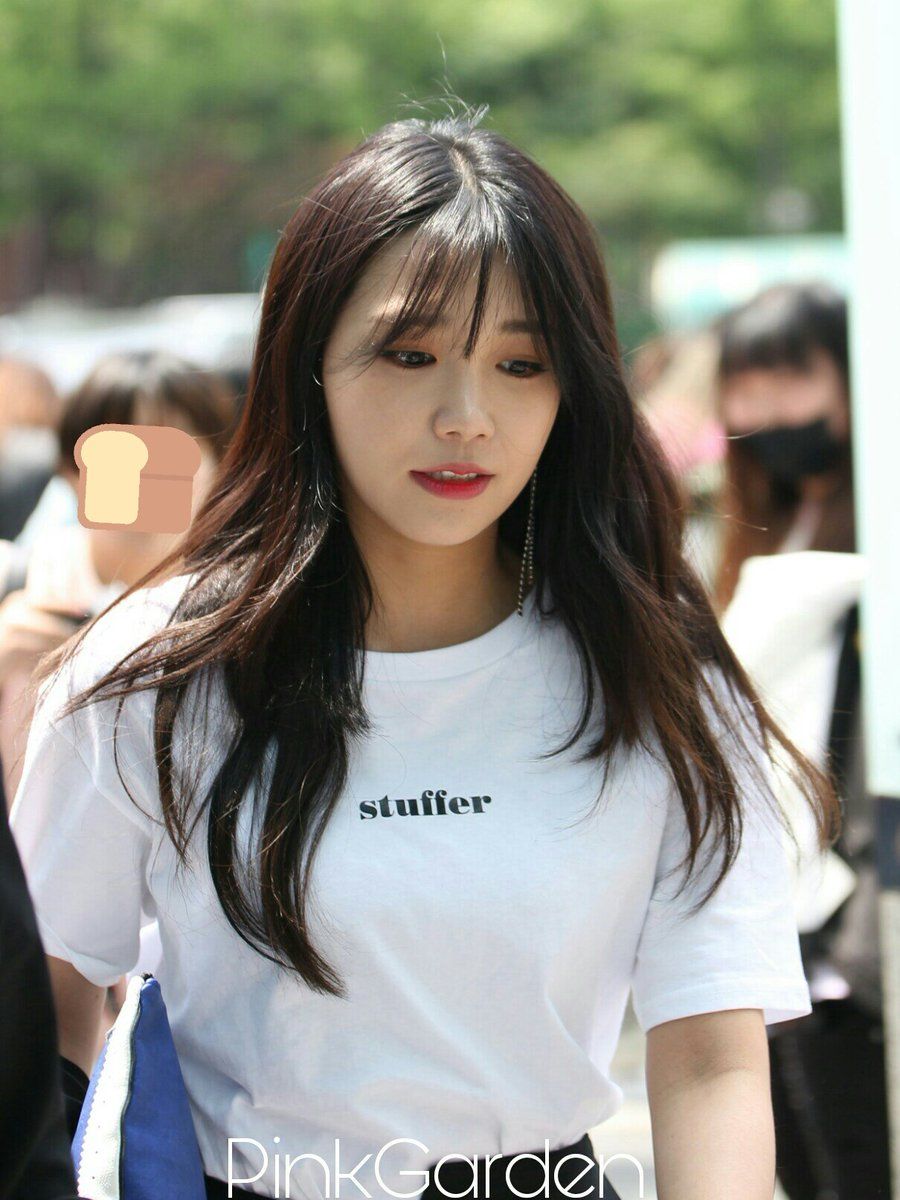 "I didn't know I had paransal sinusitis and while there, I took a different kind of medication which resulted in my temperature to reach 39-40 degrees Celsius. My body wouldn't listen to me, so I was frustrated."

— Apink's Eunji
Fortunately, Eunji said the clear night skies and the time away from technology was a form of healing.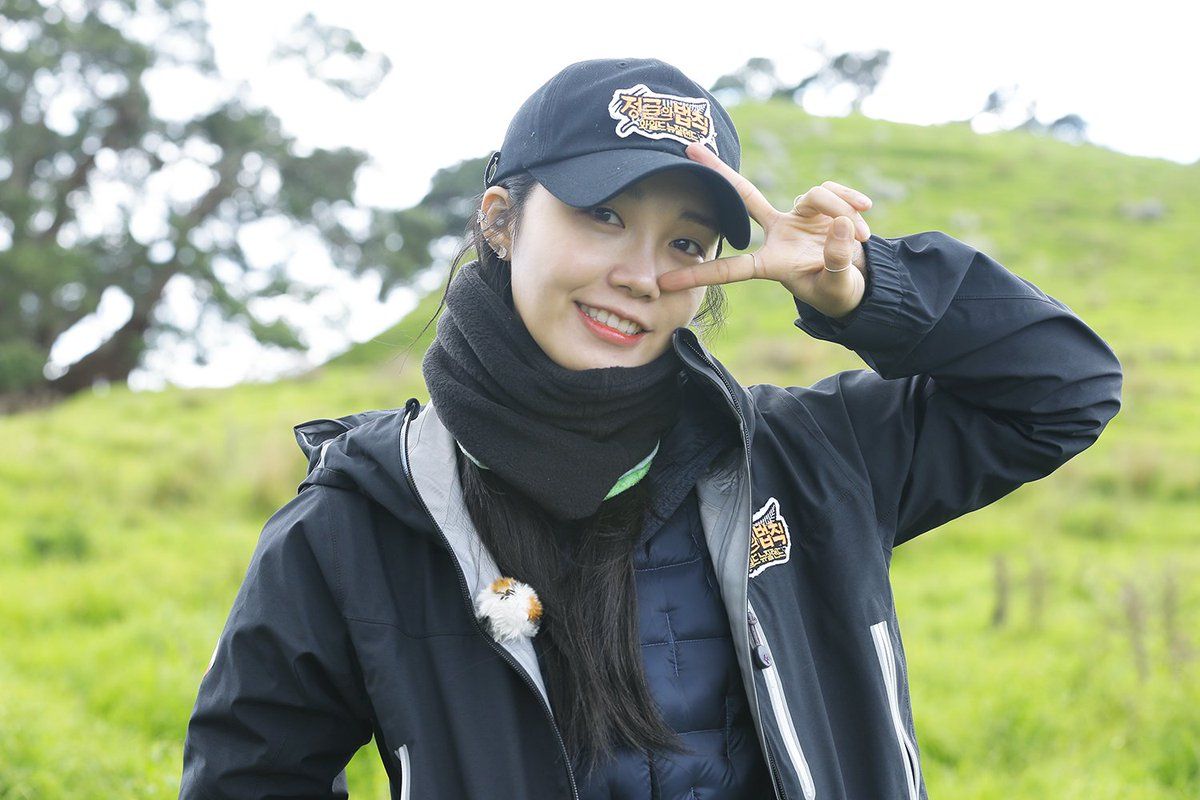 "Even though I was sick, I saw the skies were full of stars, and the skies moved with us as the planet moved, so it was a healing experience. Since I didn't look at my phone, it felt like my head was becoming clearer, and I had less thoughts clouding my mind."

— Apink's Eunji
Source: Xports News
Share This Post