Apink Naeun shares bare face selfie on her instagram
Apink member Naeun has fans going wild with a certain Instagram selfie that she shared recently. The reason? She's wearing zero makeup!
While Naeun is widely known for her amazing visuals, this recent picture posted on her instagram has seemed to shock many. Fans are in awe of how flawless she manages to look, while not wearing any makeup at all! Some may even go as far to call her the definition of a true beauty.
Check out Naeun's bare faced selfie below!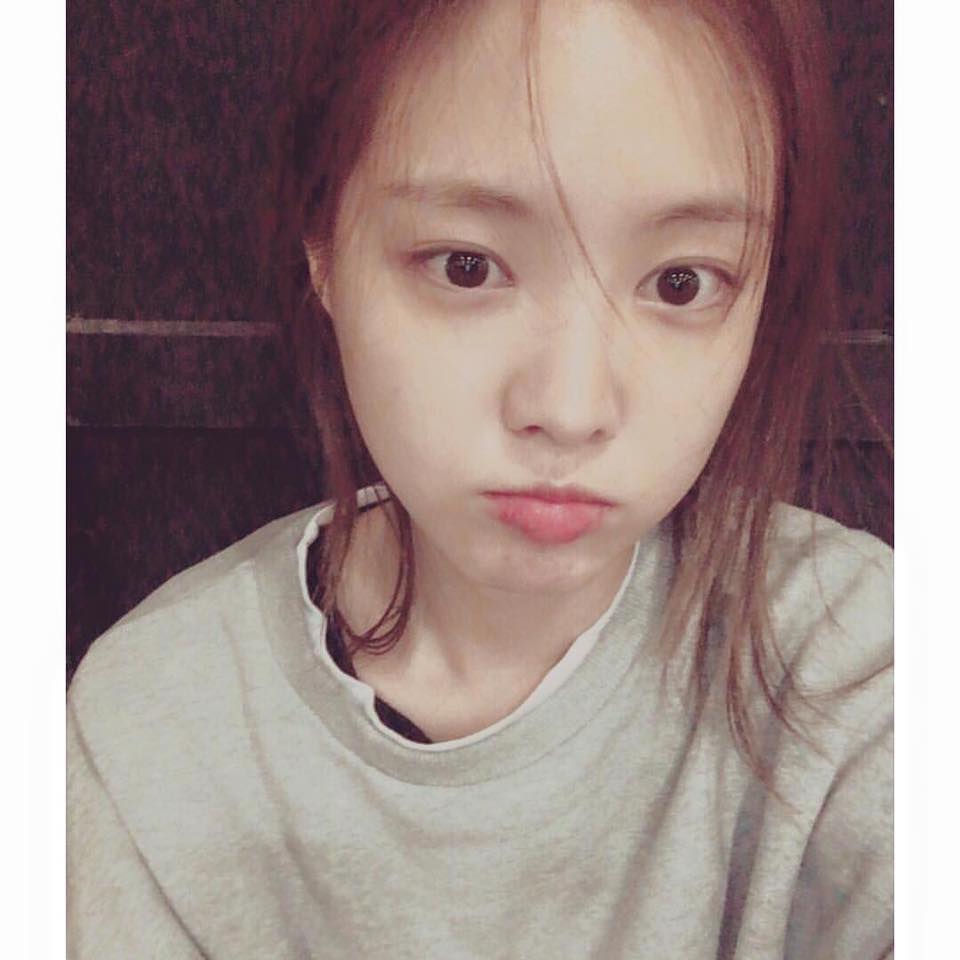 Share This Post