Apink Naeun Shows Off Sexy Abs With Recent Stage Outfit
Apink's Naeun left fans speechless when she flaunted her amazingly slim figure at a recent live performance.
Apink appeared as special guests at the 2016-2017 KCC Pro Basketball All-Star Game. The members all wore modest clothes that greatly resembled schoolgirl uniforms, but added their own little twist to stand out.
The girls wore a crop top cardigan and a choker paired with a checkered skirt, black knee-high socks and boots. While Naeun's outfit was no different to her fellow members' outfits, she gained quite the attention due to her slim figure and charming expressions, which matched perfectly with her outfit.
Take a look at Naeun's outfit and amazing figure: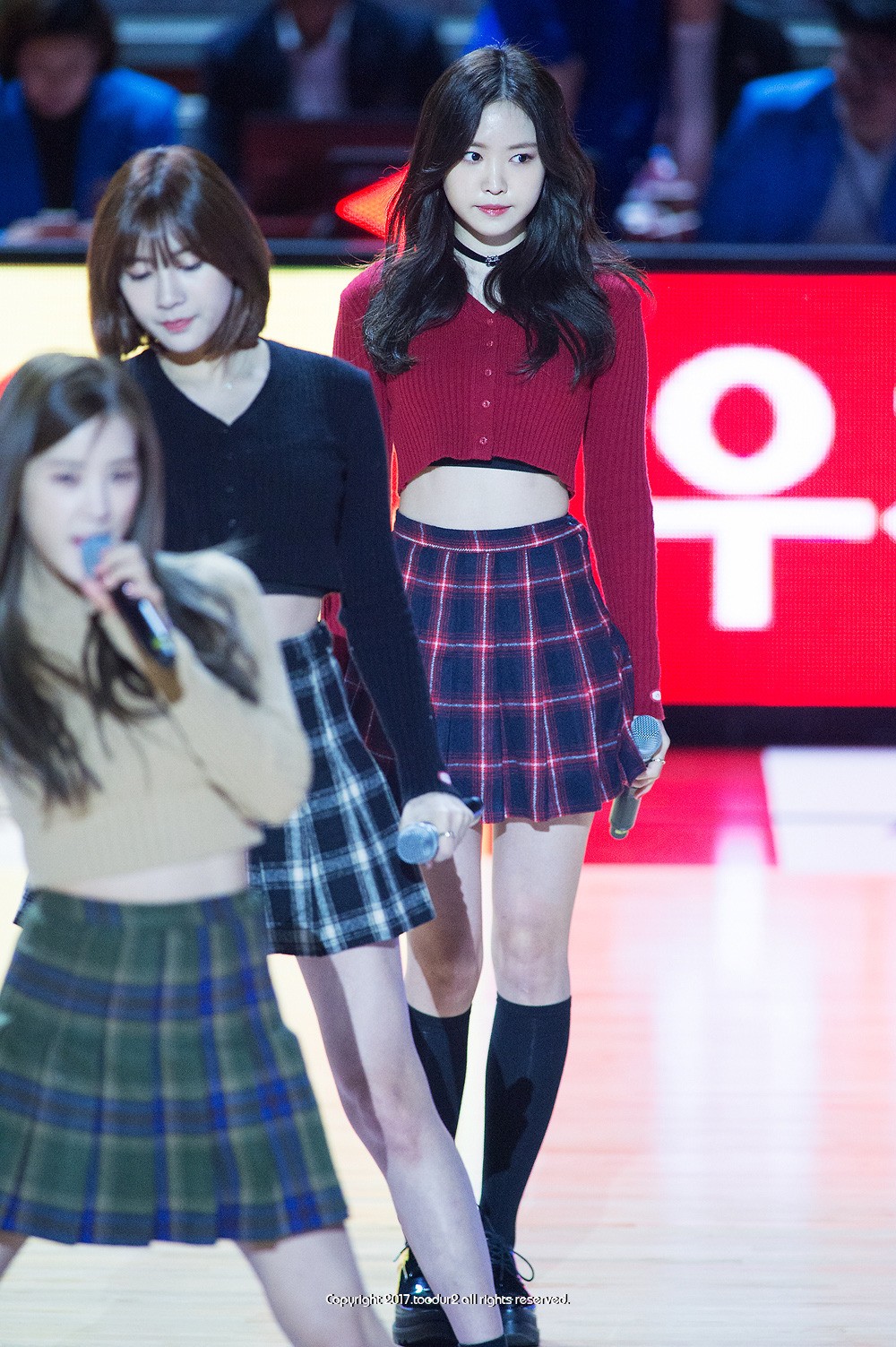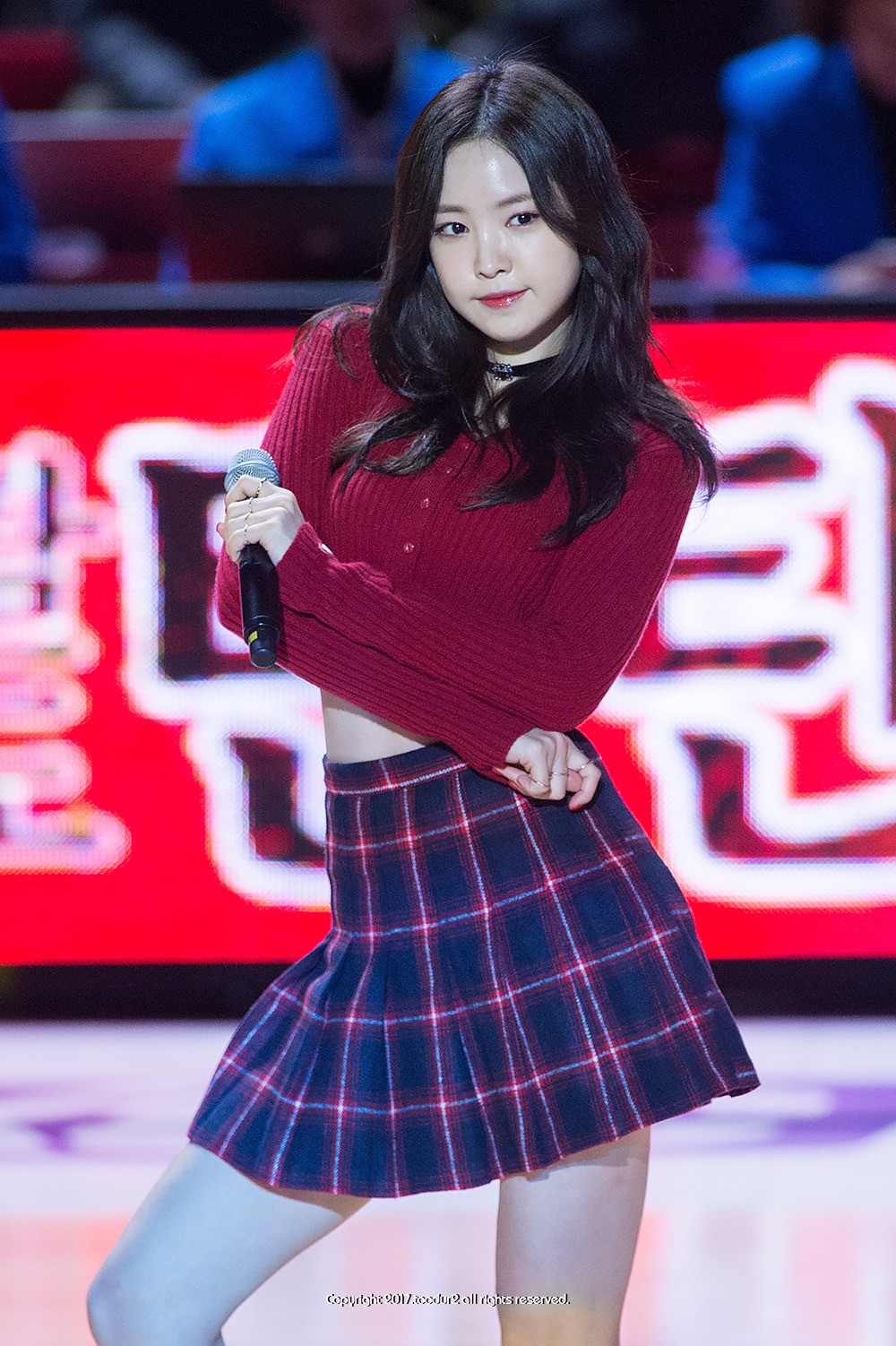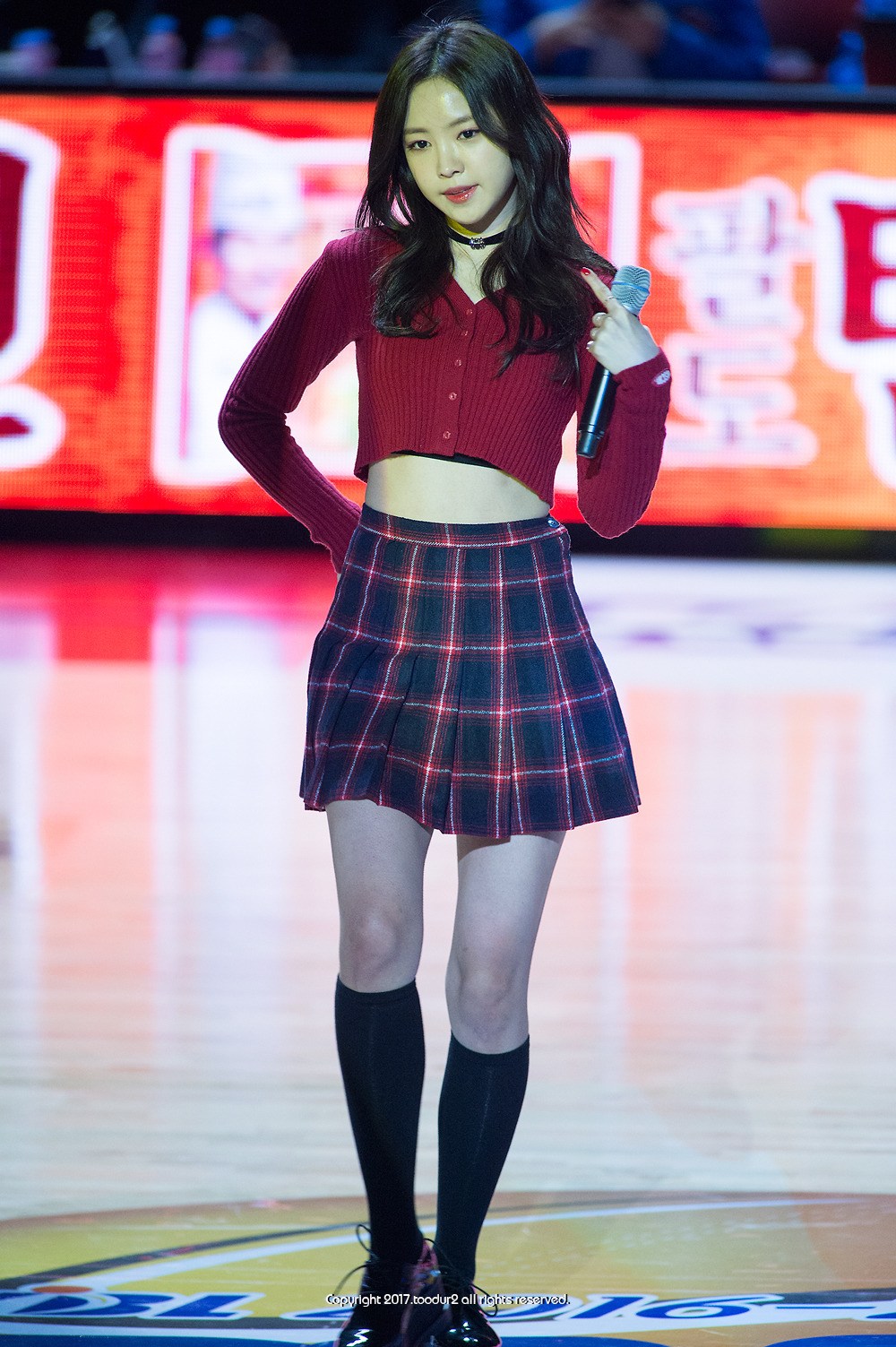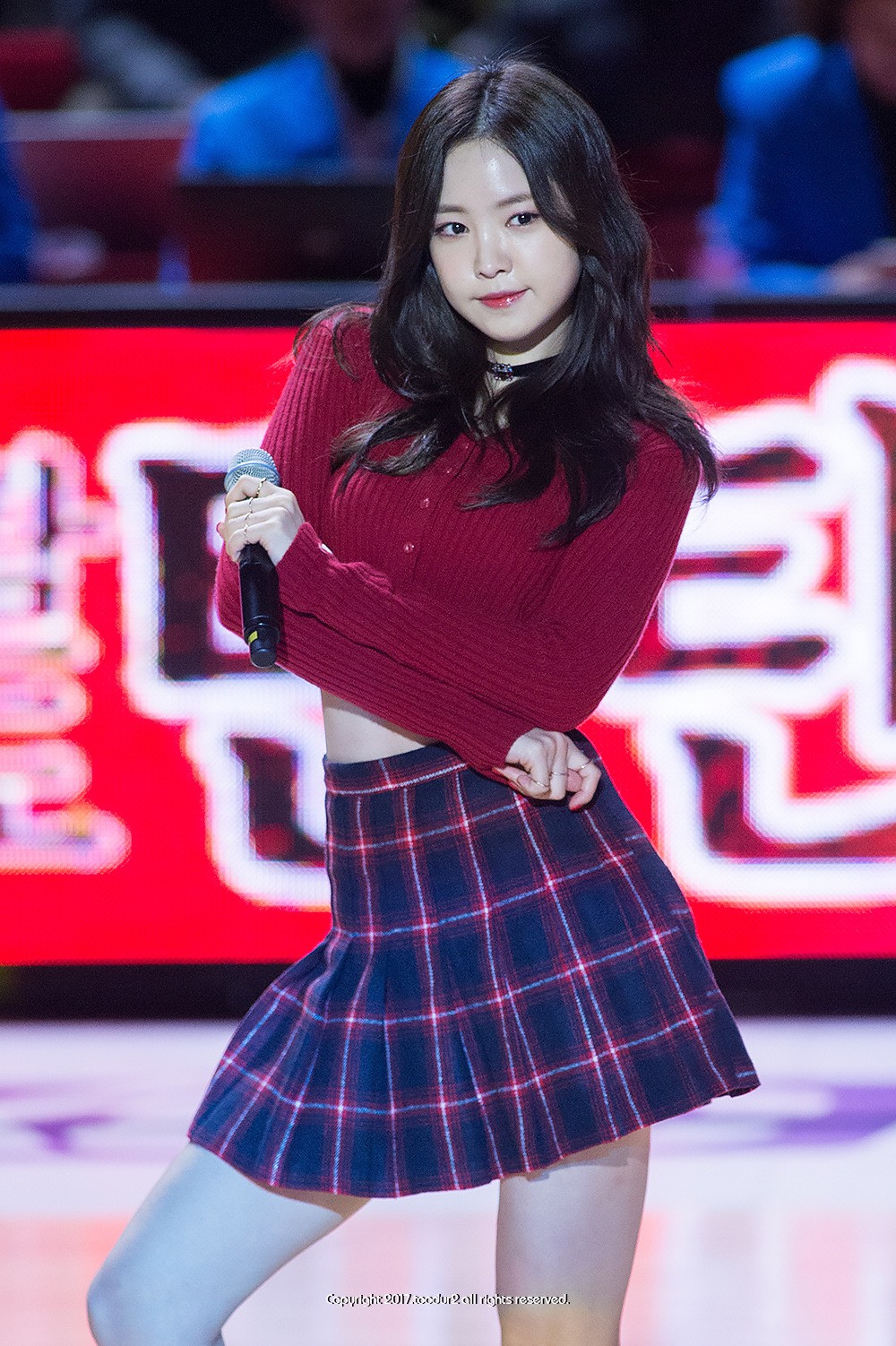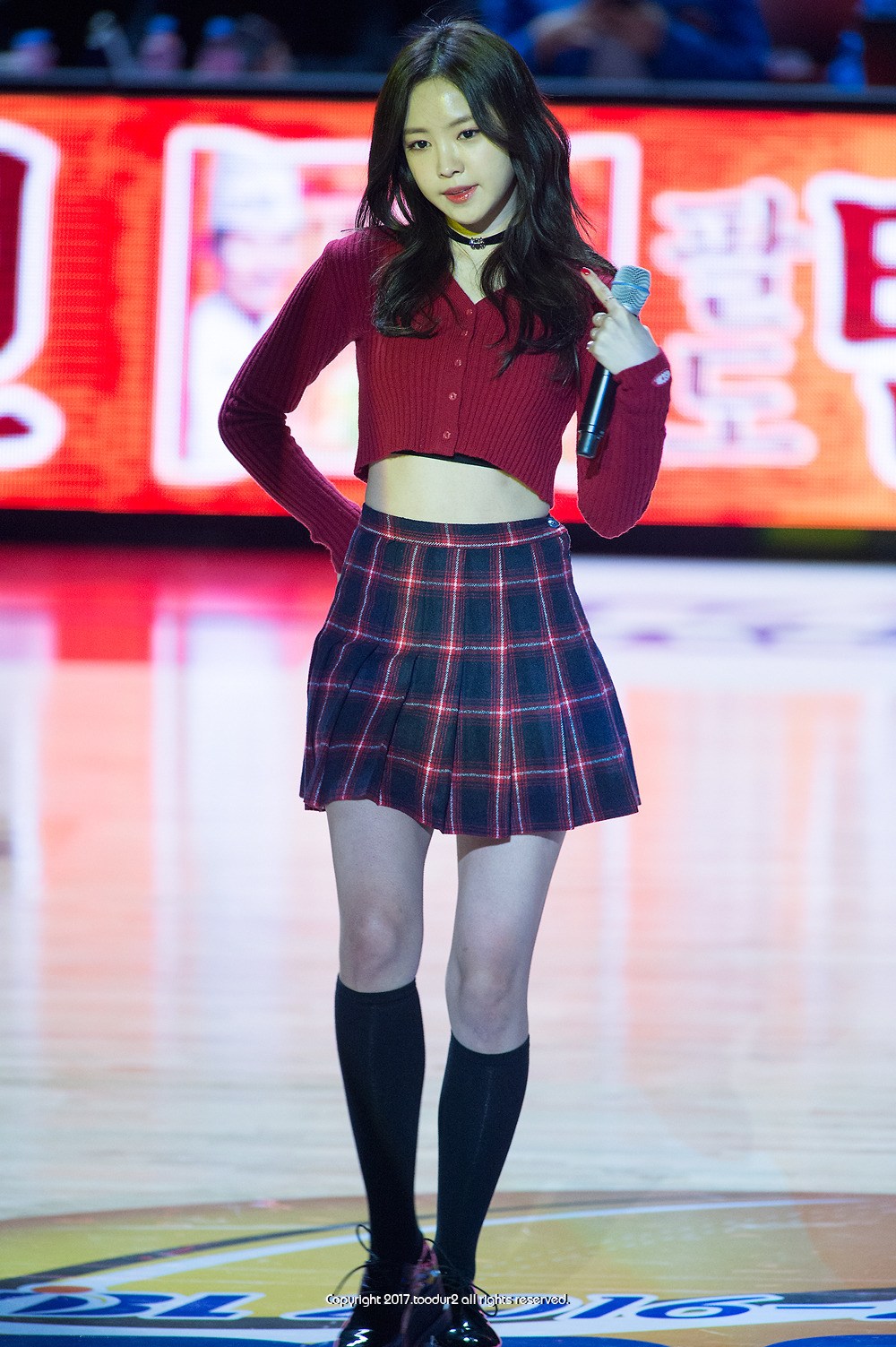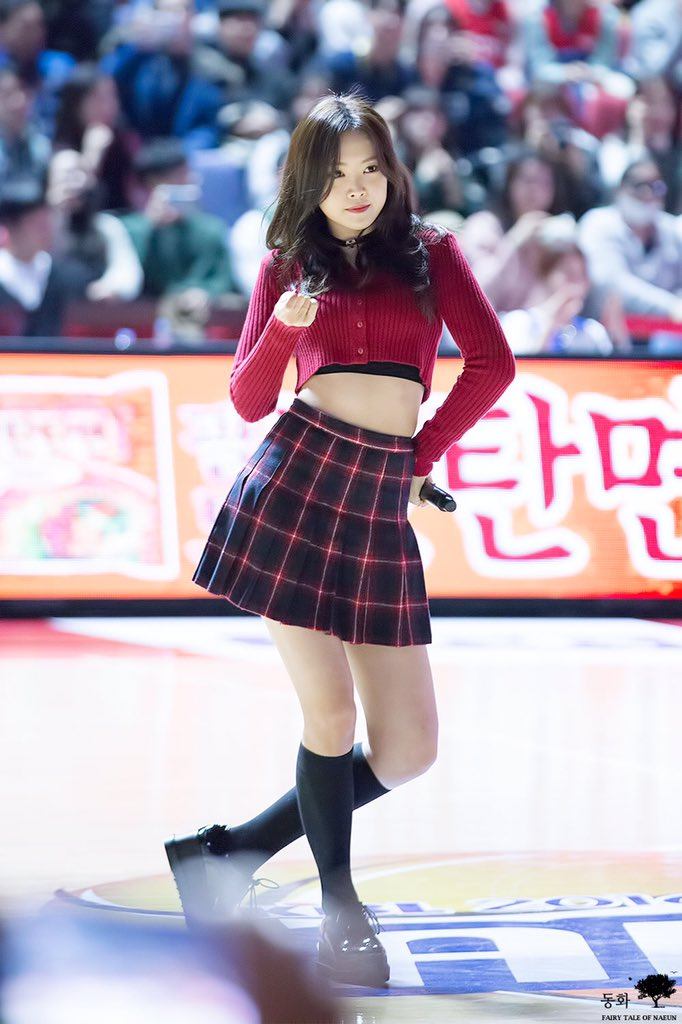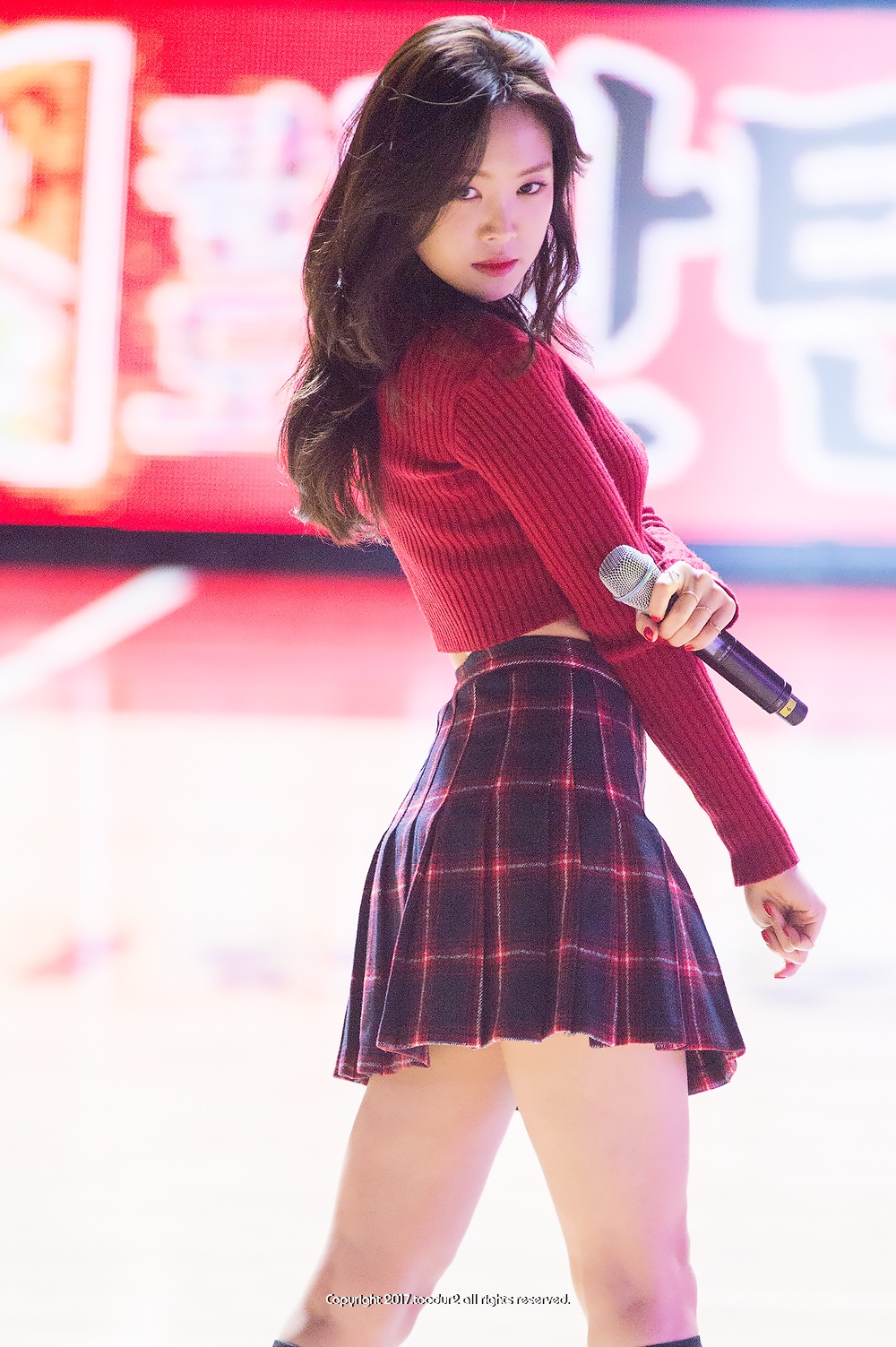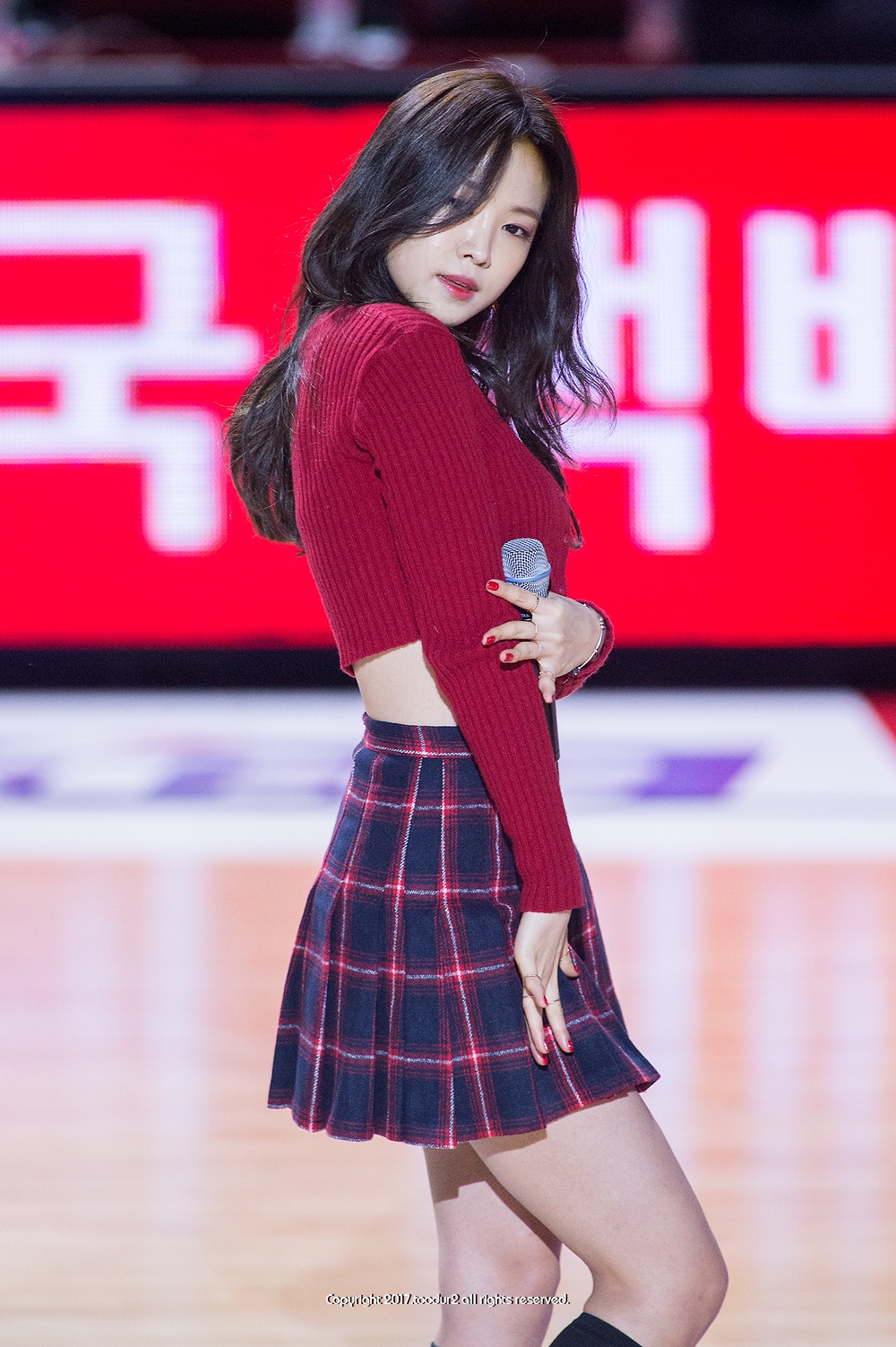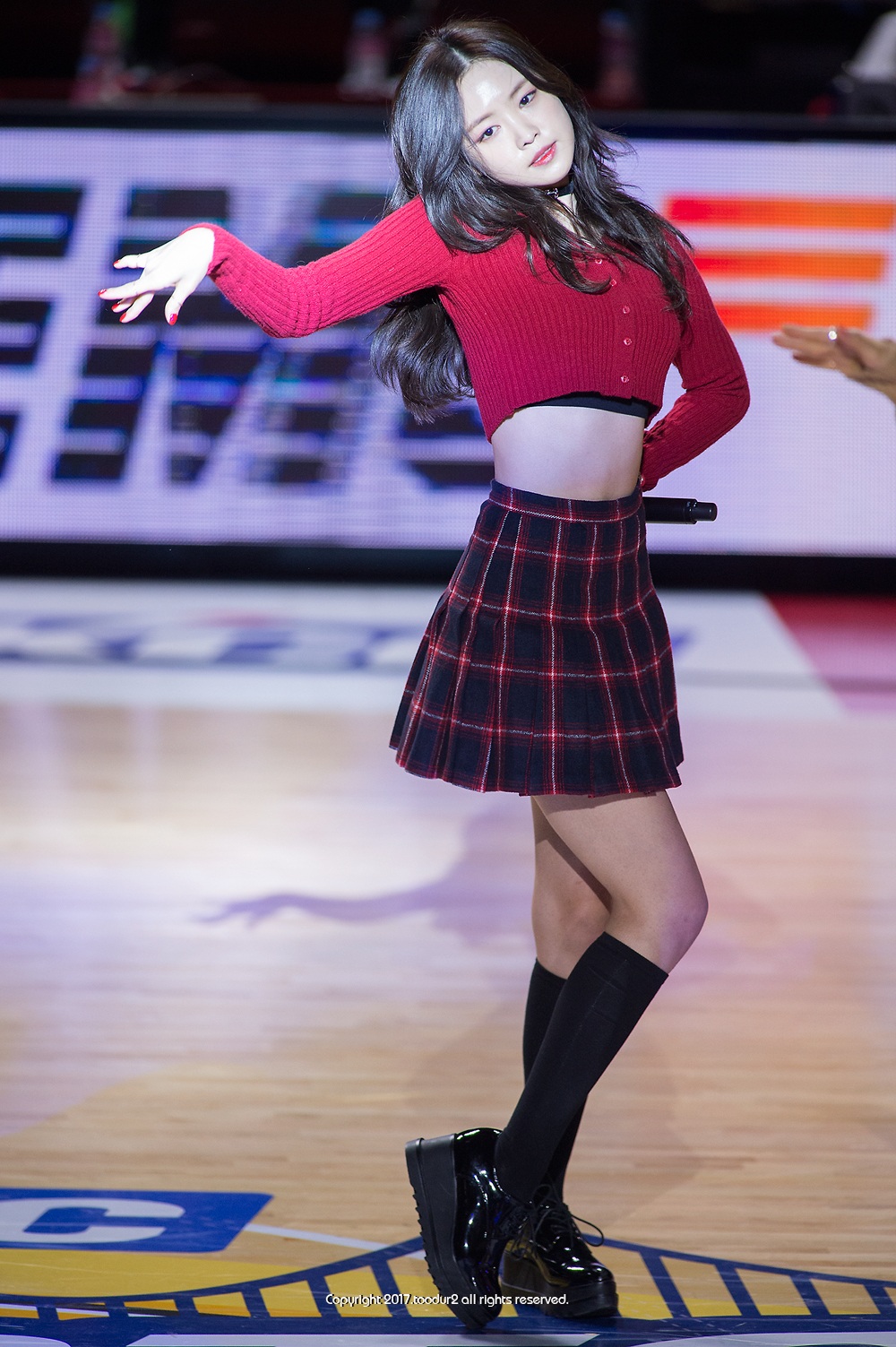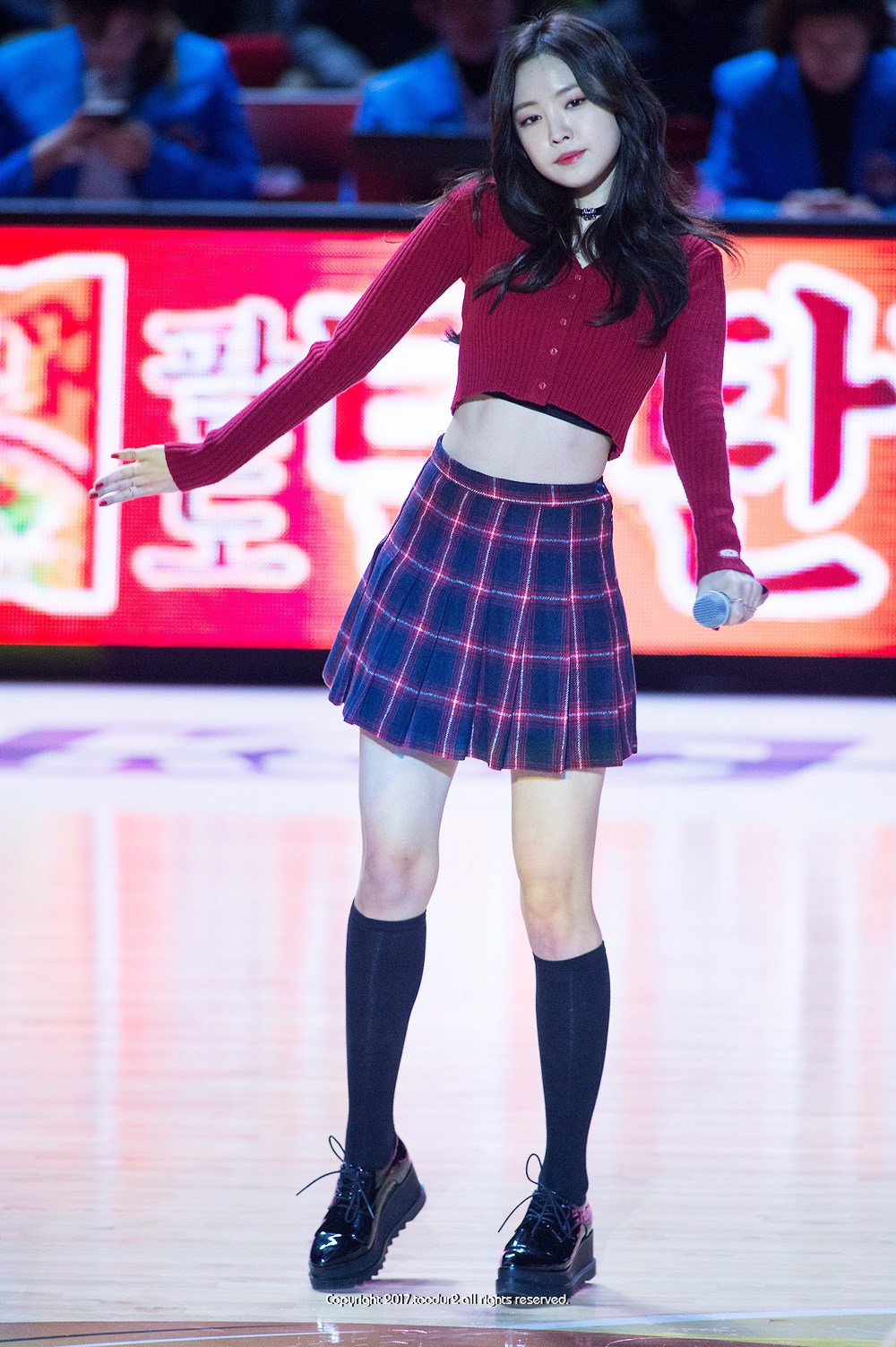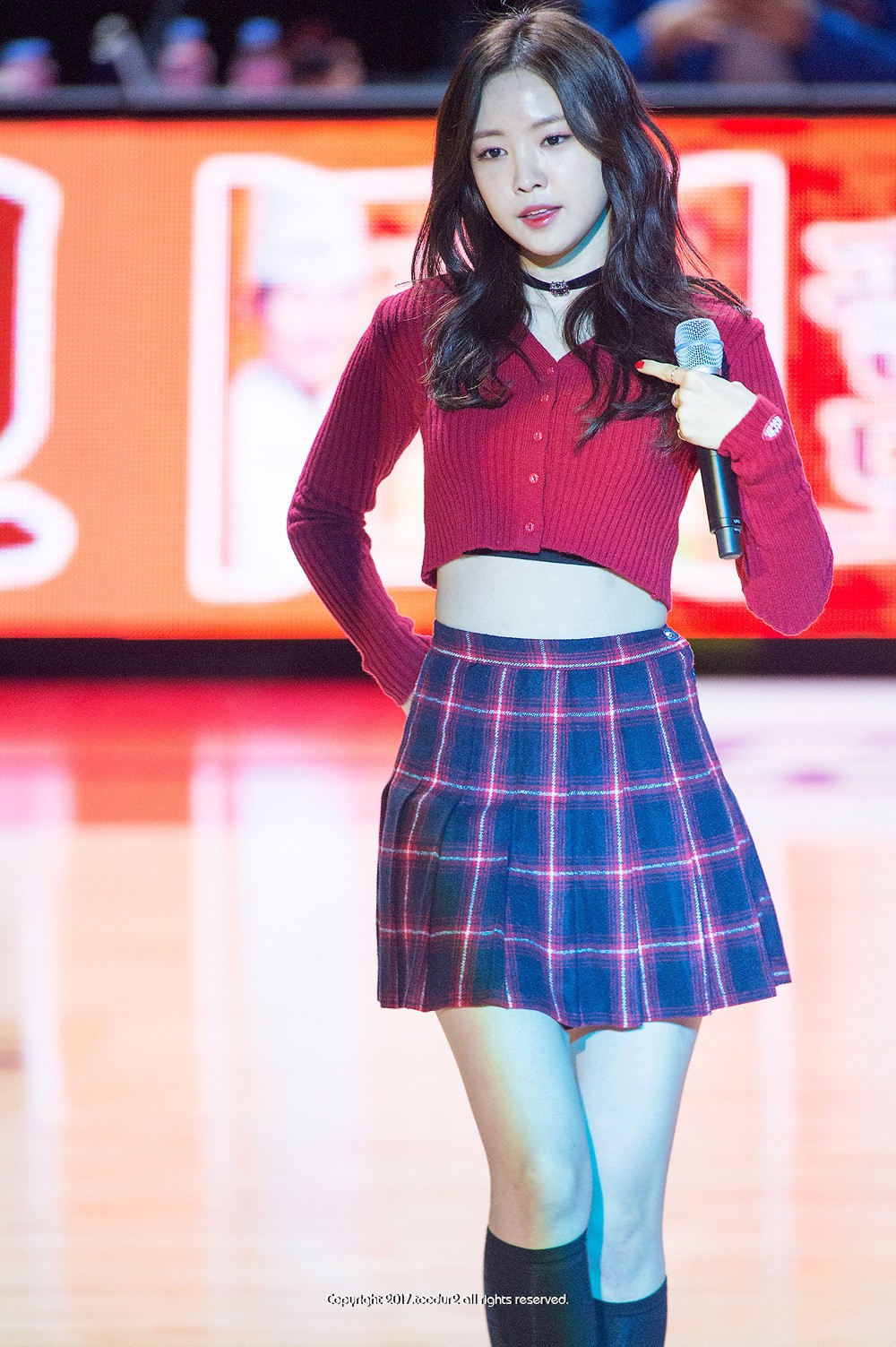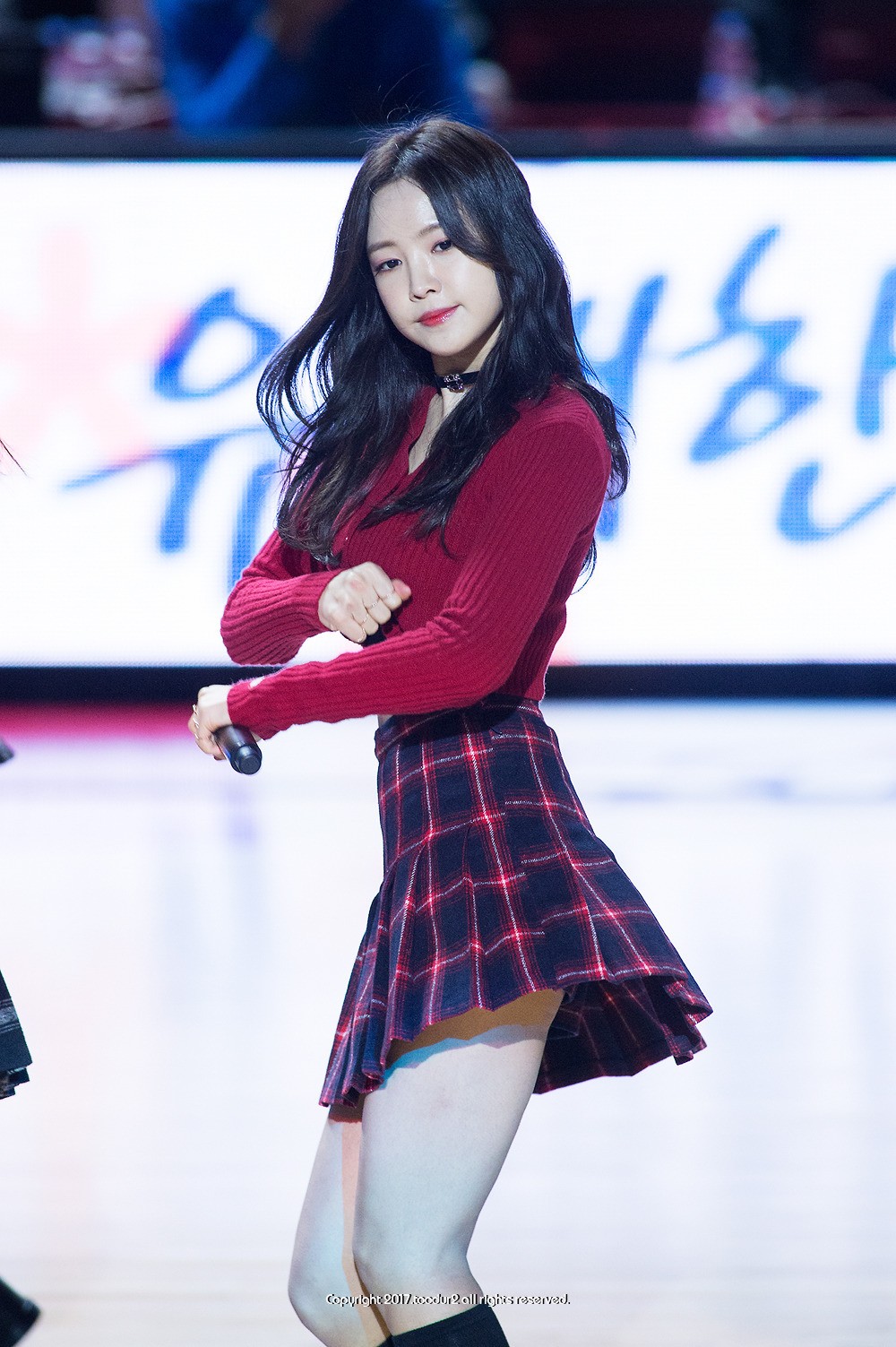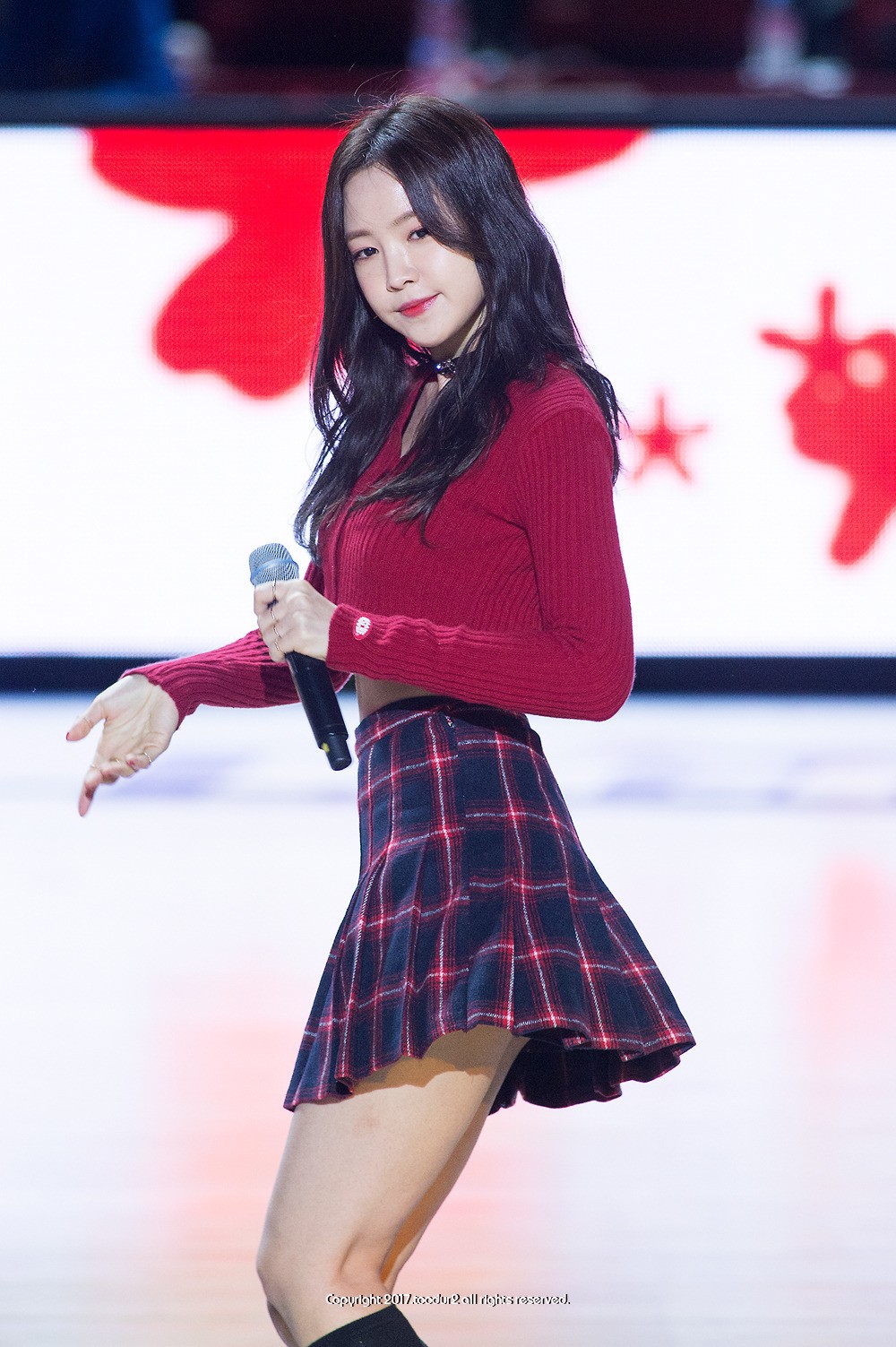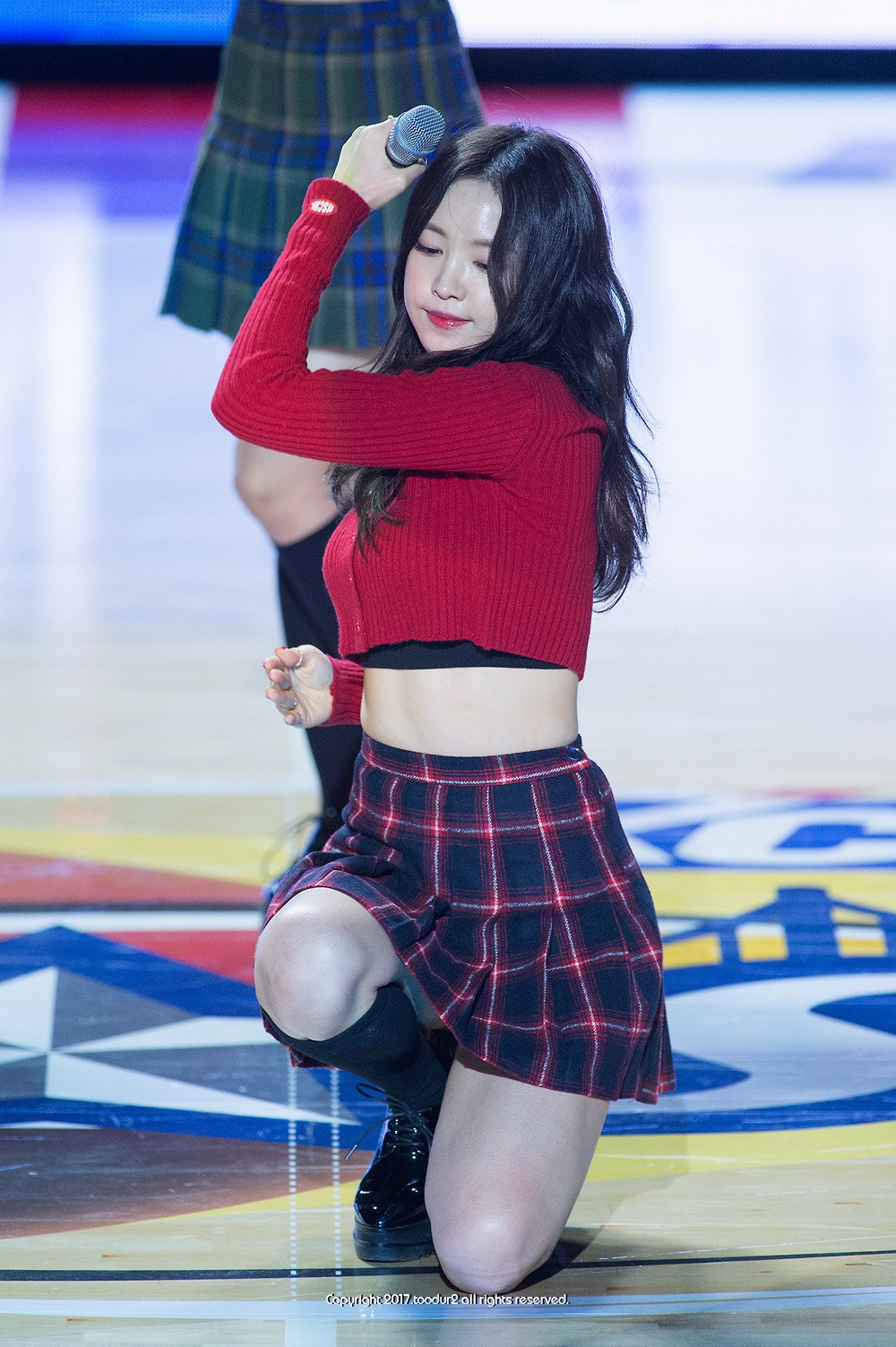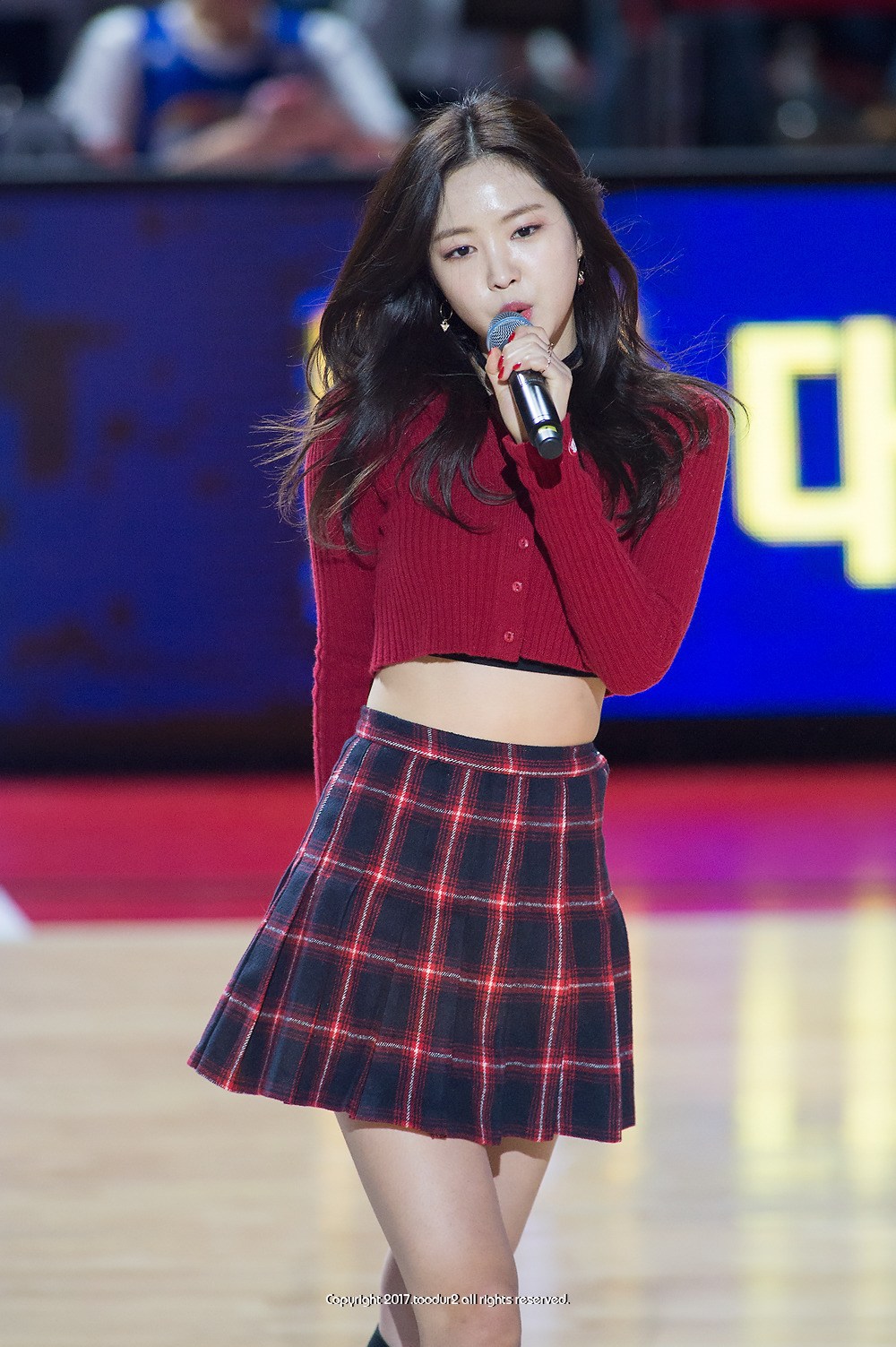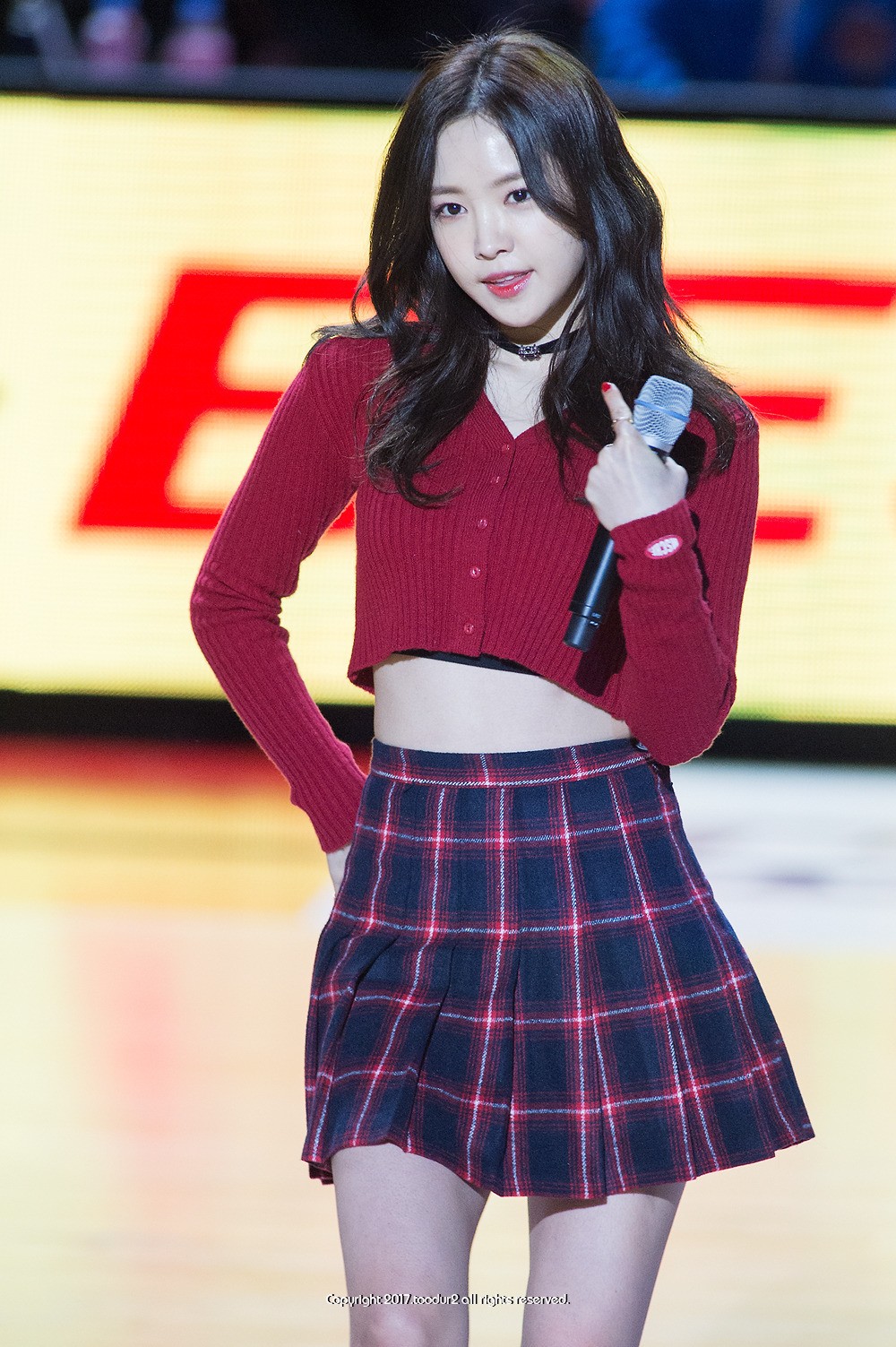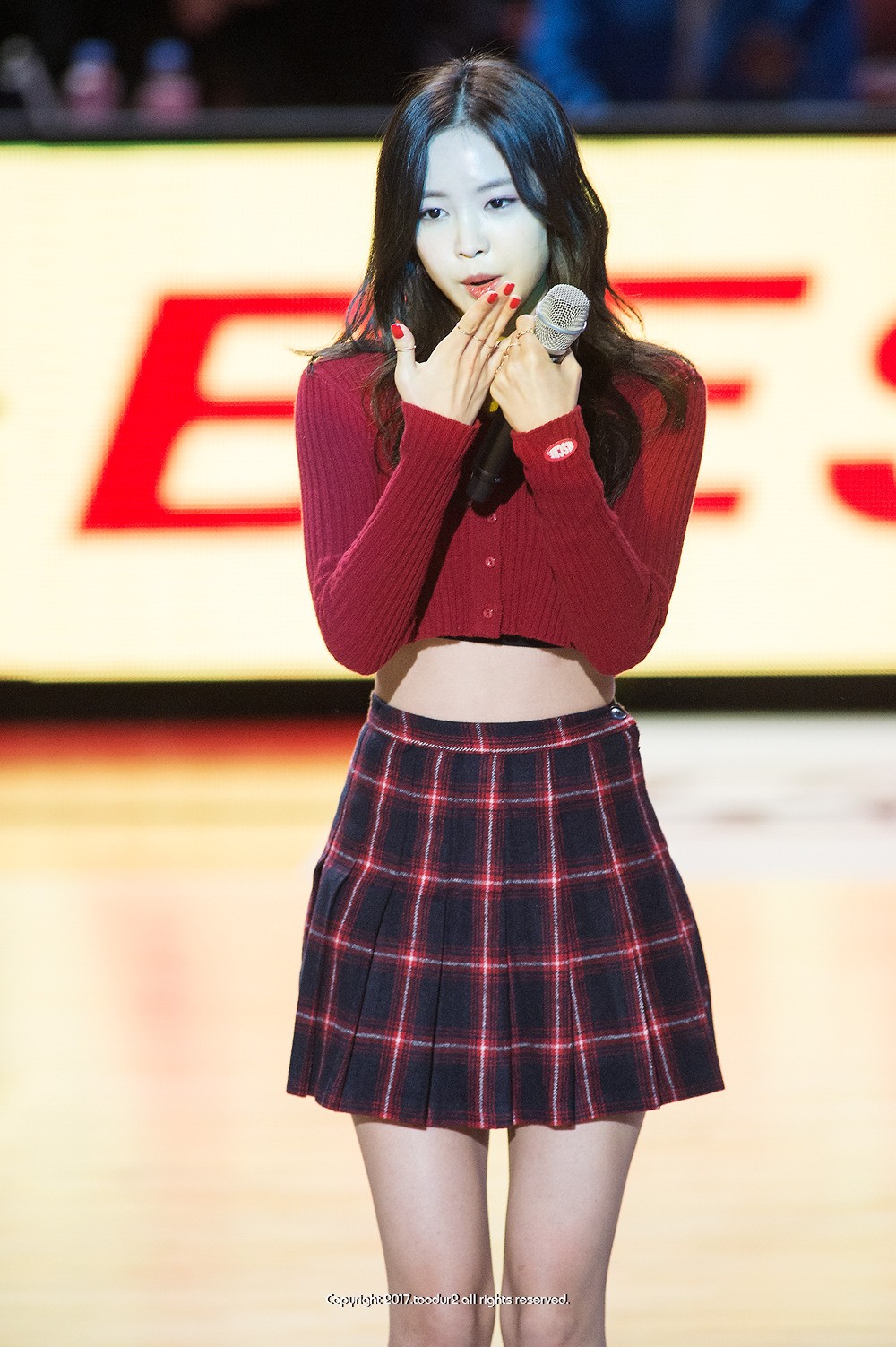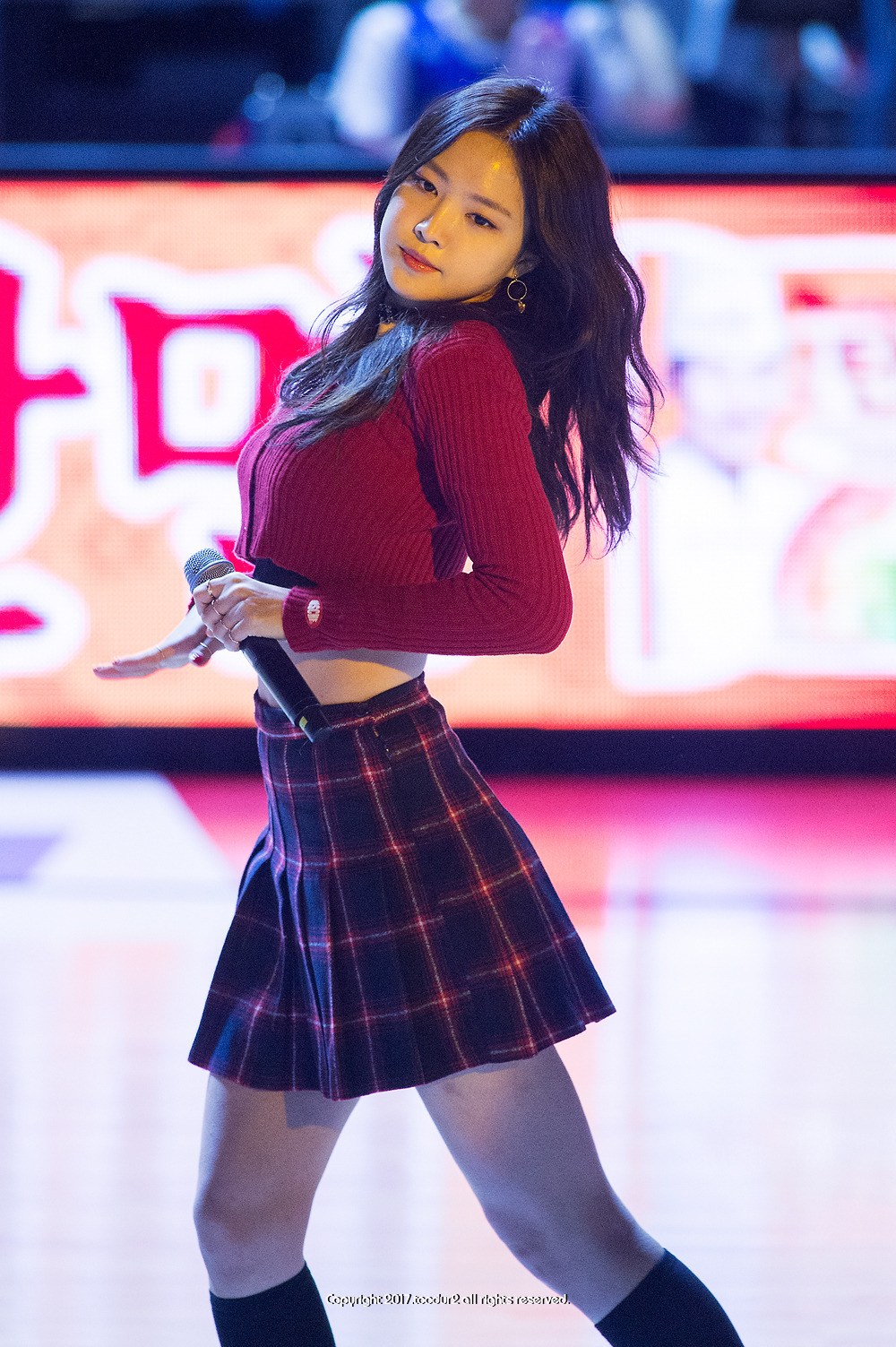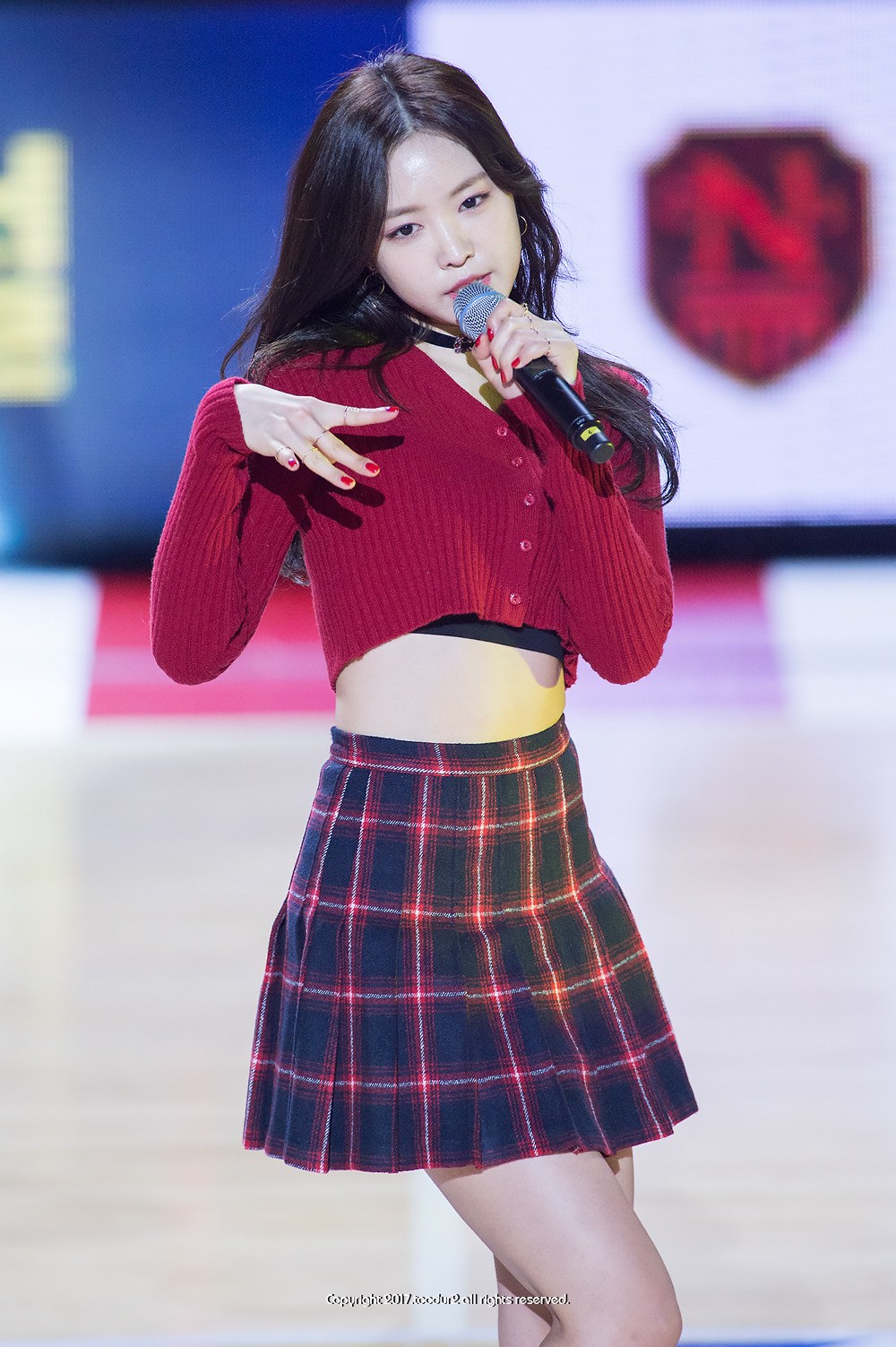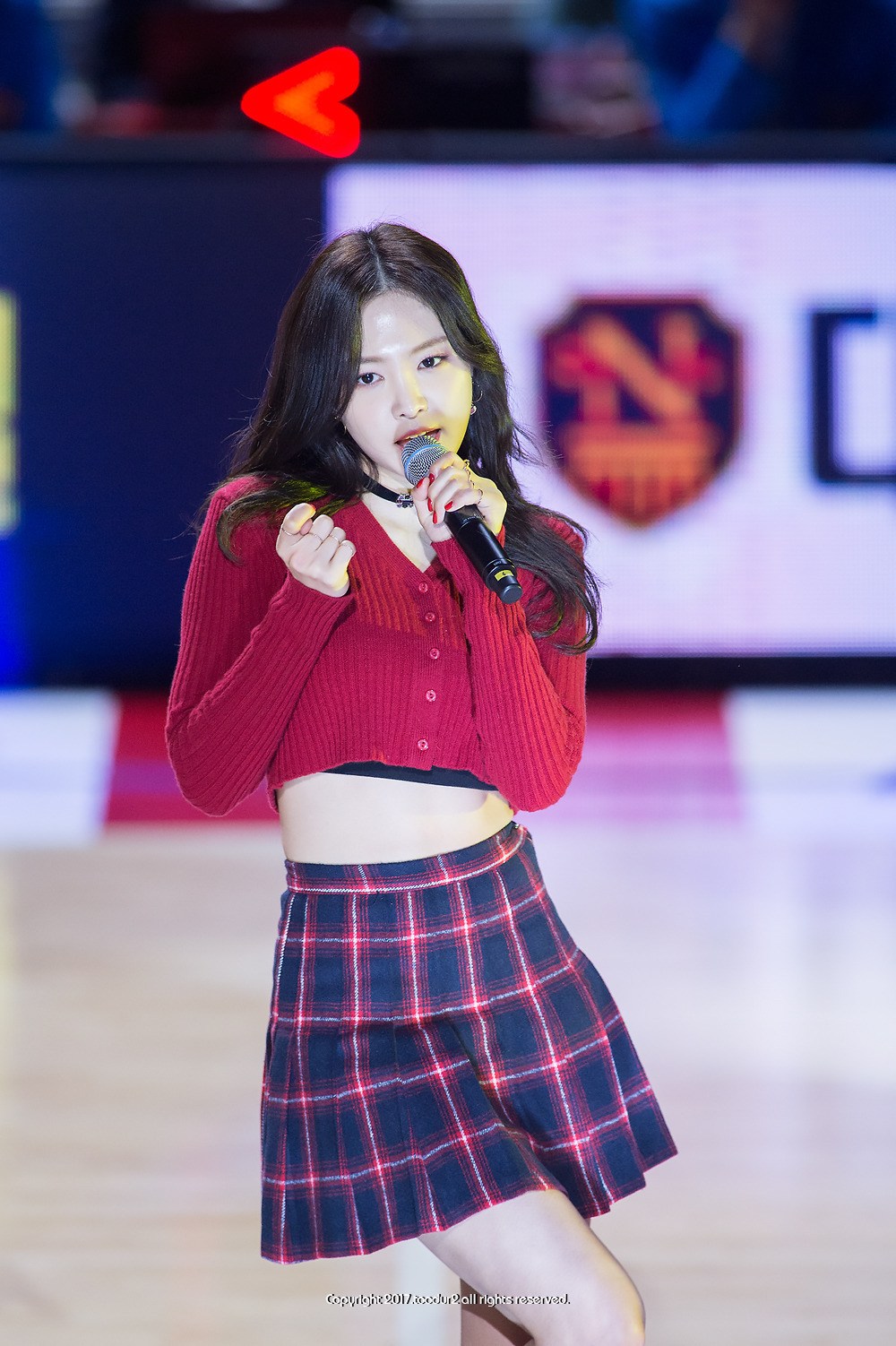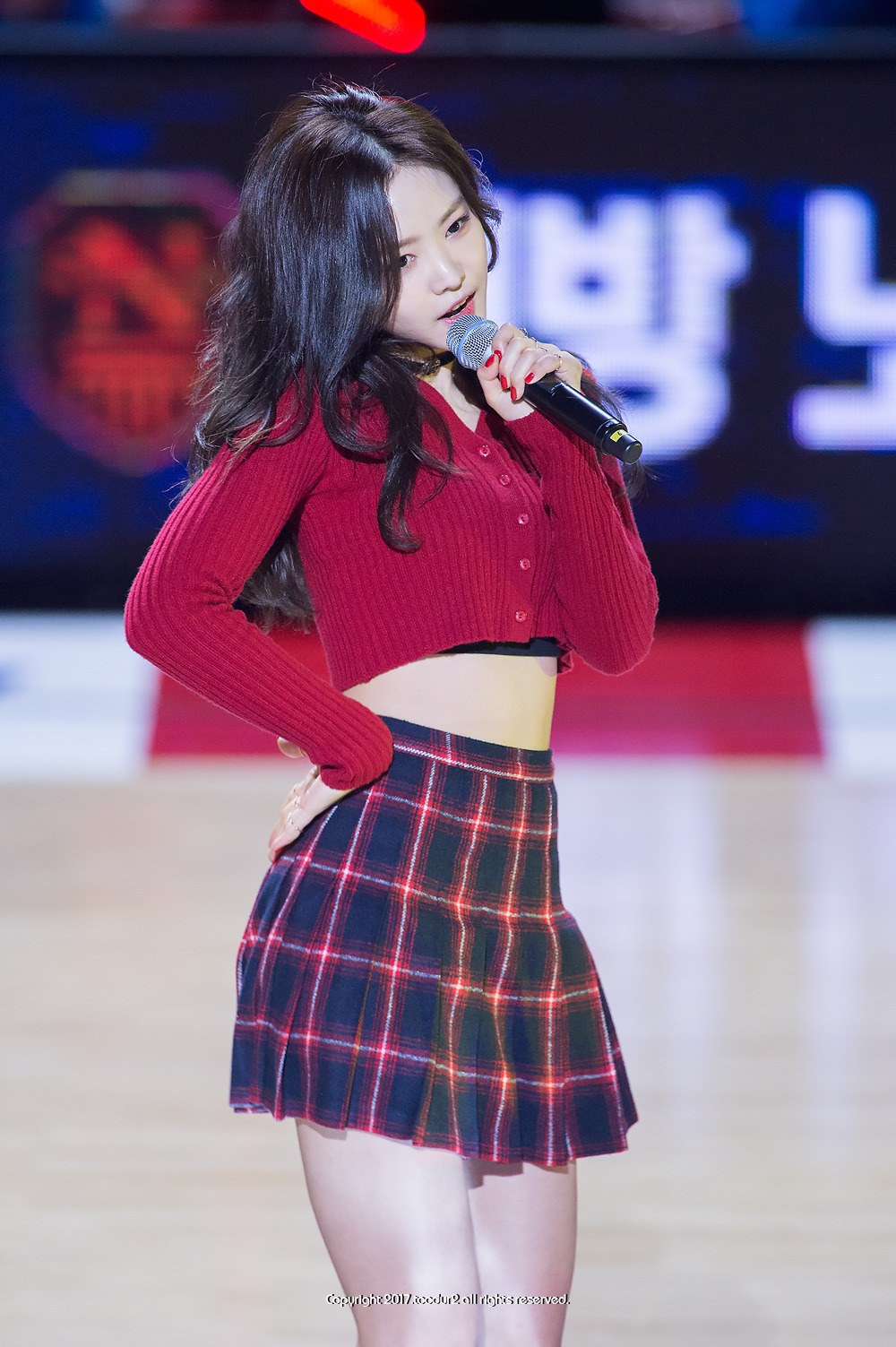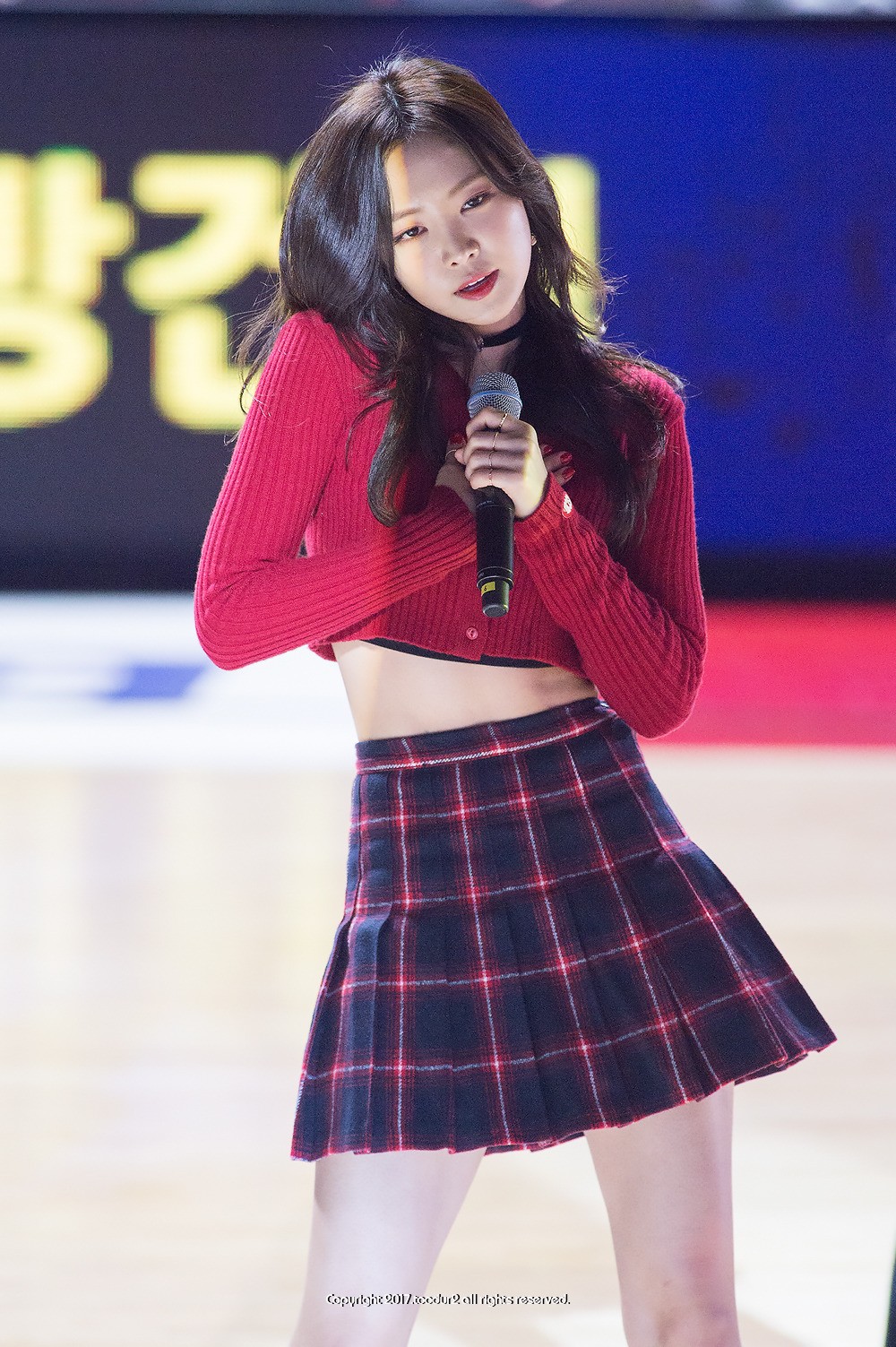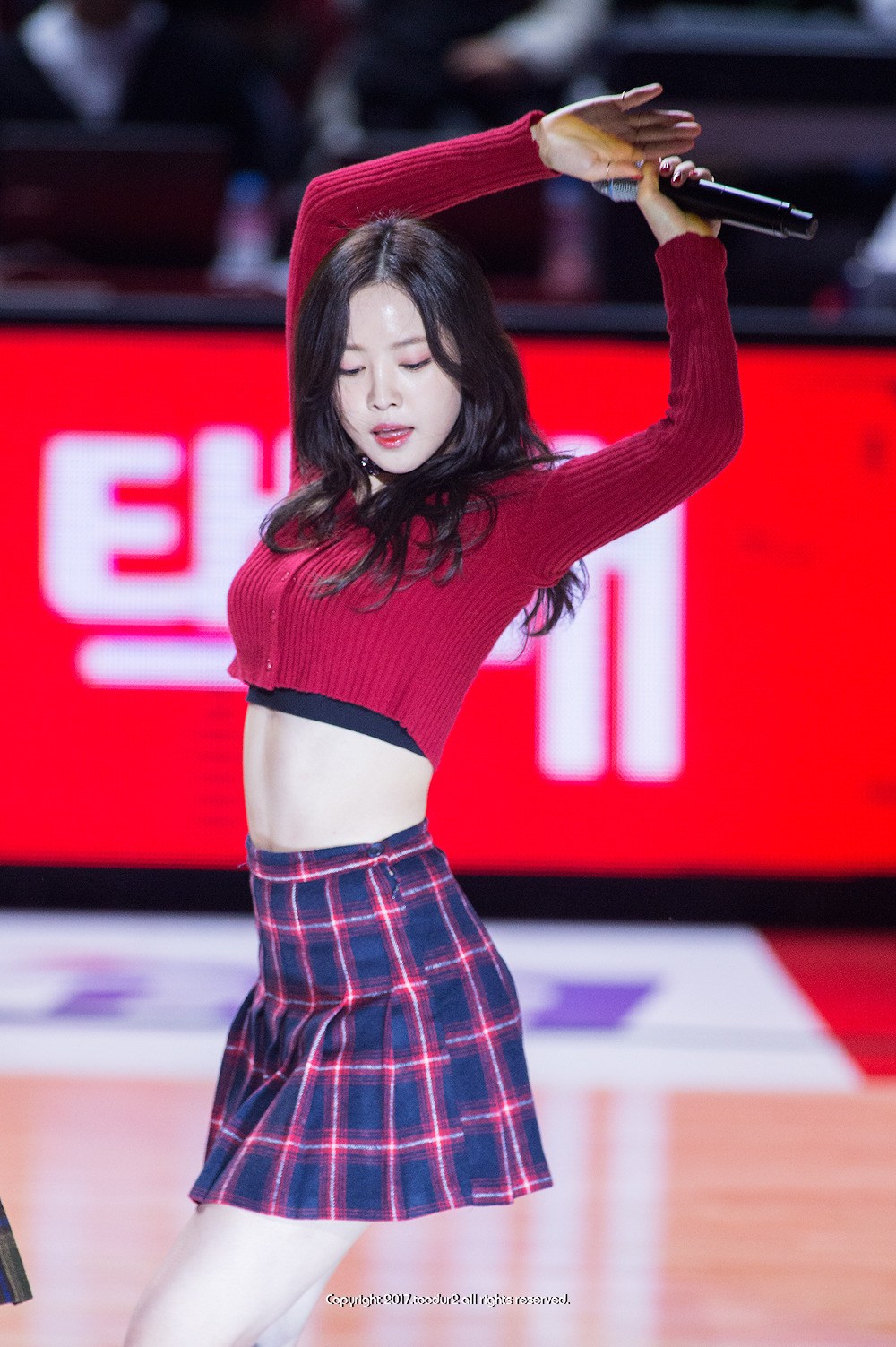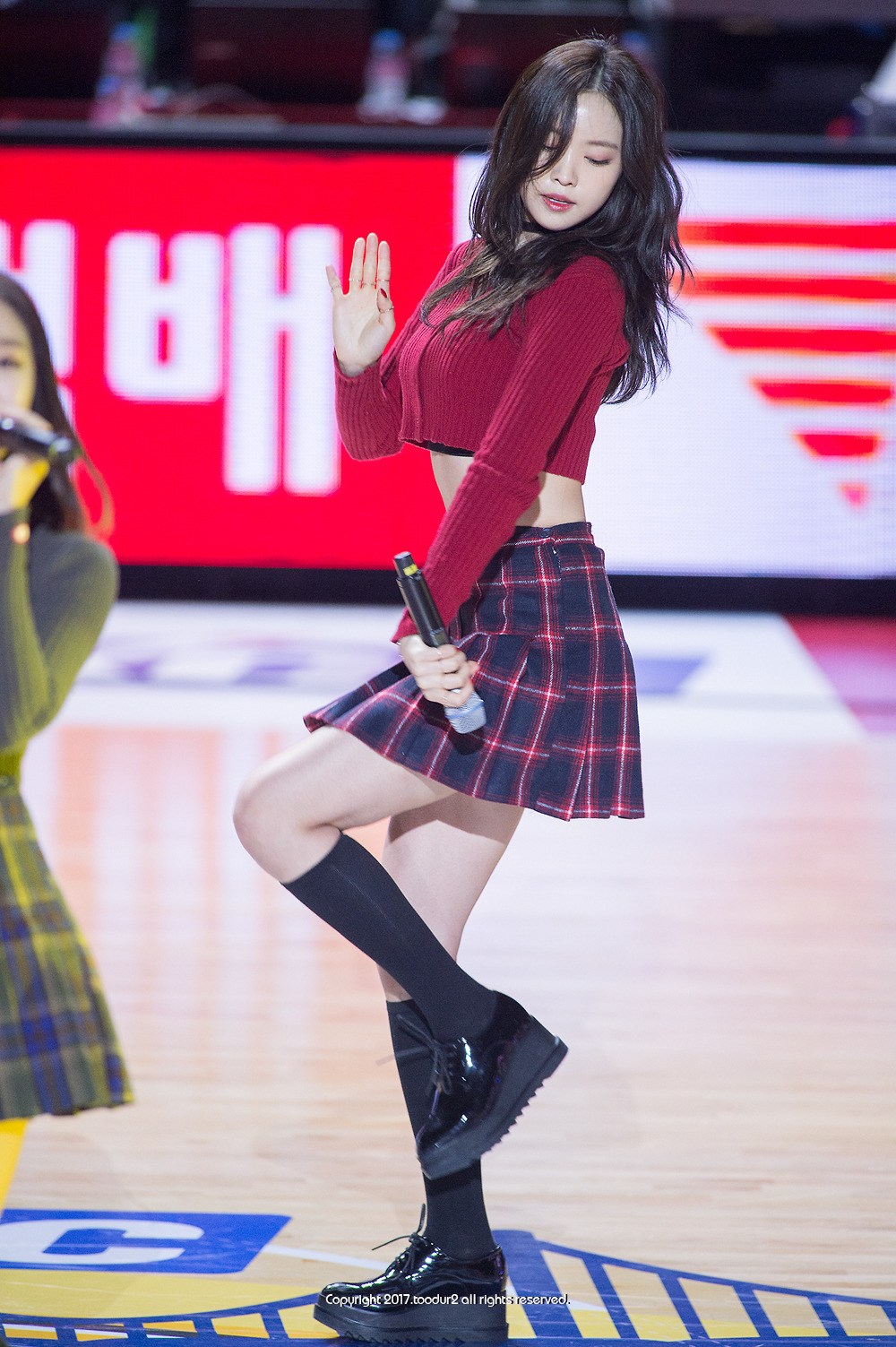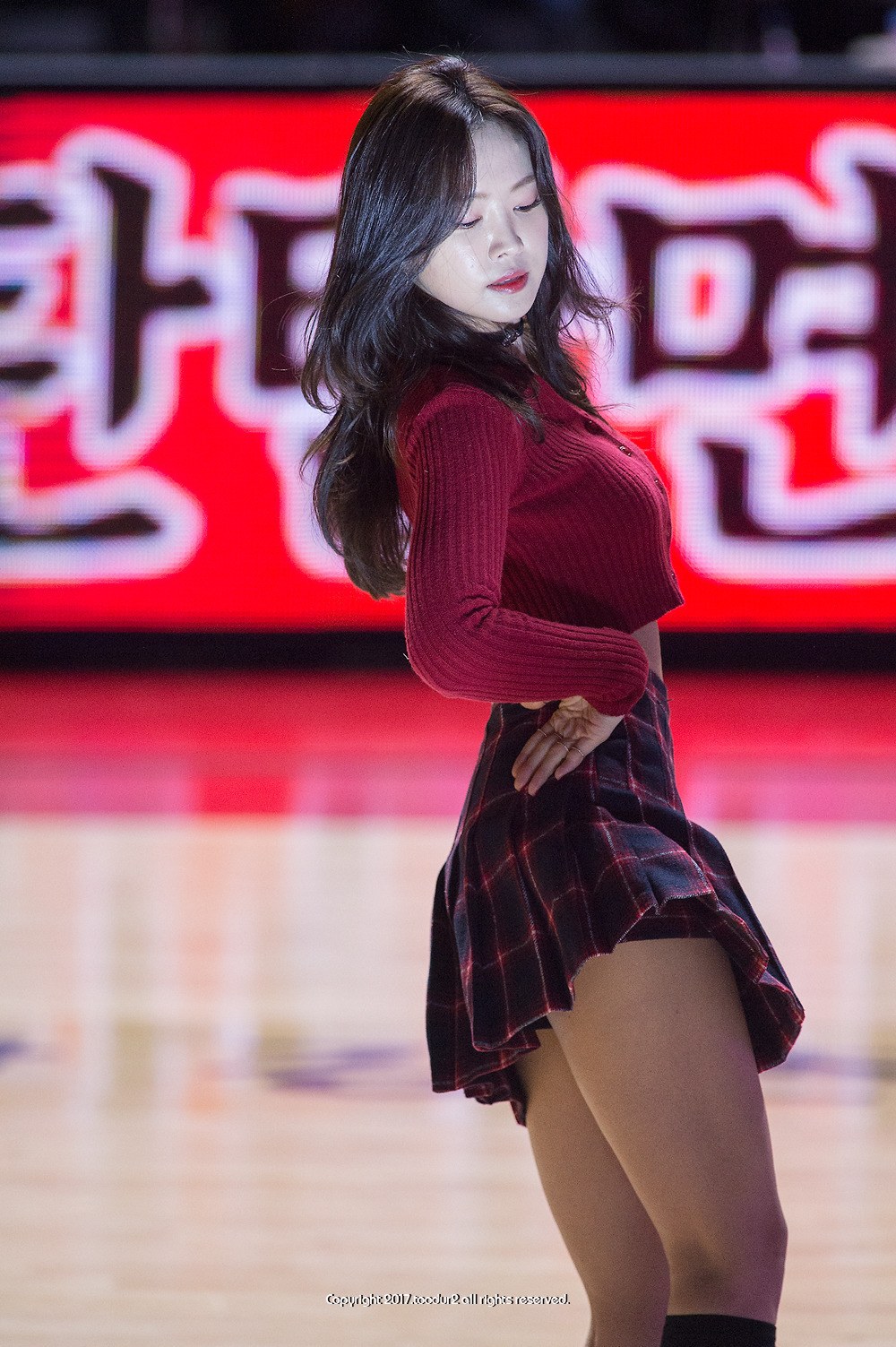 Share This Post