Apink Naeun's sexy "butt dance" might leave you hypnotized
A clip of Naeun's alluring dance moves shows off her perfect figure.
Popular girl group APink, who is currently busy promoting their latest track Only One, is earning attention due to one particular member's charm on stage. Group visual, Naeun, recently made headlines for awing fans with her amazing S-Line figure, and subtle but alluring dance moves. The short clip shows off the group's choreography, where one move has the members swinging their hips left to right. Many commented that Naeun's piercing gaze and amazing body line is hypnotizing to watch!
Check it out for yourself below.
160929 Naeun – Create, Discover and Share GIFs on Gfycat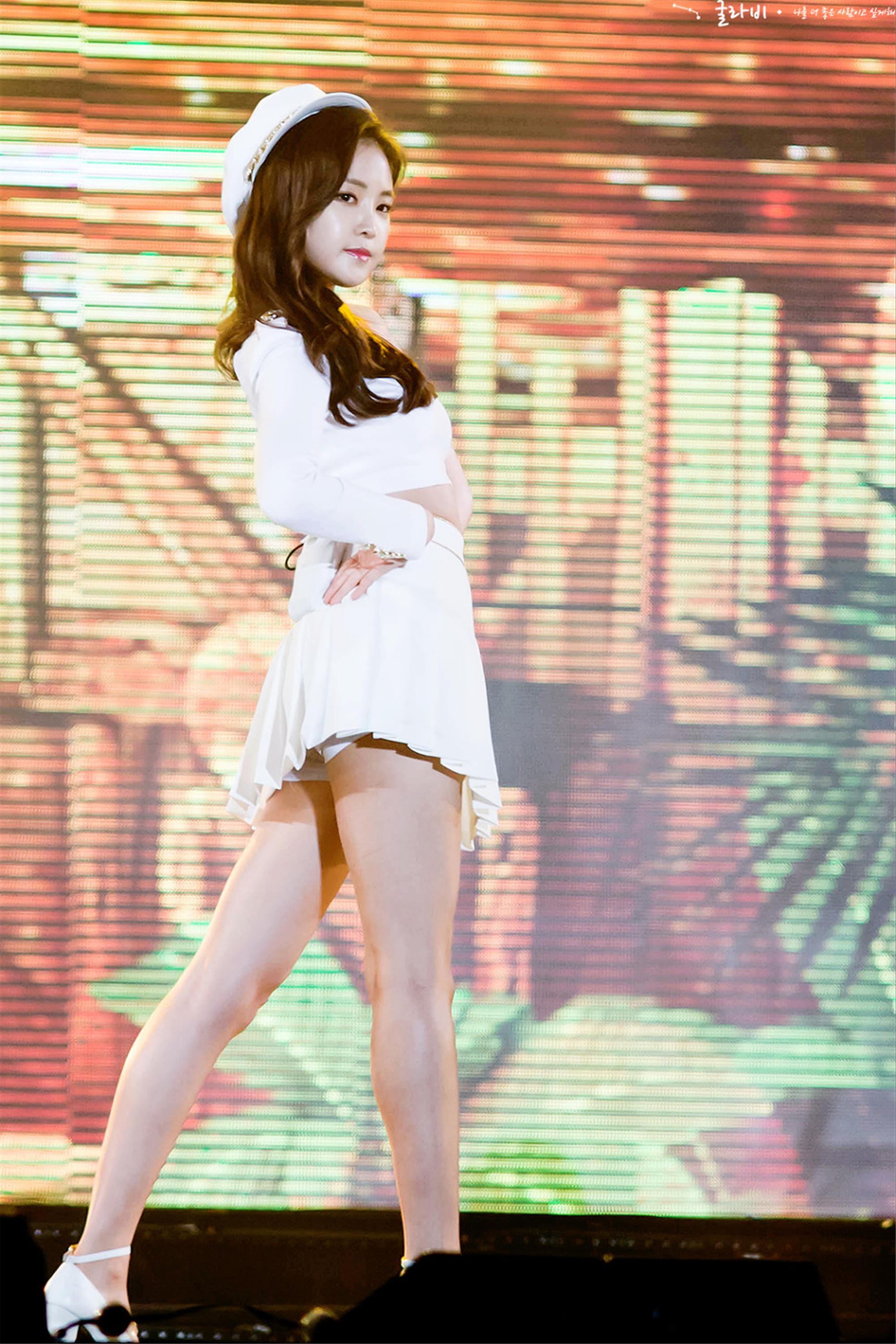 Also, check out APink's latest new song "Only one"!
Share This Post