Apink's Naeun Looks Adorable With Her Hair Tied Up
She's gorgeous any way she styles her hair, but fans have really fallen in love with Apink's Naeun with her hair tied up.
Although Apink's Naeun has proven that she looks good with any kind of hairstyle, many people say that she looks the best when she ties her hair up. By putting her hair up, she has a more fresh look that goes with just about any concept! Naeun has achieved cute, mature, elegant and sexy looks with various tied-up hairstyles. Some of the outfits she wore with her hair up, would not have looked the same if she had let her hair down.
Check out how her tied-up hairstyles enhanced both her beauty and the concepts of her outfits!
She looks absolutely stunning with a high ponytail!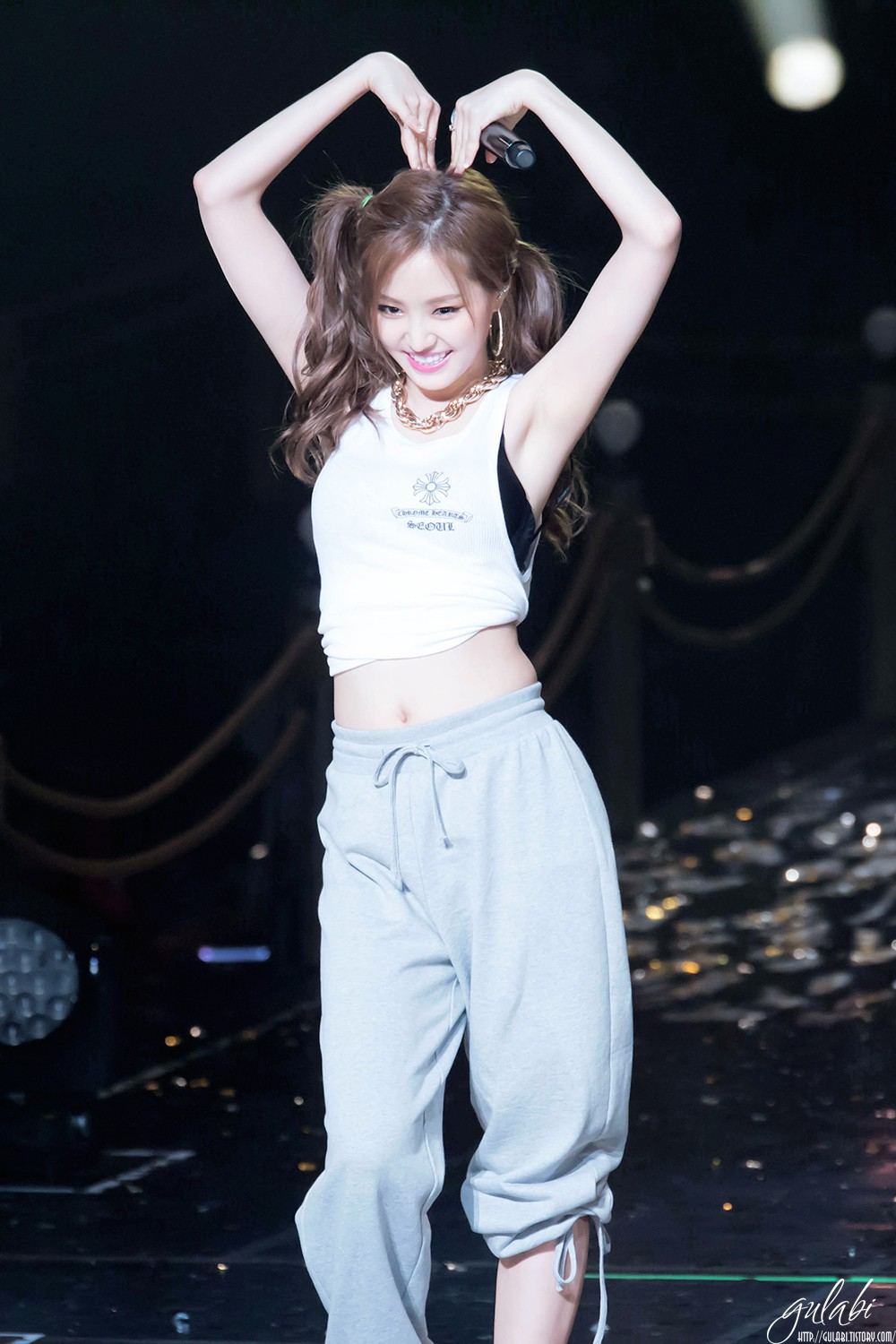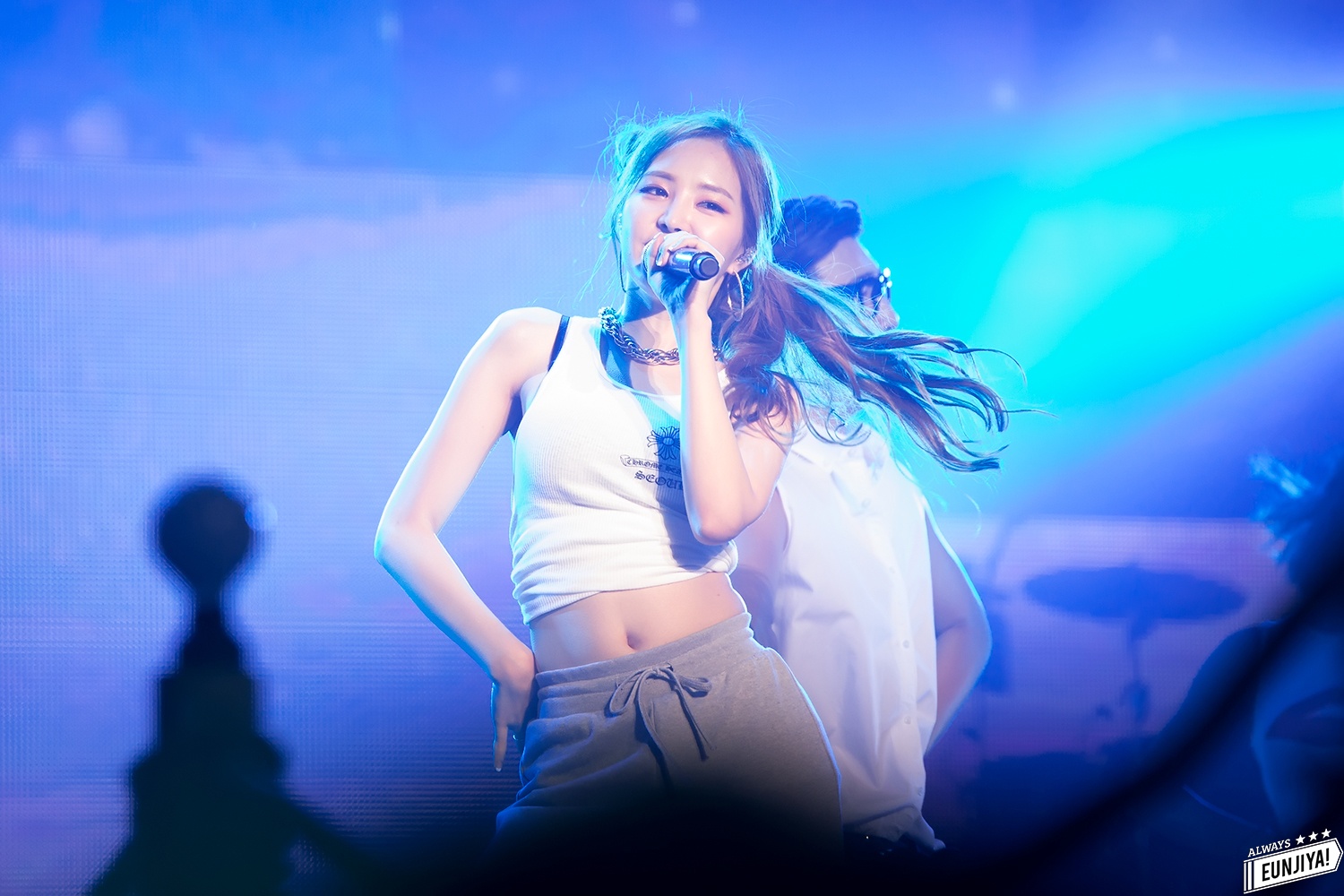 Full of grace and beauty!

The ribbon used to tied her hair really suits her well!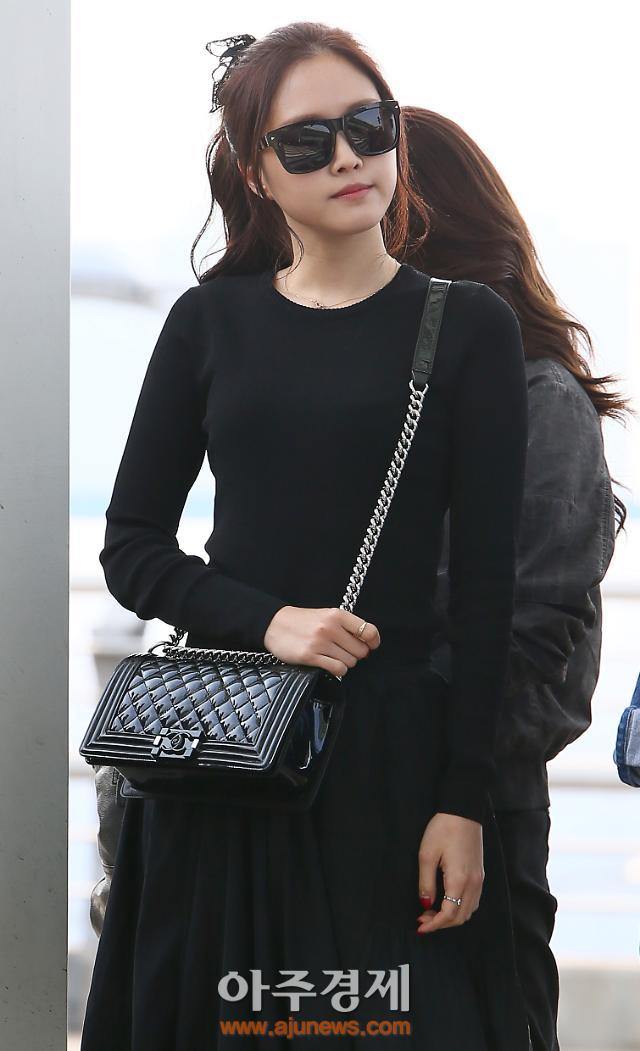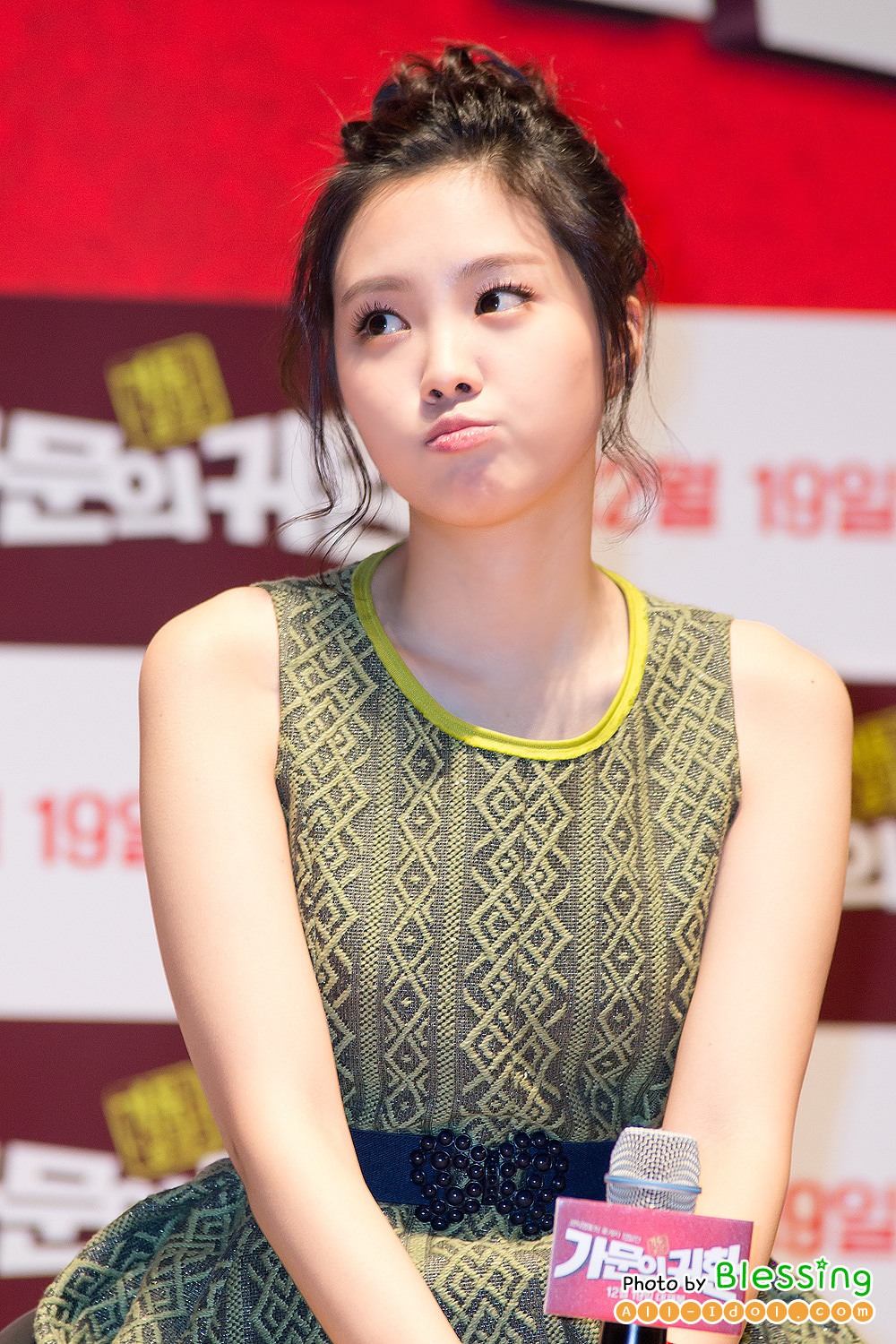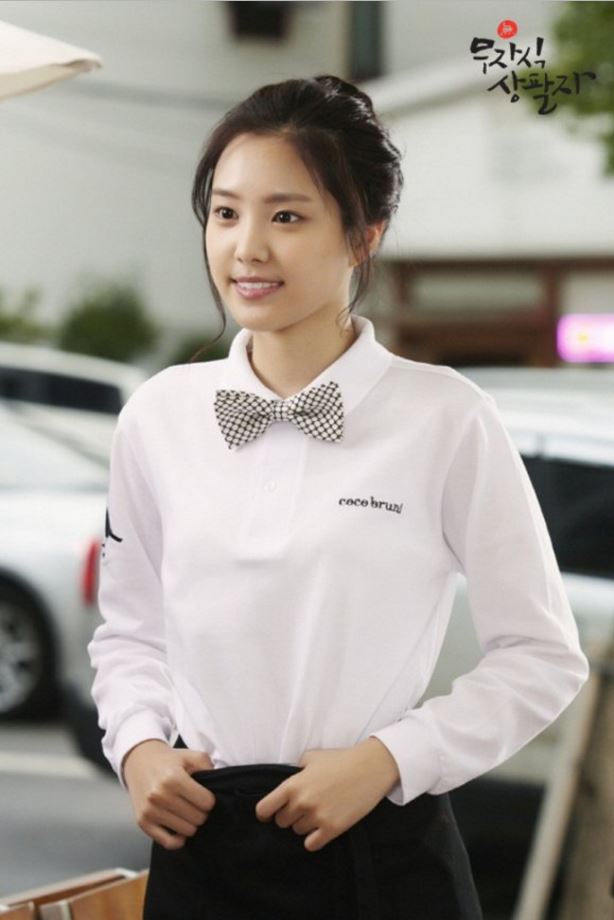 A little bow makes her look utterly adorable!
A low ponytail made her look very sophisticated and mature!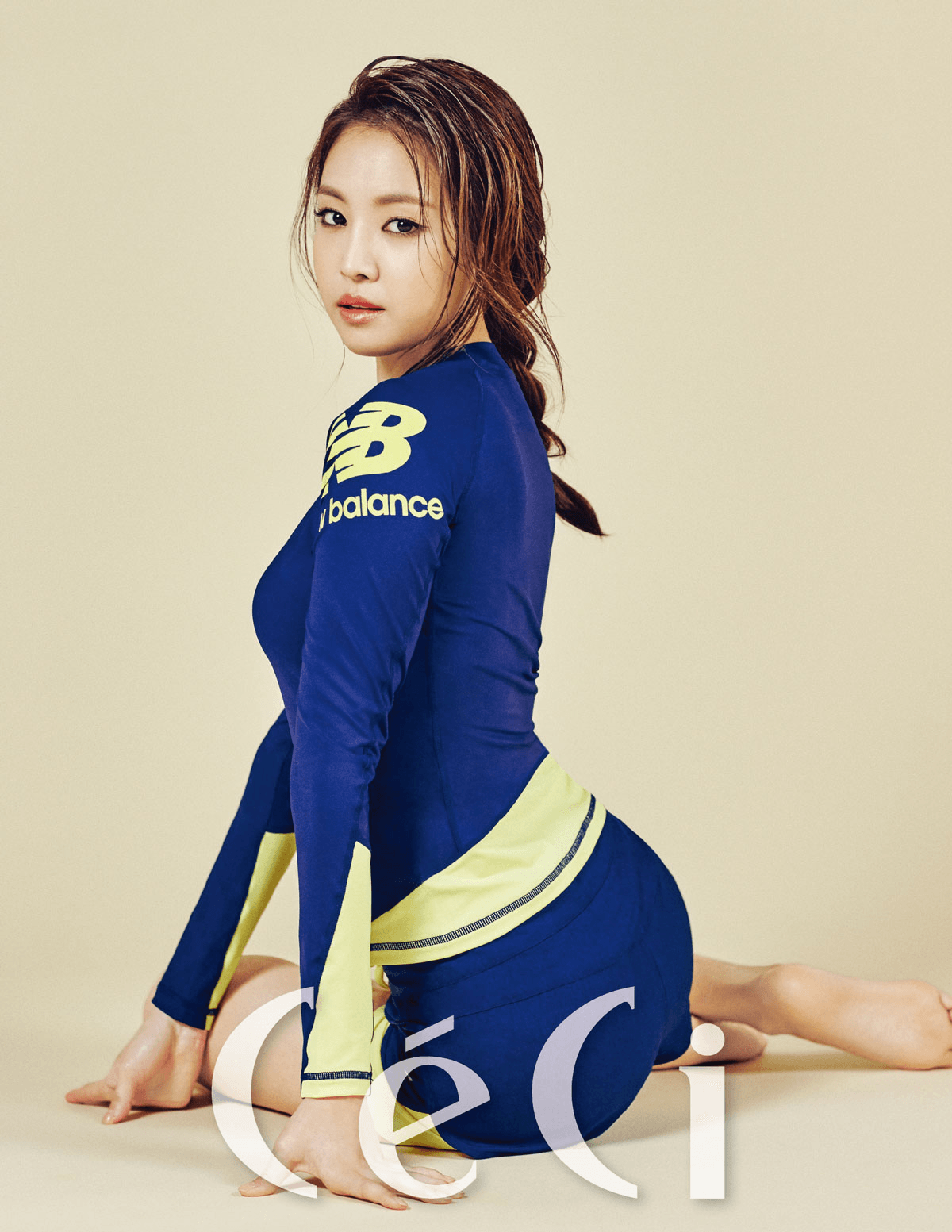 What do you think? Do you prefer Naeun's hair up or down?
Share This Post