This 15 year old idol may be the next top visual
Jinsol is the youngest member of DSP Entertainment's six-member group, APRIL, but she is already proving to be a formidable talent and top visual.
Despite being just 15 years old, Jinsol has continued to show an impressive maturity through her songs and the charismatic teenager has captured the hearts of many fans through not only her beautiful voice but her incredible visuals as well.
Jinsol, who is APRIL's main vocalist, really shows her impressive vocals in this cover of "8282" by Davichi.
https://youtu.be/gBlIhnEzMaw
Her talents aren't limited to performing either, it appears that despite being a native Korean, she is also fluent in Japanese. In an adorable video that was posted to APRIL's official Instagram, Jinsol performed aegyo for her Japanese fans. She asks them to "wait just a little longer" ahead of their fansign in Tokyo, Japan.
Even though she is still in school, she has managed to maintain a busy schedule and has shown her hard work and dedication towards her career as an idol. She participated in the survival show Girls Spirit as the youngest contestant, and she currently hosts EBS's children's show Tok! Tok! Boni Hani.
See what all the fuss is about in her gorgeous photos below: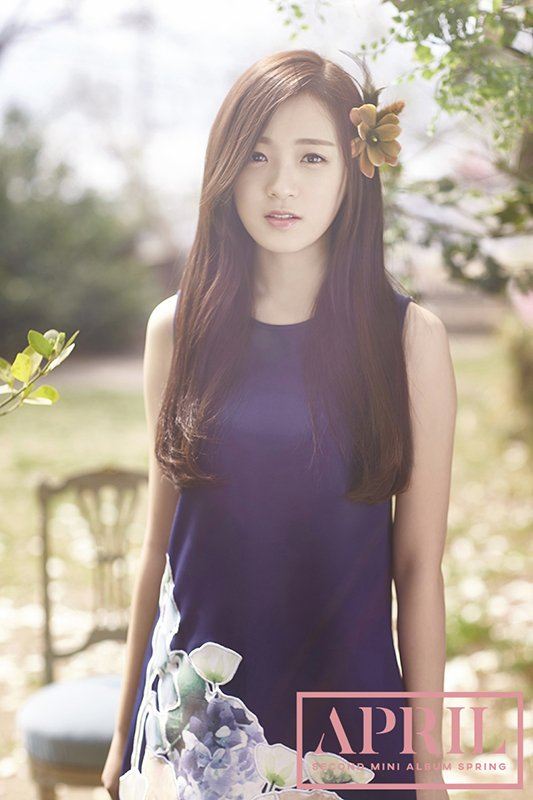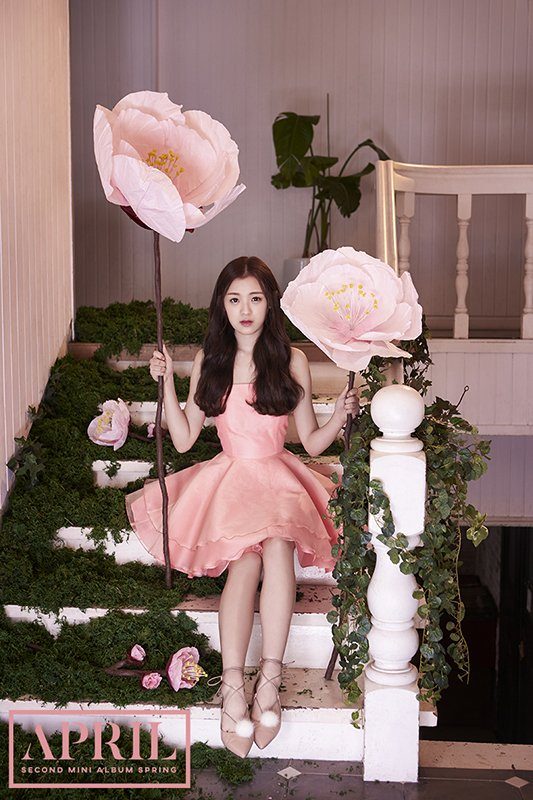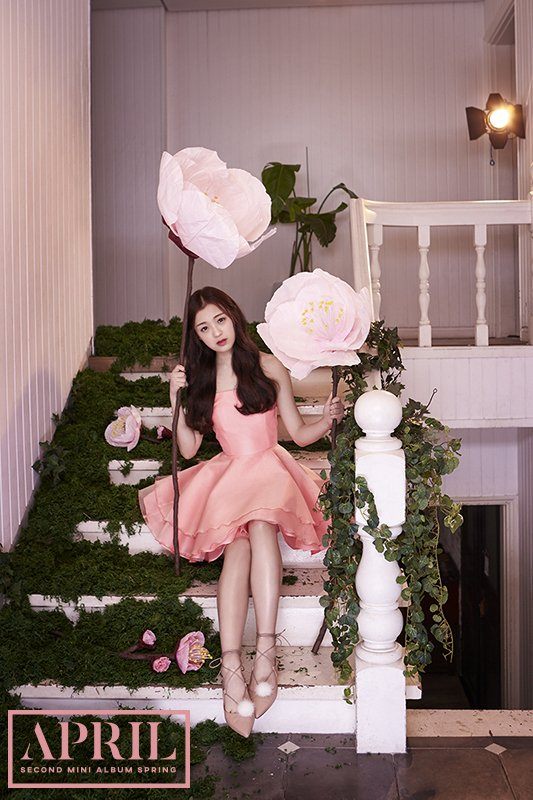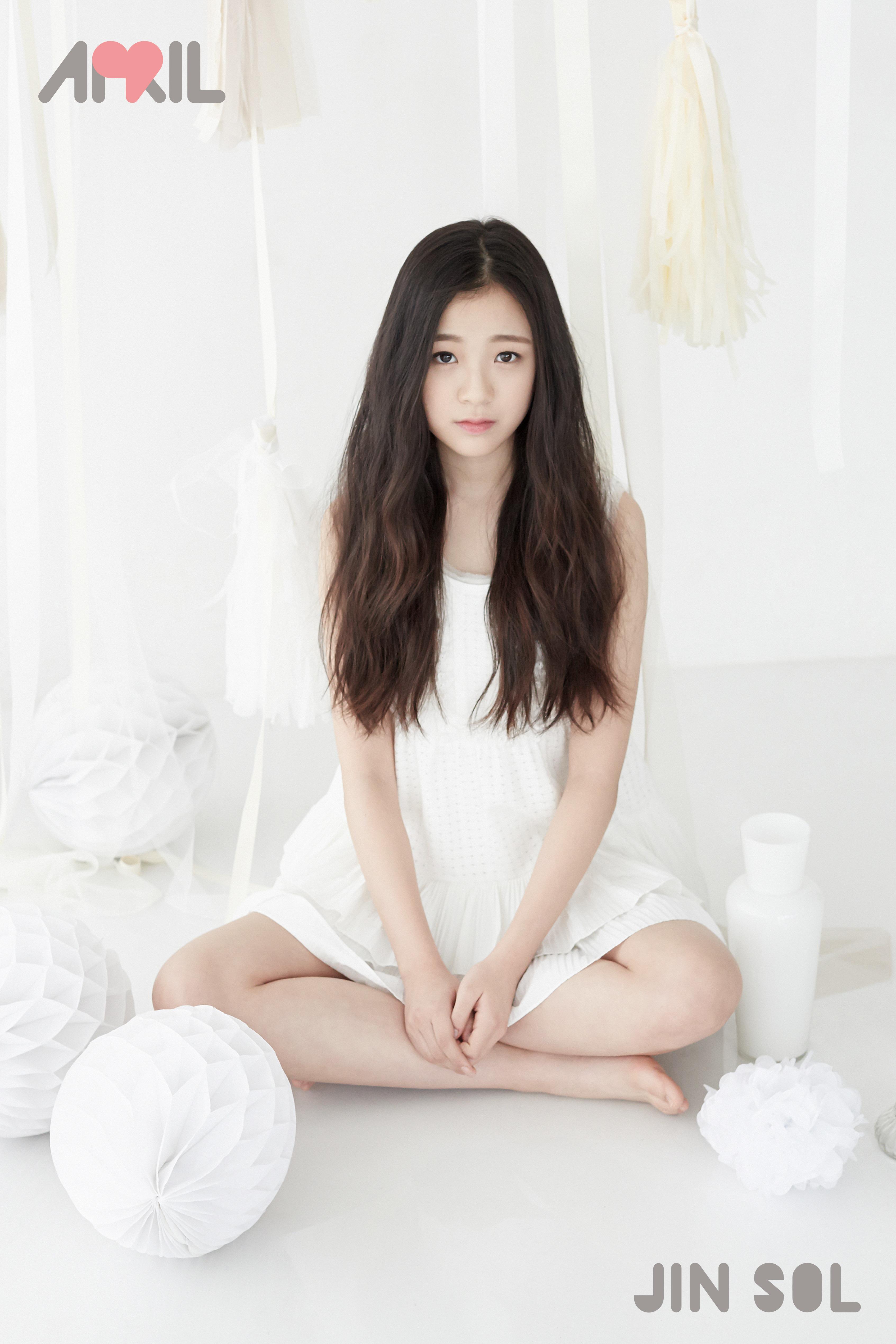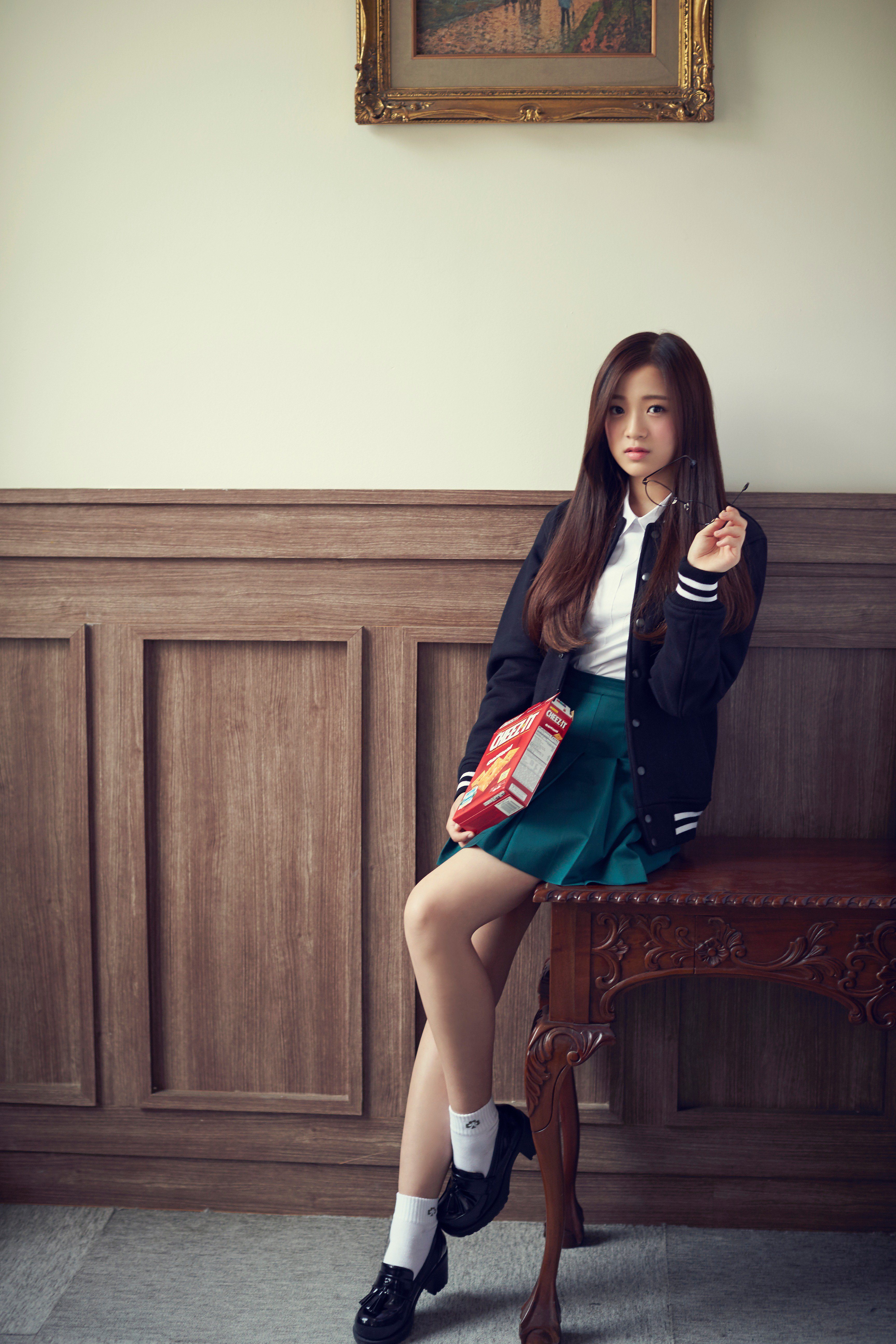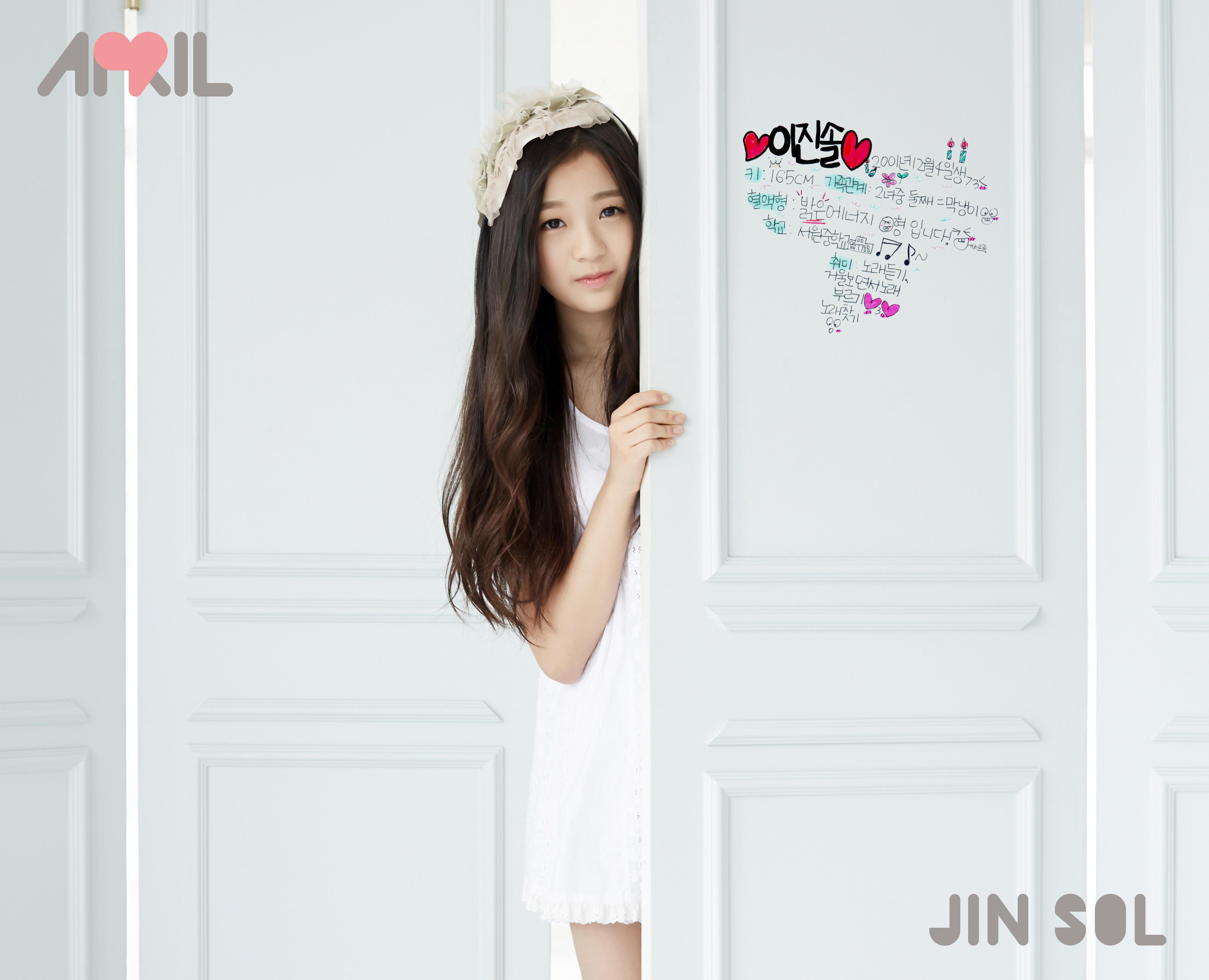 APRIL debuted in August 2015 with the mini-album Dreaming and their hit single "Dream Candy." Check it out below:
Share This Post