This Is Arguably The Sexiest Performance HyunA Ever Performed On Stage
It's not hard to see why everyone's still going crazy over what HyunA did on stage that day.
In September of 2017, HyunA performed her newest release – at the time – "Babe" on Show Champion and it's still being called one of her sexiest performances ever.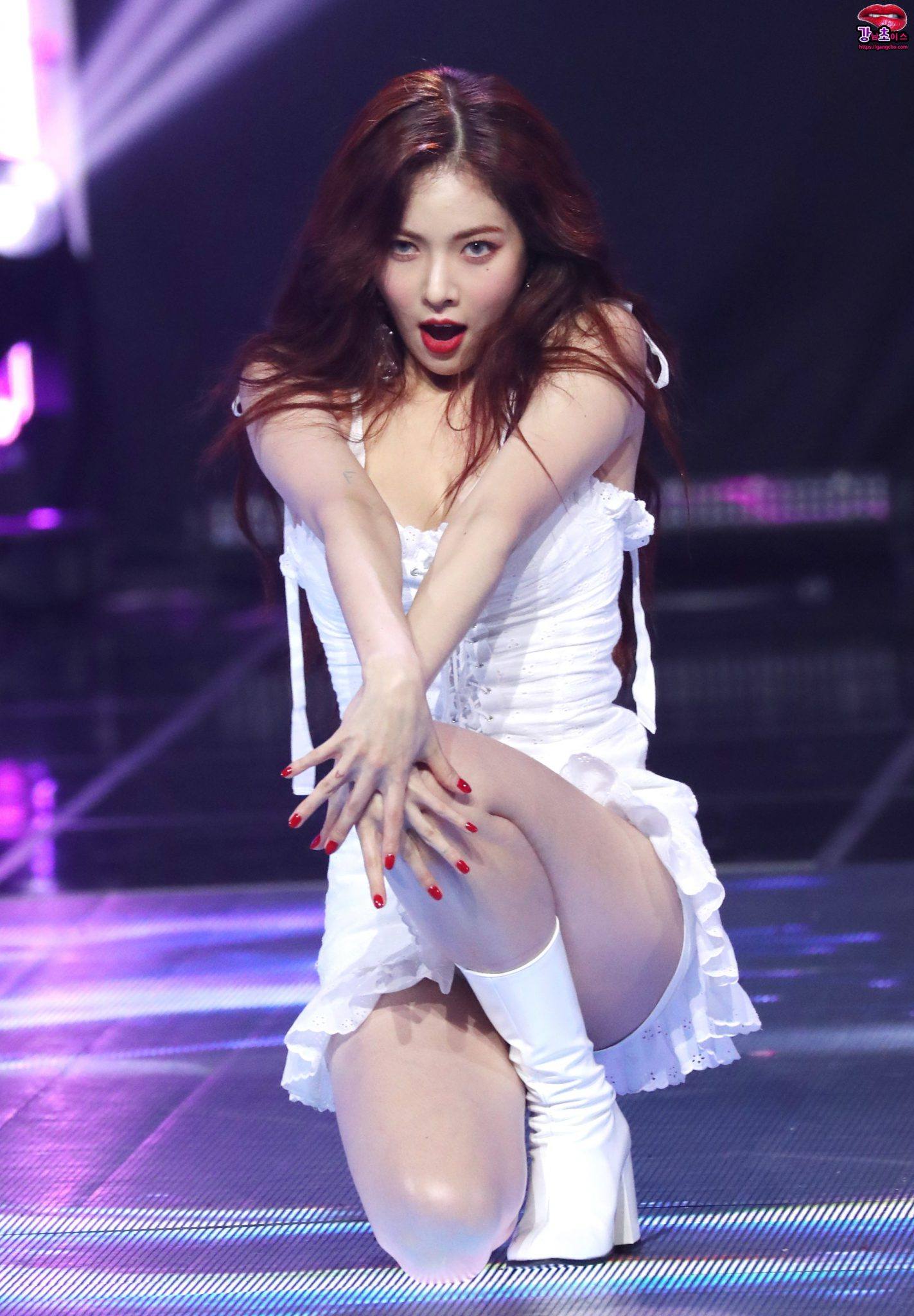 Her powerful and sexy dance moves, matched with her white dress and left the audience in utter shock.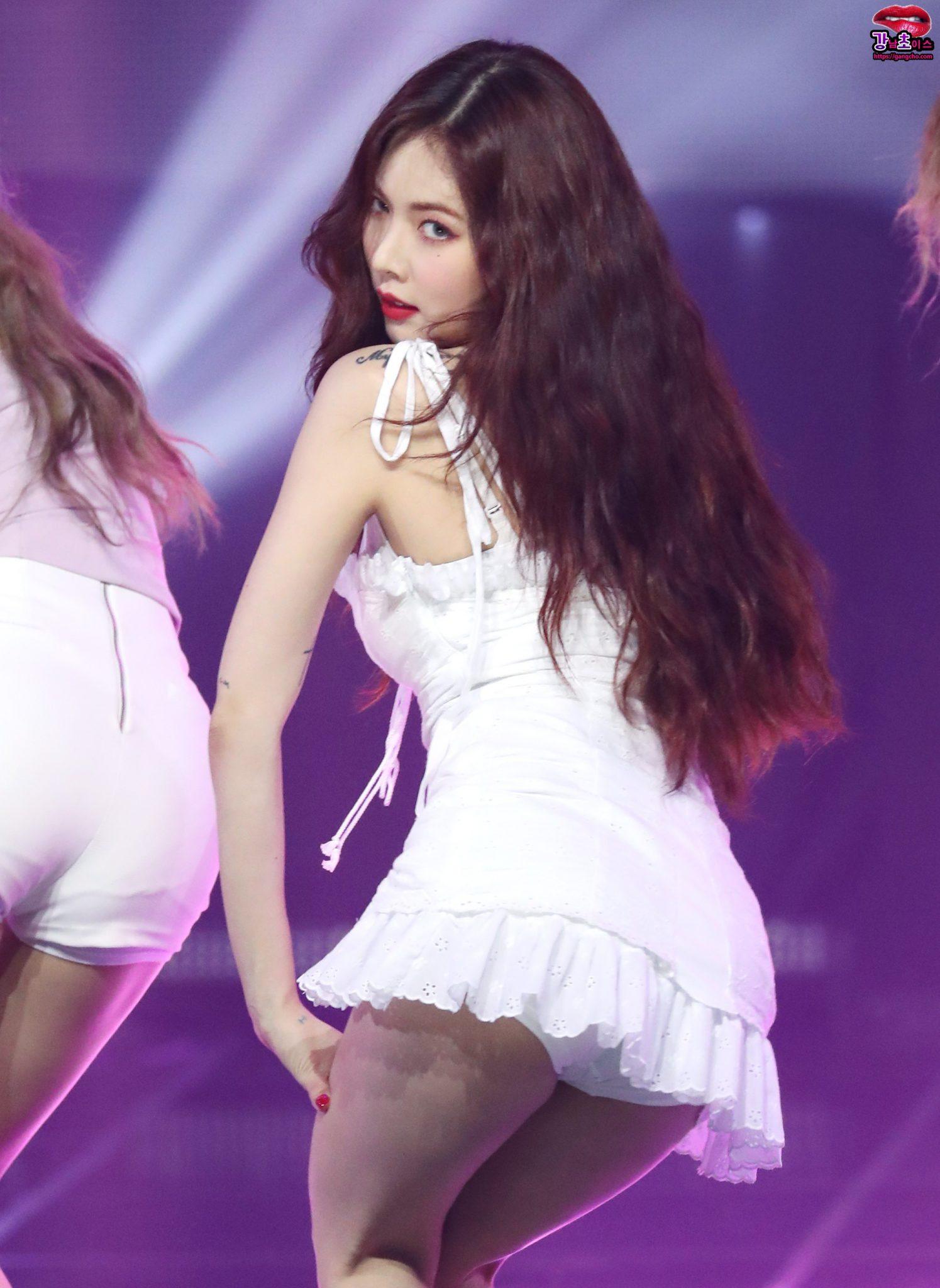 She didn't hesitate to show everyone present why she's called the "sexy queen of K-Pop".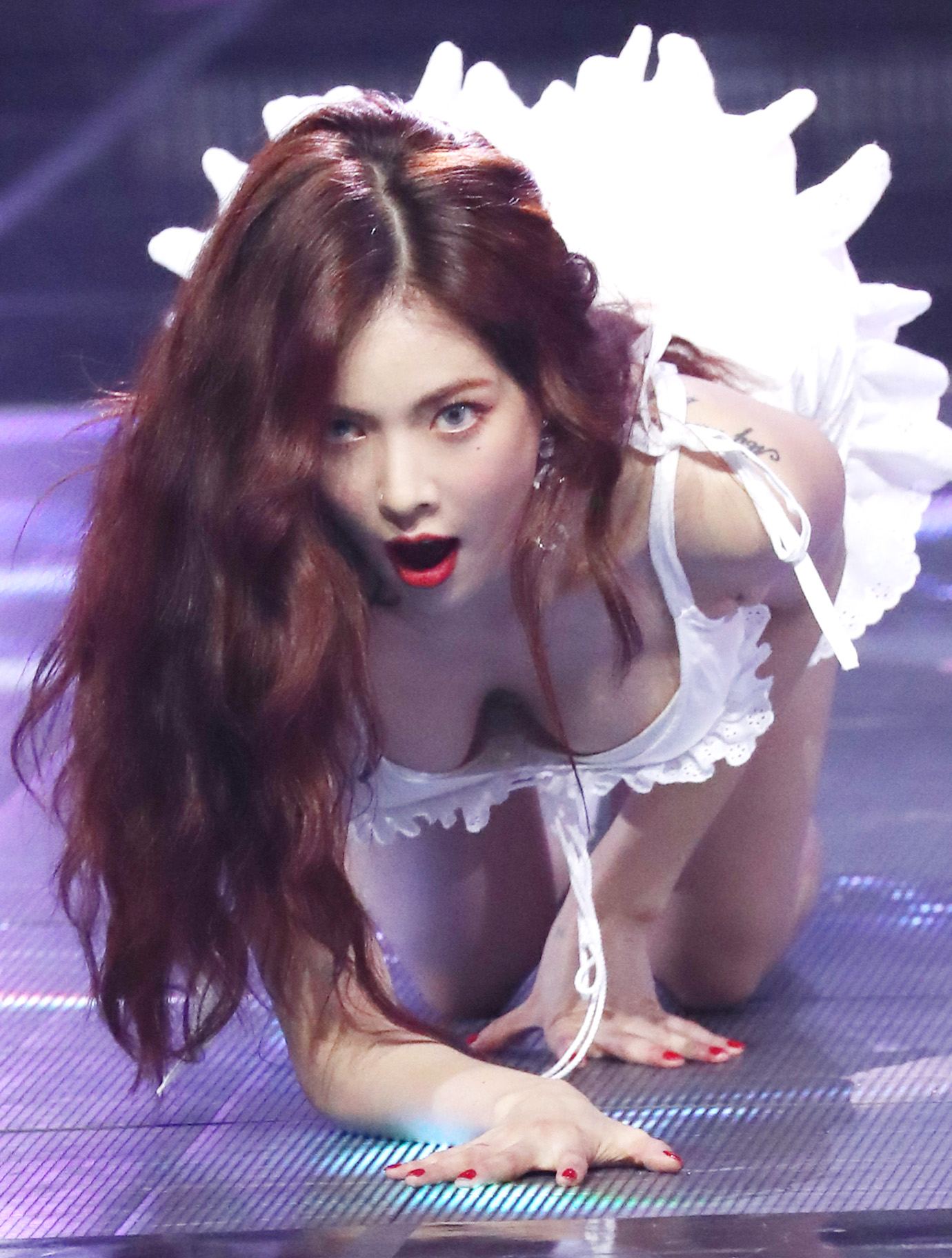 She never fails to prove she's one of the most charismatic and powerful solo performers of this generation!

Check out the full video of her stunning performance here!
Share This Post