ARMYs Who Translate BTS's Activities Are The Real Reason Behind Their Success
BTS's local and international success has always been something of an enigma, but analysts have revealed that it may be partly due to the group's very own fans.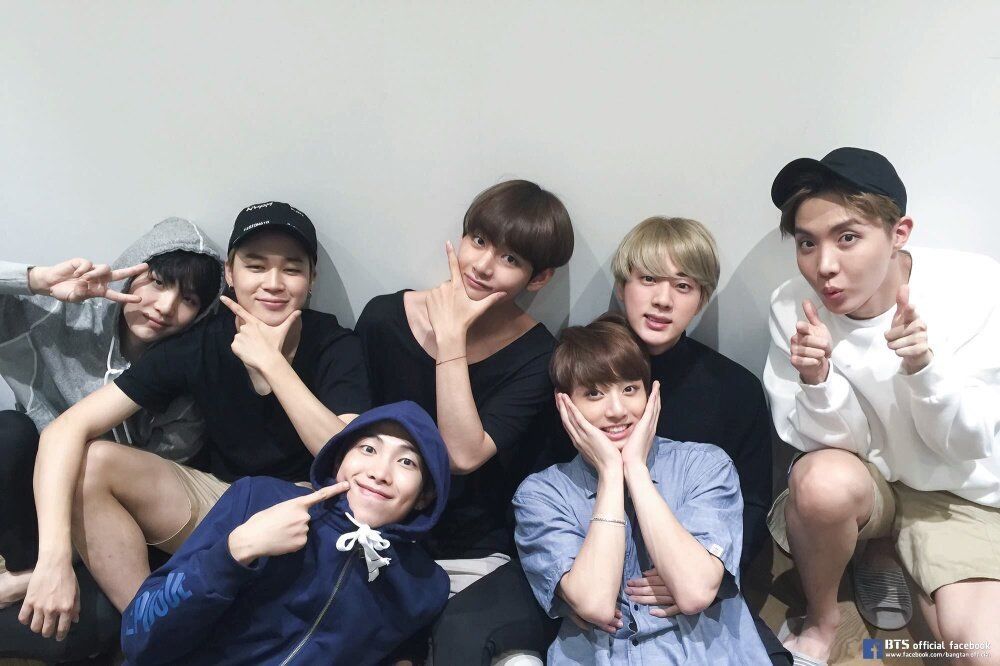 The group came from humble beginnings and made their debut as young artists from a small entertainment agency, Big Hit Entertainment.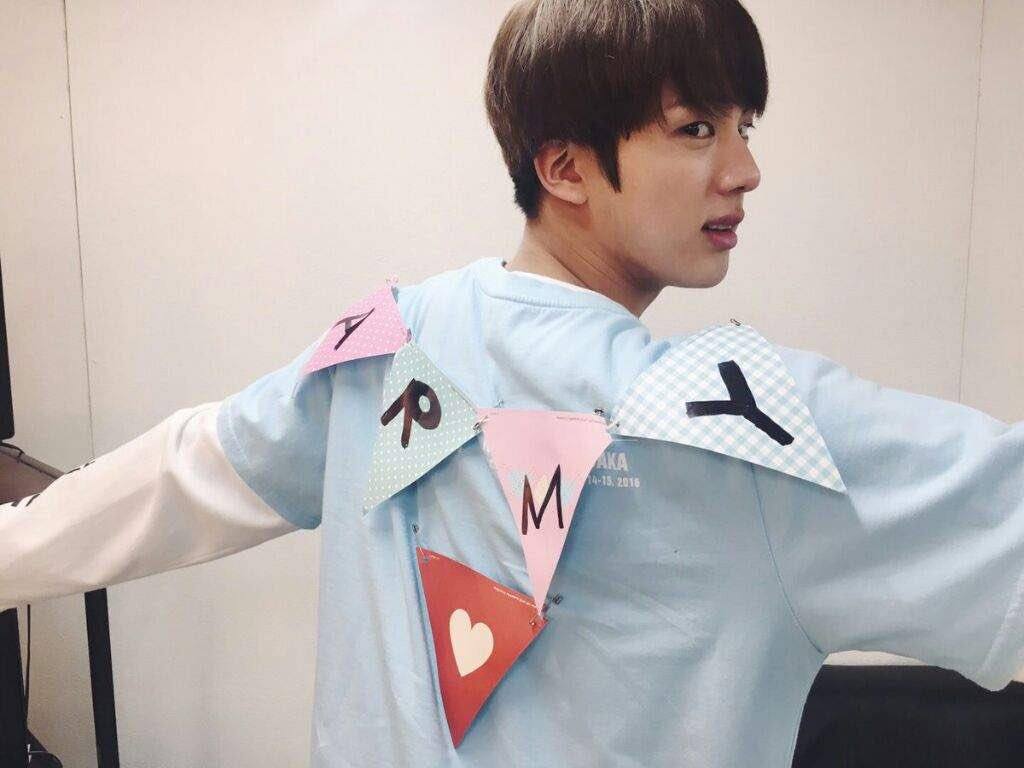 A recent analysis revealed that they can attribute their success to one thing: social media. 
(Yonhap Feature) Blood, sweat & translation: Army of linguist fans behind BTS mania https://t.co/G1UCN0XJmc

— Yonhap News Agency (@YonhapNews) August 10, 2017
Reports suggest that it wasn't just the constant social media updates from the members themselves, but that the fans added significantly to their rise to the top.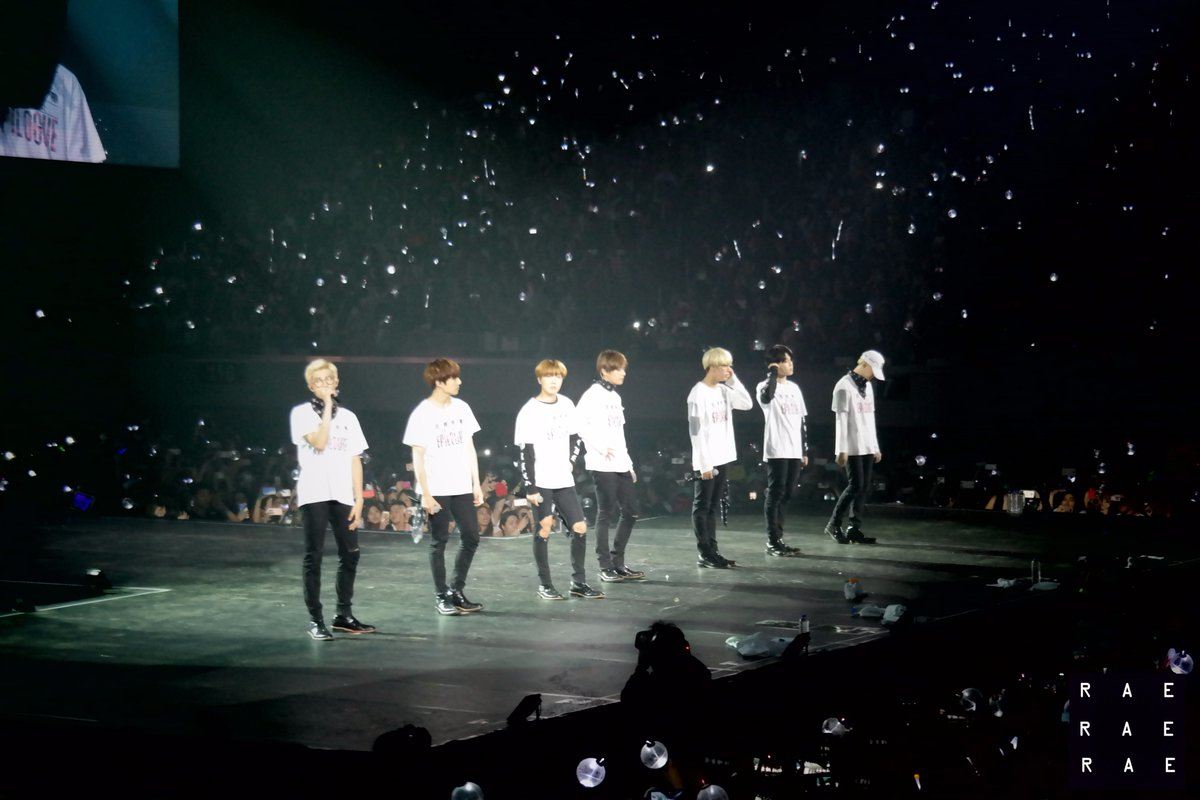 BTS's fans have always been exceptionally active in liking and sharing posts about the group and have ultimately become one of the "largest and most active fan communities" online.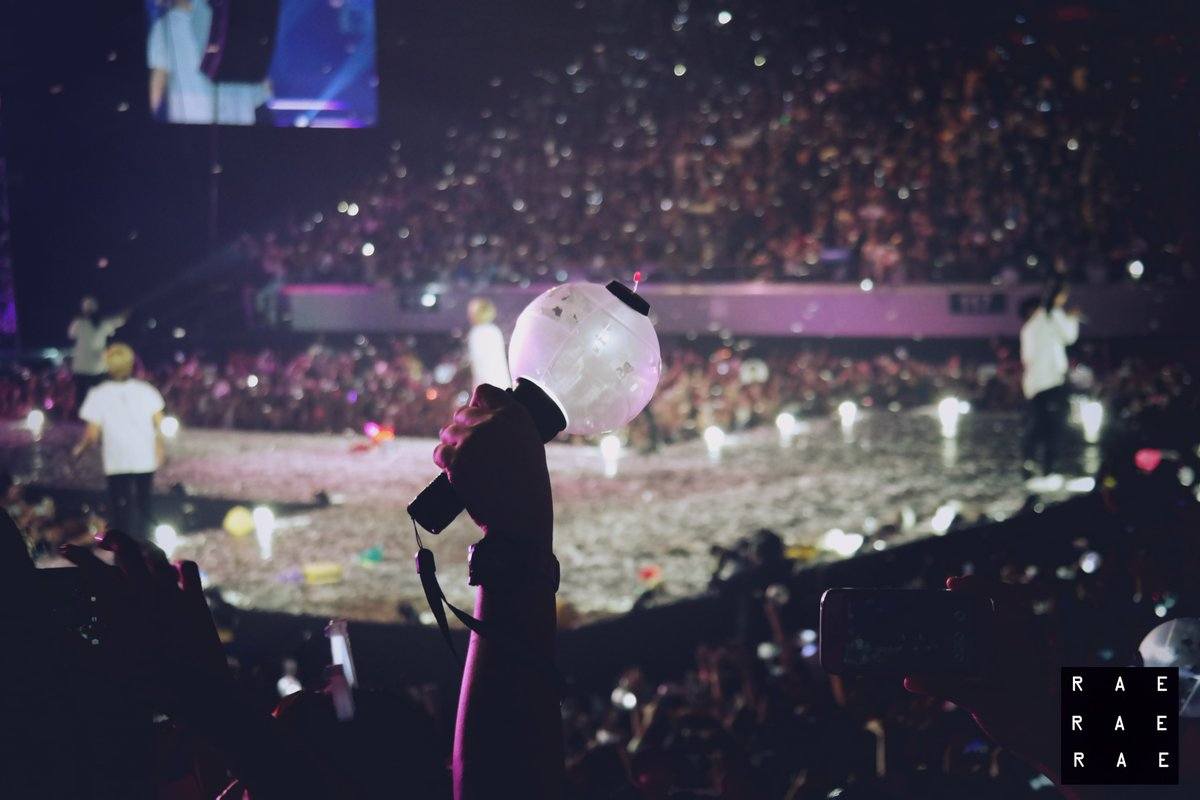 One of their most followed fan communities is a non-profit account that translates anything related to BTS.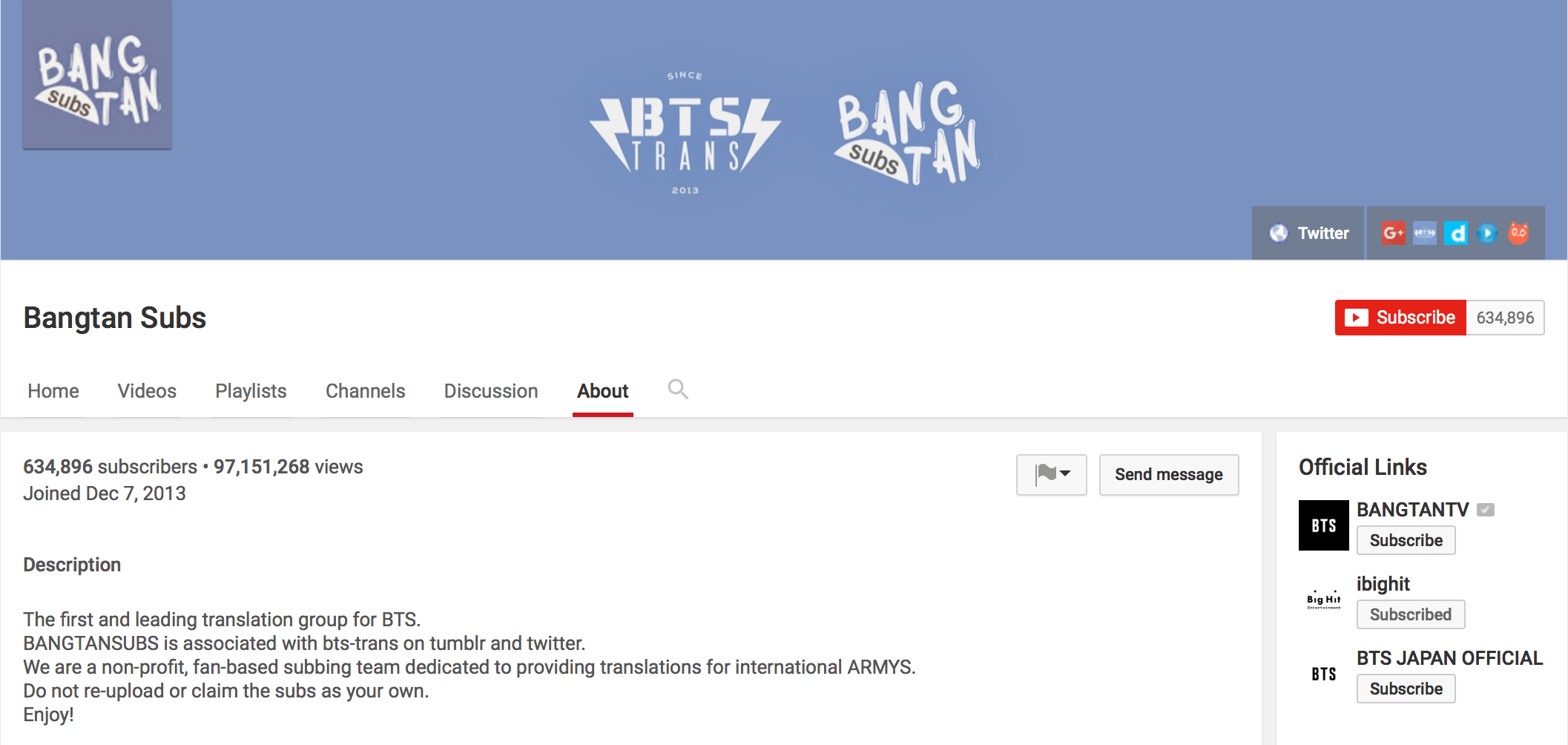 At present, it has more than 730 000 followers on Twitter and 632 000 subscribers on their Youtube accounts.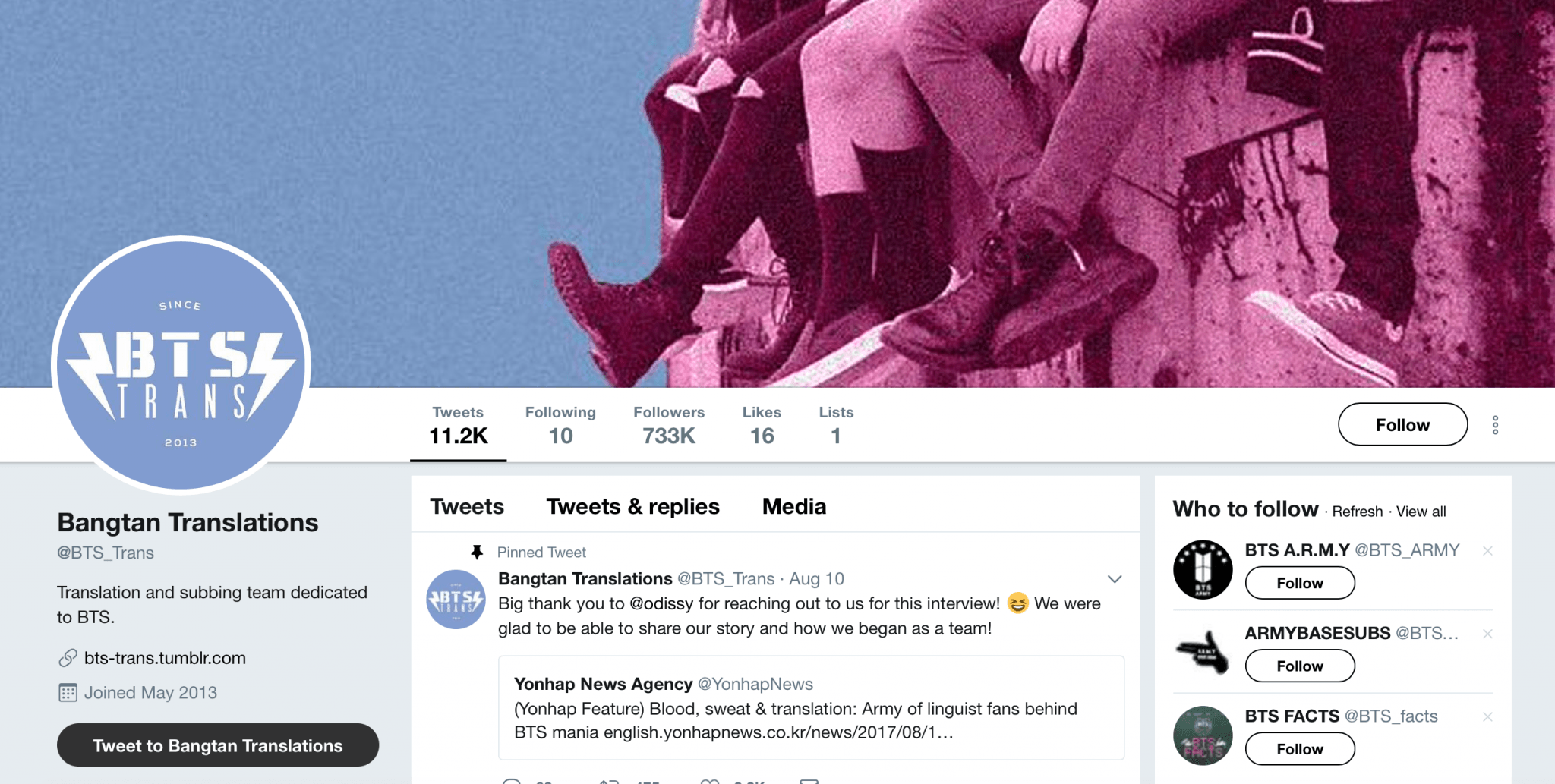 BTS's members themselves have acknowledged the importance of their online fan communities, with Jin having stated that "the fan translation community is a factor in our popularity."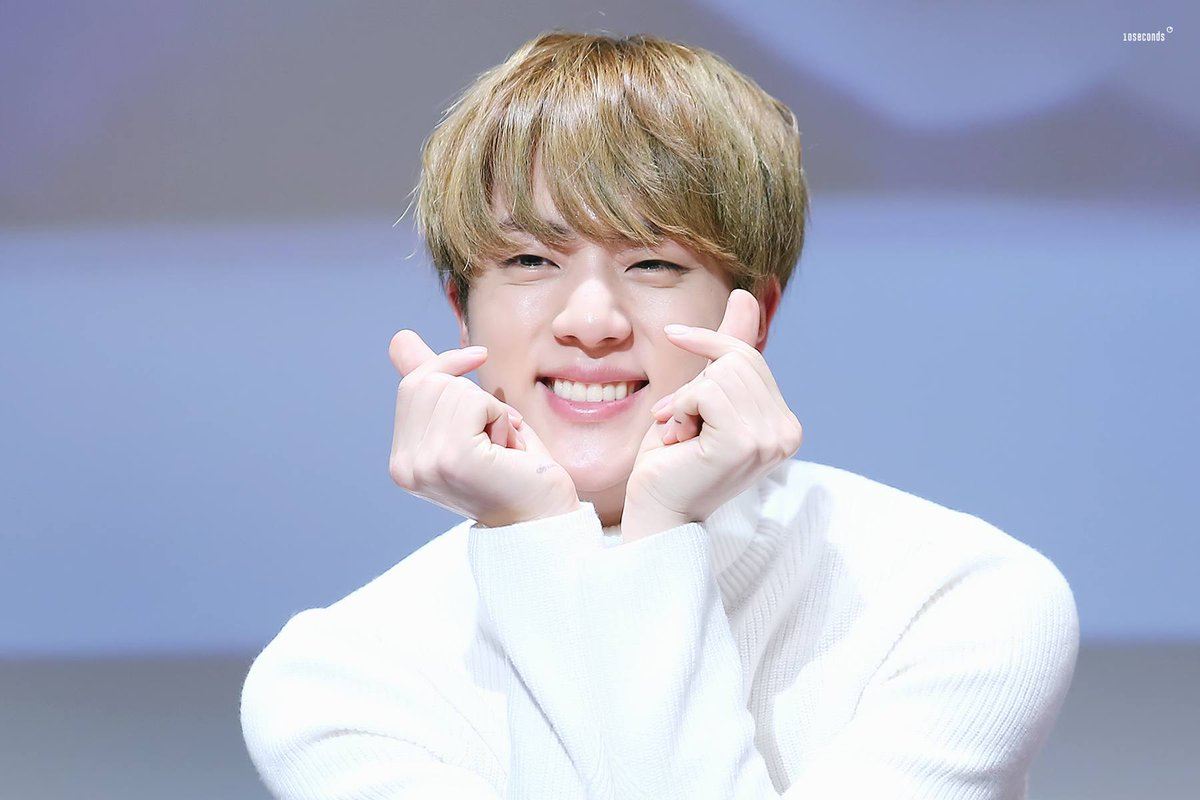 When asked why they created fan accounts for the group, fans admitted they had started as followers of the agency's then trainees and made an efforts to find information about them.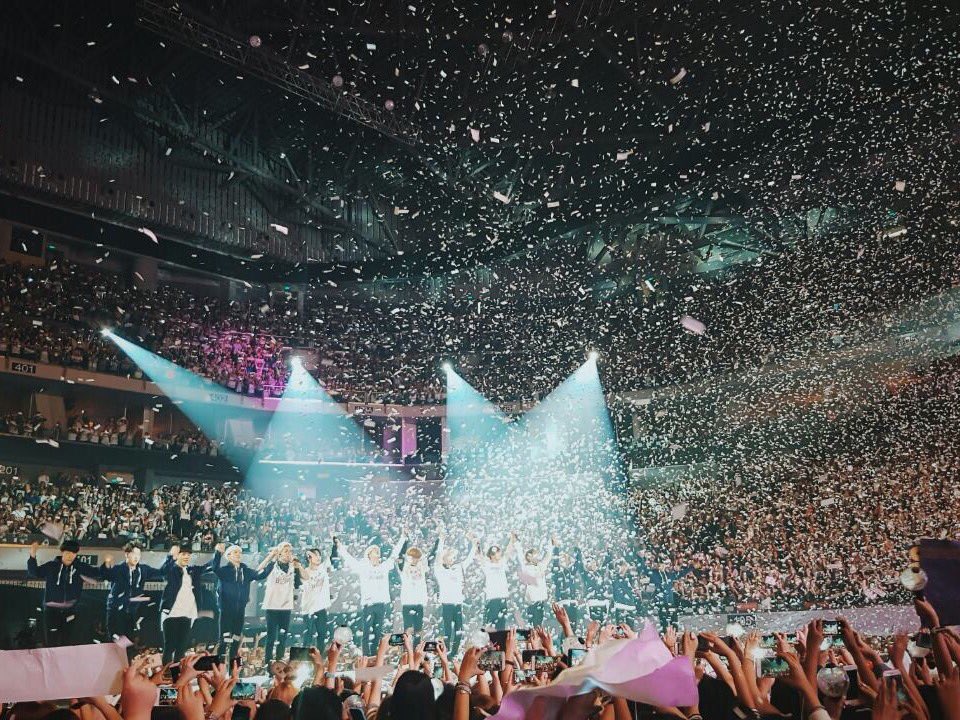 BTS Trans doesn't only translate BTS-related material into English, they also translate from Korean to Chinese, Japanese, Spanish, and more while disseminating through their various social media portals. 
"It's a big motivation for us knowing that they are aware that there are fans working tirelessly to spread their music in every language."

"Hearing that we are able to close the language barrier between BTS and international fans is incredibly fulfilling and heartwarming."

 — BTS-Trans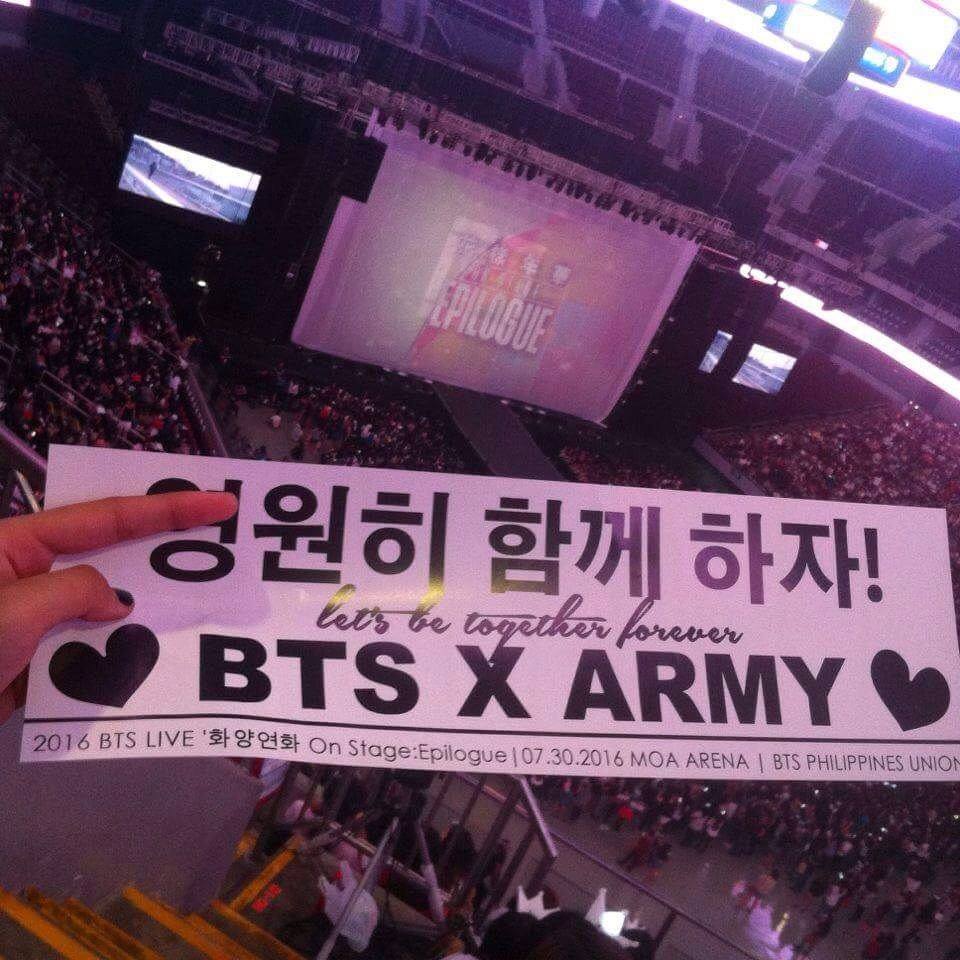 Aside from their rapid and accurate translations online, many of these fans also organize fan projects for the group's different events.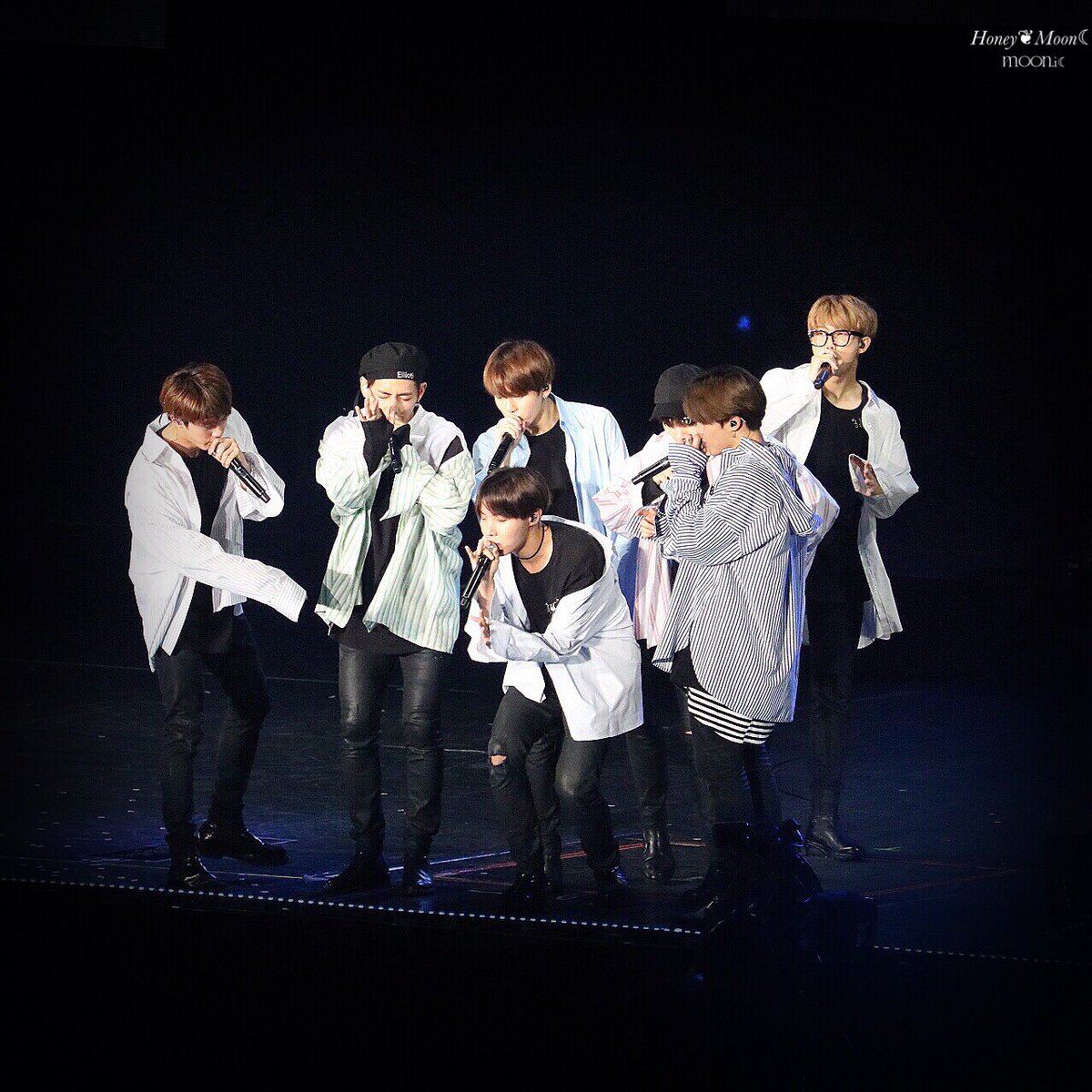 They have been dubbed the pioneers of these types of projects as their account eventually started collaborations with the video service, V-Live.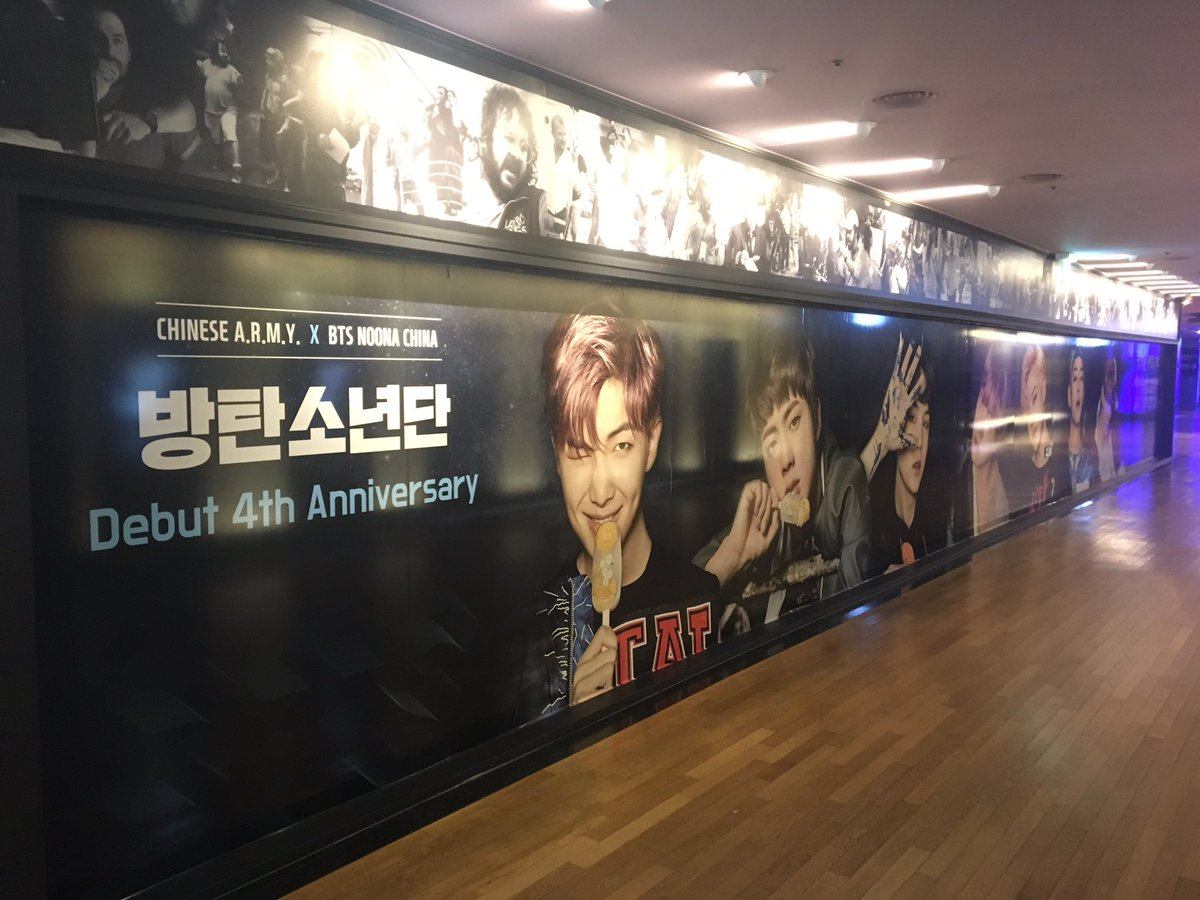 It was also social media where fans were able to share more information about BTS's nomination as "Top Social Artist" which they would go on to win at the 2017 Billboard Music Awards.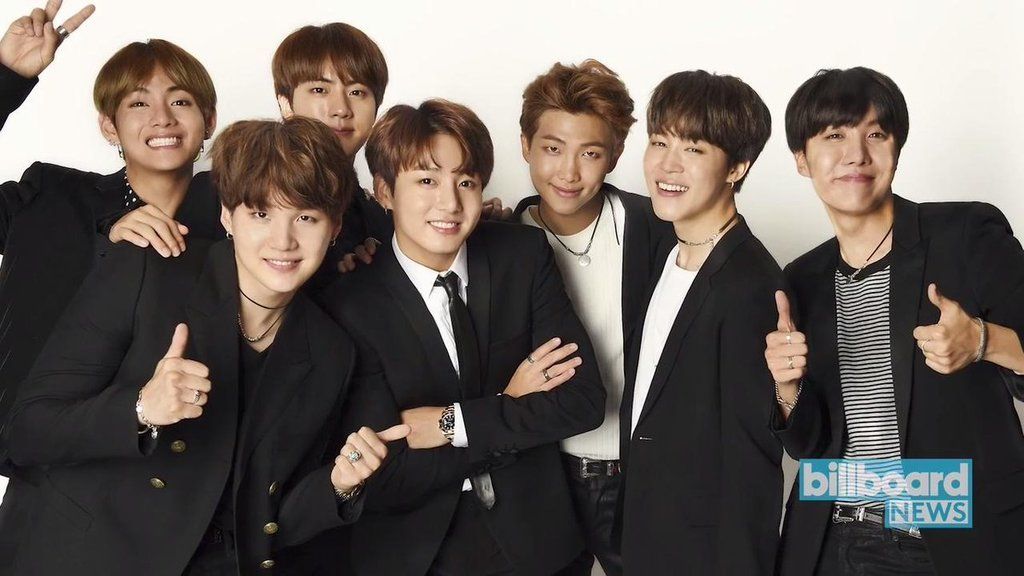 … And that's the power of an incredible, dedicated, and multilingual fandom!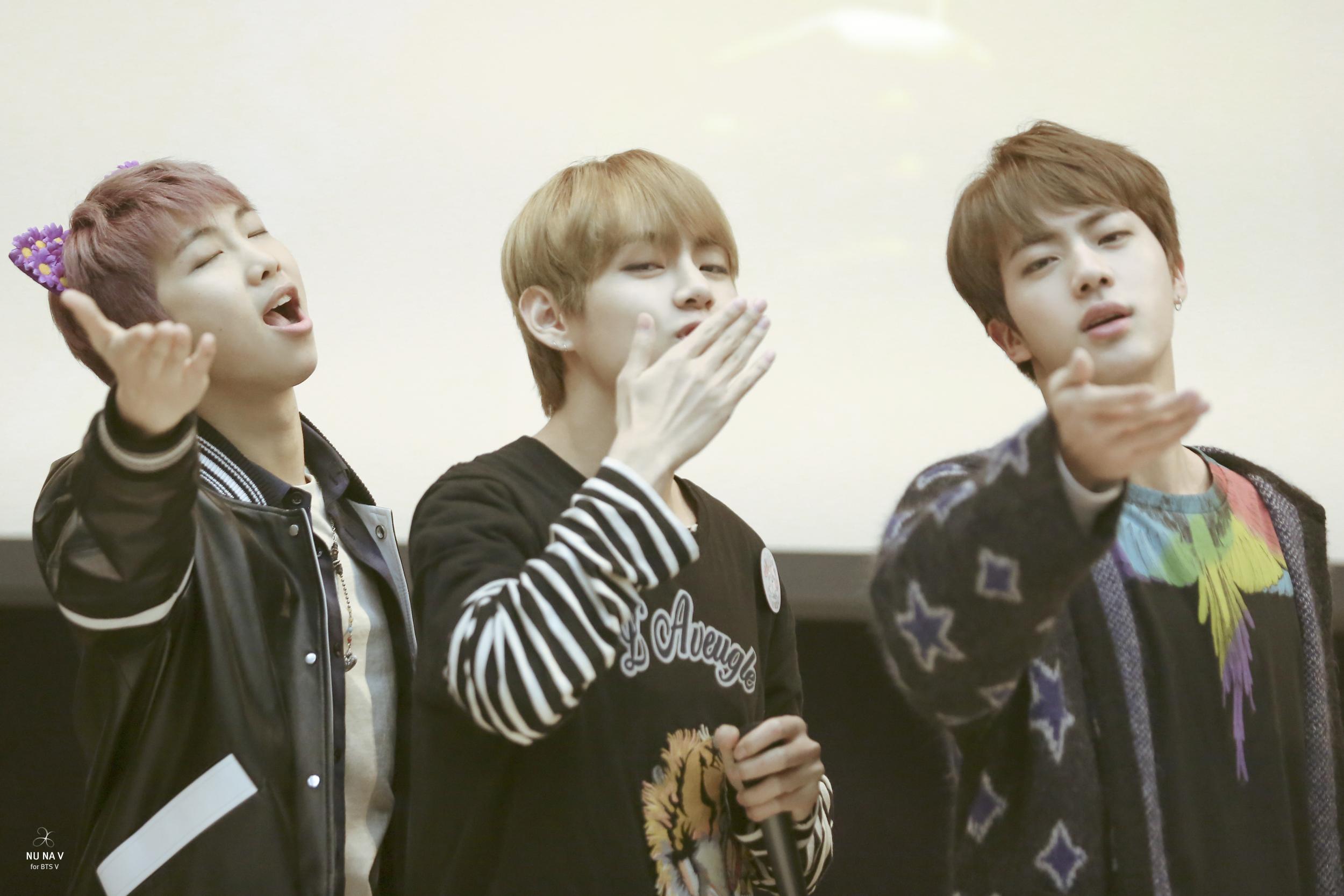 Source: Yonhap News
Share This Post