ARMYs Unite In An Attempt To Send BTS To The MTV Video Music Awards
BTS's enormous fanbase (ARMY) is banding together once again, and this time they are uniting on Twitter in an attempt to get BTS to the 2017 MTV Video Music Awards.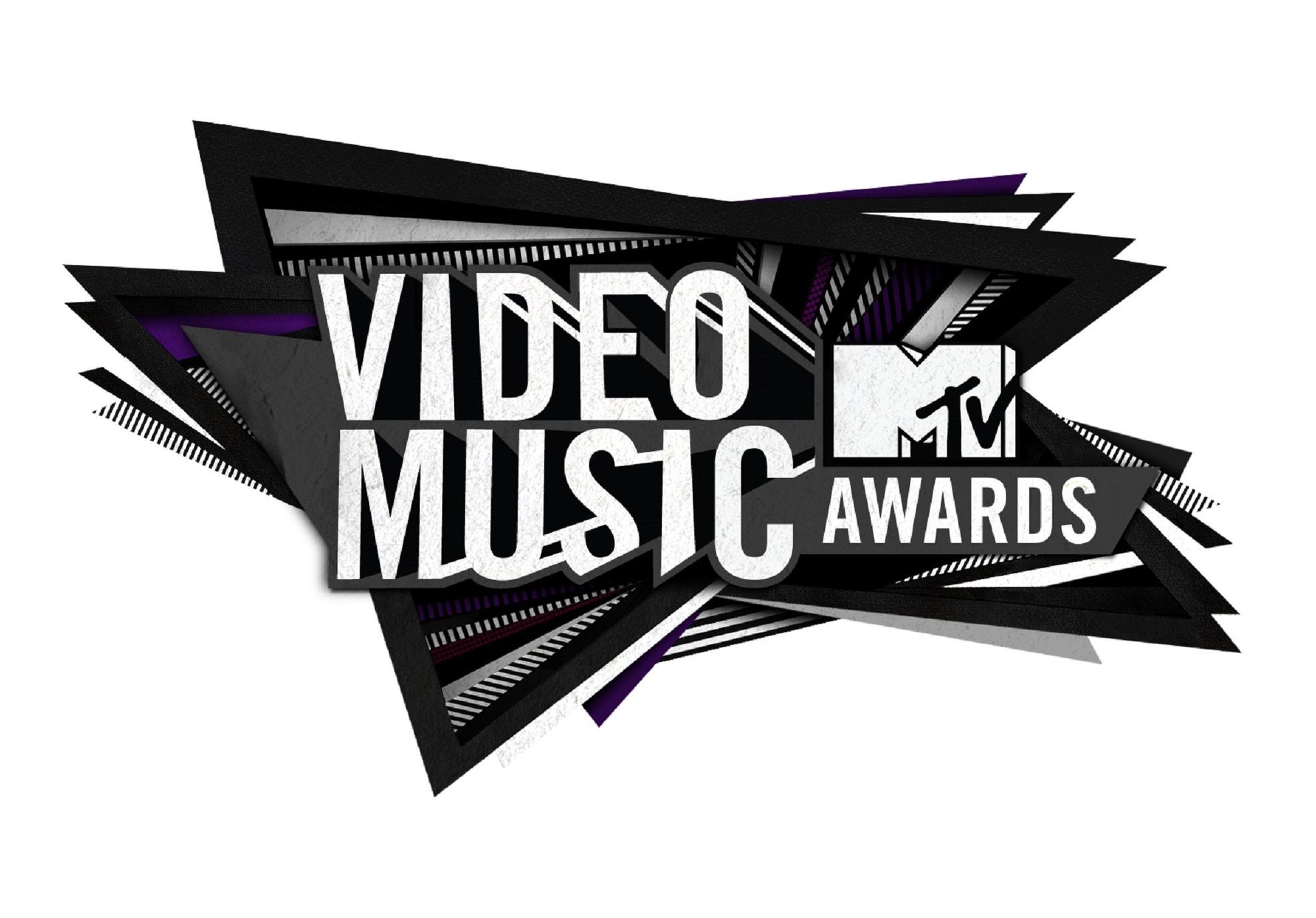 After BTS's successful western award show debut earlier this month at the Billboard Music Awards, ARMYs are uniting once again to get the K-Pop group onto a western award stage: the MTV VMAs.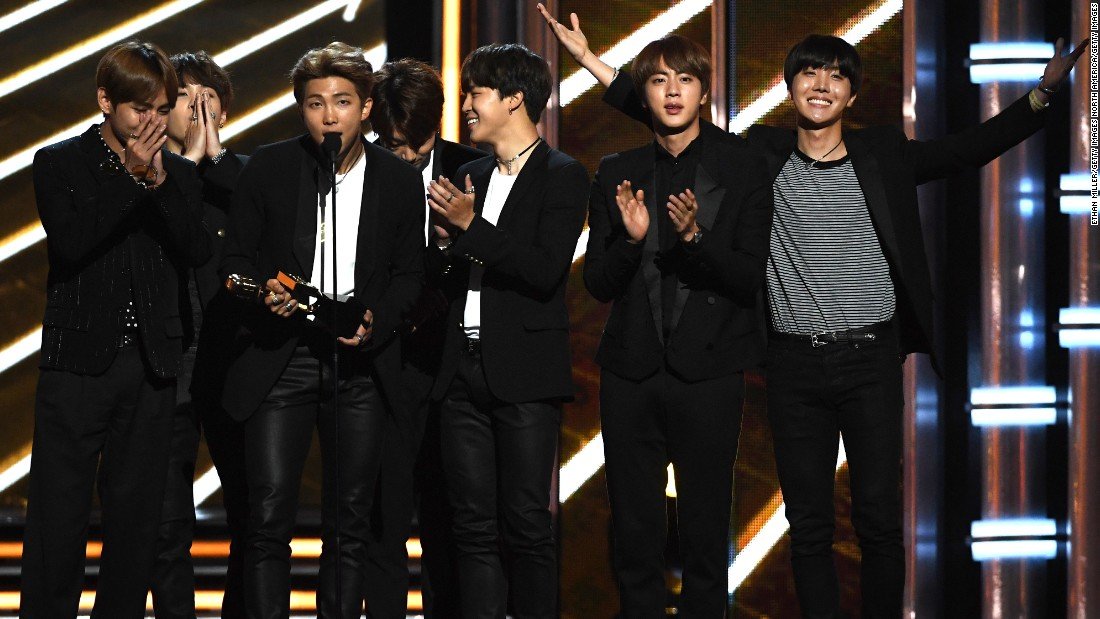 The MTV VMAs will take place on August 27 and have yet to announce the performance line-up or nominations. This has given ARMYs some hope that BTS will be able to achieve their desire of performing at an award show.
They really wanted to perform give them a chance to do so ,trust me you won't regret it ??#BTSforVMAs
pic.twitter.com/heATyhMm2L

— Luna ? (@jiminnepabo) May 26, 2017
ARMYs have been trending the hashtags #BTSforVMAs and #BTSVMAs on Twitter for several days now, and have even taken over several polls.
Also #BTS have to perform and get nominated at the MTV Video Music Awards#BTSforVMAs #BTSVMAs
ARMYs BTS won the BBMA! We can do this too!! pic.twitter.com/lnC8LSSnsg

— BTS DAILY (@BTS_JJJJVSR) May 26, 2017
While it is uncertain whether or not ARMYs' efforts will yield results, some American personalities are already jumping on the bandwagon.
RT if you think #BTS should perform at the #VMAs.

— Mike Adam (@MikeAdamOnAir) May 26, 2017
International ARMYs have even been reaching out to Korean ARMYs for support.
#BTSforVMAs I hope we get KARMY involved in helping as well as all International ARMY. Let's make some magic happen! pic.twitter.com/pYVe3dF2ZL

— TwistedFairytale (@DreamsRemorse) May 26, 2017
Below is just a small sampling of the plethora of Tweets from ARMYs attempting to spread the word of BTS:
Come on AMRYS!! VOTE, TWEET, REWTEET!! #BTSforVMAs #VMAs

— Yoongi Stan (@multifan_yoongi) May 27, 2017
we want everyone to see how talented these guys are #BTSforVMAs
©®pic.twitter.com/89oJQOsU6D

— BTS|Updates? (@bangtan7updates) May 27, 2017
imagine how lit a performance would be #BTSforVMAs @MTV @vmas pic.twitter.com/AbH7yCqWnZ

— Sarah (@succtan) May 27, 2017
rt if you agree that @BTS_twt should be nominated for a 2017 @vmas #BTSforVMAs ? pic.twitter.com/U8qTltdGMW

— BTS (@BTSCulture) May 27, 2017
Share This Post