Artist Turns Overwatch Characters Into The Cutest Cats You've Ever Seen
Digital artist Sugar Cat and Candy Doggie has taken the awesome characters from Blizzard's popular multiplayer game Overwatch and recreated them with a cute, feline, twist.
While the awesome characters in Blizzard's futuristic shooter look like they've come straight out of a comic book, this digital artist has reimagined them as a group of super-powered cats!
Check them out below! 
Soldier: 76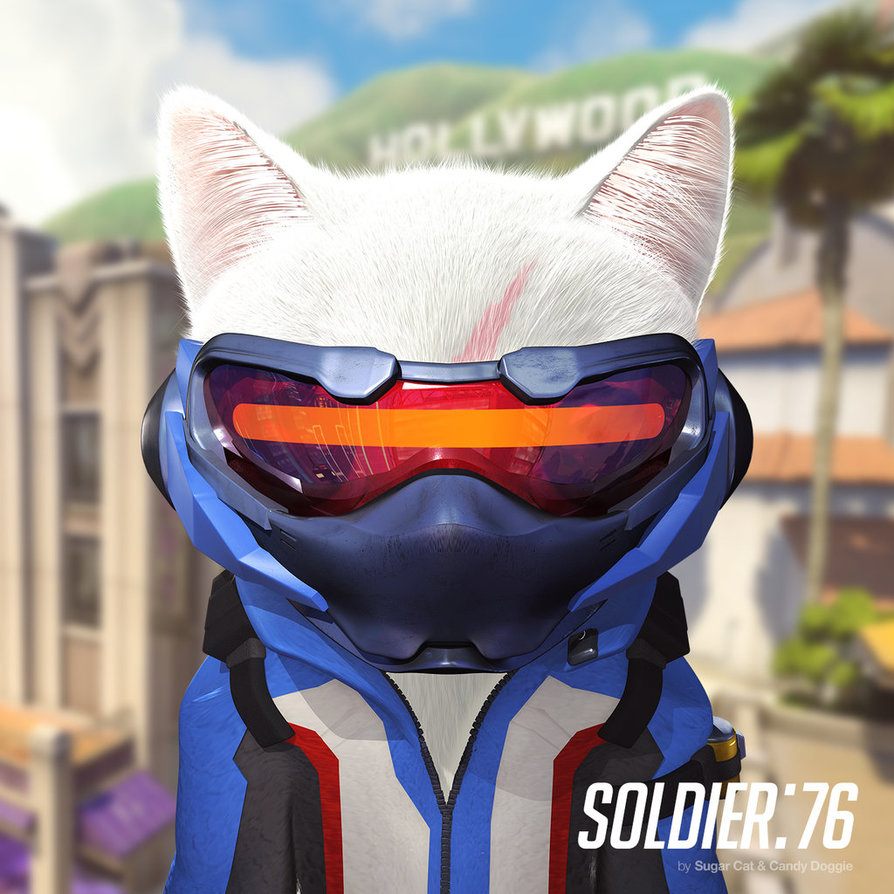 Tracer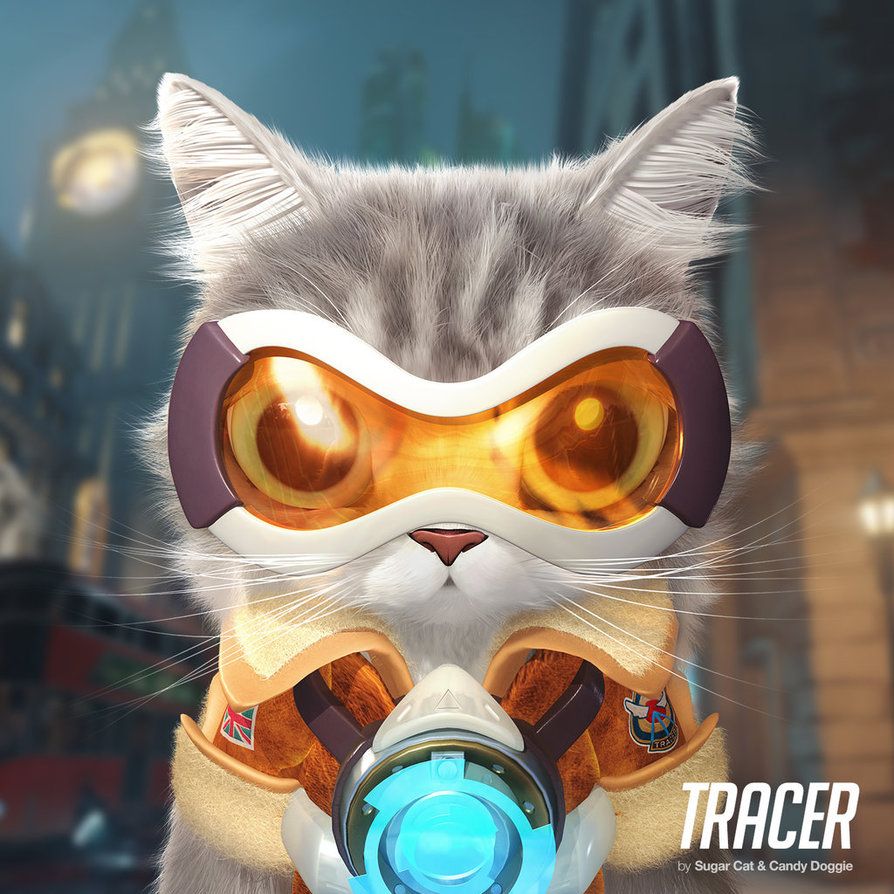 Widowmaker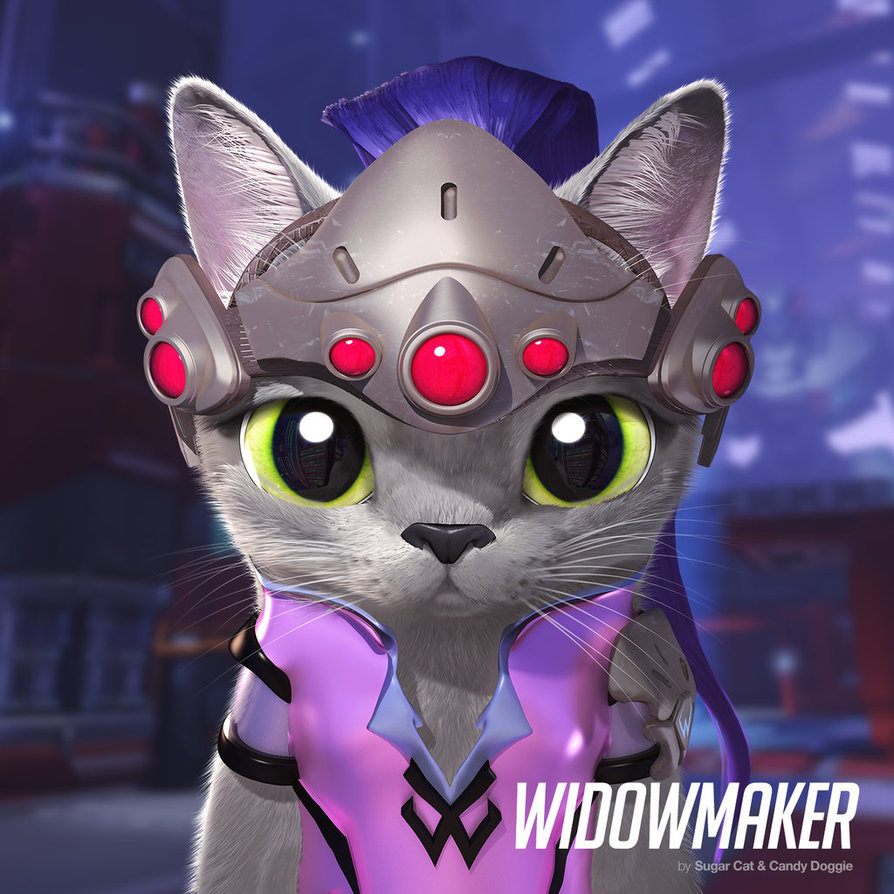 D.Va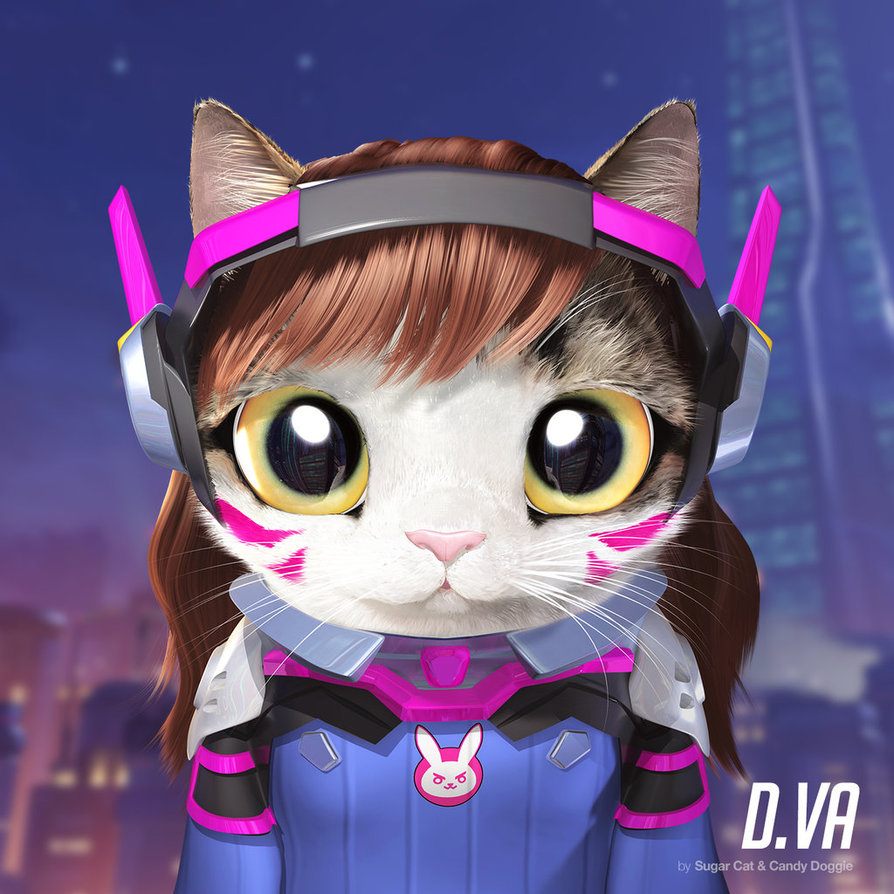 Genji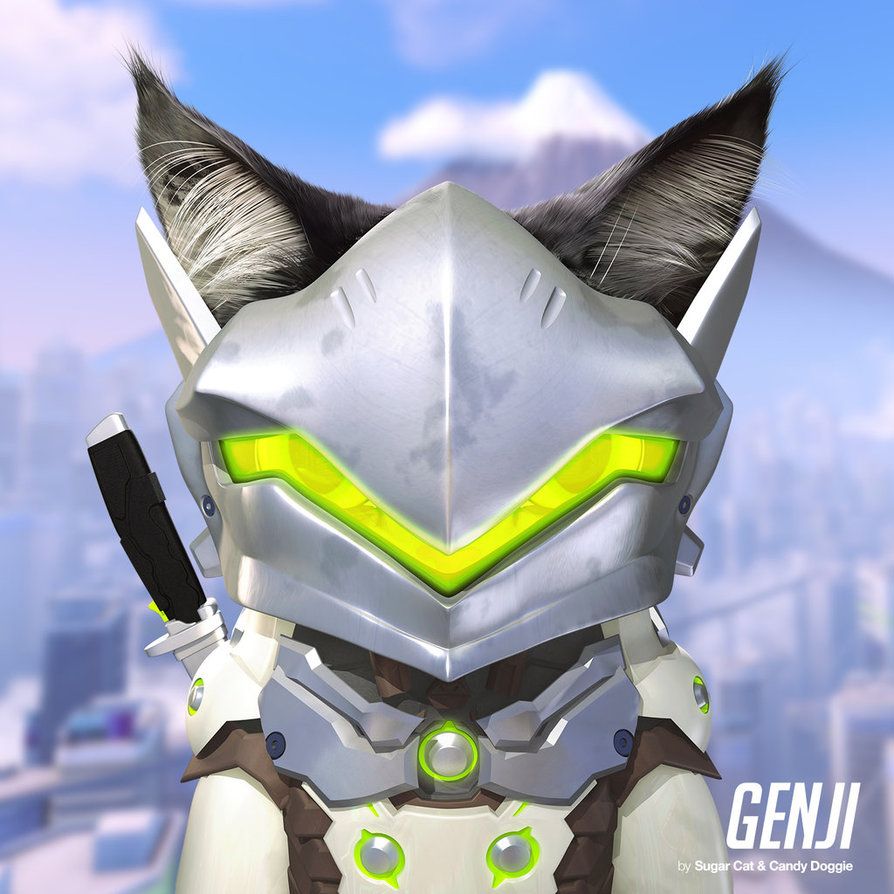 McCree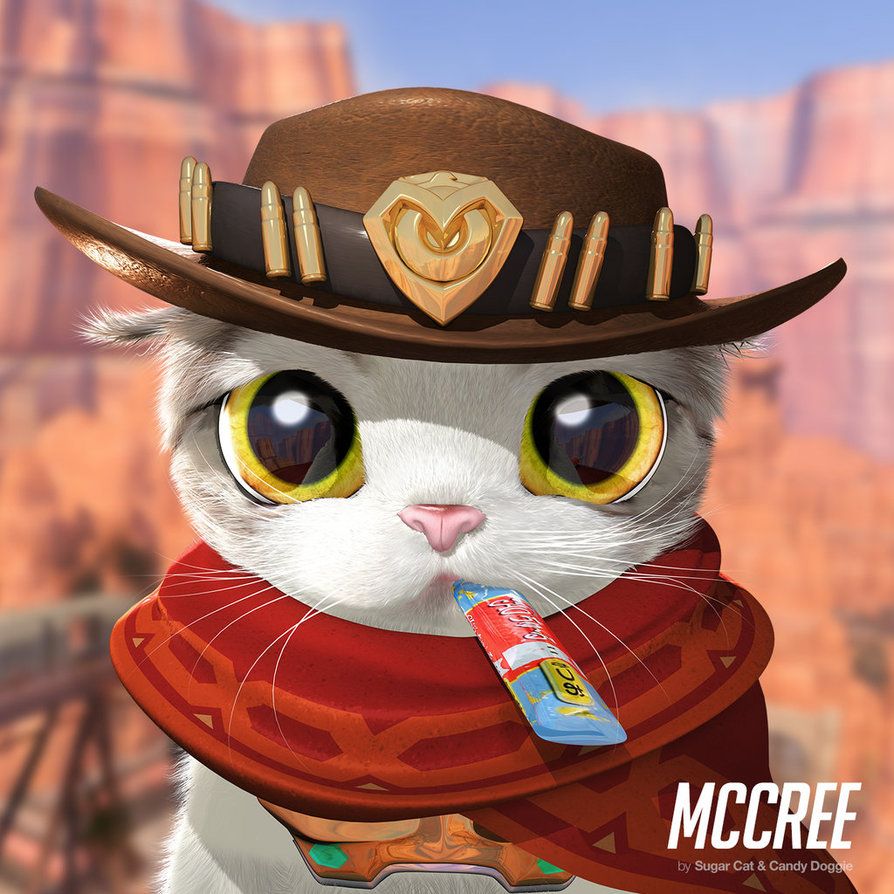 Reaper
Pharah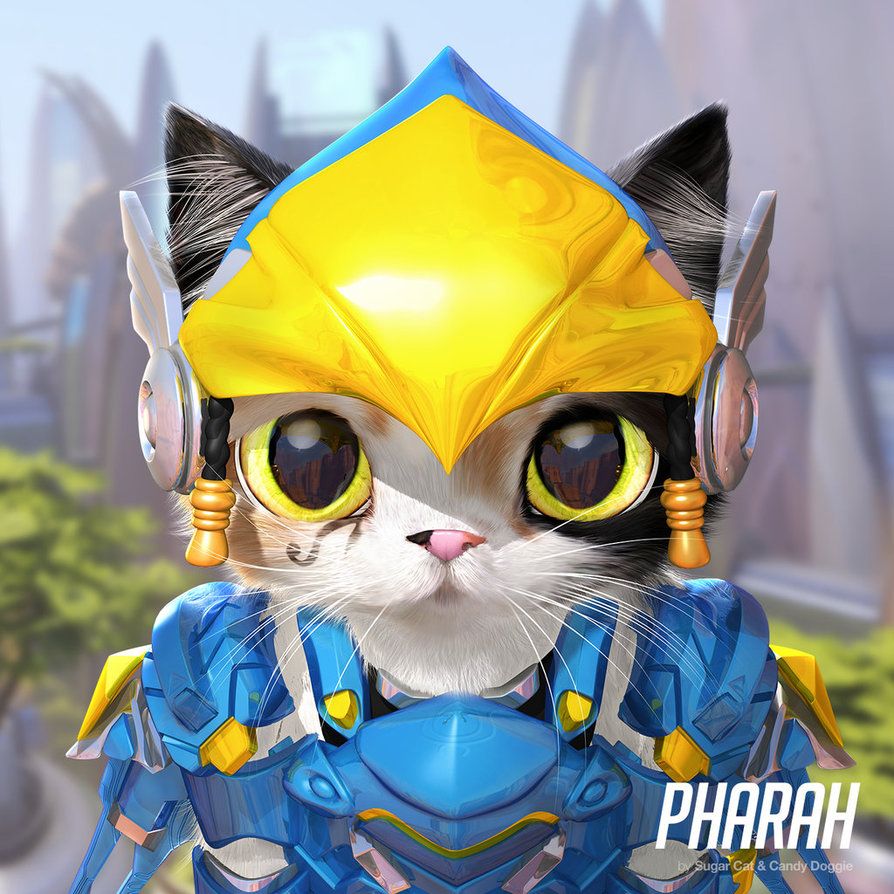 Zarya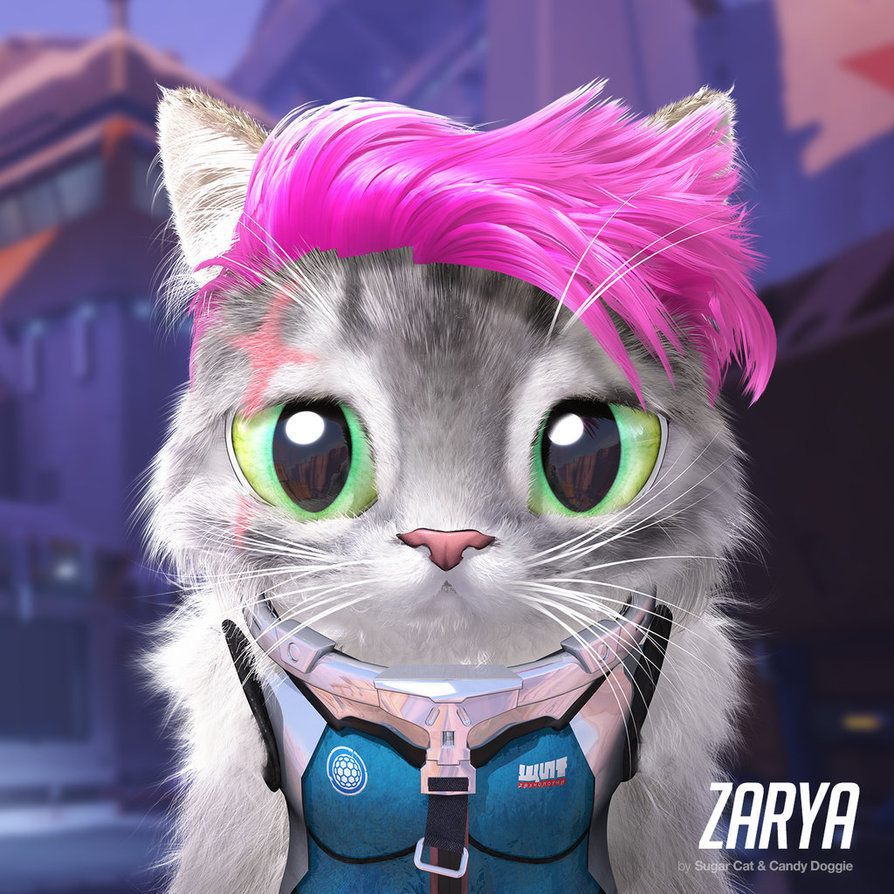 Winston
Hanzo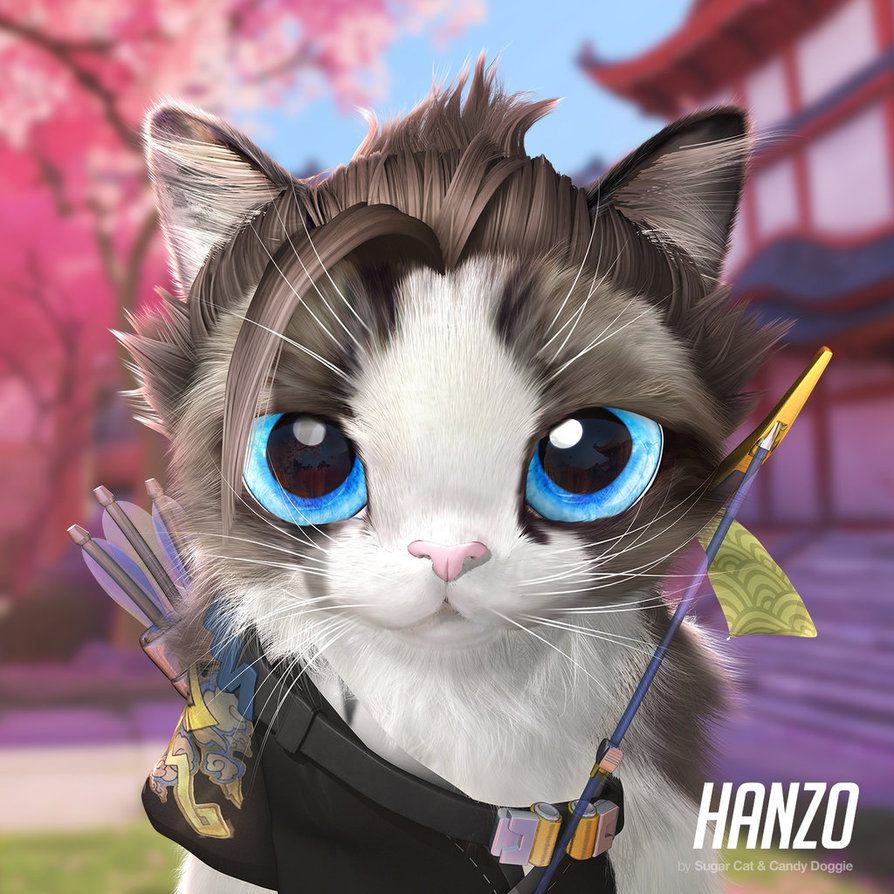 Mercy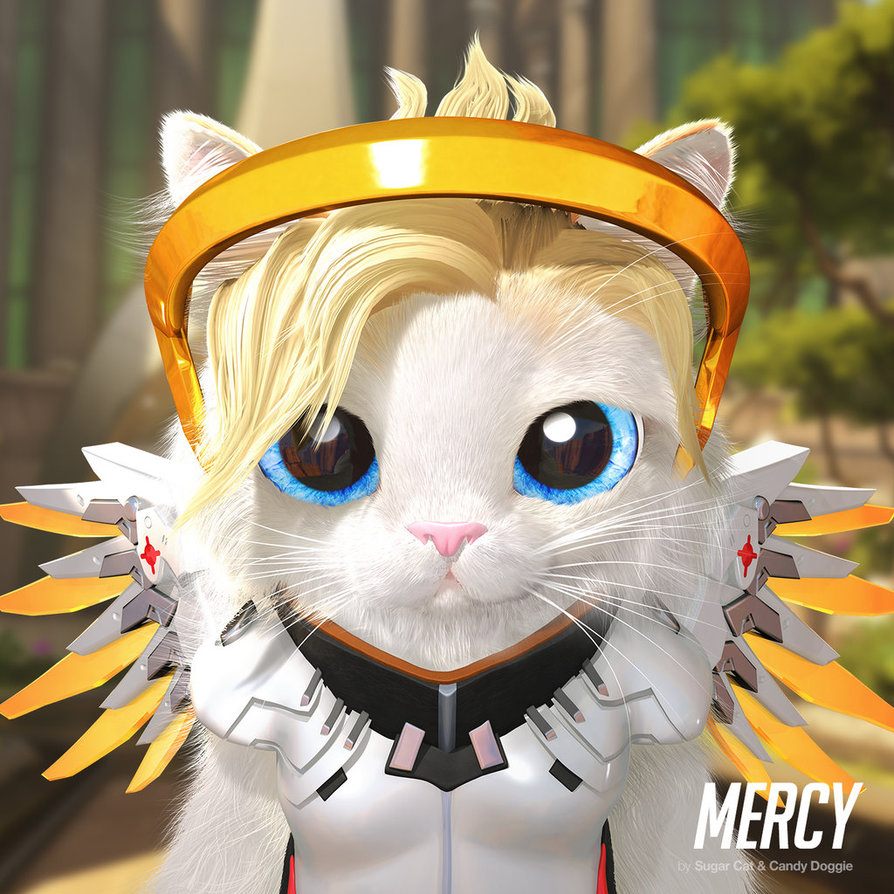 Reinhardt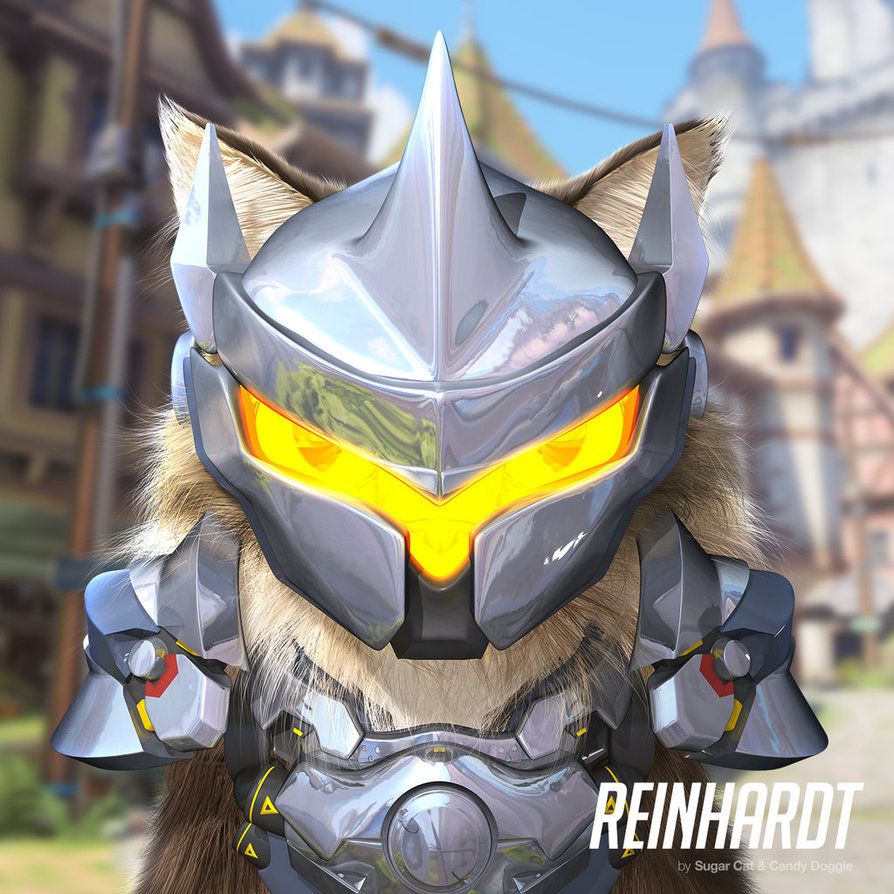 Lucio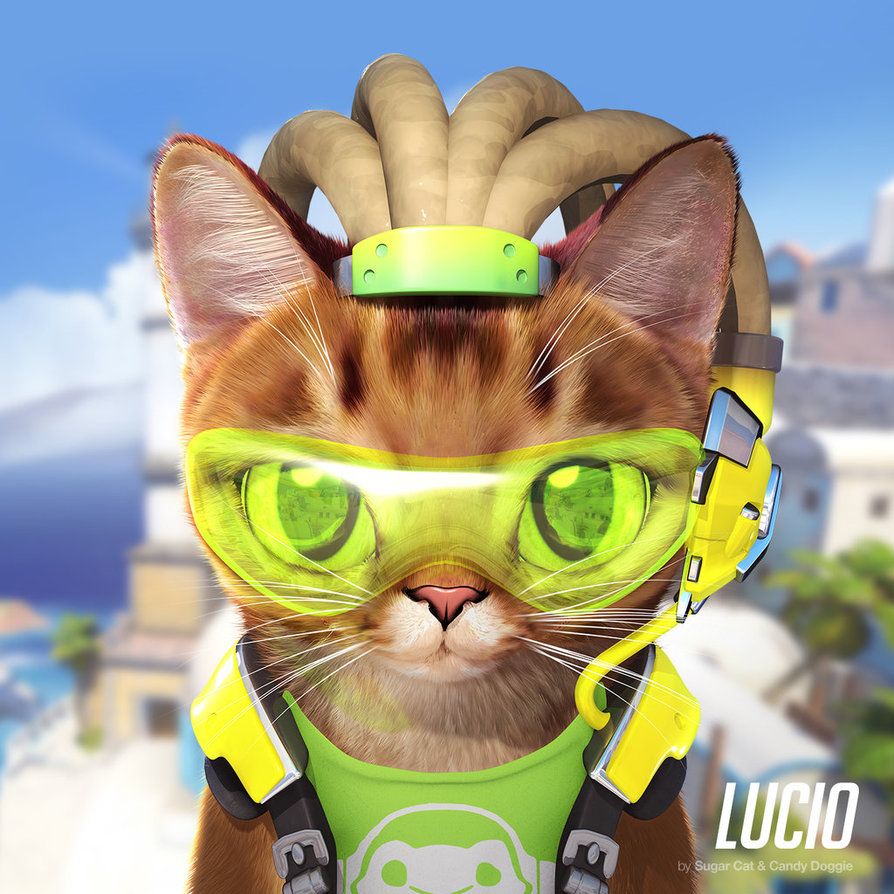 Mei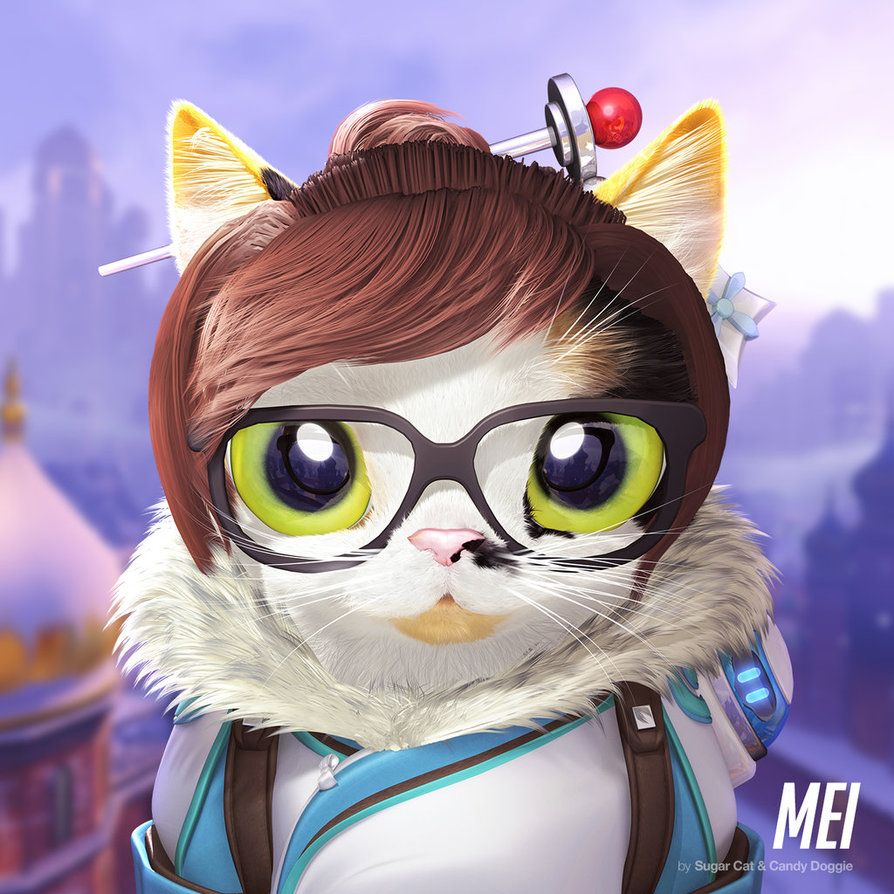 Junkrat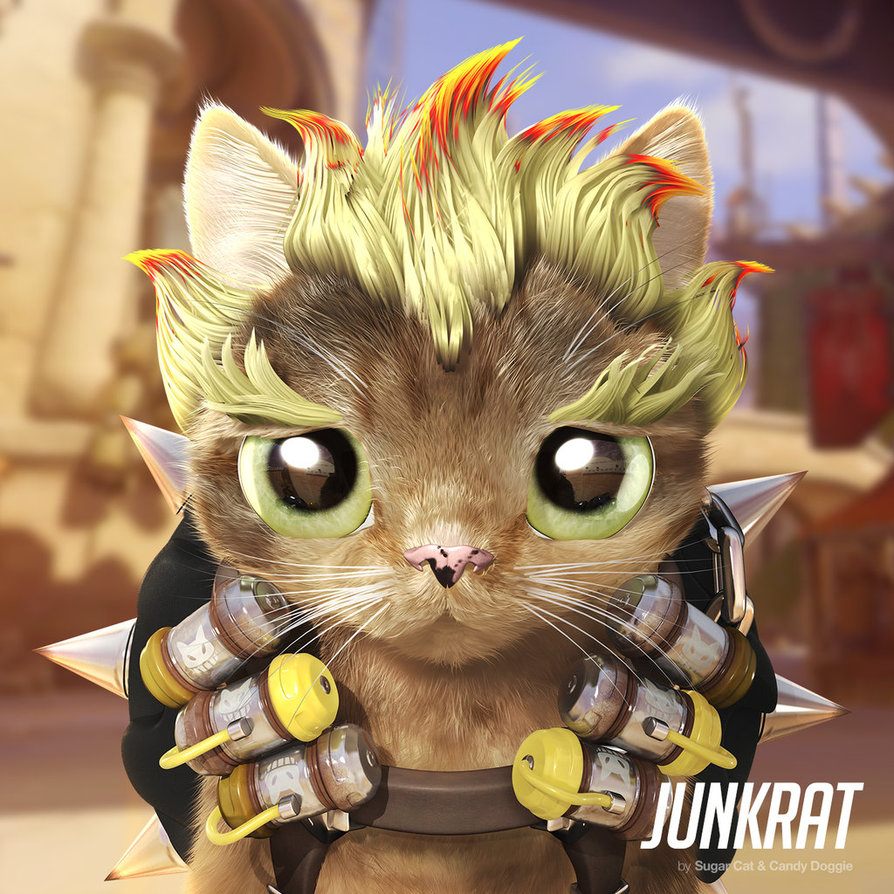 Roadhog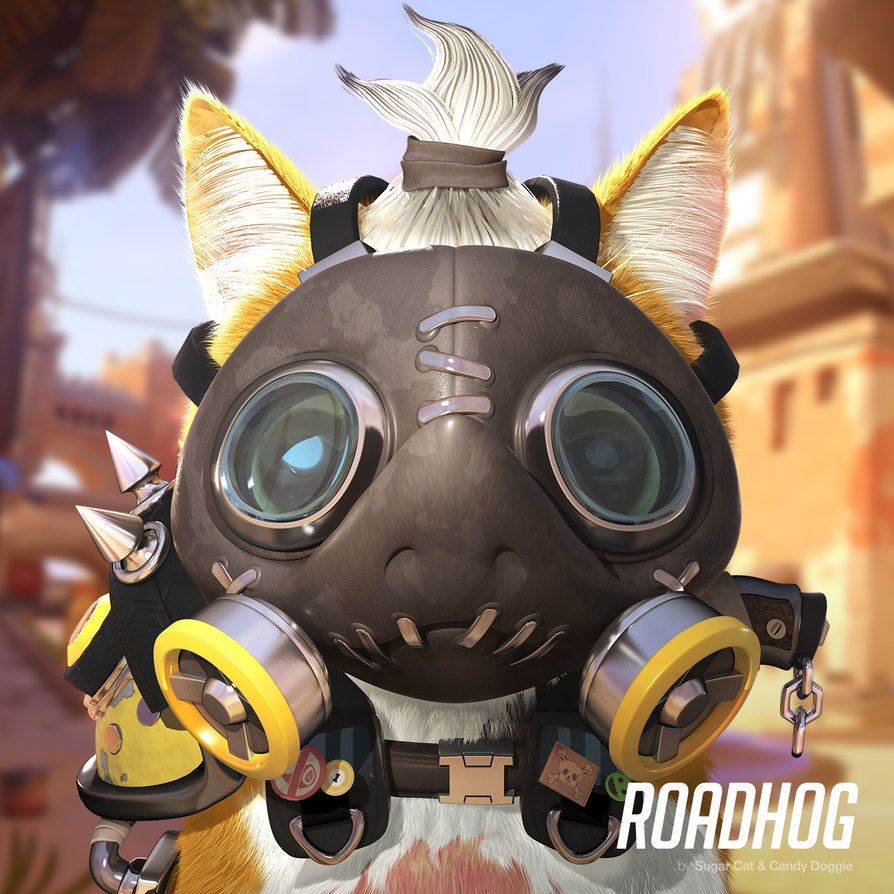 Ana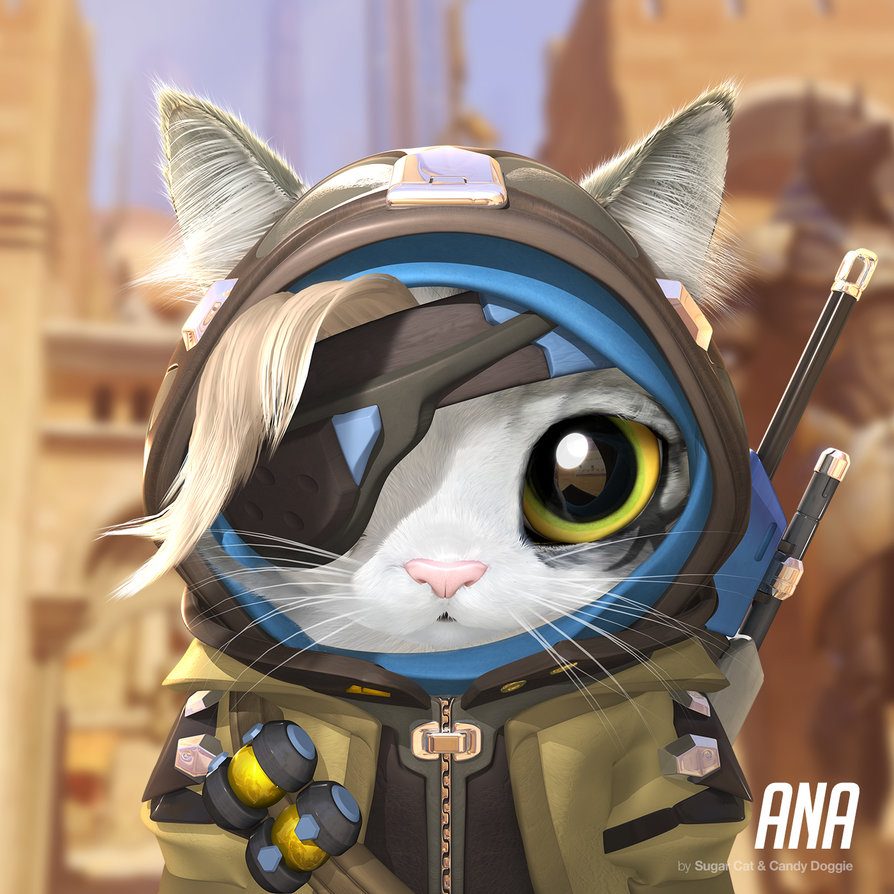 Symmetra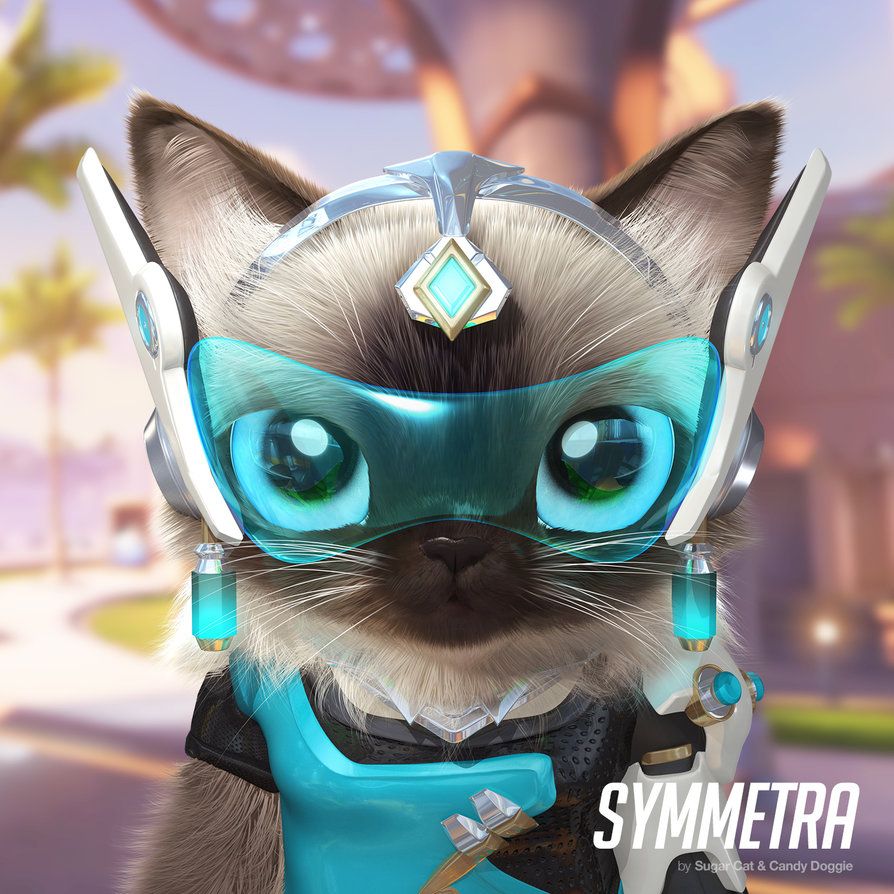 Torbjörn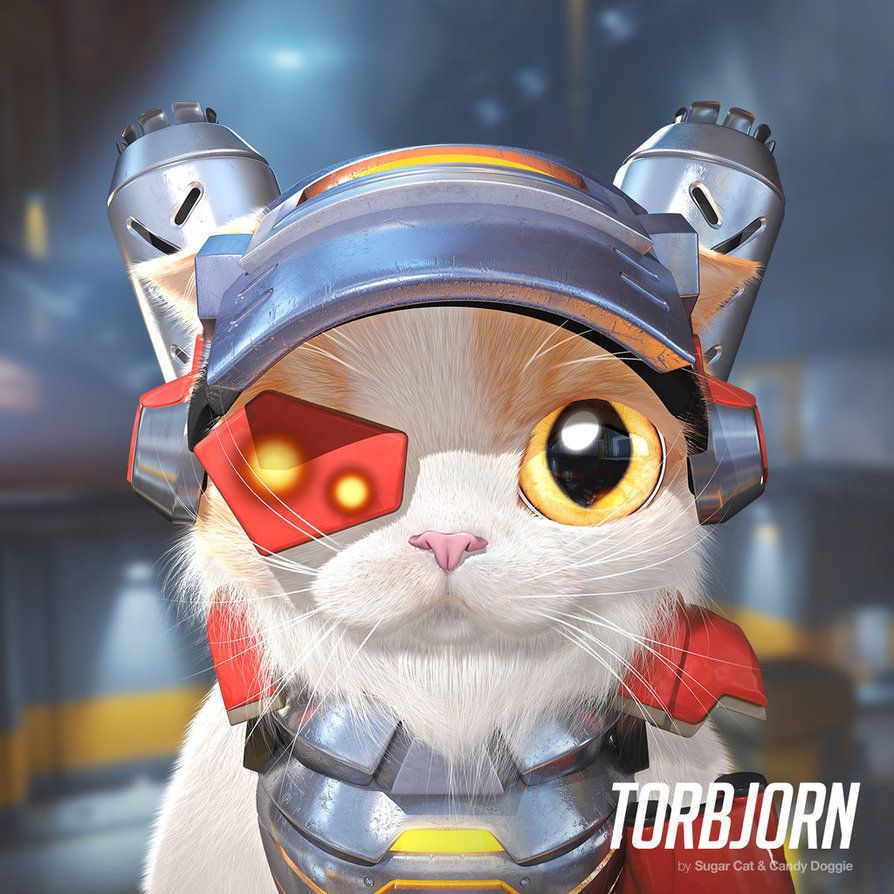 Bastion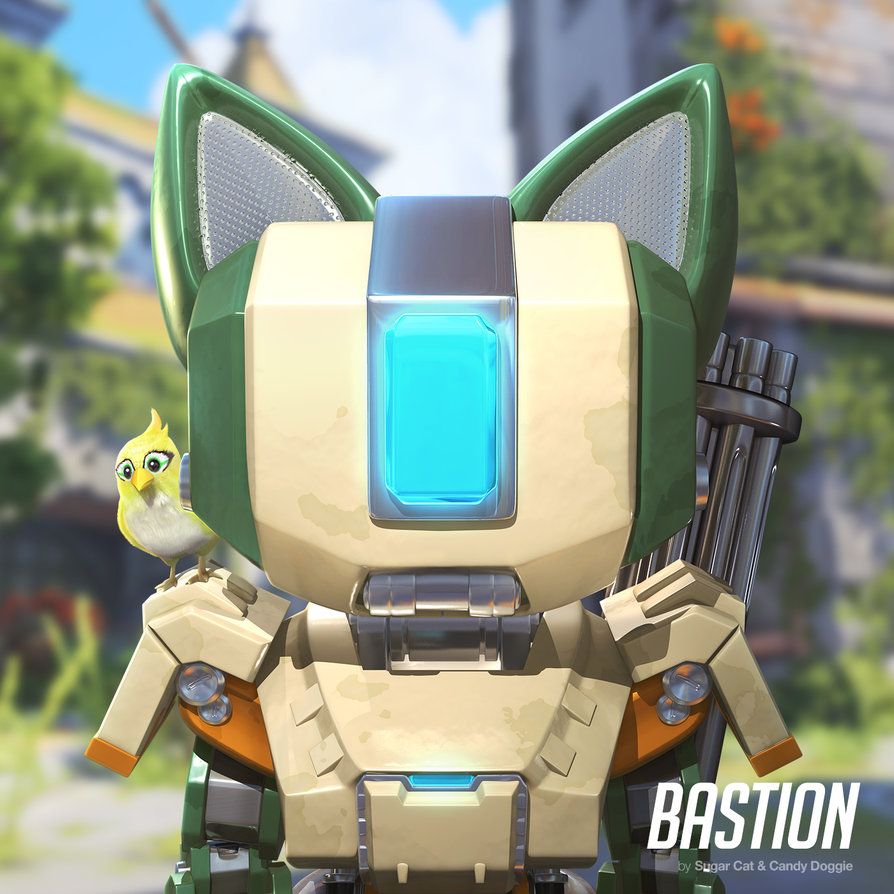 Zenyatta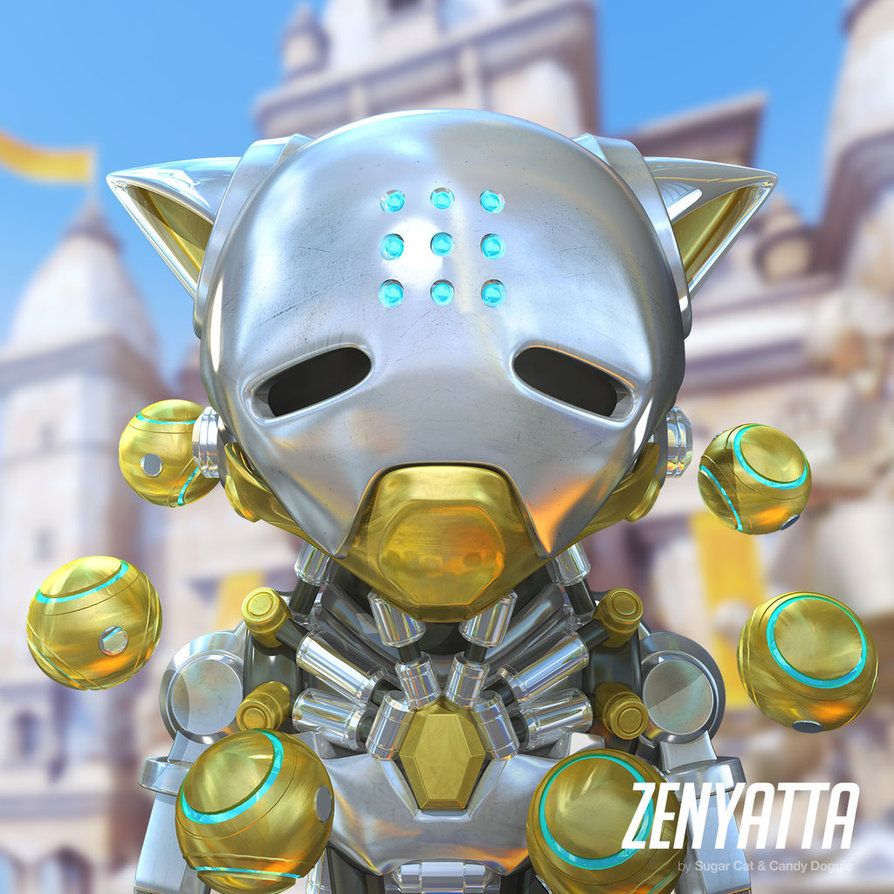 Sombra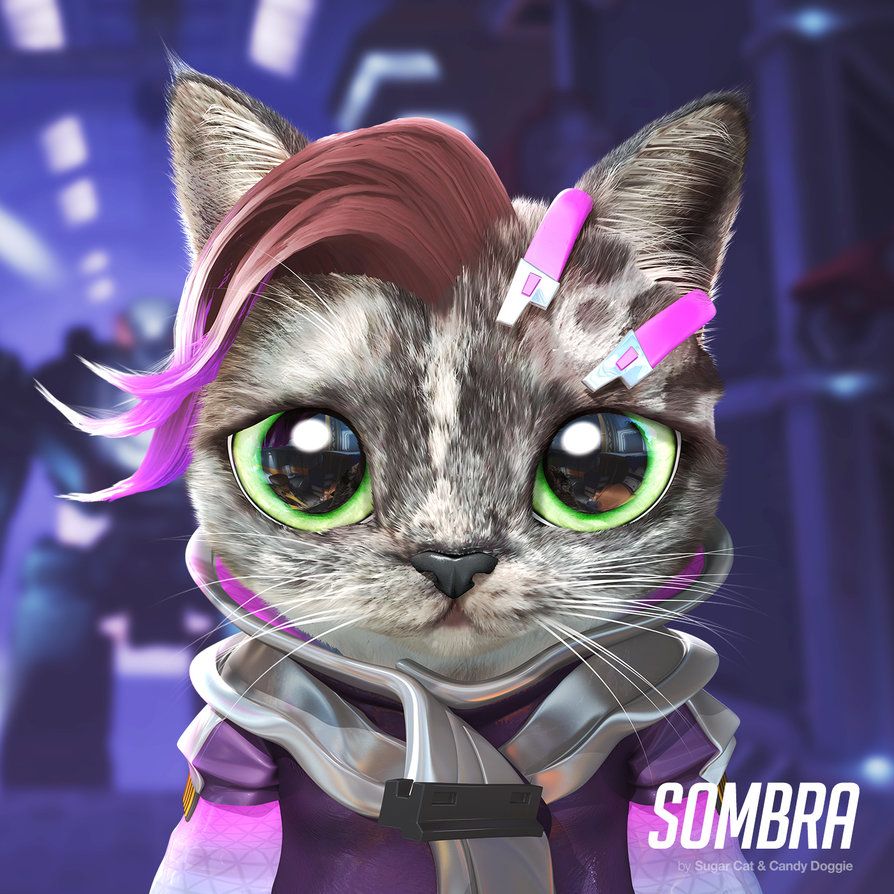 Source:  Sugar Cat and Candy Doggie
Share This Post