This Asian Girl Might Soon Be Titled "The Most Beautiful Woman In The World"
Souphaphone Somvichith, a beautiful 20-year-old from Laos has recently been crowned as the country's representative for 2017's Miss Universe Pageant!
Souphaphone's achievement marks the first time in the pageant's 65-year history that a woman from Laos has entered.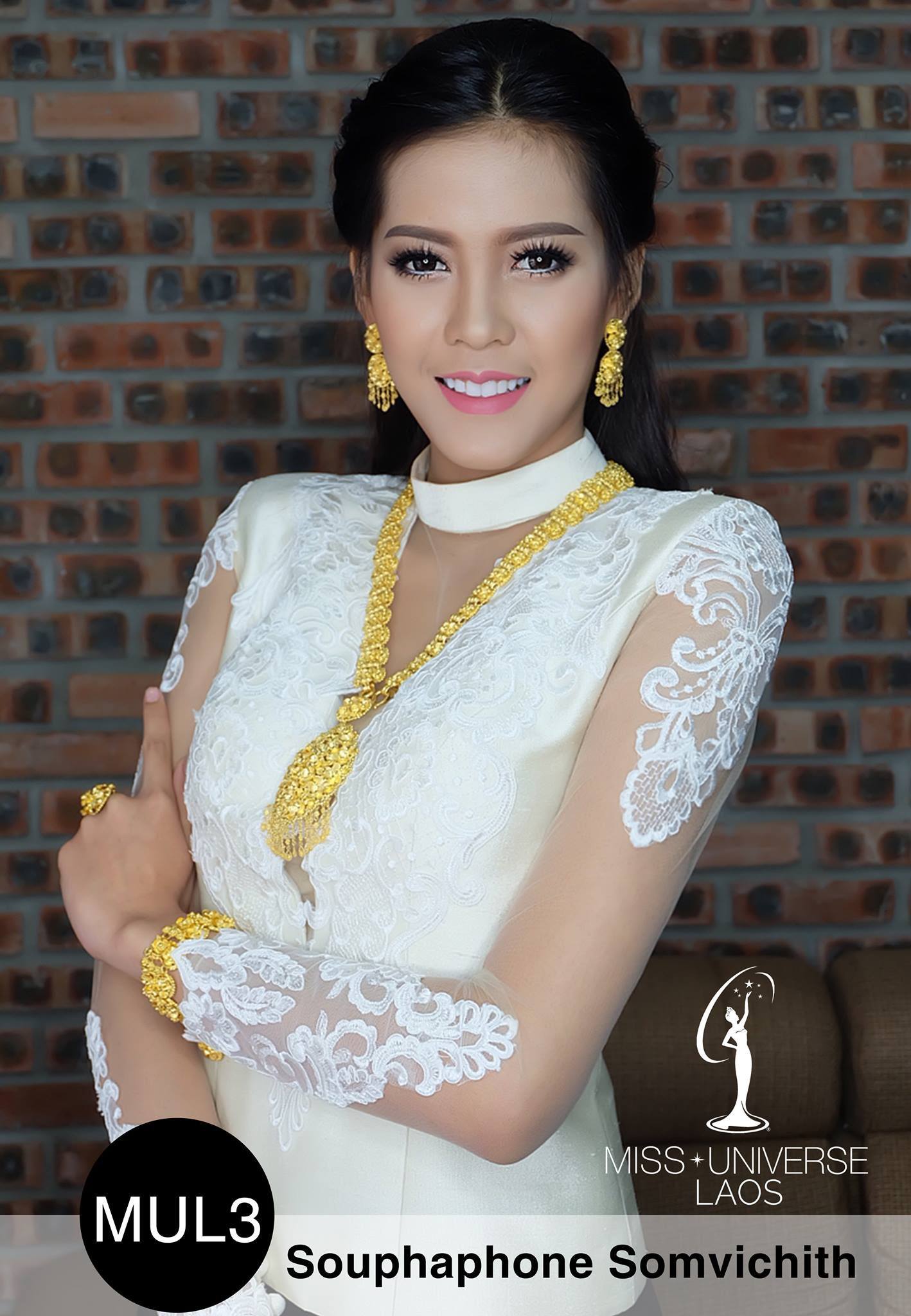 Souphaphone is a model and actress!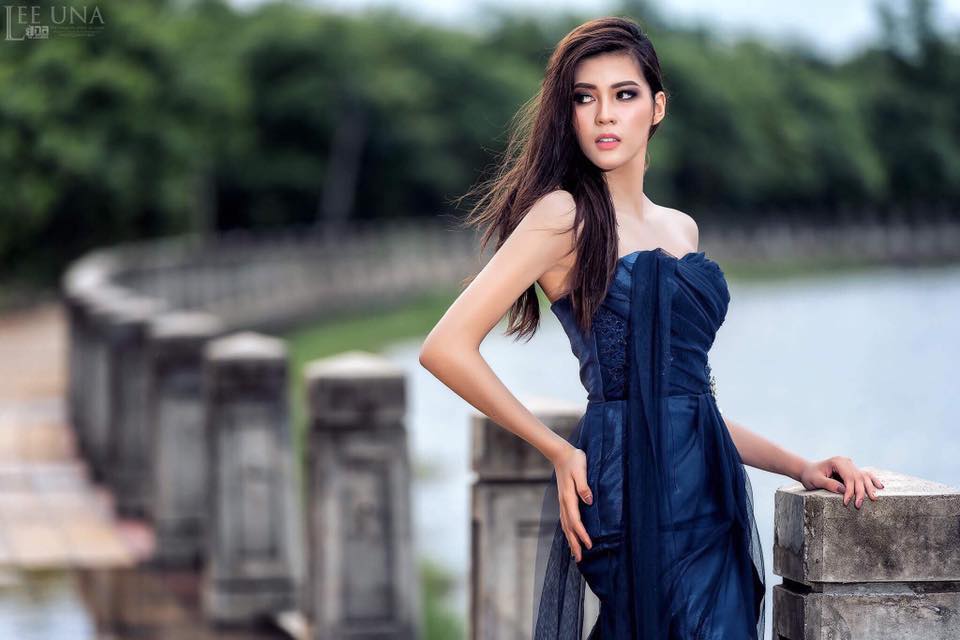 Appearing on the cover of several fashion magazines in Laos, as well as in music videos!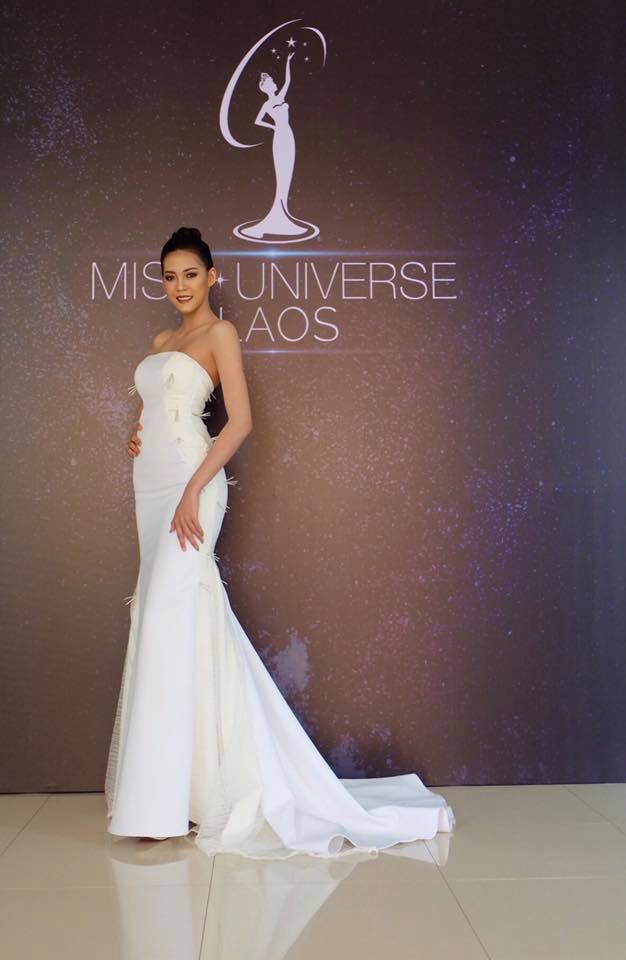 Souphaphone is currently studying Business Administration.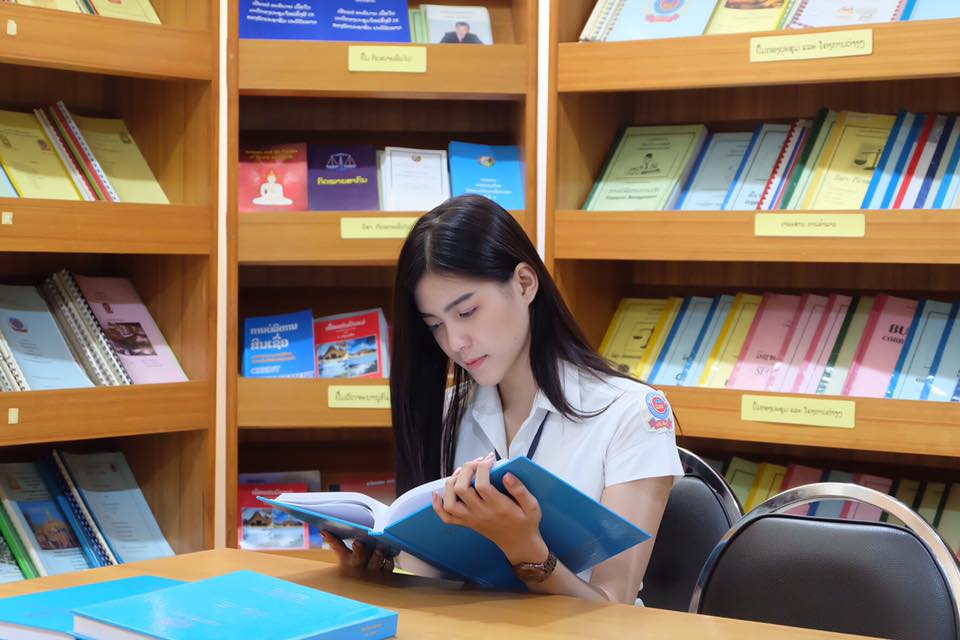 But that doesn't stop her from finding enough time to travel the world entering pageants!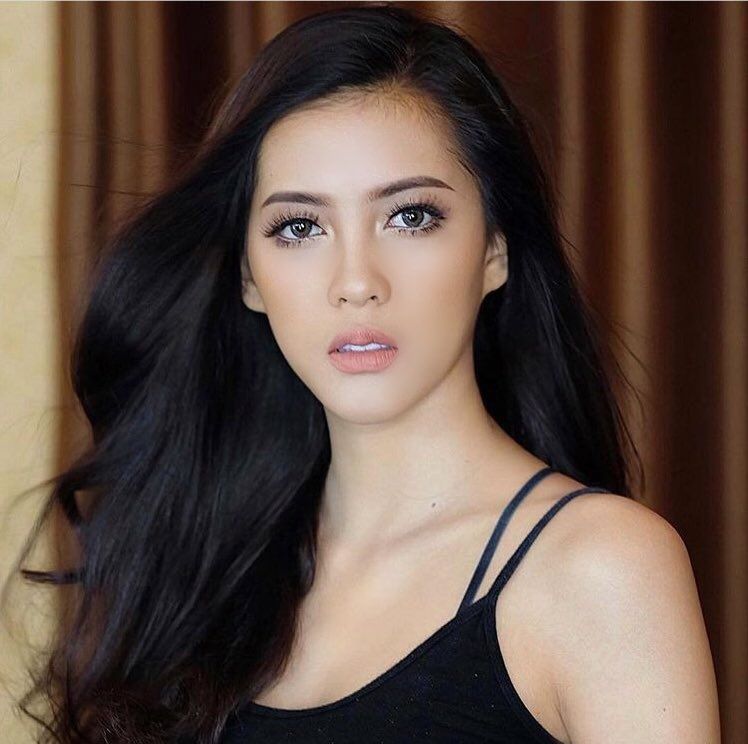 The Miss Universe finals are set to take place later on in the year, where Souphaphone Somvichith will be hoping she can take the title back to Laos.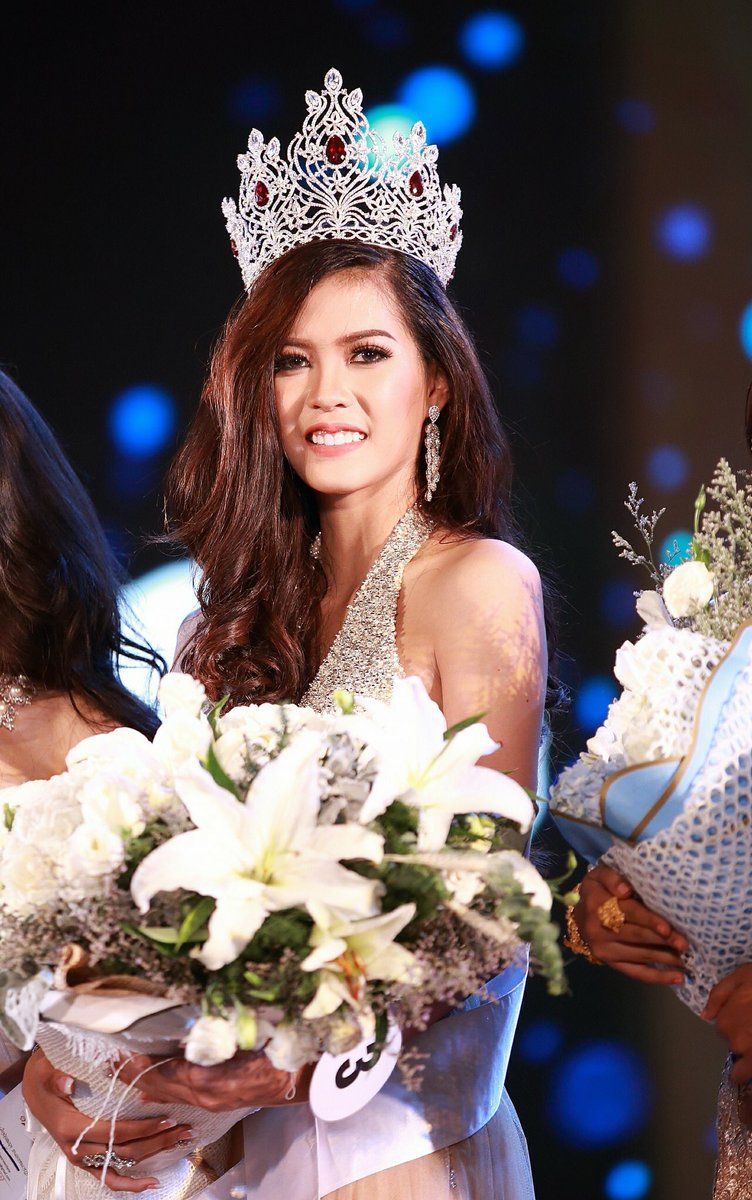 Check out more of Souphaphone below!
Source: Laotian Times
Share This Post