Asian Woman Harassed on NYC Subway By Men Bragging About Targeting "Young Asian Women"
After her encounter with two men who are targeting young Asian women, this Asian woman posted an impassioned plea for women to stand up for themselves and watch out for these men.
In a recent Facebook post, a woman revealed an experience in which she and another passenger were reportedly verbally assaulted by two men, who openly admitted to targeting Asian women.
According to the woman, the two men verbally abused them while attempting to escalate the situation towards sexual assault. Eventually, she called the police, prompting the two men to run away.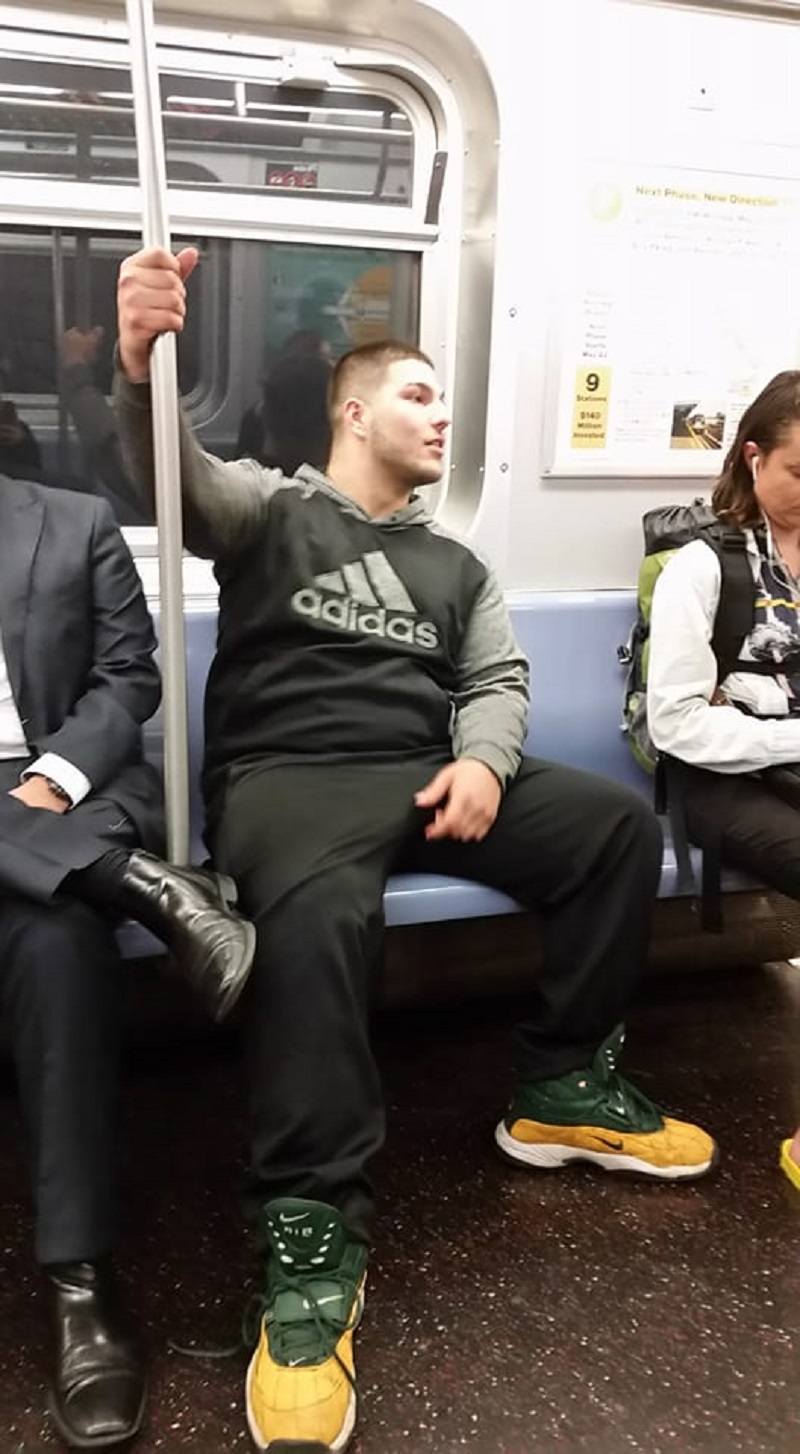 The Facebook post (which has since been removed) read as follows:
"So last night, two men made the mistake of trying to harass another female and me on the F train. Not only were they making sexually explicit comments at us and about Asian women in general, but they tried to escalate it to inappropriate touching. They openly claimed that they only target YOUNG ASIAN WOMEN. Although there were other people on the train at the time, including 10+ men, NONE OF THEM bothered to do anything to help. Even though the other female and I had no problem defending ourselves, not a single person stepped in. I called the cops, and they ran, but I managed to get a photo of one of them (the other one covered his face with a hoodie). Please share this with your family and friends! These morons got on the F train at Forest Hills, and openly said they only target ASIAN WOMEN.
"LADIES, BE CAREFUL OUT THERE. DON'T BE AFRAID TO STAND UP FOR YOURSELF BECAUSE, IF YOU DON'T, NO ONE ELSE WILL."
After coming across the post, an individual revealed that the man on the subway had a resemblance to an individual that was accused of stealing a tip jar late last year. After comparing screenshots from surveillance footage, it did indeed appear to be the same individuals.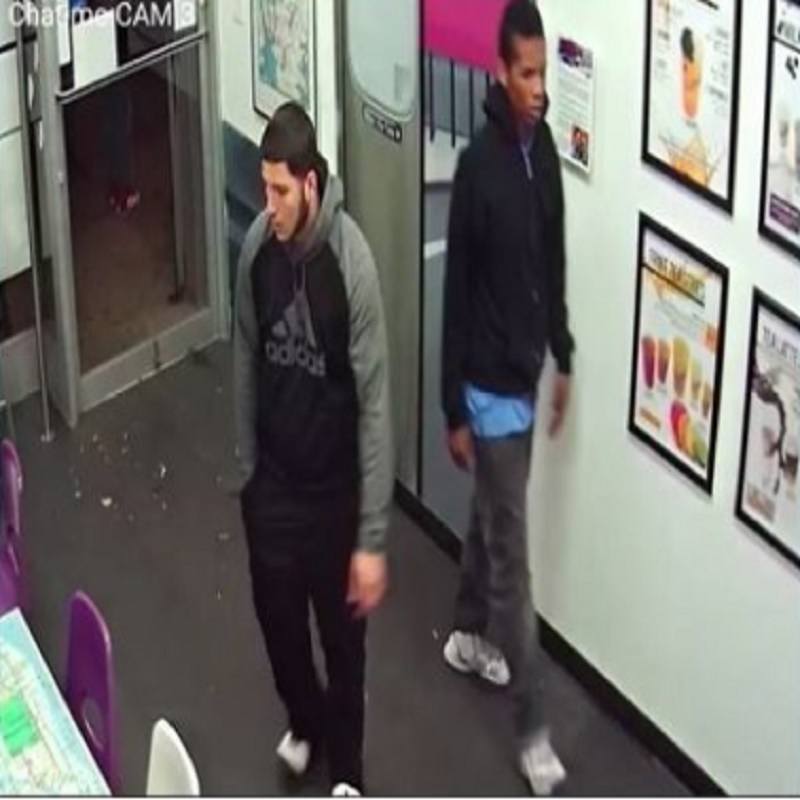 Unfortunately, the suspects remain at large.
Source: Yomyomf
Share This Post