ASTRO Eunwoo's Recent Weight-Loss Has Somehow Made Him Even More Handsome
Fans have noticed that ASTRO's Eunwoo has actually been losing quite a bit of weight. 
Although Eunwoo has always been known for his handsome looks, fans are claiming that he's managed to upgrade his visuals yet again with a bit of dieting. With the weight loss most noticeable on his cheeks, fans can't stop raving over his chiseled face and more pronounced facial features.
Check out the before and after of Eunwoo's weight change below:
Before: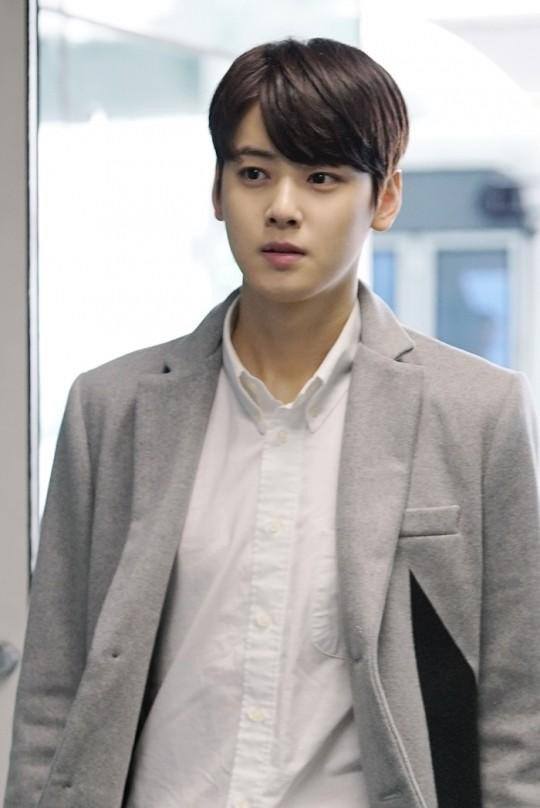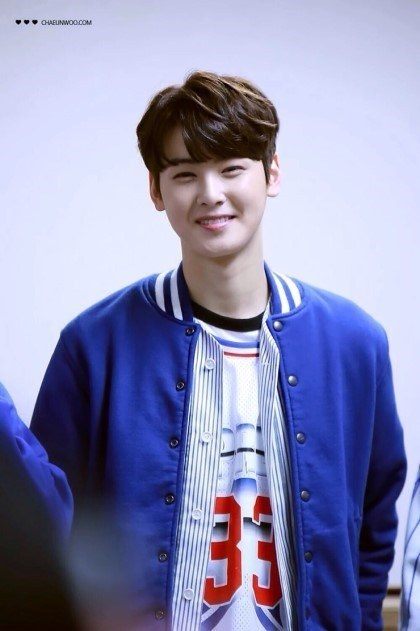 After: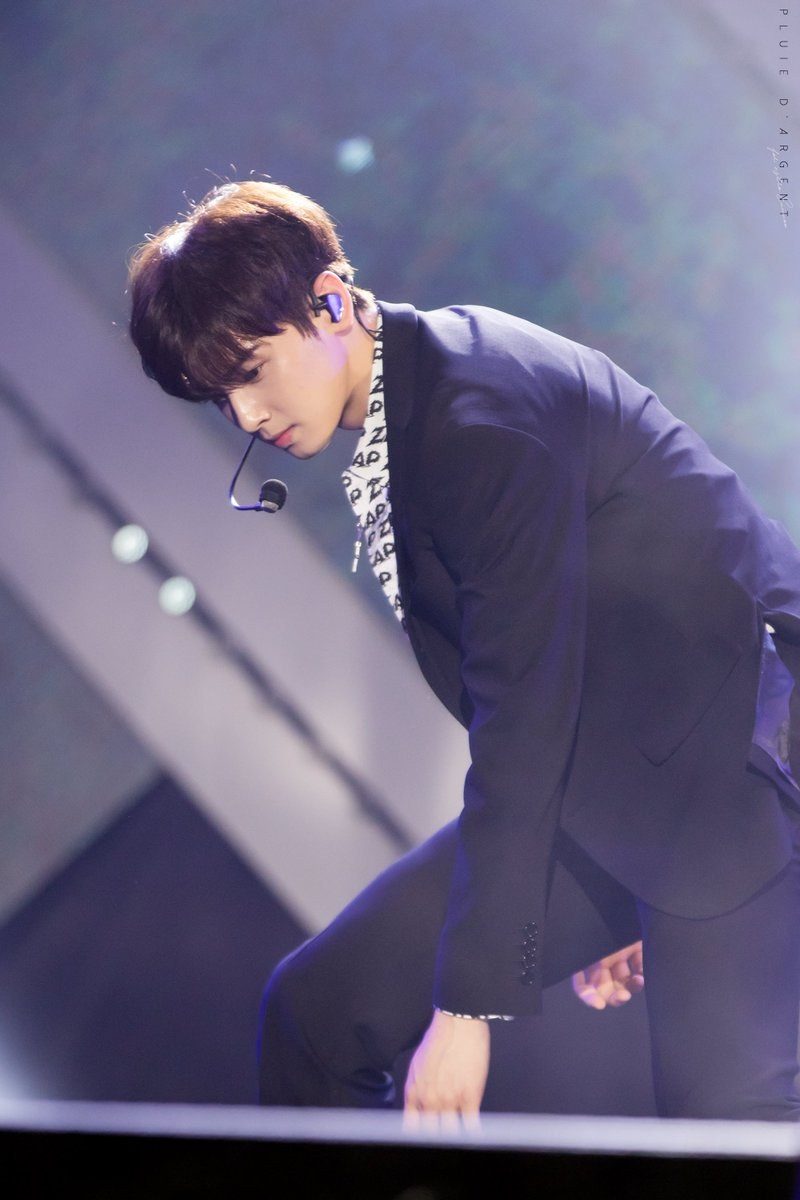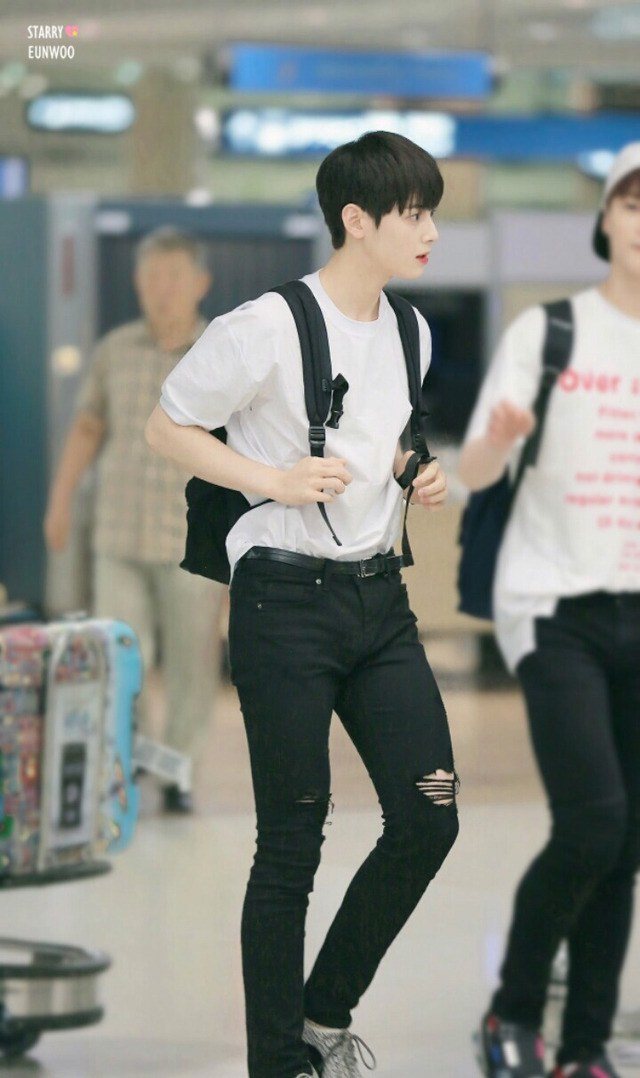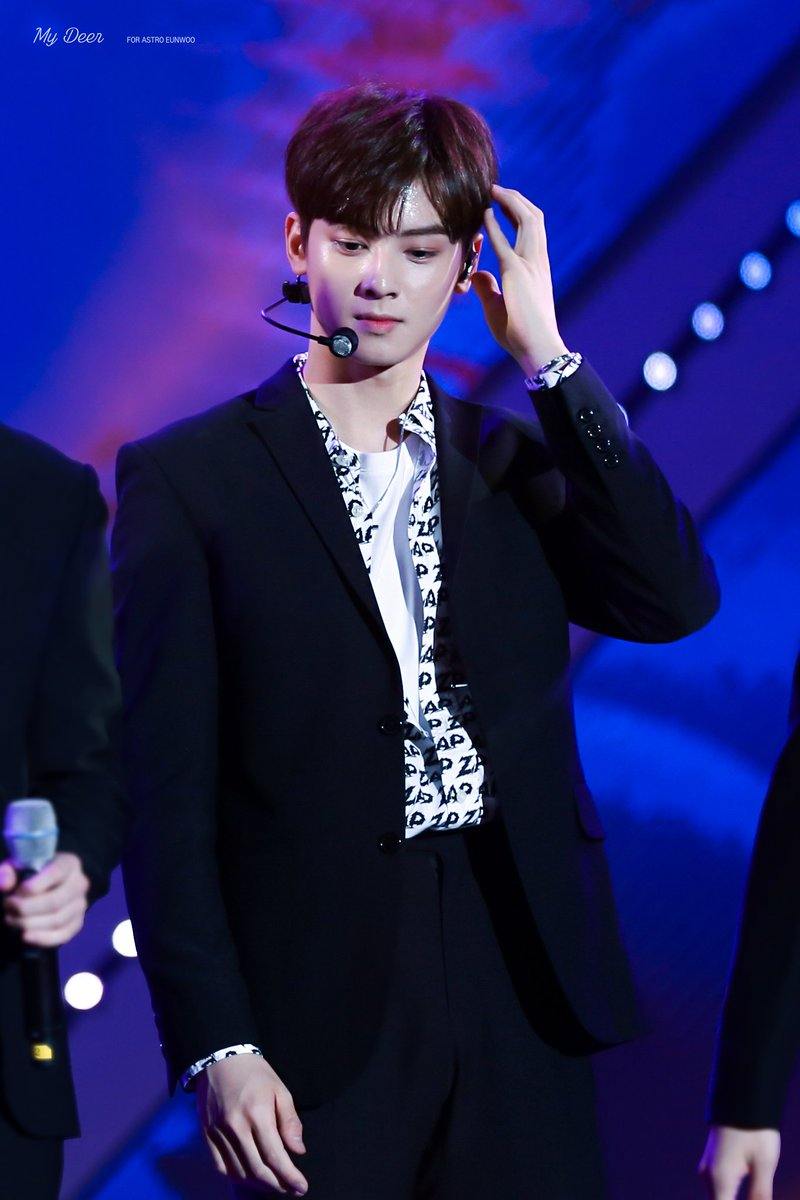 Source: Pann
Share This Post