ASTRO's Rocky Impresses Arohas Again With Another Dance Cover
He just keeps on getting better!
ASTRO's Rocky is always posting new dance covers for Arohas, and he recently posted another one covering "Close To Me" by Ellie Goulding, Diplo, and Swae Lee.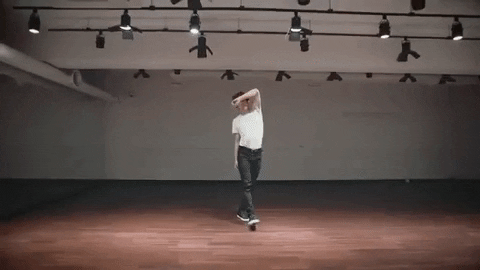 Rocky used a lot of strong and sharp dance moves that really emphasized his skills.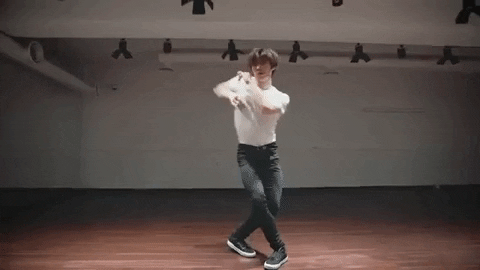 His body also moves well to the music and included a lot of sexy dance moves! Rocky also incorporated a lot of body rolls into this choreography!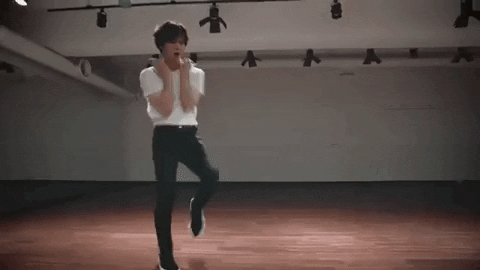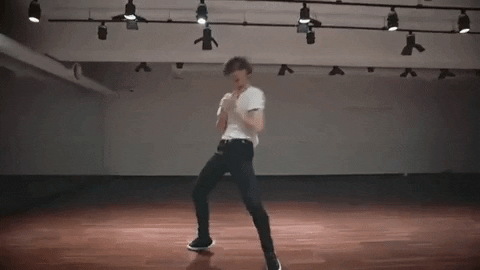 Rocky's dance covers give Arohas a glimpse of how he has grown and improved as a dancer and as well as his personal style and taste when it comes to creating choreographies!
Arohas are expecting more jaw-dropping dance covers from Rocky because they surely make their day!
Watch Rocky's full cover below:
Share This Post