Avengers Imitate Wanna One Jihoon's Famous Aegyo Pose
Earlier this week, the premiere for the new Marvel film, Thor: Ragnarok, took place in Los Angeles, California.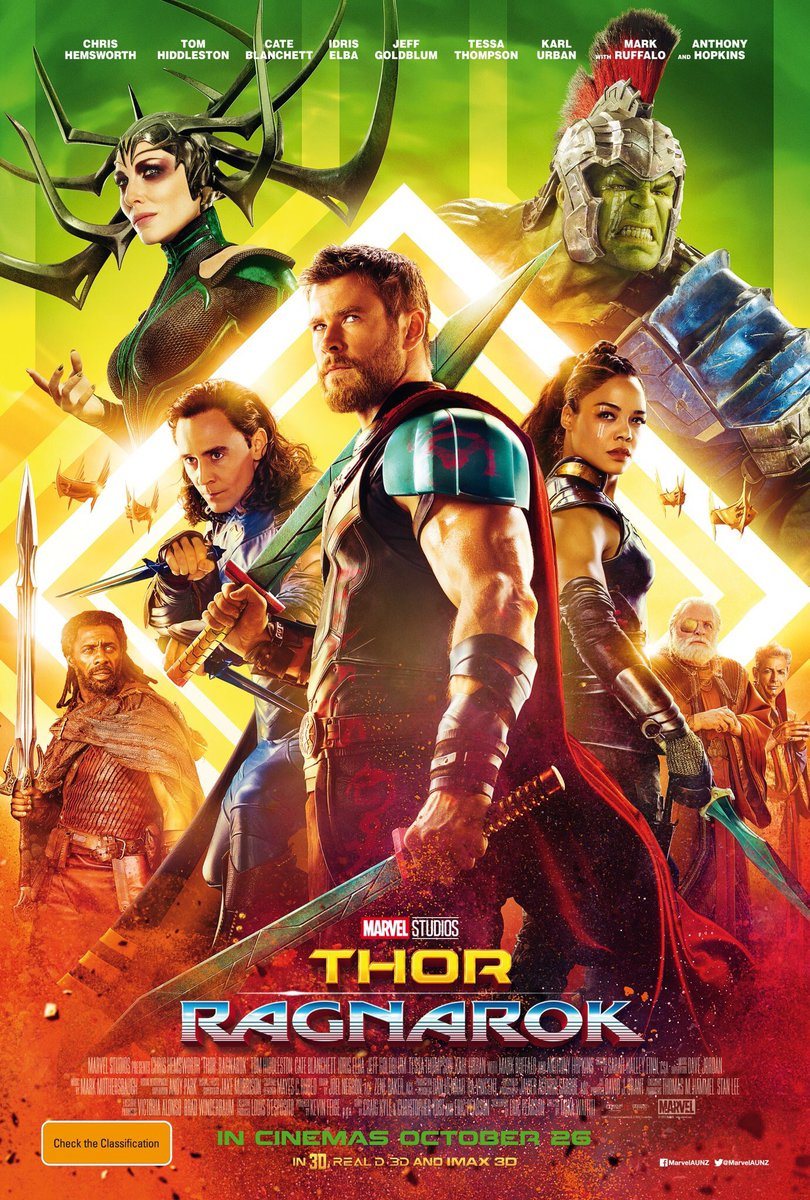 The leads Thor, played by Chris Hemsworth, and the Hulk, played by Mark Ruffalo, were in attendance.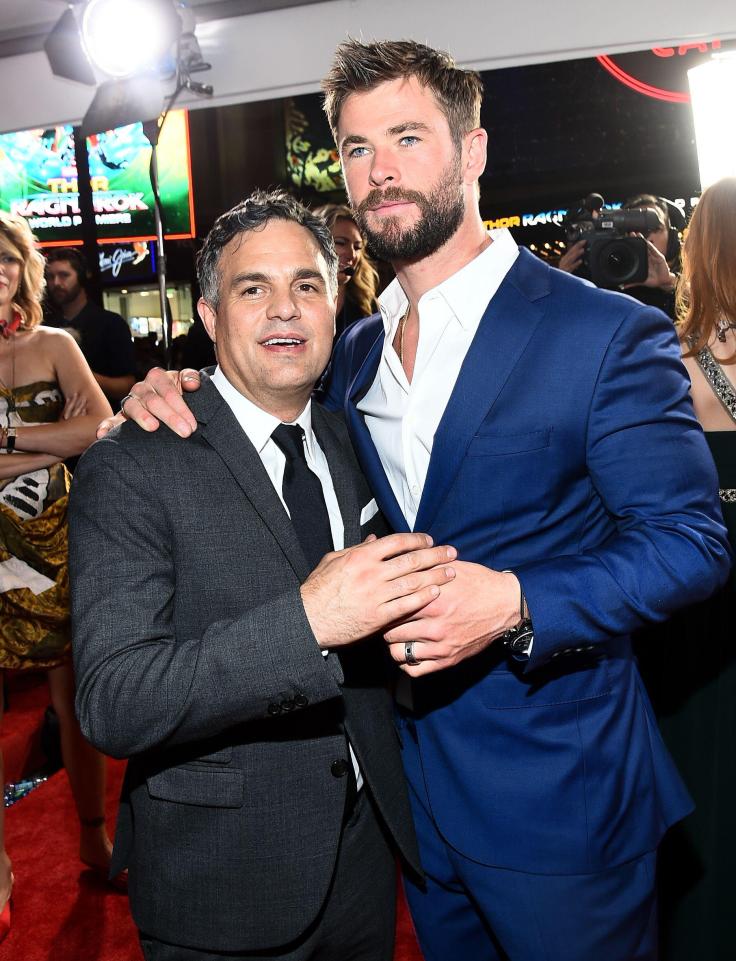 On the red carpet, Chris and Mark turned towards Korean reporters and gave them a familiar hand pose.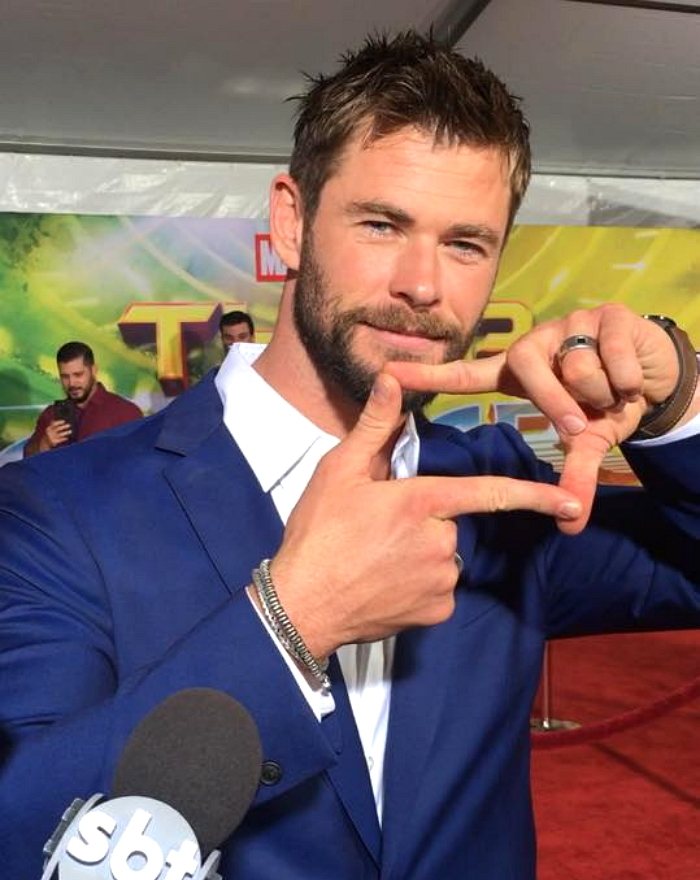 It was the aegyo made by Wanna One's Jihoon, where he makes a square with his fingers while saying, "Saving you in my heart".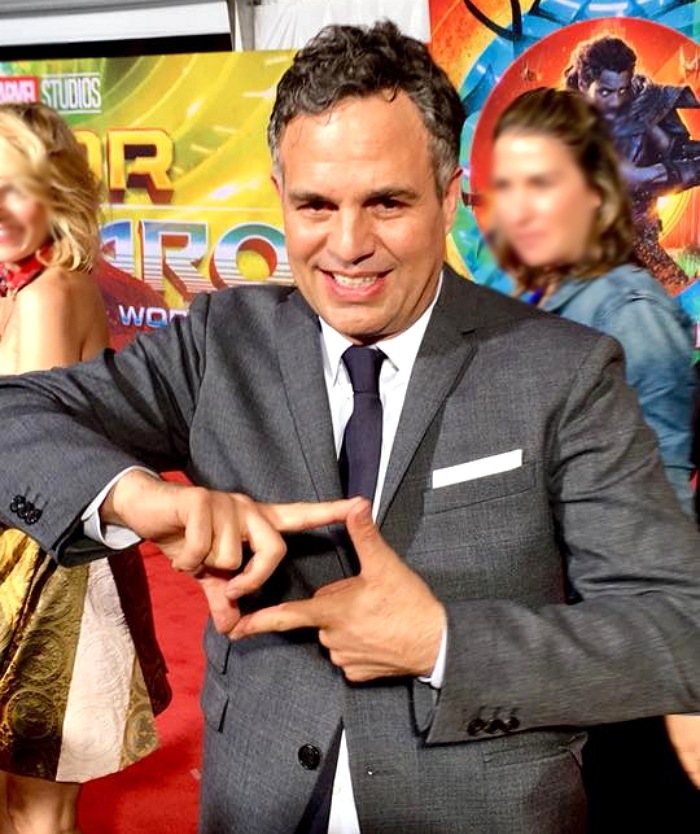 Not only did the two Avengers do the aegyo for the camera, but so did Interstellar's Mackenzie Foy!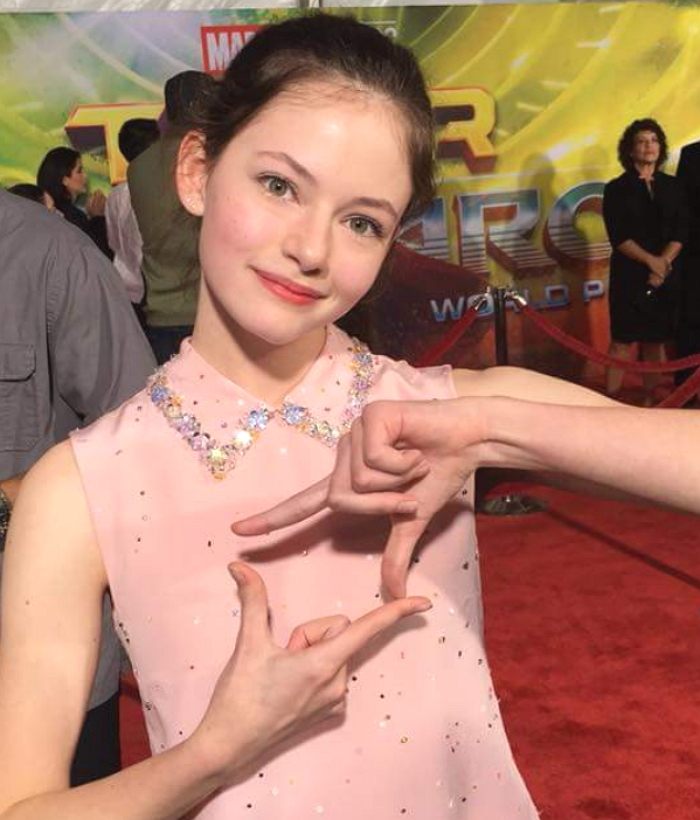 The Korean reporters had asked the actors to pose with the aegyo, to which they happily obliged!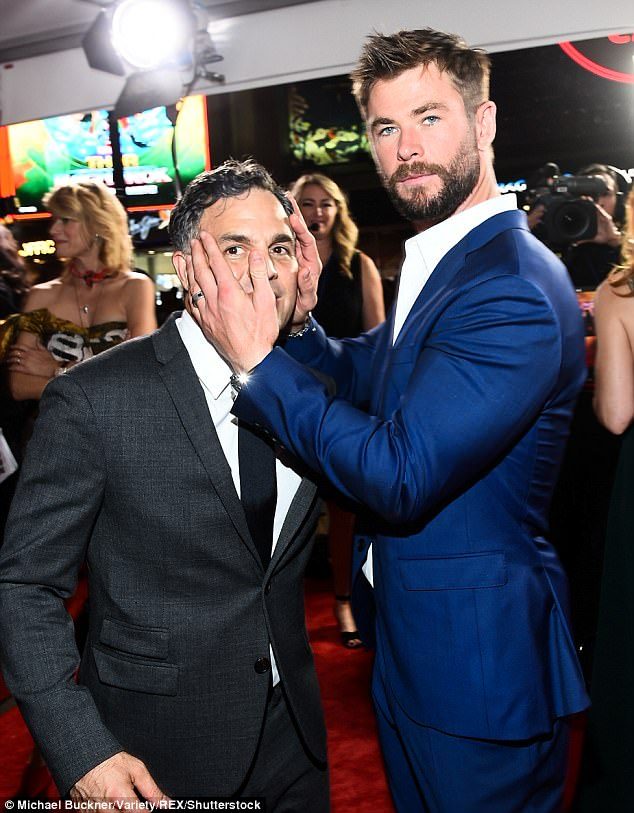 It seems as though Jihoon's aegyo could soon spread all over the world and become a global phenomenon!
Share This Post