Awful Outfits Can Even Make The Sexiest Male Stars Look Bad, Here's Proof
Although handsome male celebrities can make even the most simple clothes look amazing, some outfits are very questionable. 
So questionable that they can even make the most attractive men "less handsome."
Won Bin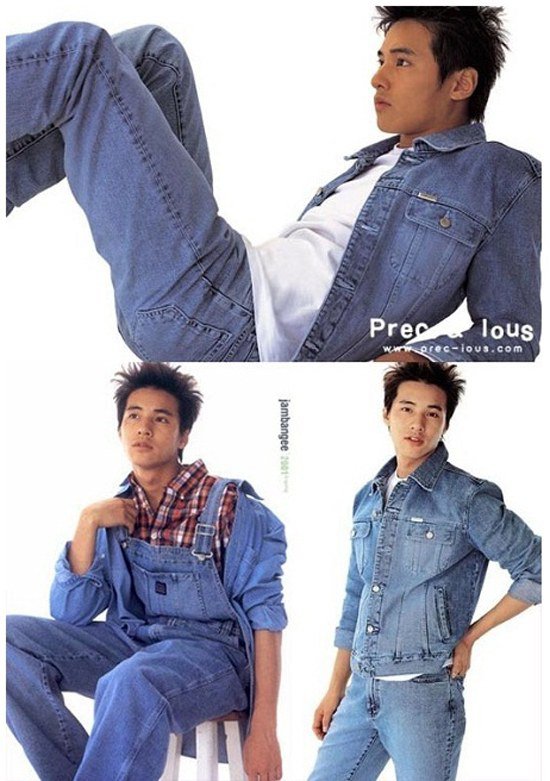 Lee Jung Jae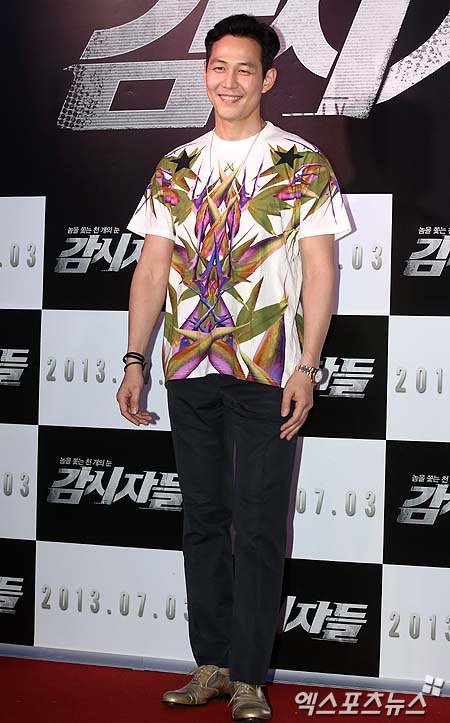 Jung Woo Sung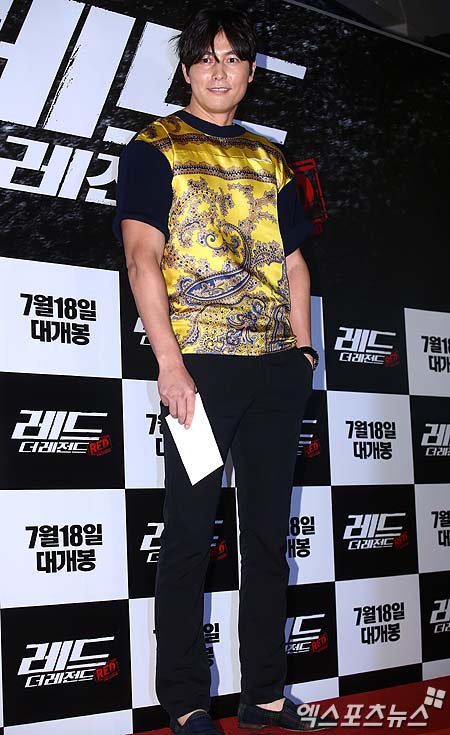 So Ji Sub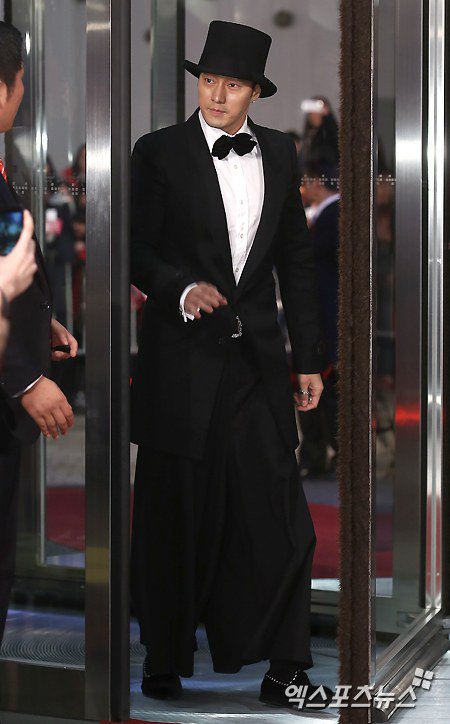 Lee Jong Suk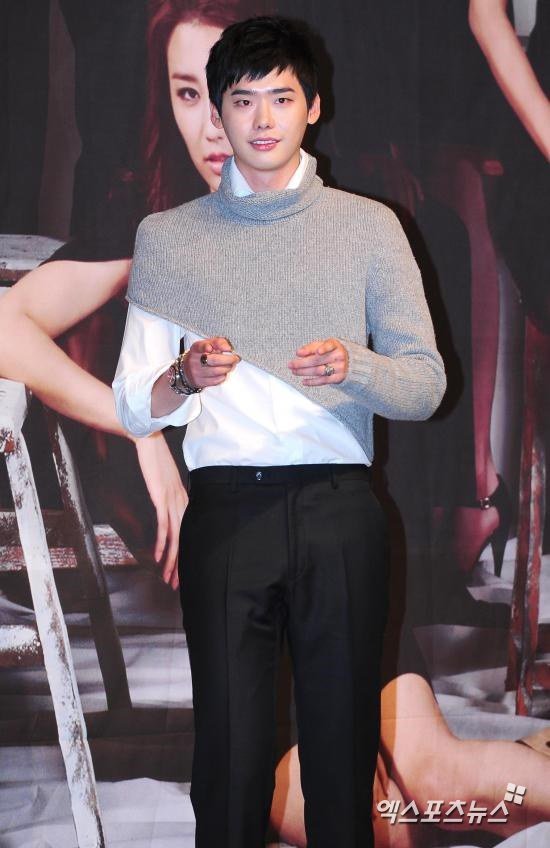 2PM Taecyeon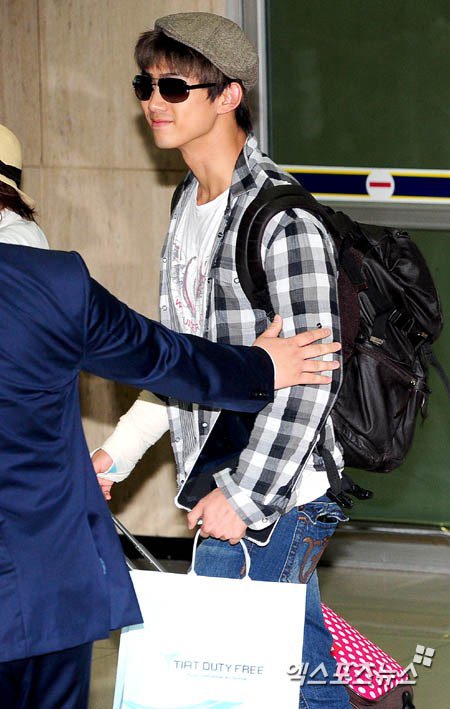 Kang Dong Wan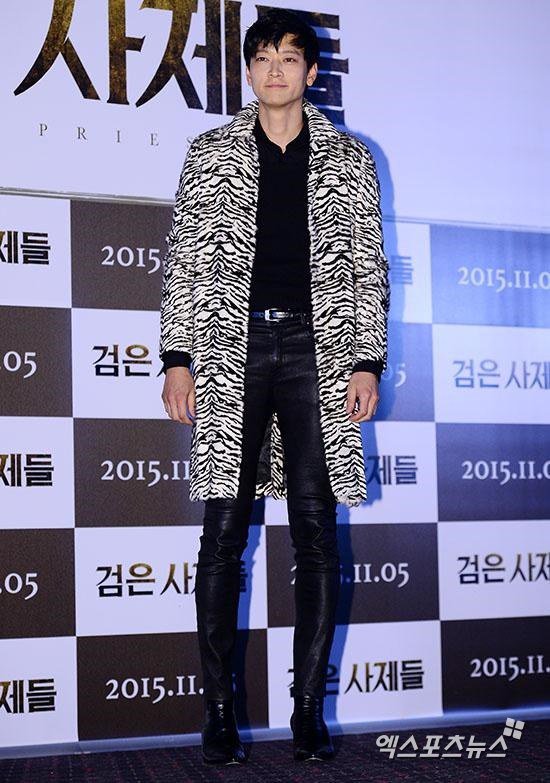 Lee Joon Ki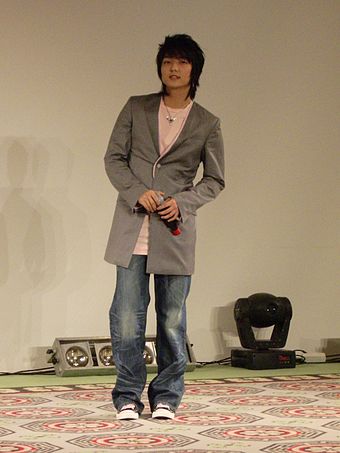 Super Junior Eunhyuk
Actually… this is not a bad outfit.
This is the best outfit. 
(Super Junior is known to dress up in costumes and crazy outfits as fan service when going to the airport.)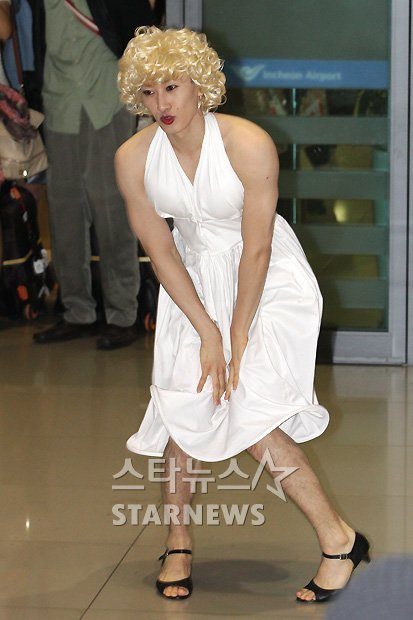 Source: X Sports News
Share This Post