B1A4 Baro's sister rumored to be debuting soon
B1A4 Baro's younger sister is already famous for her visuals and talent and there is news she may be debuting soon.
Cha Yoonji, Baro's sister, has already made headlines for looking like f(x) Krystal. She had previously been rumored to be debuting as B1A4's sister group OH MY GIRL but that fell through. Rumors are once again circulating she will be debuting next year.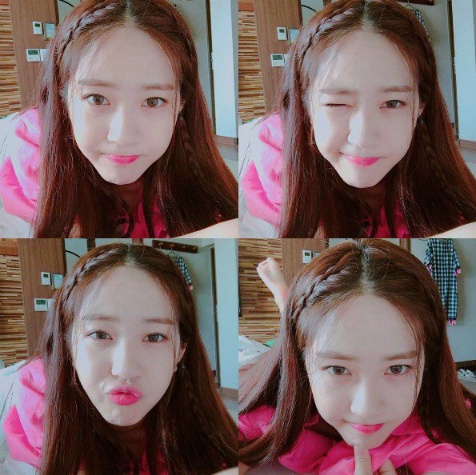 She already has the visuals and the body of an idol.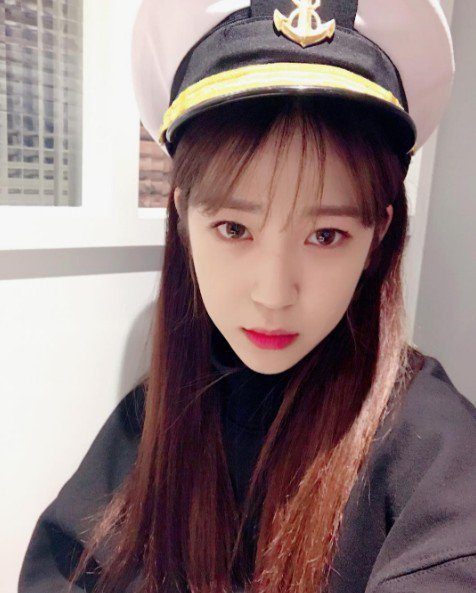 She is currently a trainee under WM Entertainment.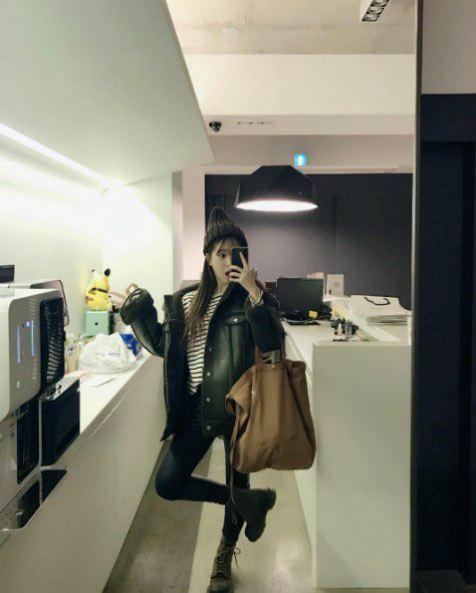 As she did not debut with OH MY GIRL even though she has trained longer, speculations are arising she may even debut solo.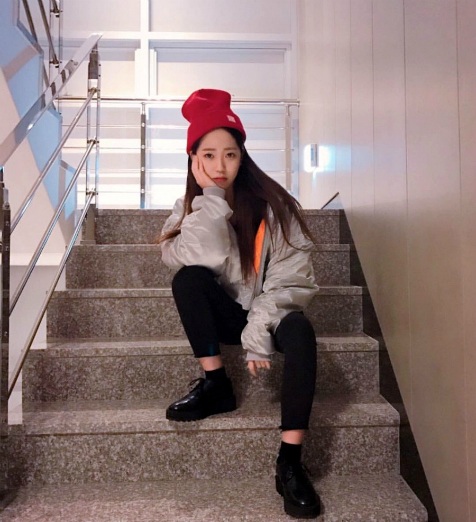 Clips of her dancing have been made public.
Will you be waiting for her debut?
Source: Instiz
Share This Post