B1A4 and BTOB Confirmed to attend Super Pop Con 2017 in the Philippines
It's time for Filipino K-Pop fans to get excited as 5 of the trendiest boy groups in K-Pop are getting ready to hold an unforgettable night of performances.
Kirin, All Access Productions, and Lumos Entertainment will be joining forces to bring another action-packed Korean music festival to the Phillippines that attendees will be sure not to forget.
The concert, titled Mission I: Super Pop Con 2017, will feature VIXX, BTOB, B1A4, B.A.P, and PENTAGON. It will be held on July 7 at SM Mall of Asia Arena in Manila. This will mark the first time PENTAGON will be performing in the Phillippines and fans couldn't be more hyped up about it.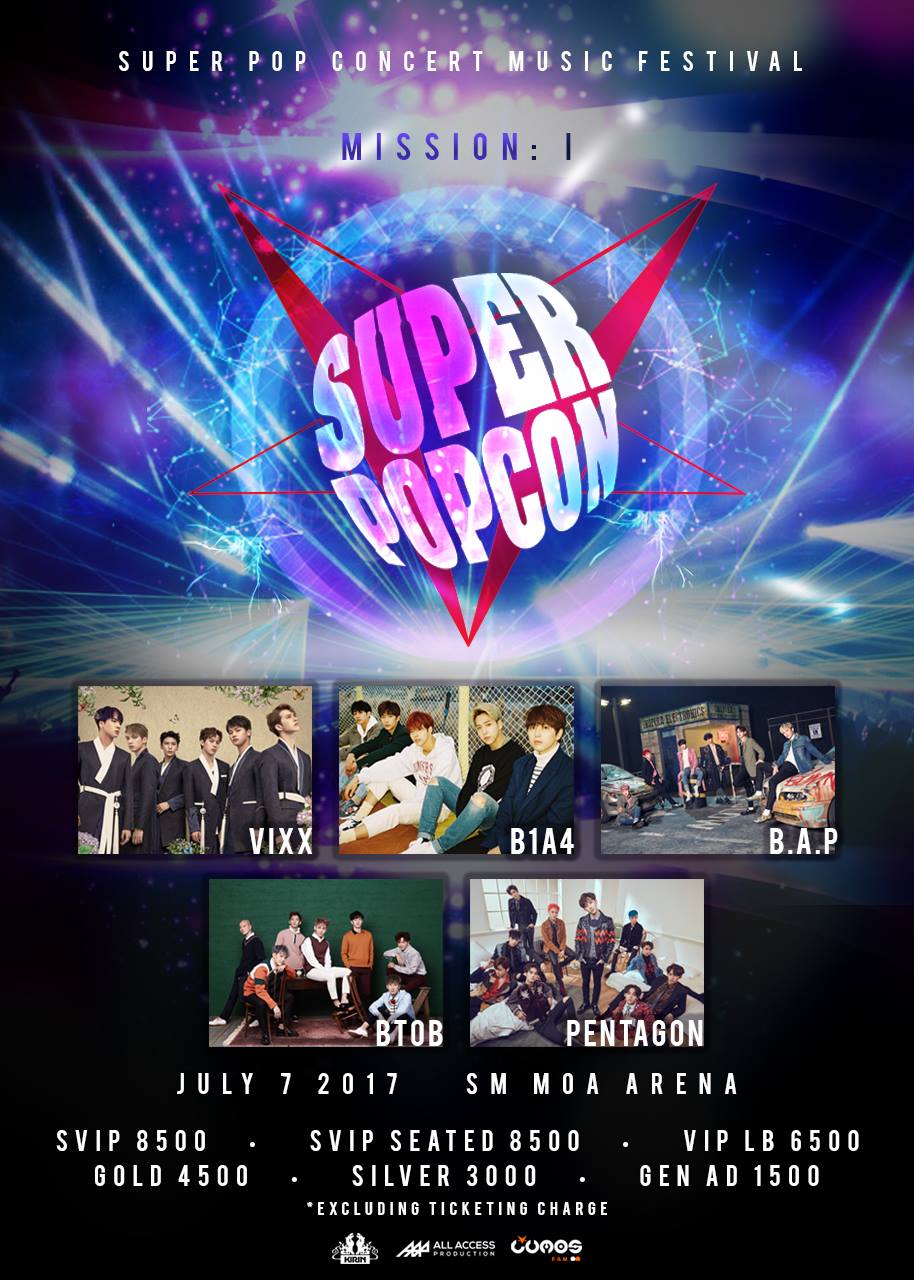 In addition to the 5 confirmed group, the concert organizers recently made a surprise announcement that a sixth group will be attending, bringing even more hype to the concert.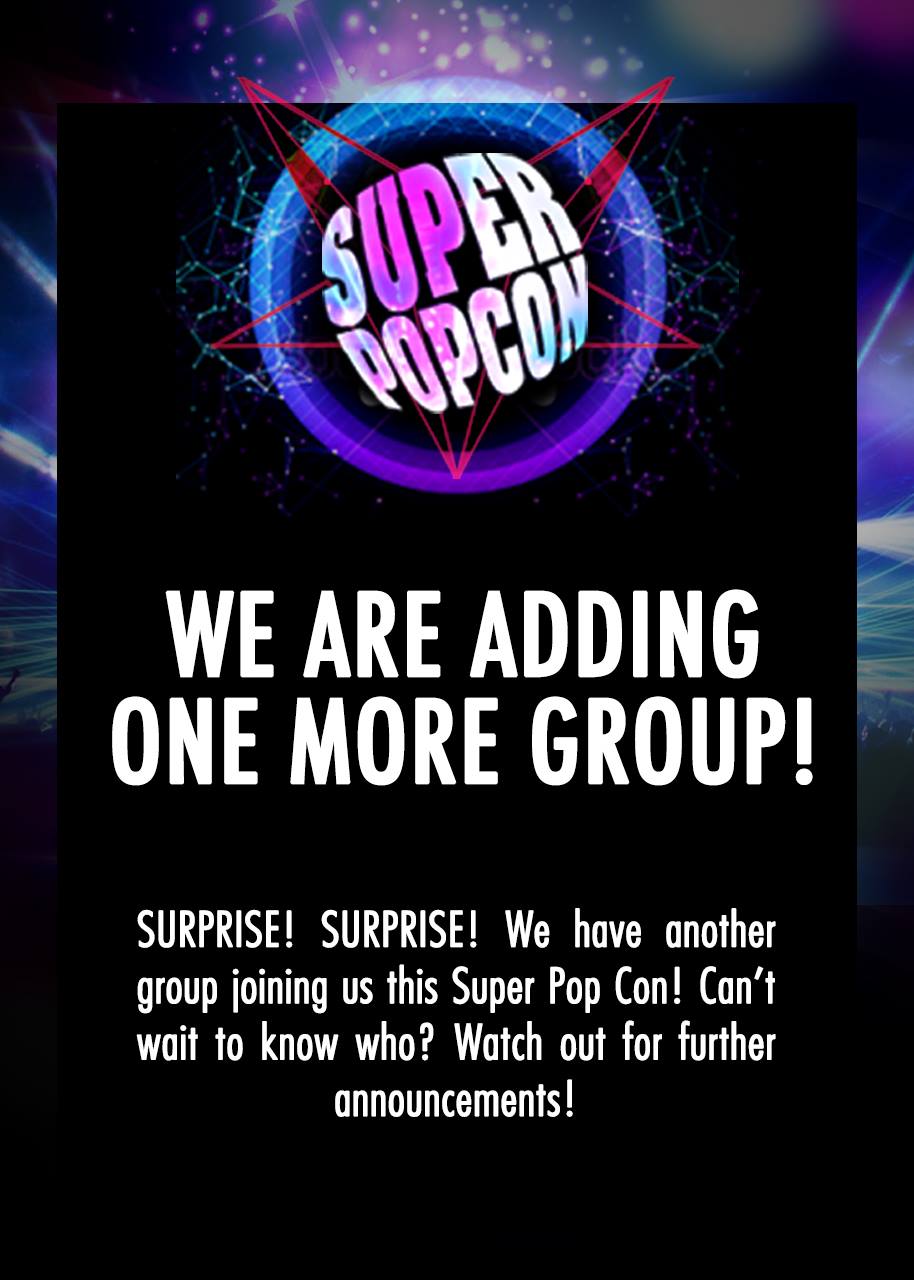 It's almost the time for K-Pop fans in Manila to tie your shoelaces extra tight and run to the nearest ticket office as pre-sales begin on May 28. More concert details and the sixth group to perform will be announced in the next few days.
Share This Post