B1A4 Jinyoung and DIA Chaeyeon's Chemistry In Nylon Shoot Is Undeniable
Fans are in awe over how attractive Jinyoung and Chaeyeon are as they pose for Nylon. 
Jinyoung of B1A4 and DIA's Chaeyeon teamed up for Nylon's February issue. The two idols looked extremely close and showed great chemistry as they posed for the shoot. Some fans pointed out that they would make a visually amazing couple, while others stated that they shared similar features and looked as if they were siblings. What do you think?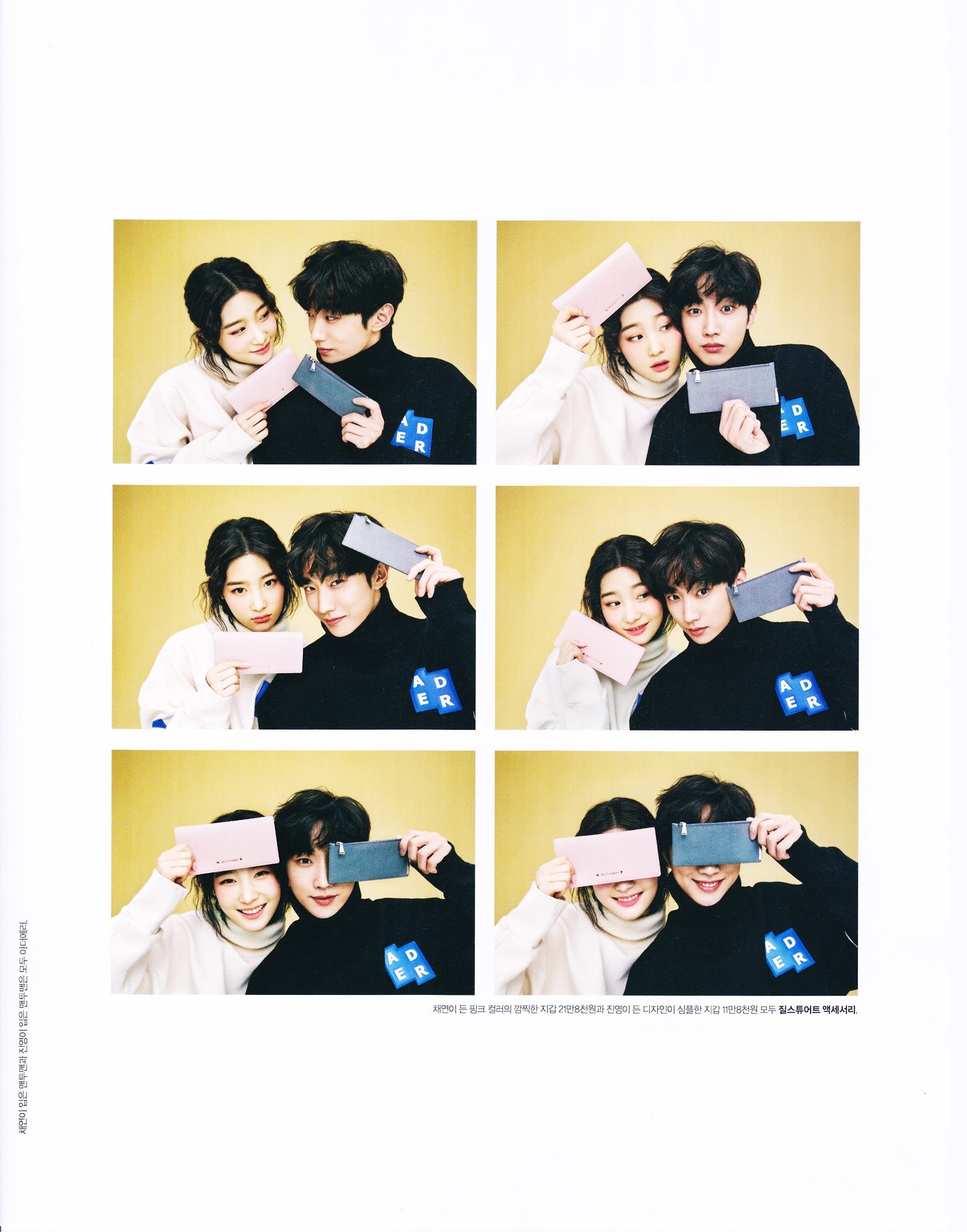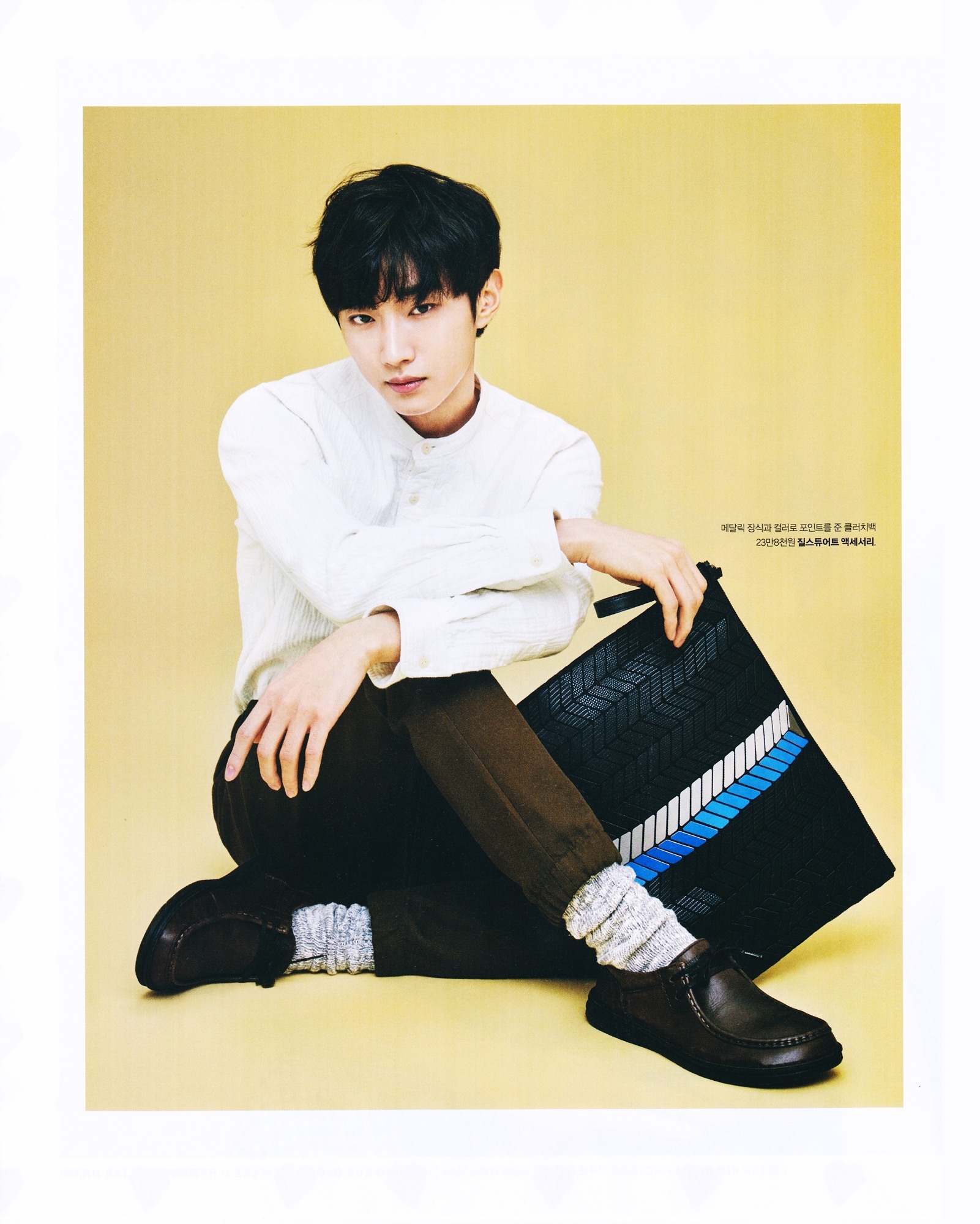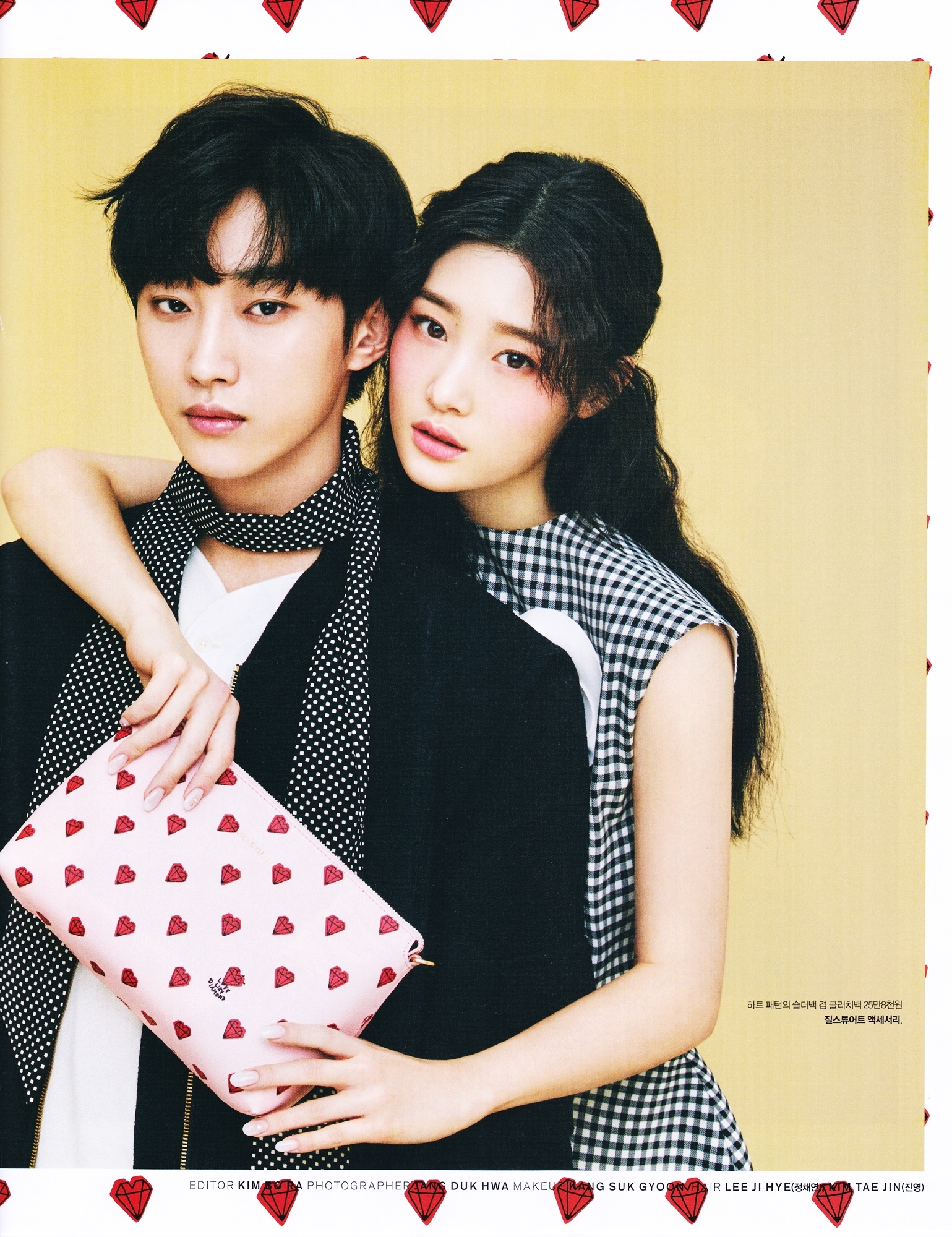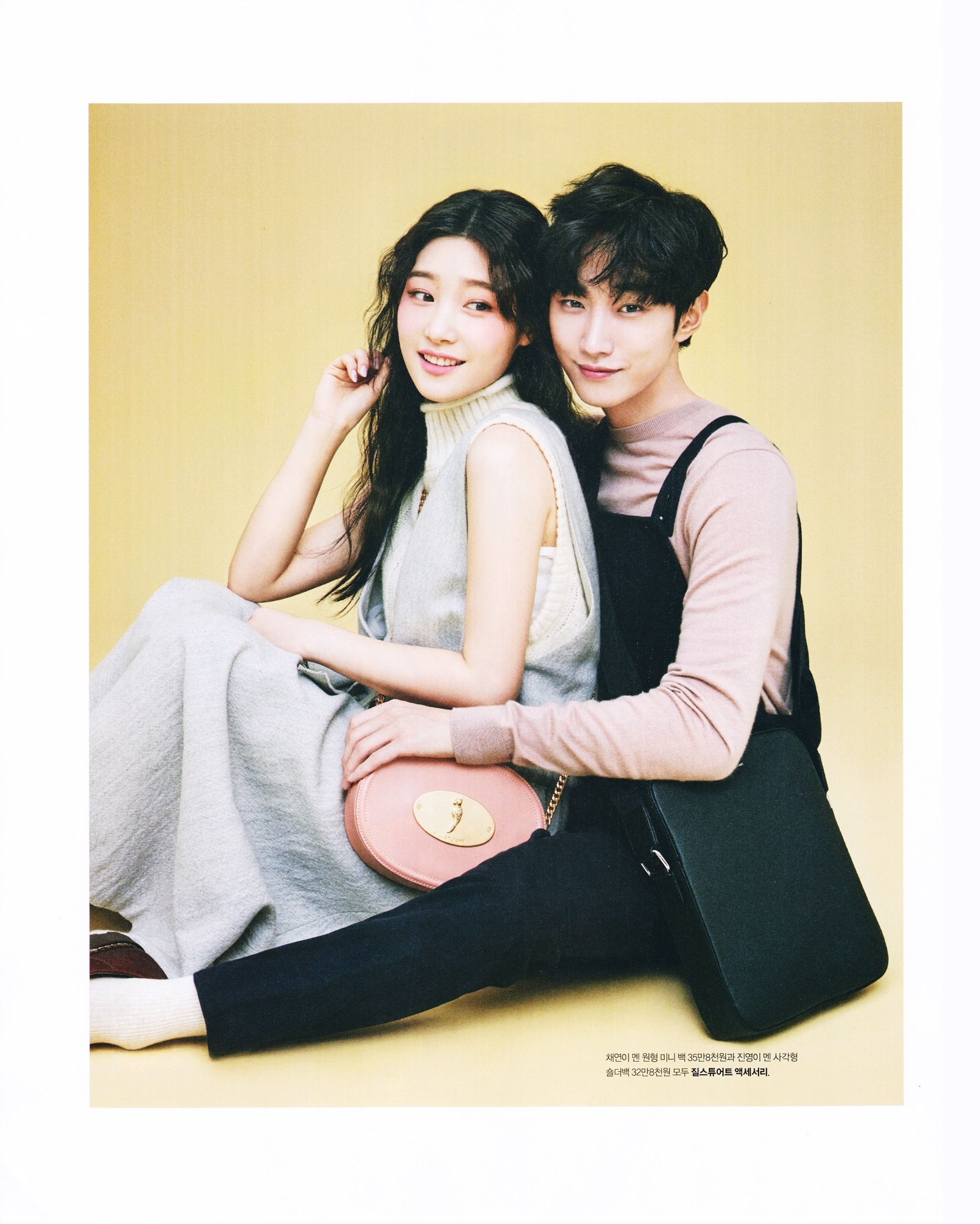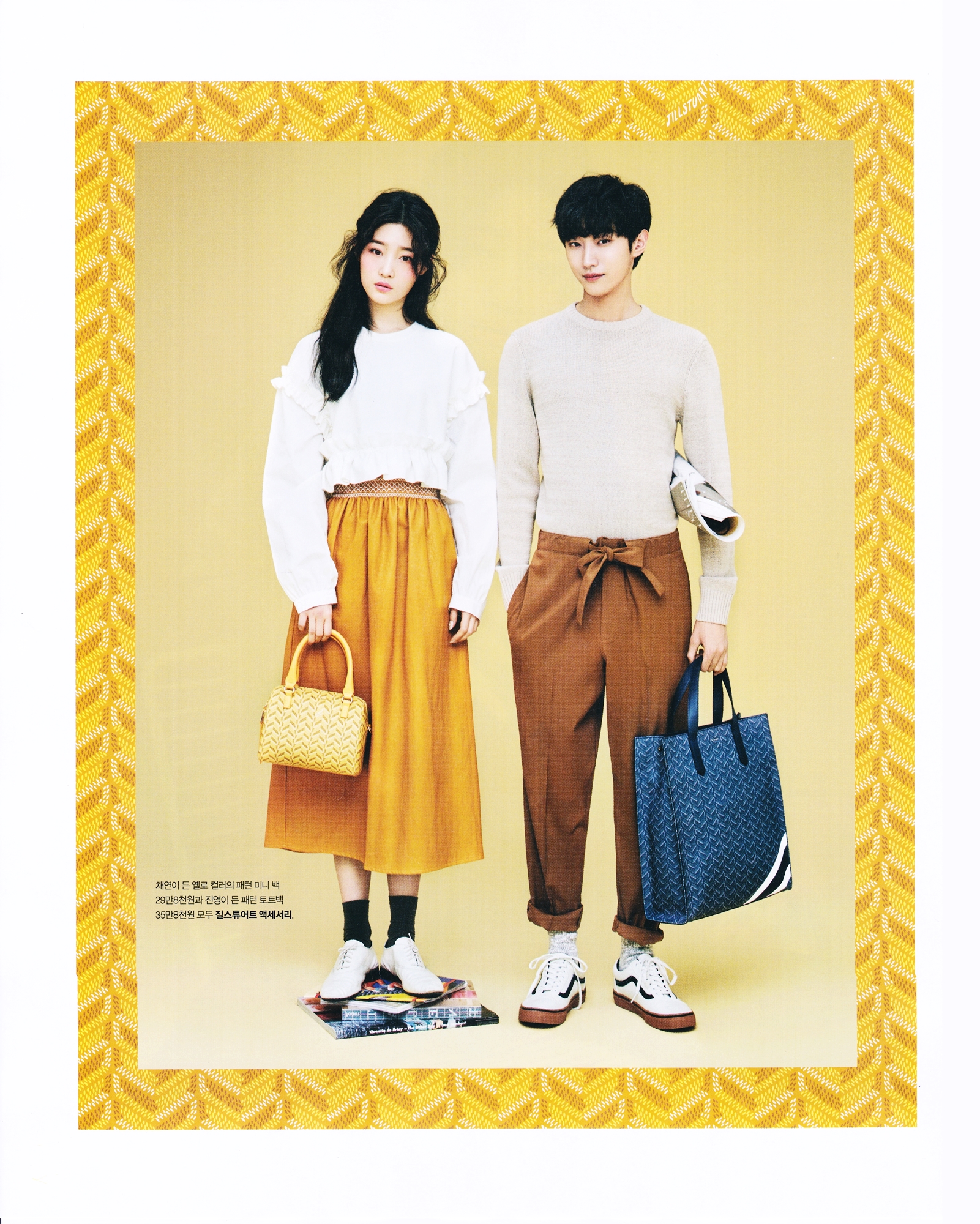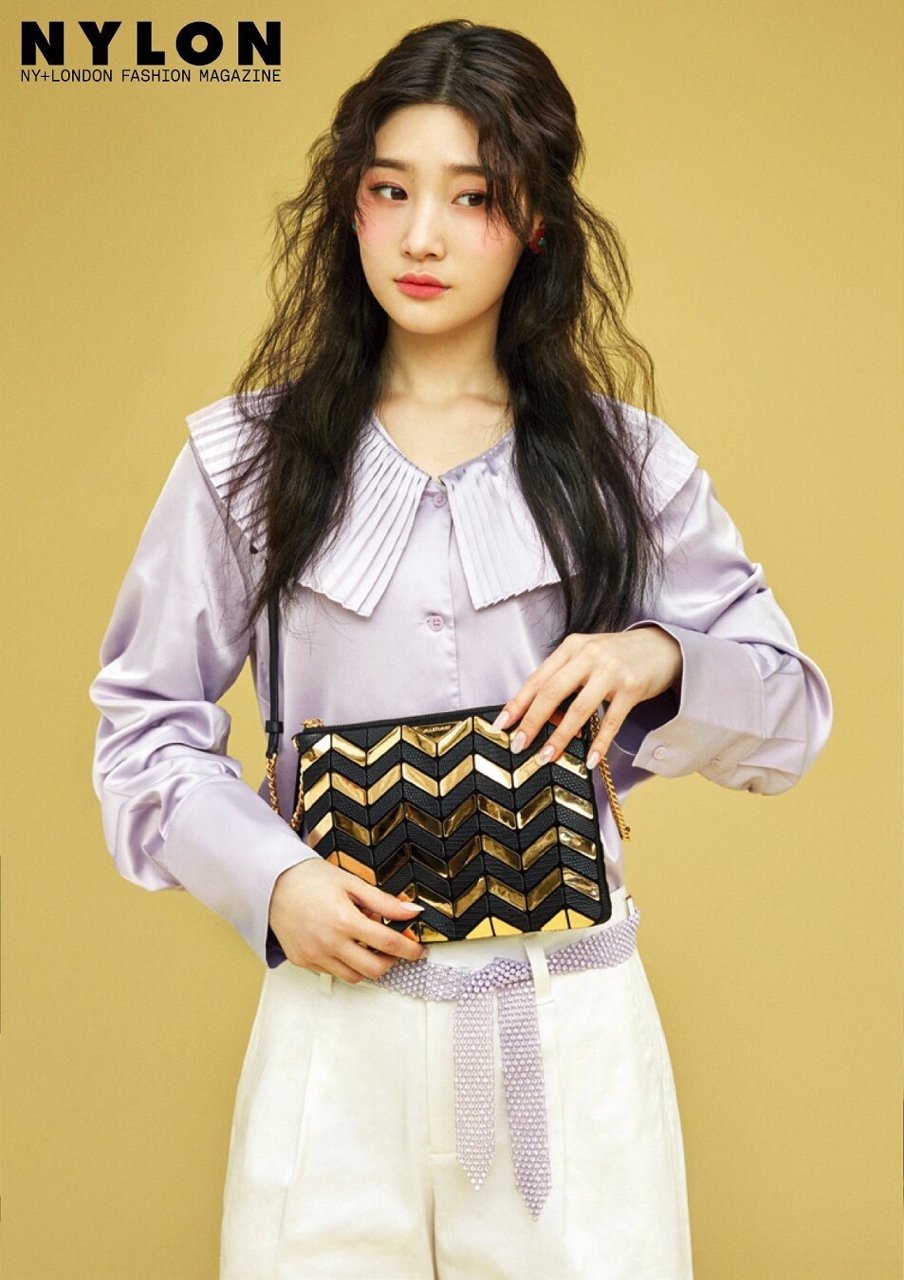 I.O.I just released their final song, "DOWNPOUR", and will perform it along with their old hits during their concerts from January 20-22. Yoojung, Jieqiong, and Nayoung will also perform a self-produced song at the concert. Check out the video for their final song as a group:
Share This Post