B1A4's Gongchan reveals his secret ambition to be a detective
B1A4's Gongchan lets loose his secret detective instinct by channeling Sherlock Holmes with this super cool watch!
Gongchan recently shared a stunning monochrome photo on his personal twitter page. In the photo, he shows off a unique detective-looking watch which features a stylish flip top. Dressed in a smart suit, Gongchan teases fans with a striking pose. Could he be hinting at a secret double identity?
Adding more intensity to his look, he nicely accessorized with a pair of cool-looking glasses. Check out his double agent look below!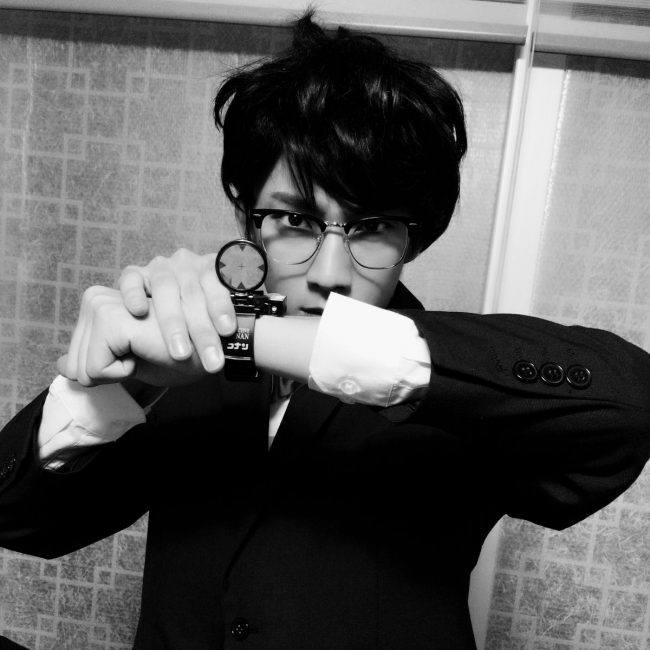 He was spotted with this very same watch at a fan-meet on another occasion and it was later identified that Gongchan was simply imitating the famous anime character Conan from the popular anime series Detective Conan.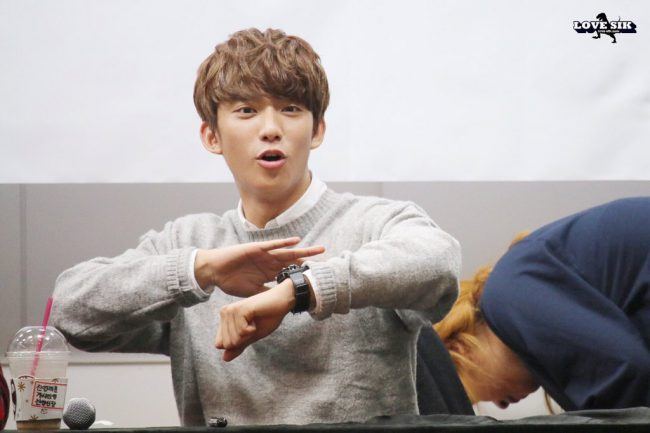 This was the scene from the anime Detective Conan that Gongchan was attempting to replicate.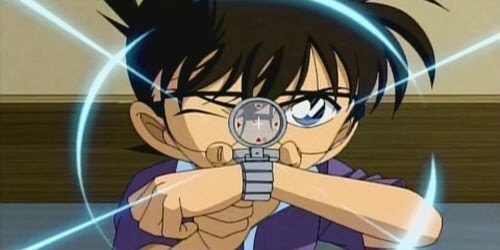 Share This Post