Baby Pictures Of TWICE Jihyo Goes Viral For Her Beauty
TWICE Jihyo's photos from her early trainee days have surfaced, and people can't stop talking about how cute she is.
Jihyo has been a trainee of JYP Entertainment since she was in third grade, and photos of her as a trainee from 10 years ago have shocked many due to her beauty at such a young age.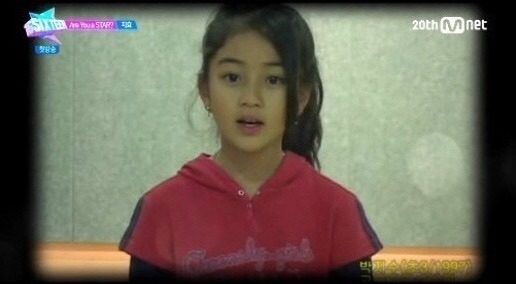 Her big bright eyes, small face, and full eyebrows were particularly praised, and reminded fans of a doll, as seen in her baby photos below.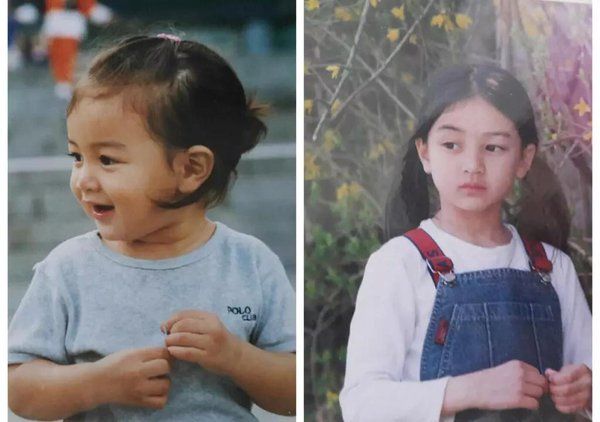 As she grew older, she not only became more mature, but she seemed to develop an even cuter side to her as she developed plump cheeks, further enhancing her innocent look.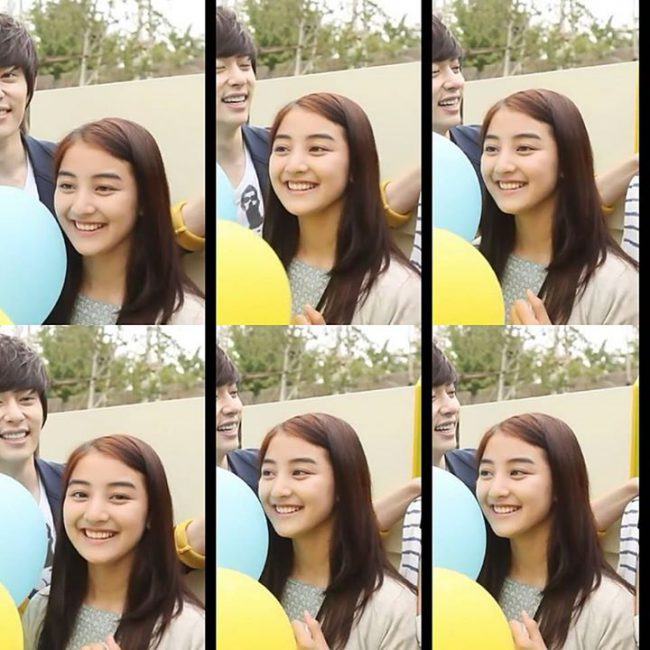 When she became a teenager, she lost a lot of her baby fat and blossomed into a beautiful young lady.
Source: Dispatch
Share This Post