This Baby Ulzzang From 2005 Has Grown Up Into One Of Korea's Hottest 18-Year-Old
FC Shoot Dori's Ji Seung Jun was just an early elementary school student when he starred on the show, but now he's 18 and looks like a model.
KBS's FC Shoot Dori was a segment in Happy Sunday from 2005 to 2006, where elementary students ranging from 5 to 7 years old were trained and coached by Kim Jong Kook, Shinhwa's Jun Jin, Shin Jung Hwan, and Kim Jong Min to become one of the strongest junior soccer teams in the nation.
Of the athletes chosen, Ji Seung Jun quickly gathered a huge fan base due to his adorable looks and incredible determination in becoming the best goalie for their team. He was even nicknamed "Little Kang Dong Won" for his uncanny resemblance to the handsome actor.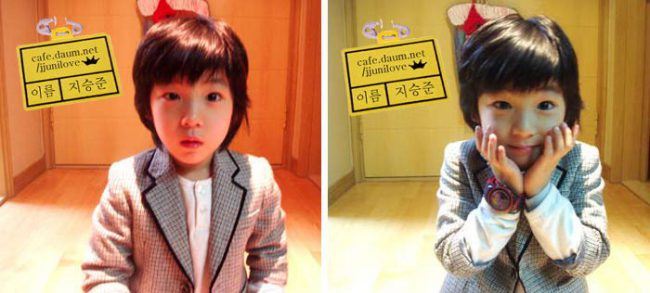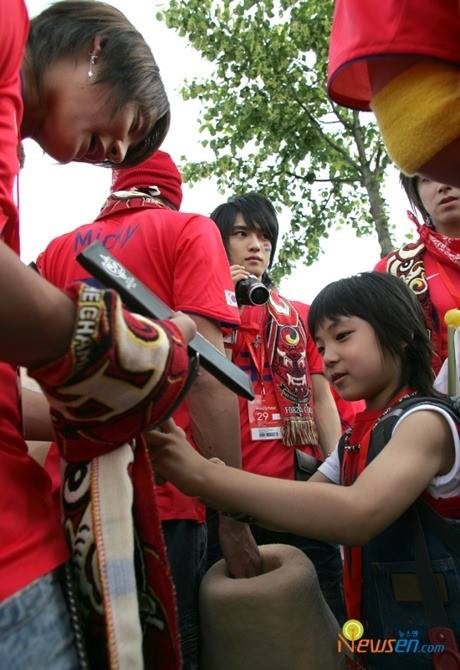 Over the years, more and more fans joined his fan cafe and enjoyed watching him grow up, while others expressed that he should join the entertainment industry because of his good looks.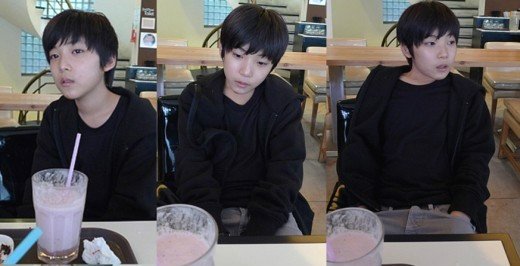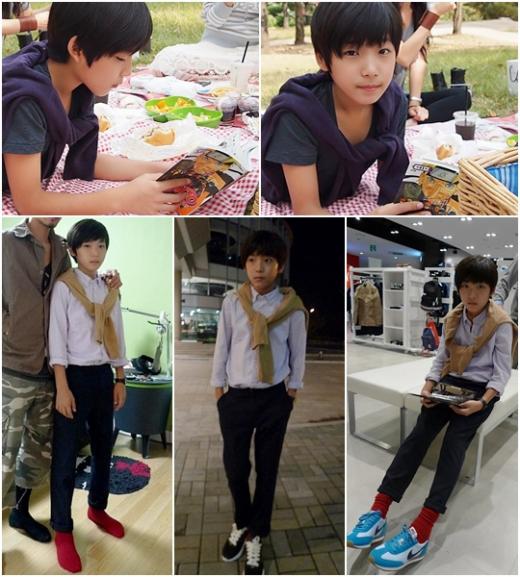 Finally, on February 8 of this year, Ji Seung Jun's mother, Yoon Hyo Jung, uploaded a post on his fan cafe announcing to his followers that this would be the last post, and that the cafe would be closed shortly after.
She explained that she didn't think she should continue posting pictures of her son when he was now a fully-grown adult, and thanked all his followers for showing such prolonged support for her son ever since he was young.
Along with the farewell post and thankful note, she updated his fans with the latest batch of photos of Ji Seung Jun at the age of 18, and now his photos have been going viral after being reported on by MBC's entertainment news program, Section TV.
Check out his most recent photos below.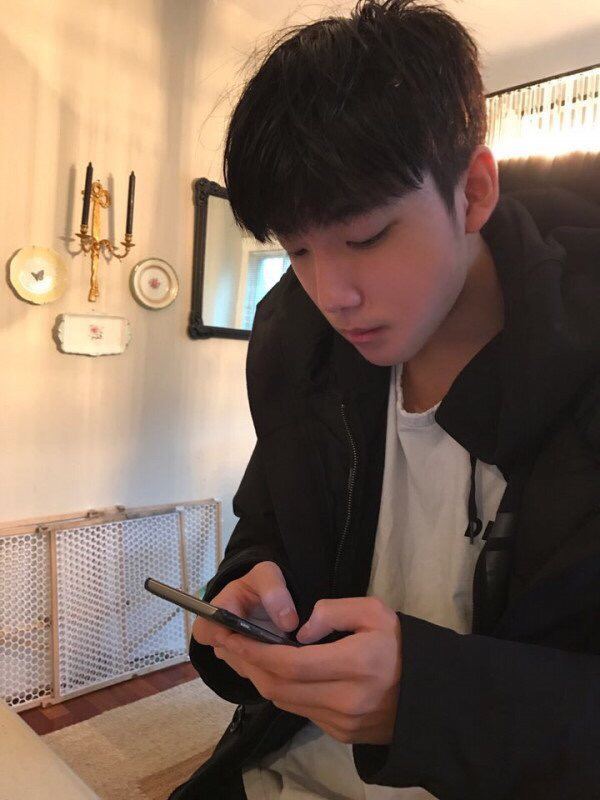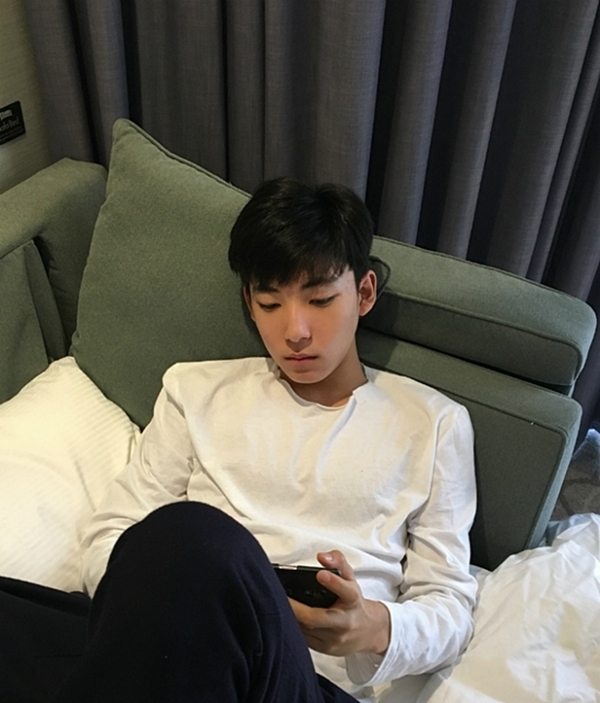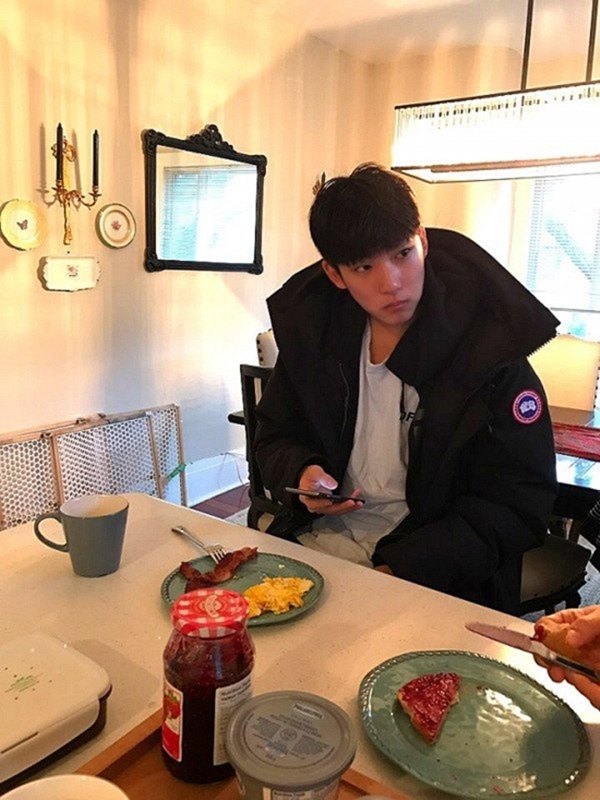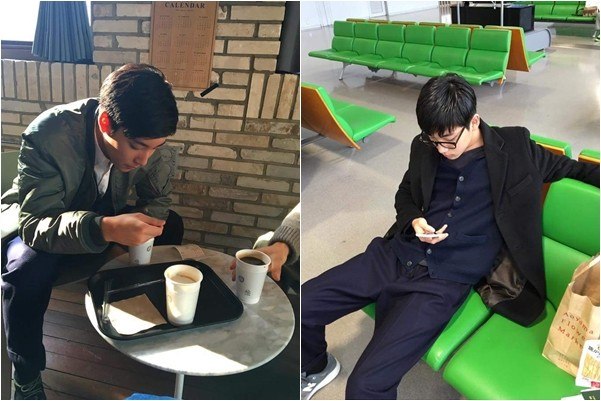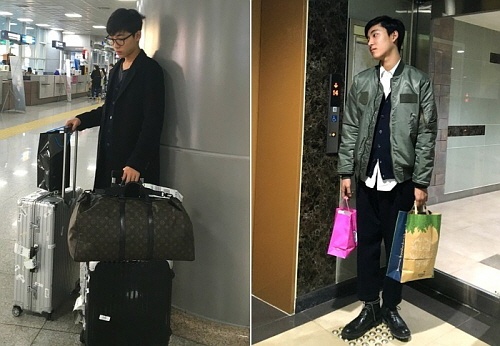 Ji Seung Jun is currently preparing to attend university in Canada, where he has been attending school ever since 2012.
Source: Dispatch
Share This Post