Baekhyun Almost Didn't Debut With EXO
He almost wasn't a part of EXO.
Before Baekhyun got cast by SM Entertainment, he had actually given up his dreams of being a singer.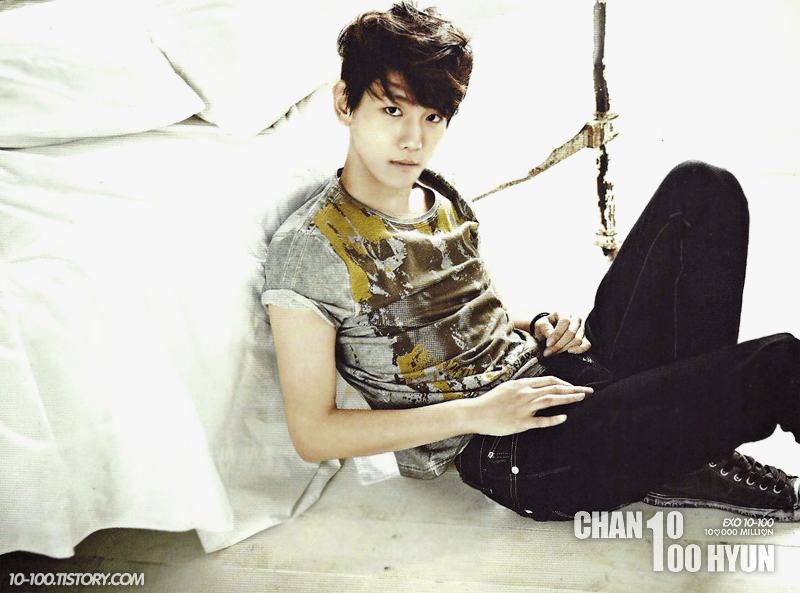 In an interview with High Cut Magazine, he revealed how he came to be a member of EXO.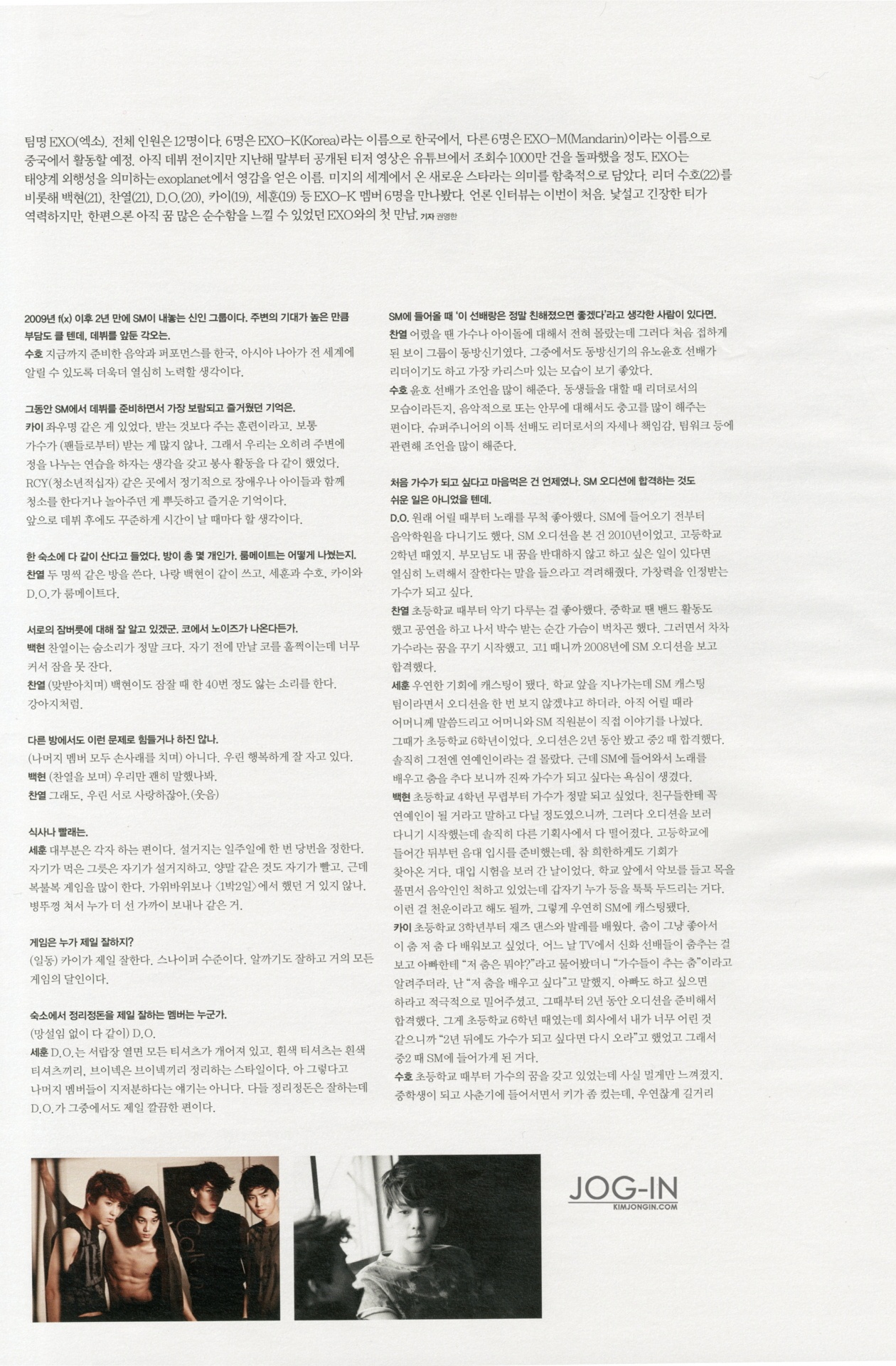 Despite auditioning for many companies, he was unable to pass any of them.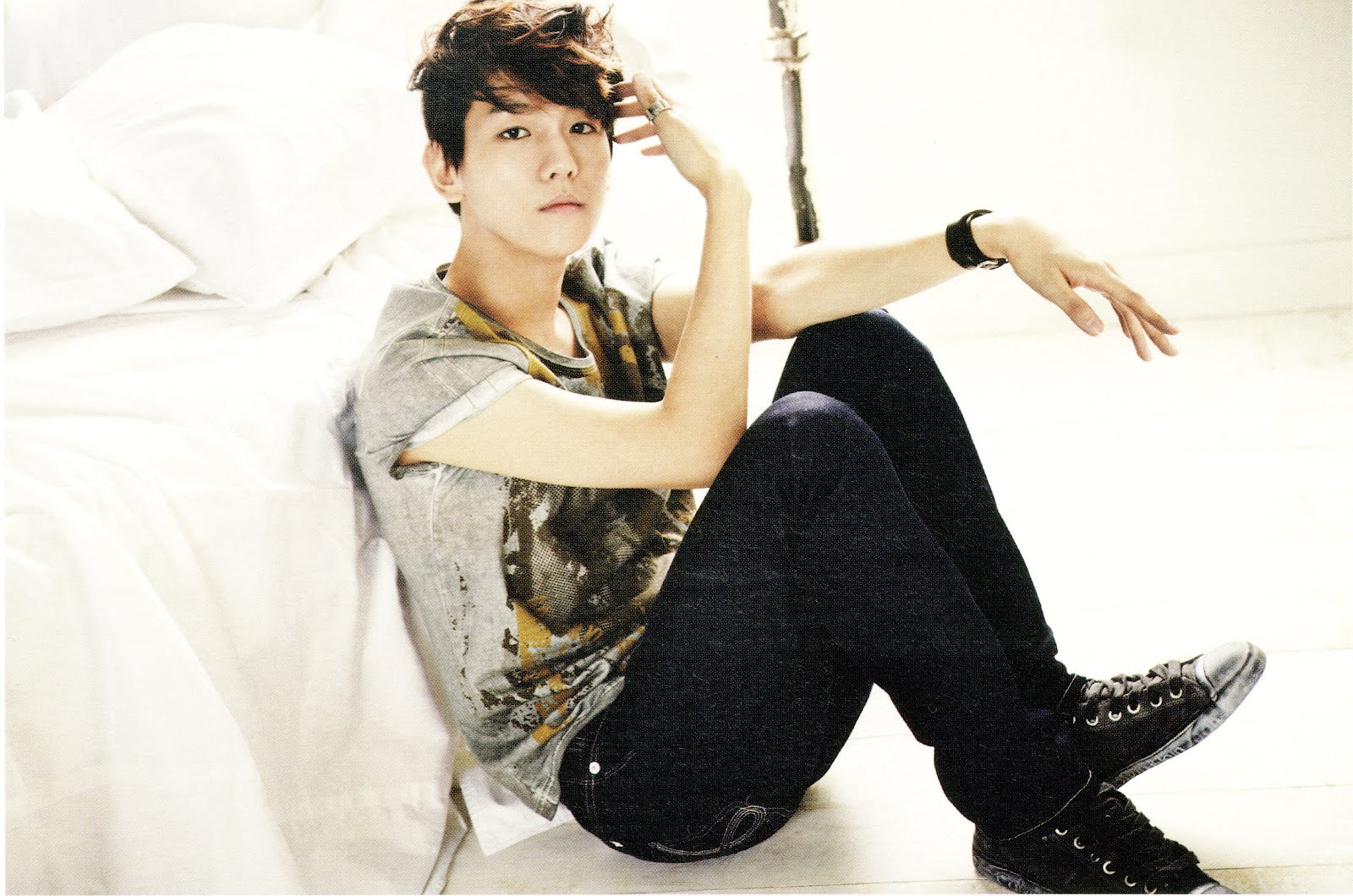 Demoralized, he gave up his dream and was preparing to take an entrance exam to music college when he was spotted by a casting agent.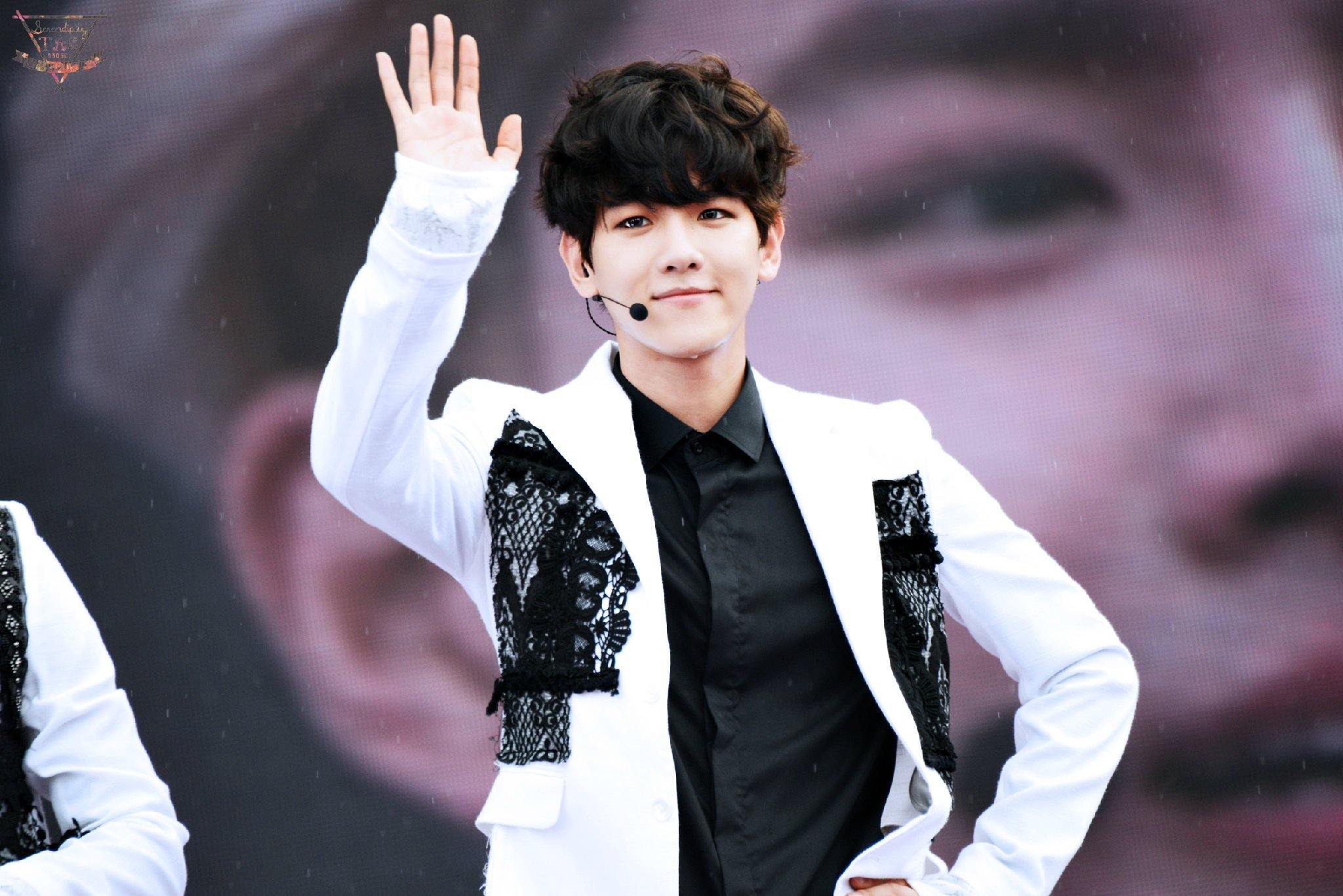 The agent heard him practicing his singing and decided to cast him on the spot, allowing him to join the final lineup for EXO.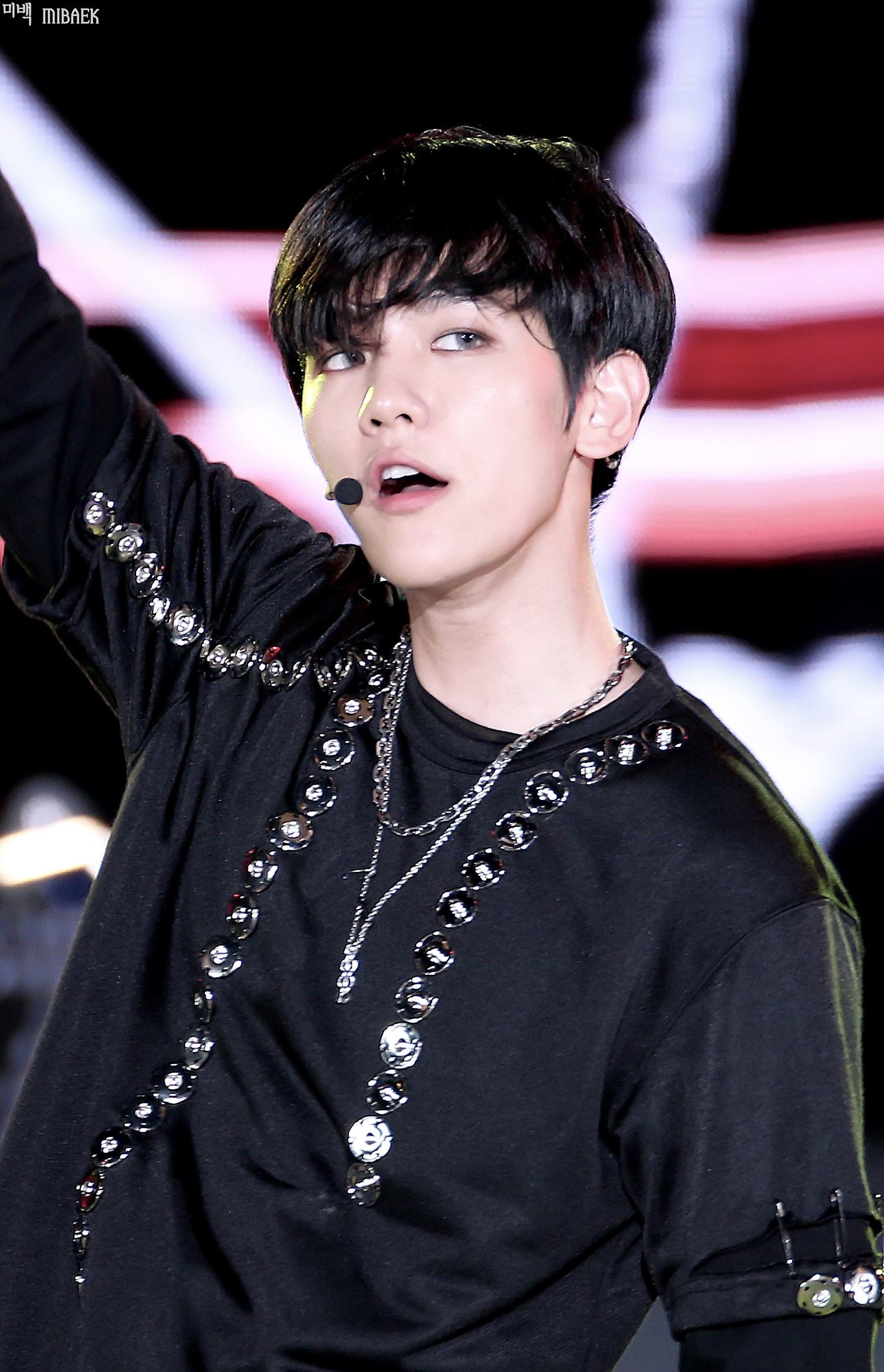 Share This Post