Baekhyun and Kai Drove Fans Wild When They Flashed Their Sexy 6 Pack Abs
Fans got a glimpse of just how ripped EXO members Baekhyun and Kai are at their concert in Exo'rdium DOT In Seoul.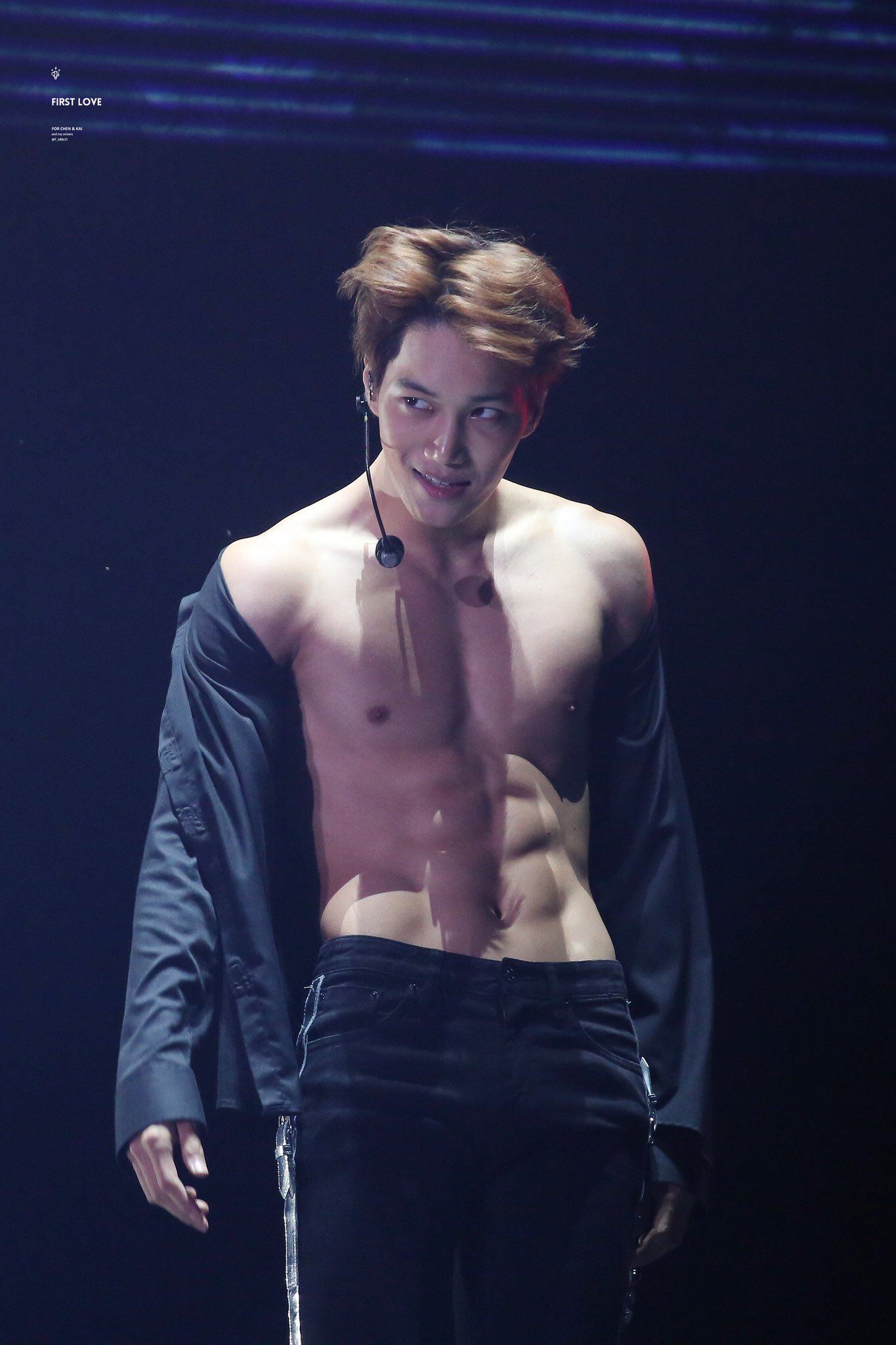 Baekhyun gave fans a glimpse of his abs during the show.
Xiumin then proceeded to sneak attack Baekhyun, giving fans a second chance to see his incredible abs!
He tried to cover them, to no avail!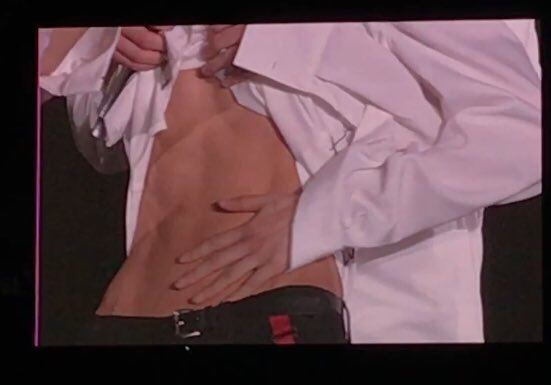 Kai also gave fans a chance to admire his hard work, going shirtless with a blazer during the show.
He also teased fans, opening his jacket up and closing it after a second. Members touched his abs, shocked by how nice they were as well.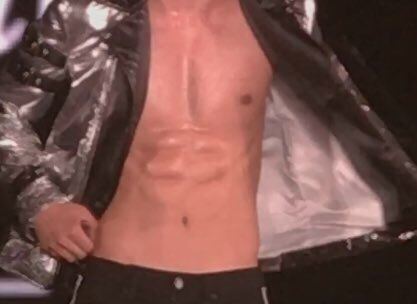 Exo'ridum DOT is the grand finale to EXO's incredible world tour for the Exo'rdium series.
Nothing can really turn a concert like a party club and colorful ocean like exo does!1!!1#EXOrDIUMdotinSeoul #BAMA2017DiamondEdition_Exo pic.twitter.com/JmR3tRWy3P

— ᶰᵒ ᵉˣᵒ ᶰᵒ ˡᶤᶠᵉᵘ (@CRAYE0LA) May 28, 2017
Share This Post