Baekhyun Held Suzy's Hand And It Got Super Awkward
When Baekhyun held Suzy's hand during their live performance of "Dream" during the 2016 MAMAs…
https://gfycat.com/GlassGlisteningAfricangoldencat
…it was admittedly a little awkward. 
https://gfycat.com/WelltodoYawningAmericanlobster
The video recently resurfaced, reminding fans just how silly the EXO members can be.
https://gfycat.com/WarmSpiritedAruanas
Immediately they couldn't help but imitate the pose while laughing with each other.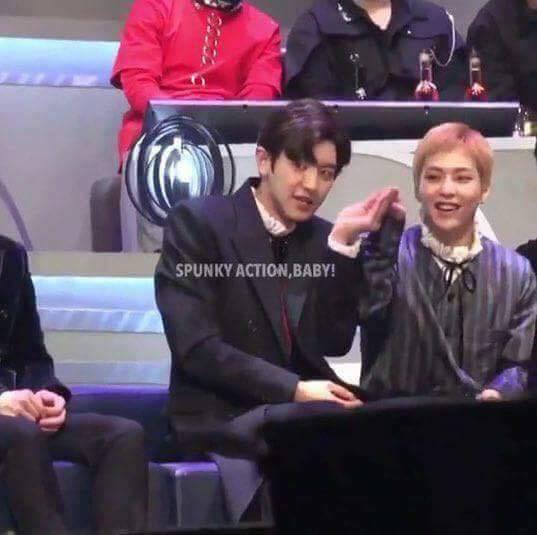 Chanyeol especially had fun mocking Baekhyun's situation.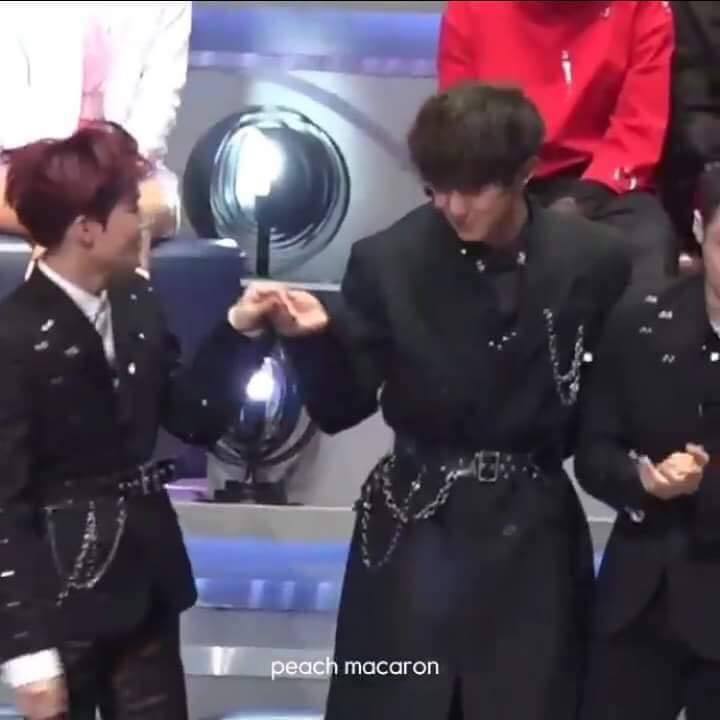 Not one to miss out on the fun, Chen offered his hand to D.O in an attempt to replicate the moment.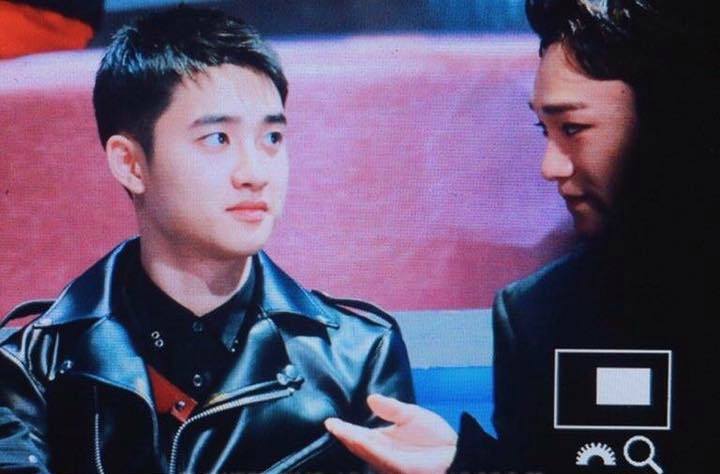 And D.O somehow managed to make it look even more awkward with his blank facial expression!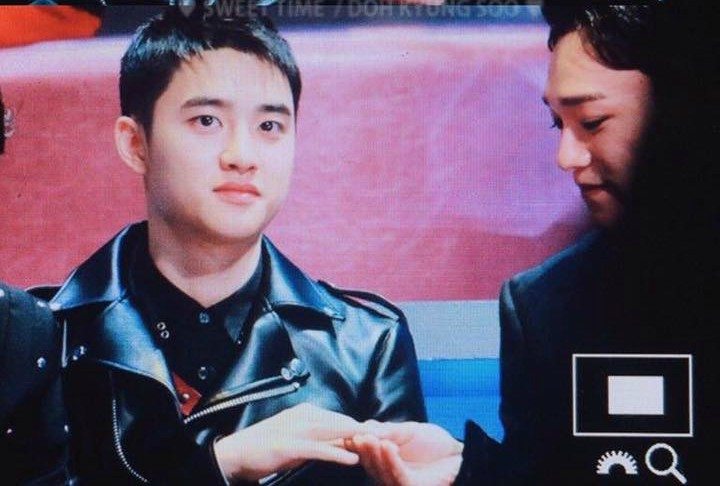 Baekhyun really couldn't catch a break with his fellow EXO members and their love for teasing him.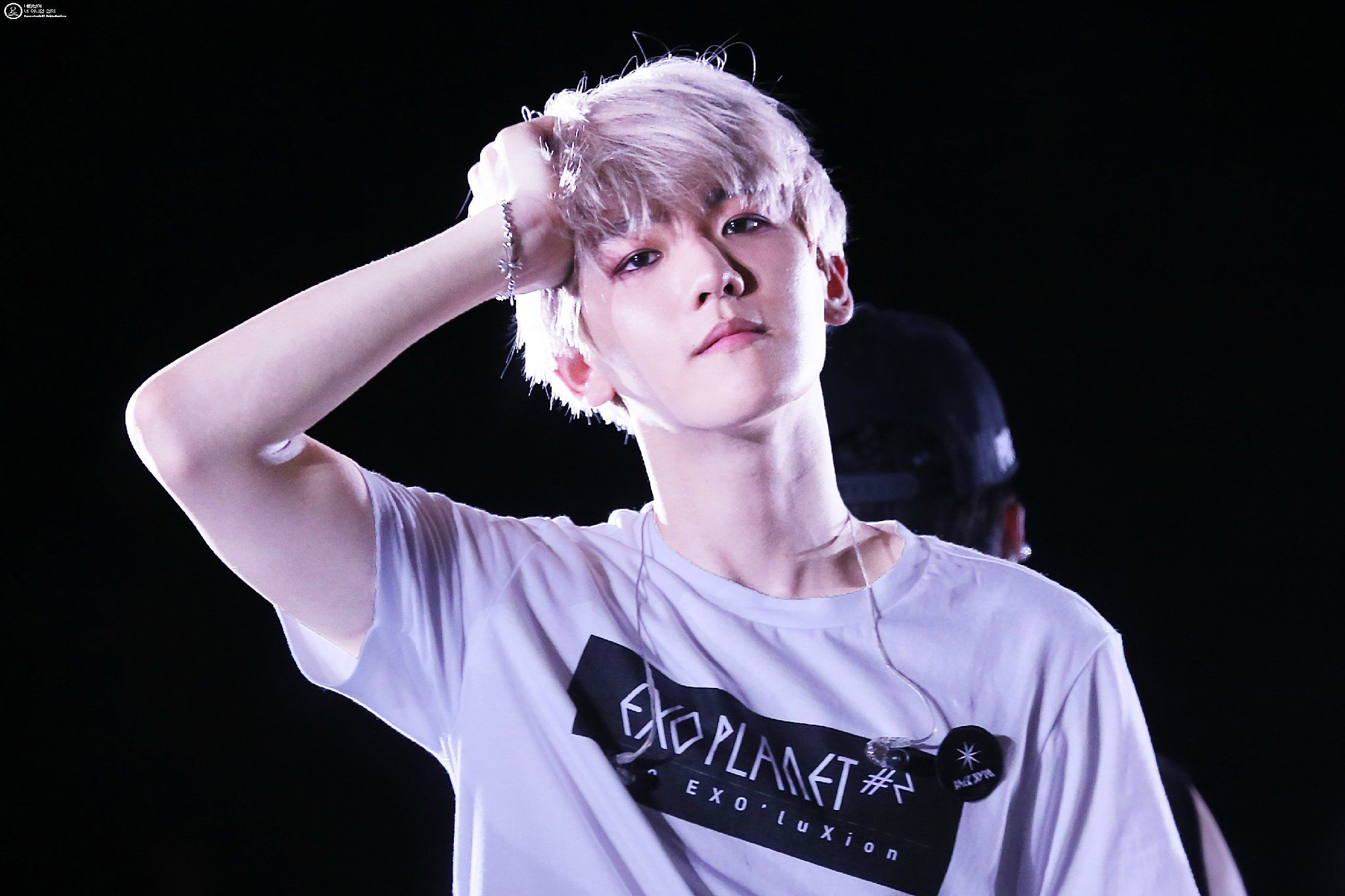 Share This Post