Baekhyun Reveals Why He Loves Undressing Xiumin On Stage
Baekhyun has a weird stage habit of ripping up Xiumin's shirts and revealing his abs.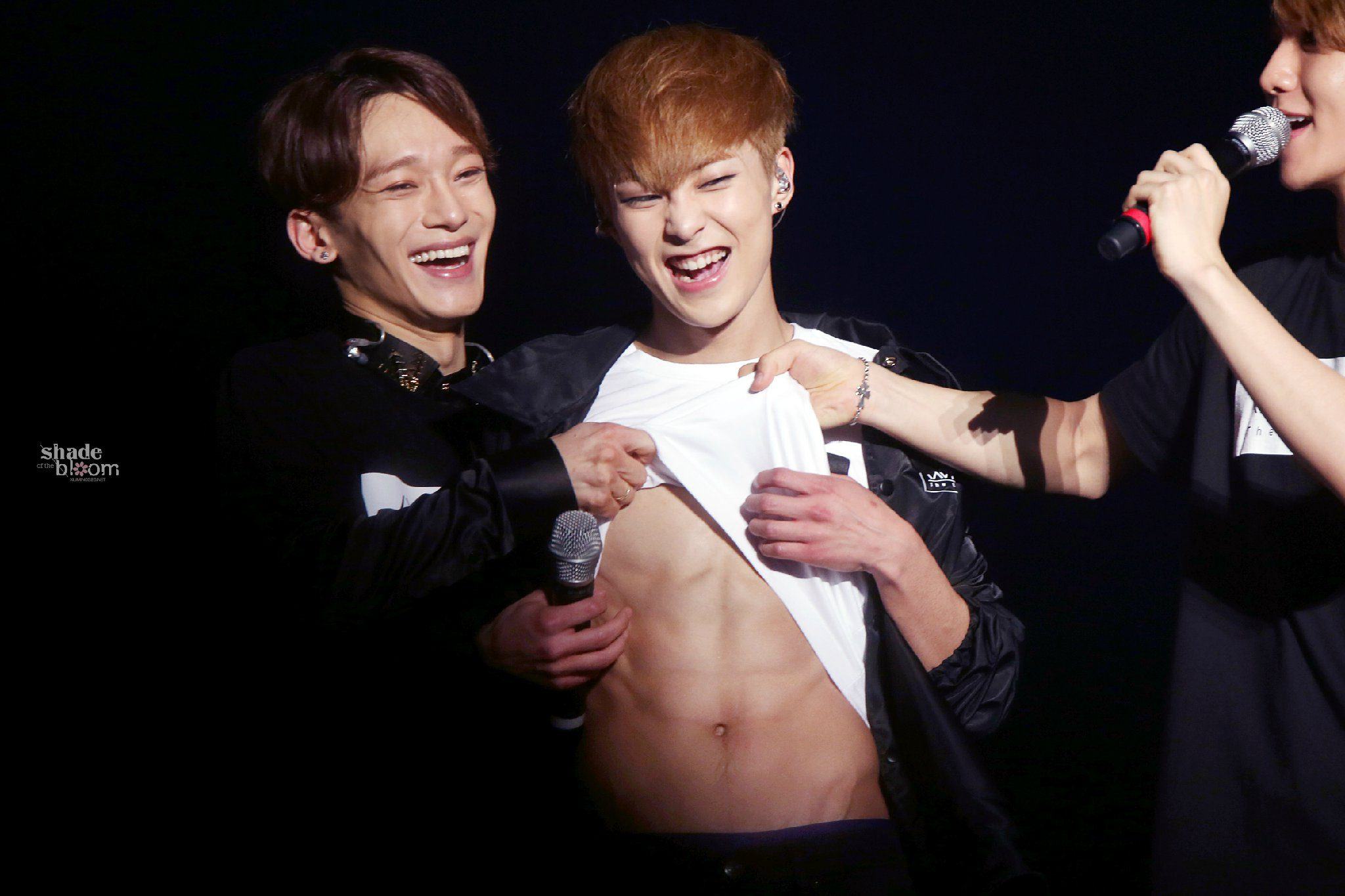 When a fan asked why he loves to undress Xiumin so much, he had a very simple reason why.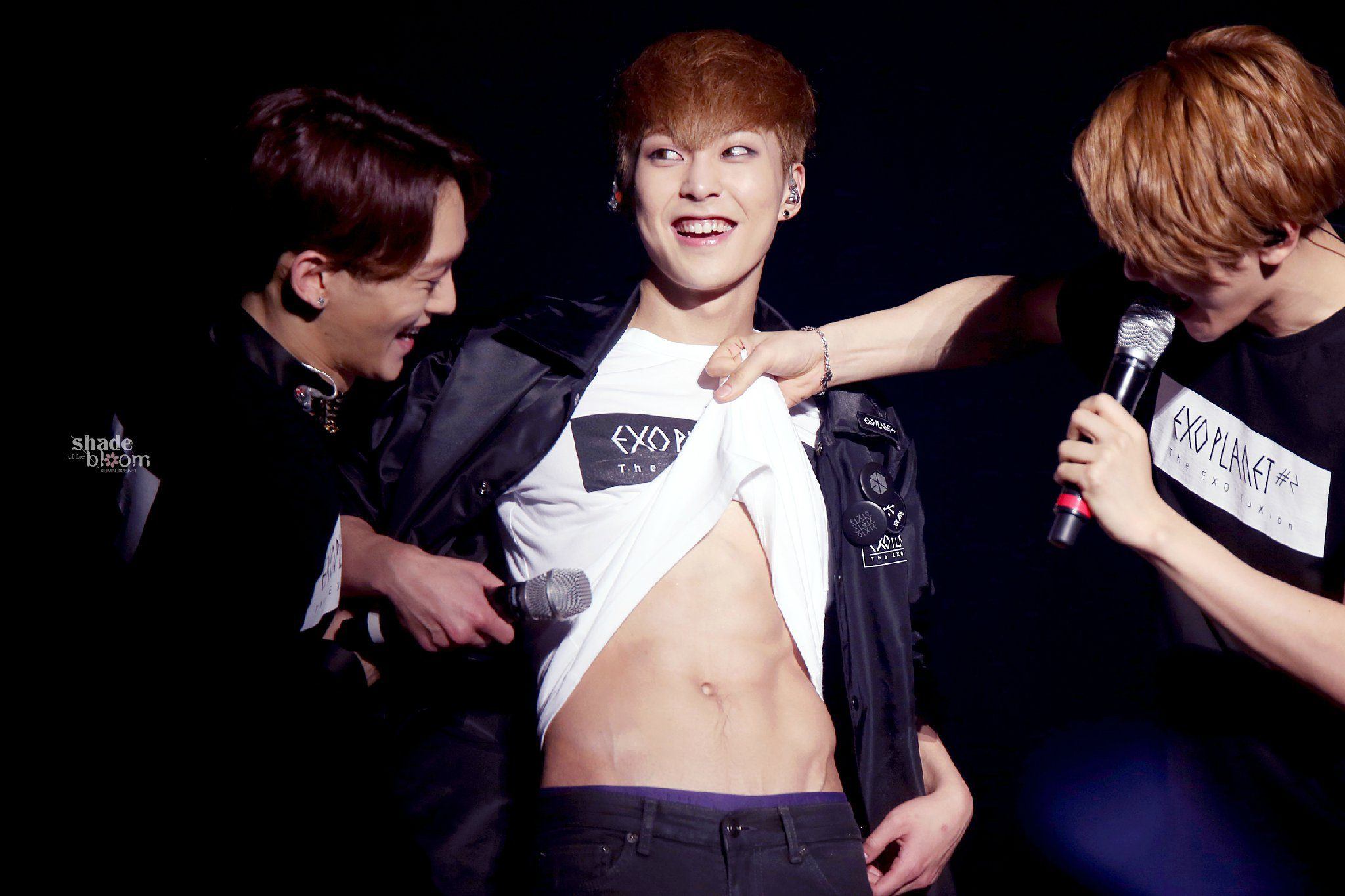 Baekhyun revealed, "I'm just envious of it."
He wanted to share Xiumin's beautiful abs for the world to see!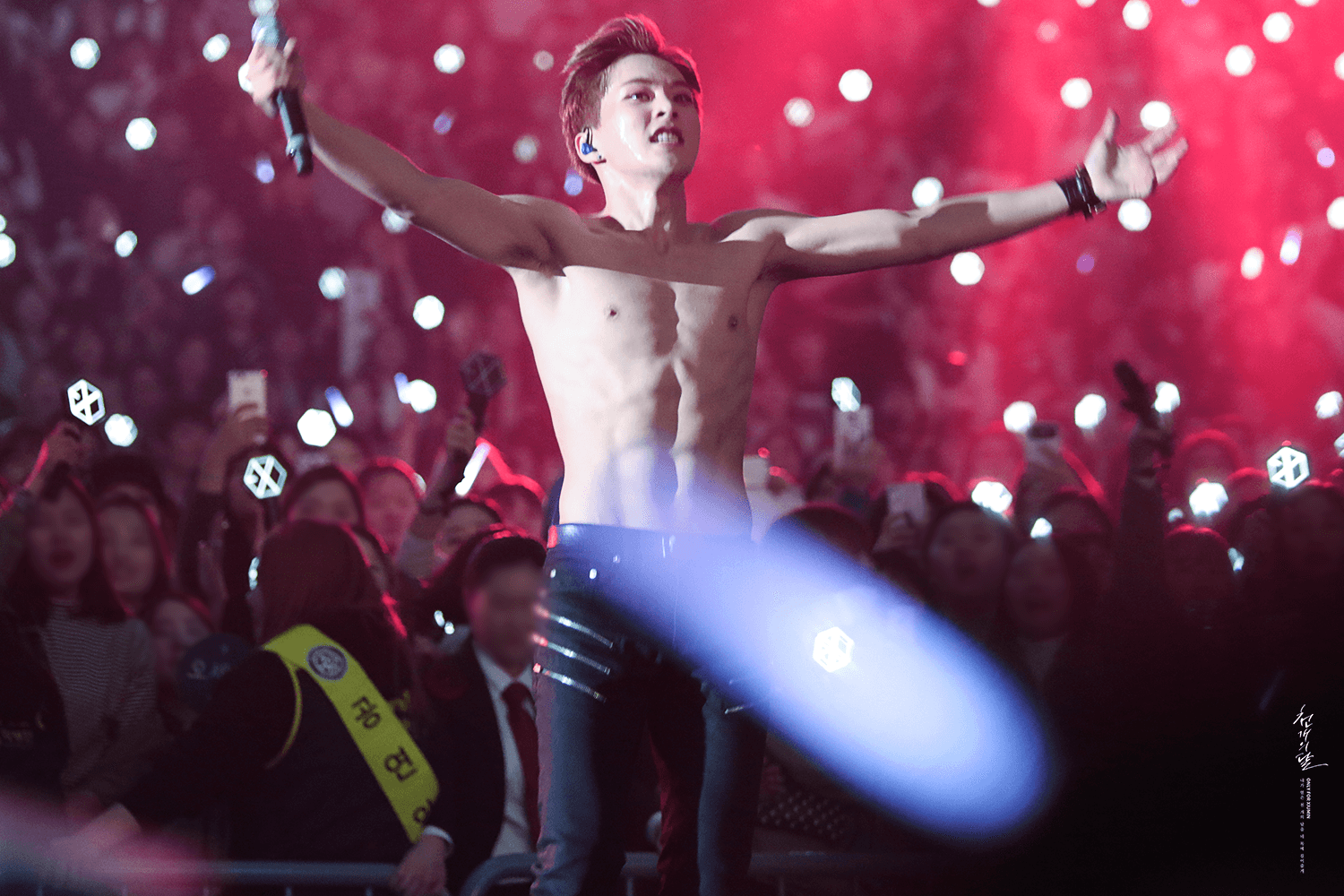 And Xiumin was completely embarrassed by his member's cute confession.
But he agreed to let him continue ripping his shirt once in a while.
Thank god for Baekhyun and his love for Xiumin's sexy body.
Because the world's just a better place with more of this!
Share This Post