These Baekhyun and Taeyeon "Couple Photos" Are Giving Fans and Shippers Multiple Heart Attacks
These fan-made photos imagine what Baekhyun and Taeyeon's relationship was like.
Shippers of EXO's Baekhyun and Girls' Generation's Taeyeon were heartbroken when the couple split in 2015, but the couple's relationship lives on in these fan-made couple photos.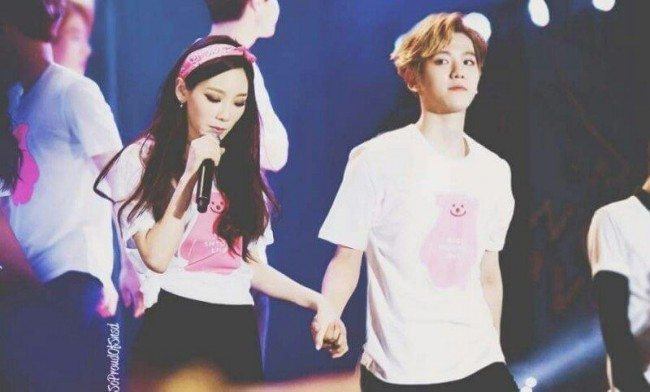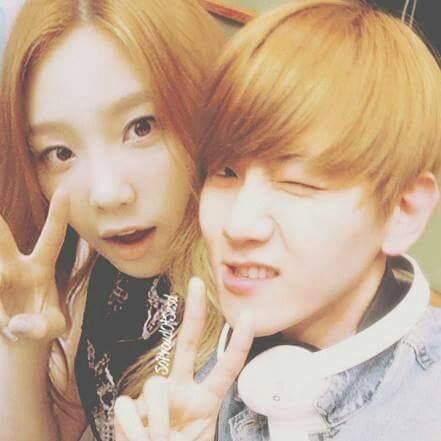 These bittersweet photos are convincing, partly due to the editors' amazing Photoshop skills…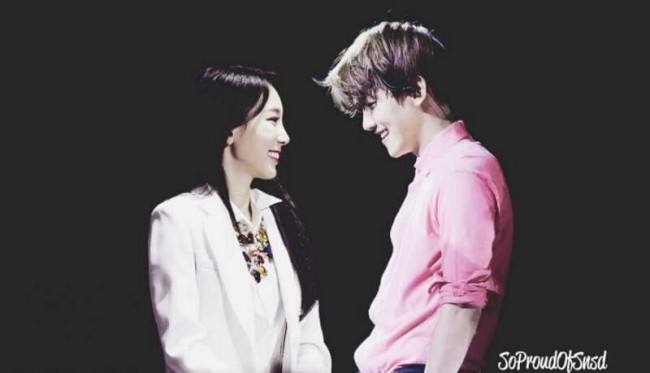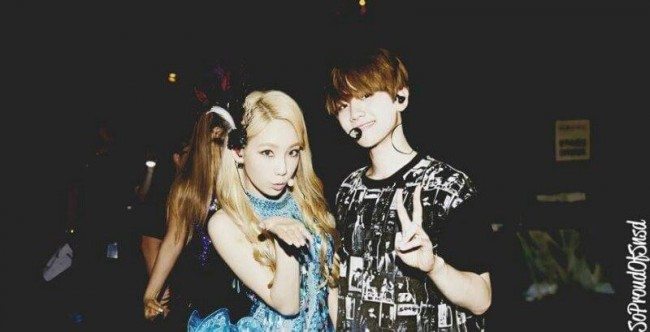 …and partly due to Baekhyun and Taeyeon's real-life dating history.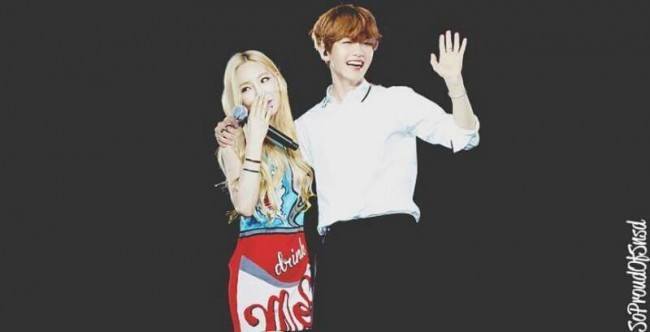 This former power couple broke the internet when news of their relationship came out in 2014.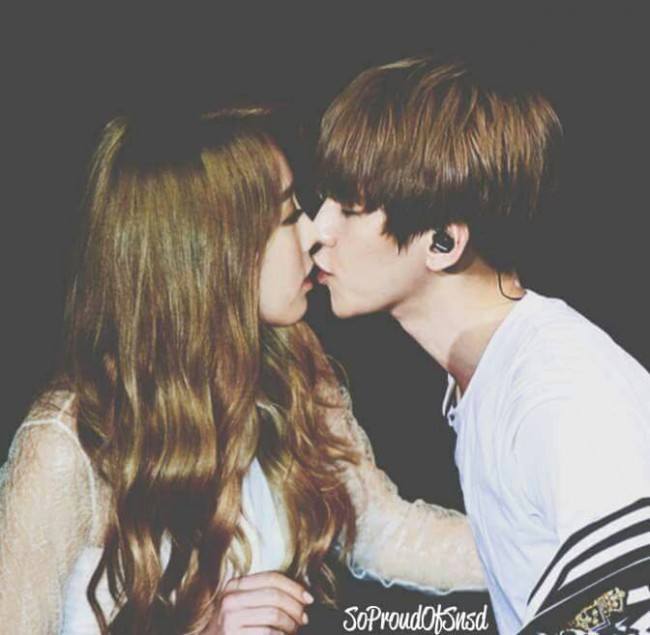 The two allegedly knew each other since Baekhyun entered SM Entertainment as a trainee.

What began as a professional senior-junior relationship turned into a friendship…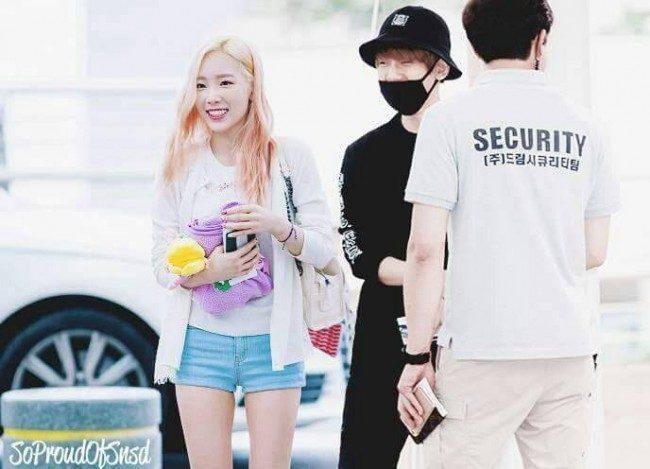 …which blossomed into a romance.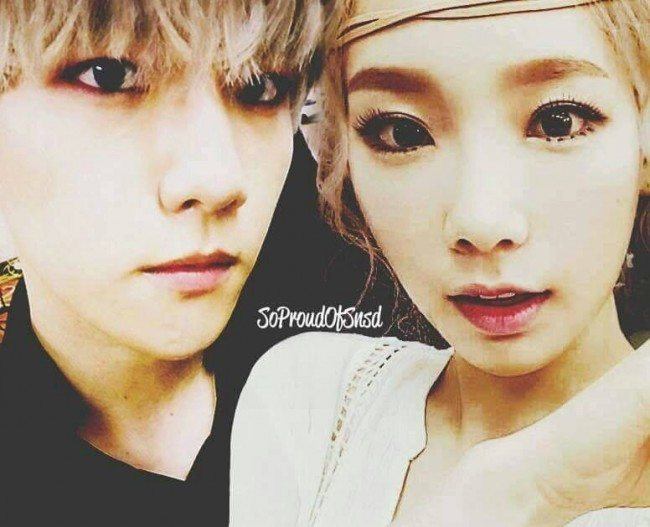 Many fans were overjoyed when they heard the news but, unfortunately, not everyone approved of the couple's relationship. Some netizens expressed their outrage and felt jealous—even betrayed.
Yet, even the most envious fan has to admit that Baekhyun's and Taeyeon's visuals matched perfectly.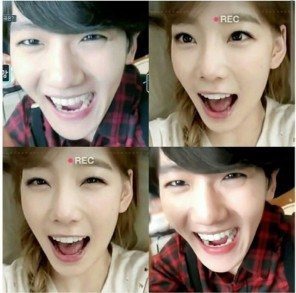 While they were dating, the couple did their best to keep their relationship quiet.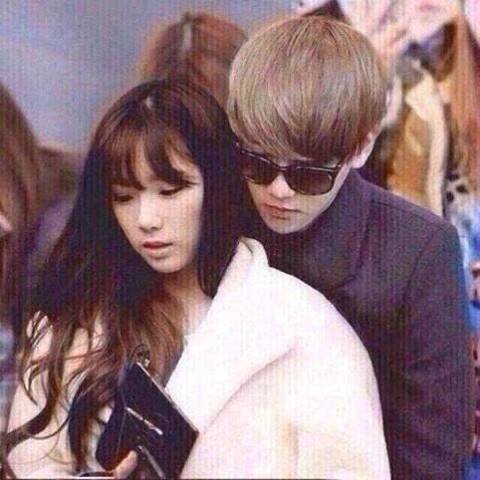 As such, there aren't many real pictures of the couple together. This is partly why digital artists like soproudofsnsd have created their own photos.
"I feel sad everytime that I do an edit of Baekyeon. I just want and dream about…One day finally have the opportunity to see a real selca or picture of them together."  — soproudofsnsd

Shippers have even imagined Baekhyun and Taeyeon as parents!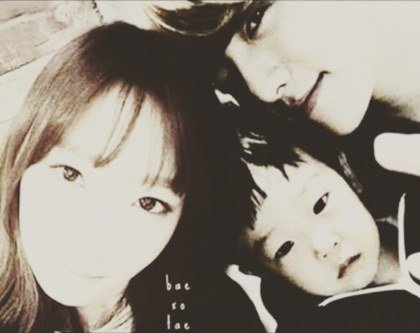 What a cute family!
The ex-couple is rumoured to have gotten back together several times in the past, but these days their relationship appears to be platonic.
Even so, "Baekyeon" shippers can look at these sweet photos and continue to dream!
Share This Post