Baekhyun's Fansite Printed Baekhyun Birthday Ads On JINAIR's Flight Boarding Passes
Fans of Baekhyun have really outdone themselves for his birthday this year, paying for his birthday ads to be shown on boarding passes for a whole month!
In celebration of EXO's Baekhyun's 26th birthday on May 6, his incredible fans have organized for his birthday ads to be placed on Jin Air's flight boarding passes.
According to fans, Jin Air will be printing the boarding passes with Baekhyun's birthday advertisement on them for the entire month of May. The airline is expecting over 1.8 million boarding passes this month for their projected 408 flights and 28 different routes, each featuring a photo of Baekhyun.
Check out the advertisement below: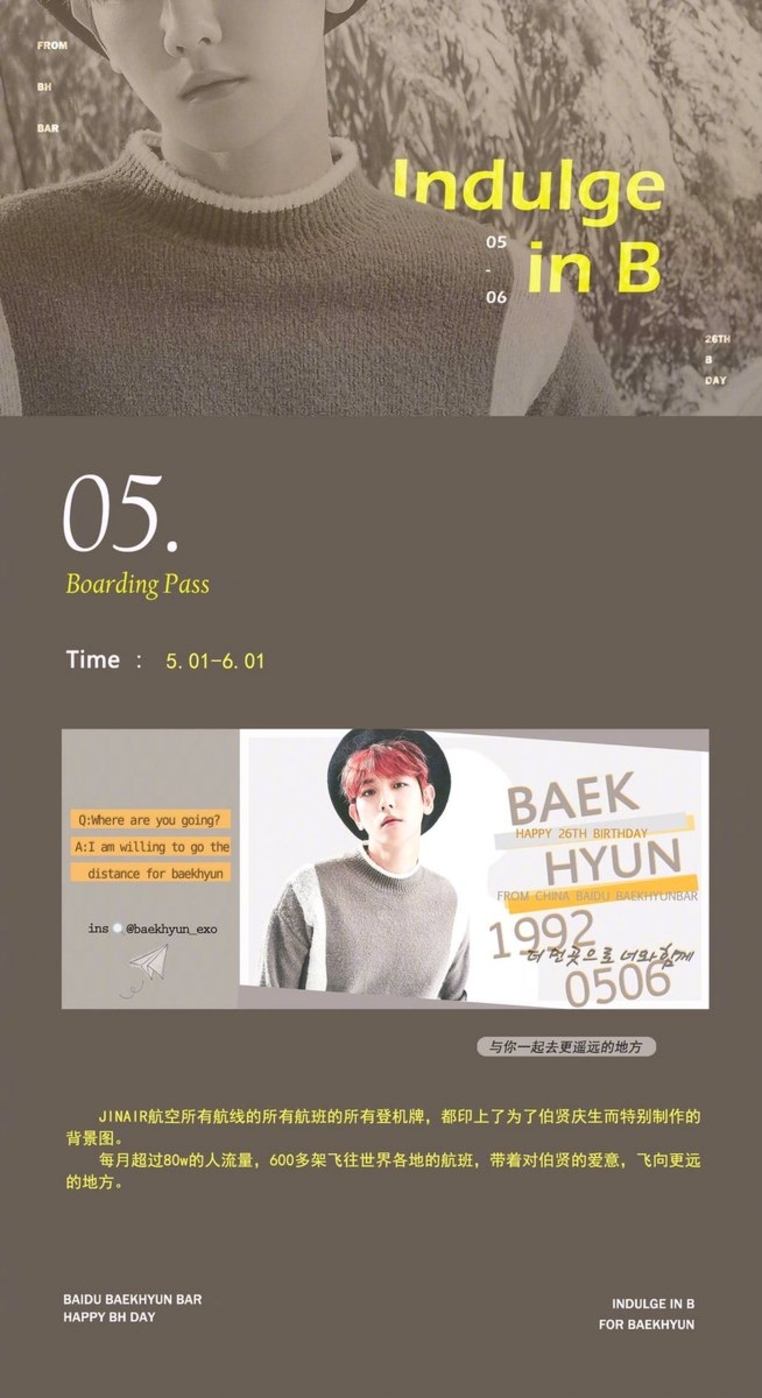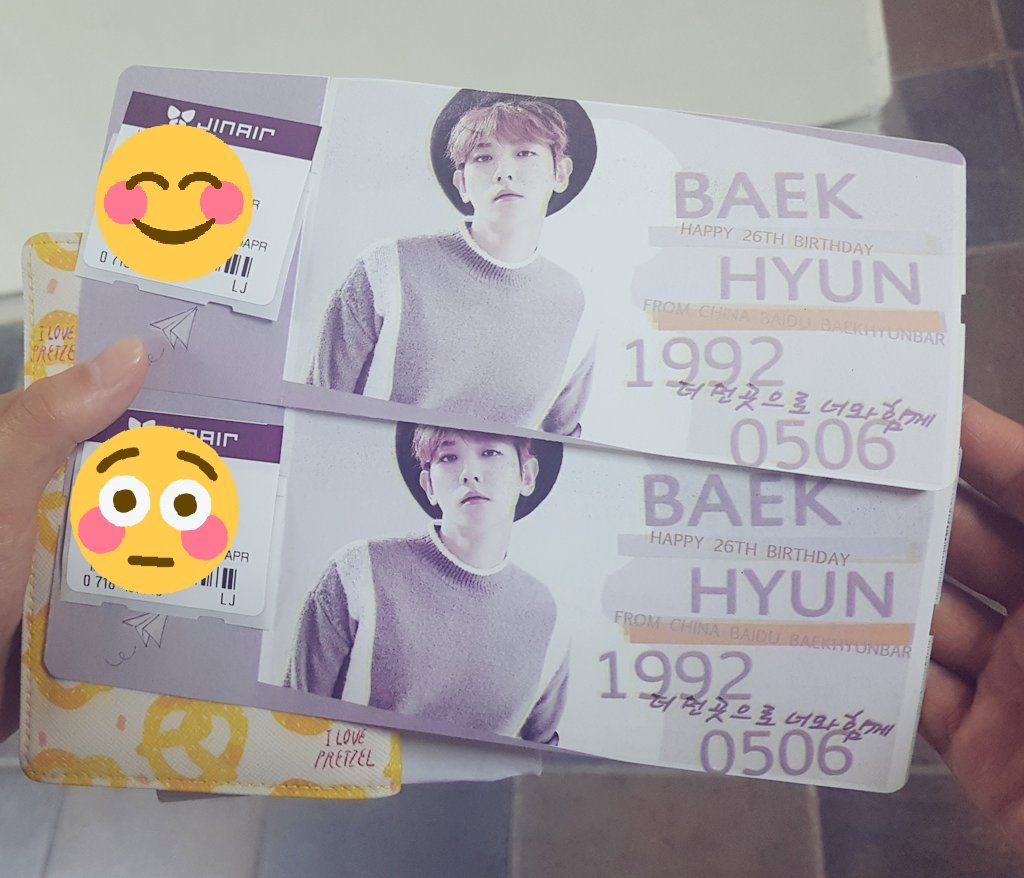 Share This Post