Bananas Are Becoming The Most Popular Fruit In Korea For All The Wrong Reasons
According to E-Mart, one of Korea's largest retailers, bananas were the most-sold fruit in Korea during the first half of 2017.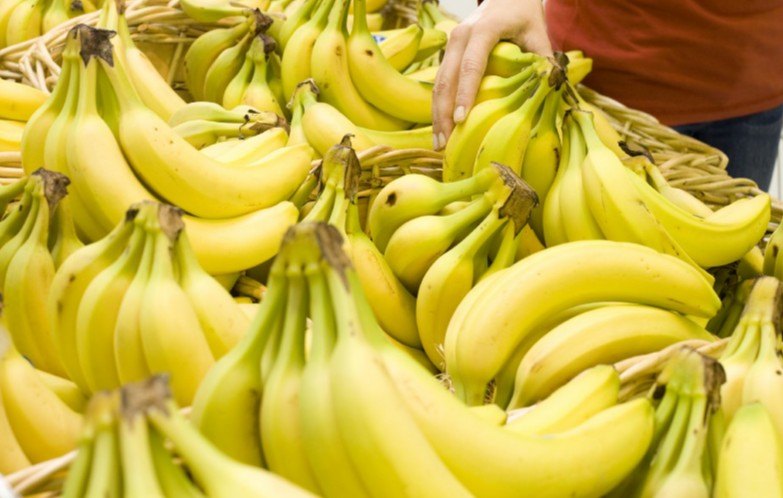 Bananas just recently overtook apples, which have always been Korea's top selling fruit.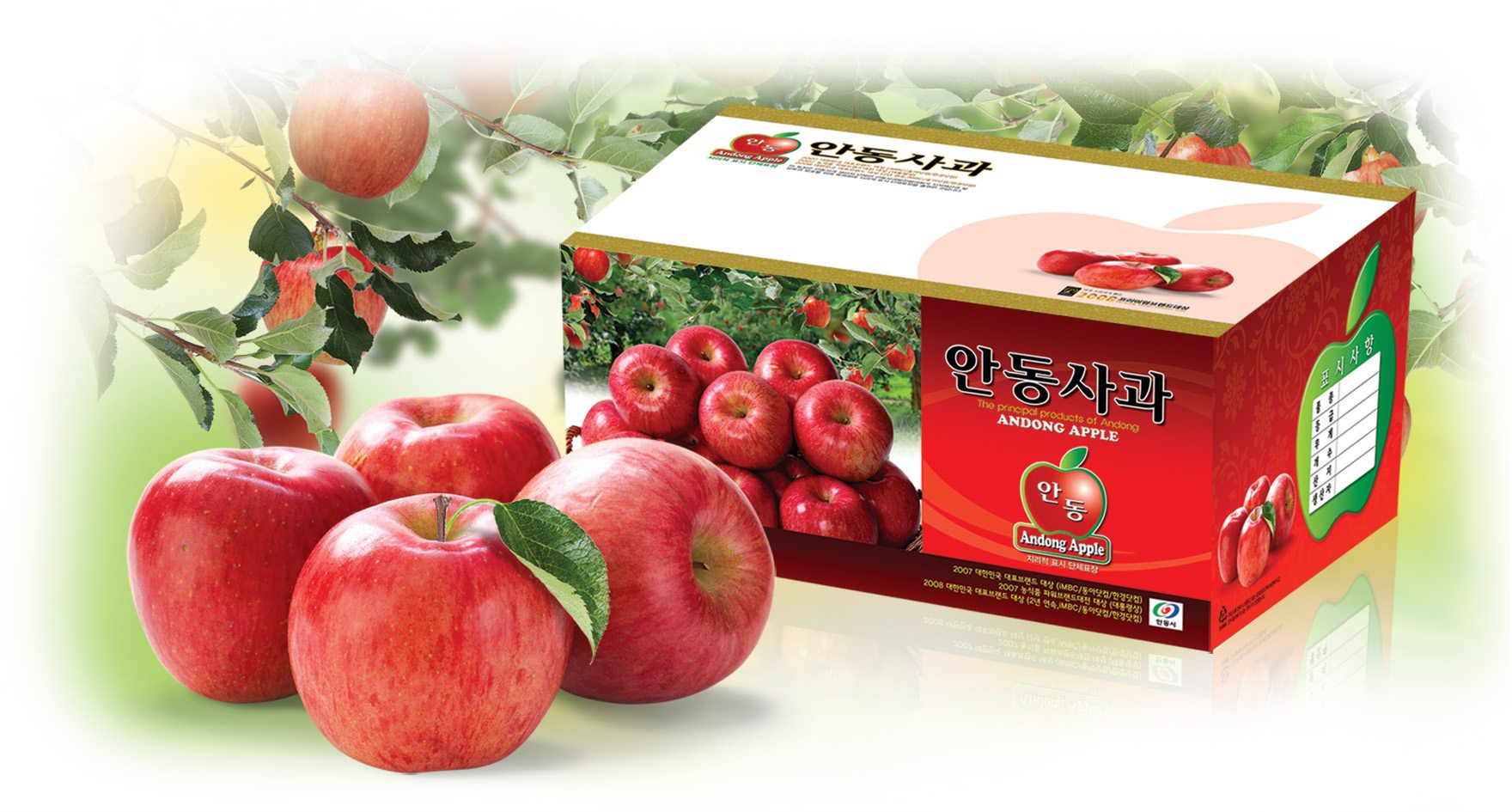 E-Mart reportedly sold 37.6 billion won ($32.48 million) worth of bananas in just six month.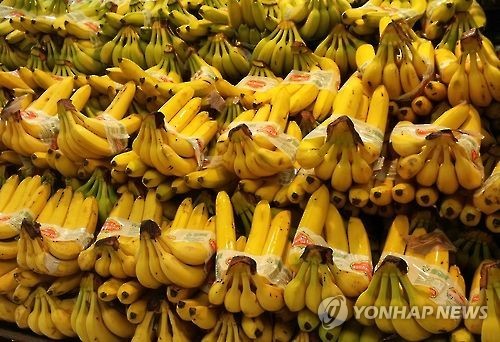 Bananas used to be a luxury in Korea, but have become cheaper and cheaper because of imports from the Philippines.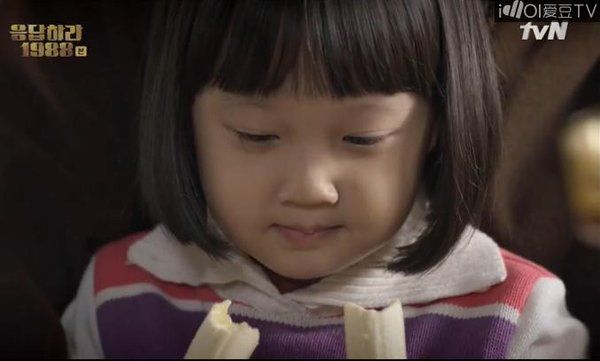 Bananas are now one of Korea's most affordable fruits, and are becoming very popular among young people.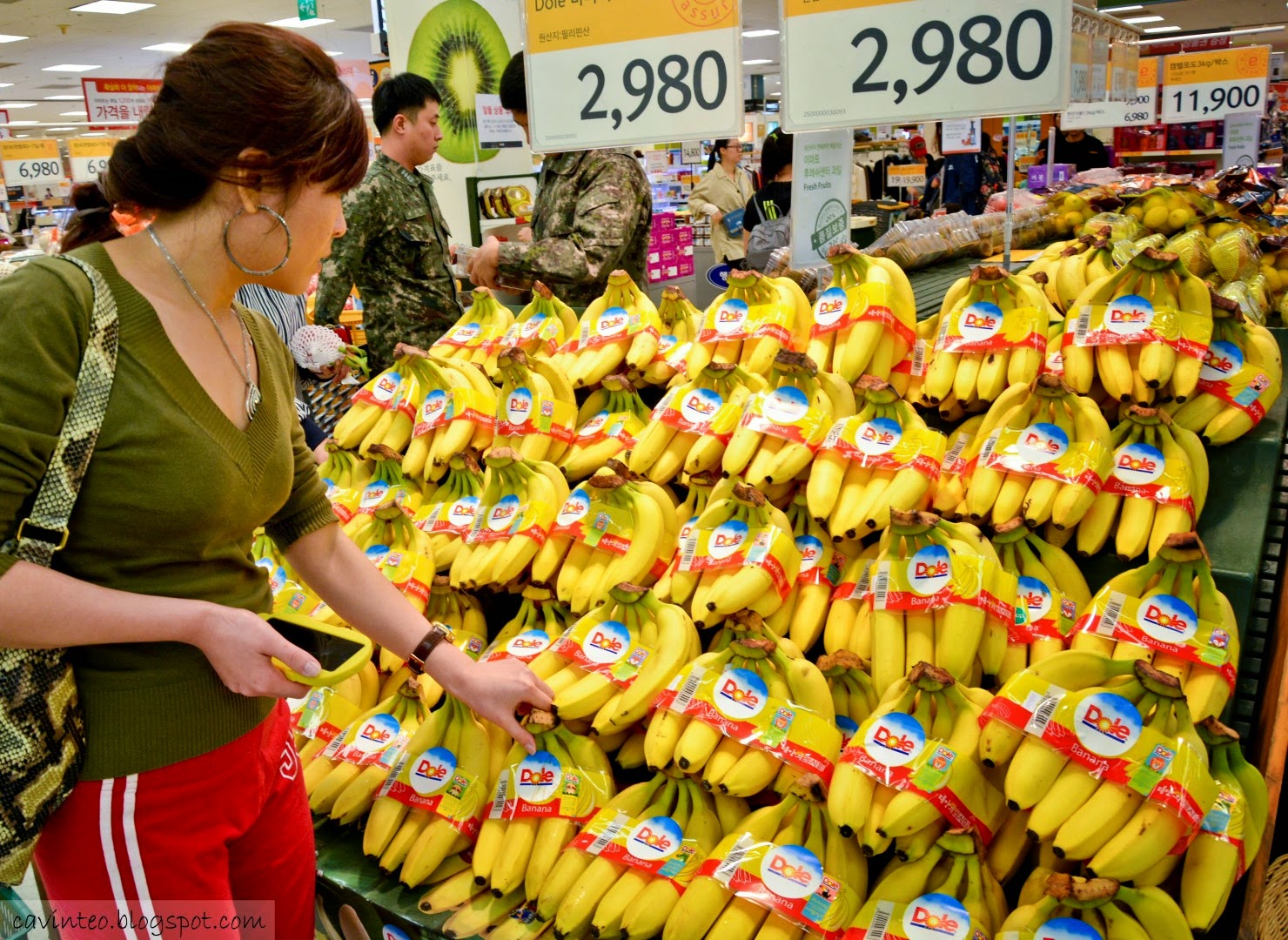 In fact, many Koreans are now using bananas as substitute meals.
"Bananas are cheap and popular among young women as an alternative to a meal,"

– Lee Jin Pyo, E-Mart Customer
Banana vending machines are even popping up around Korea for anyone looking for a quick meal. 
With more and more people looking for cheap and filling meals, bananas have become the most popular diet food in Korea.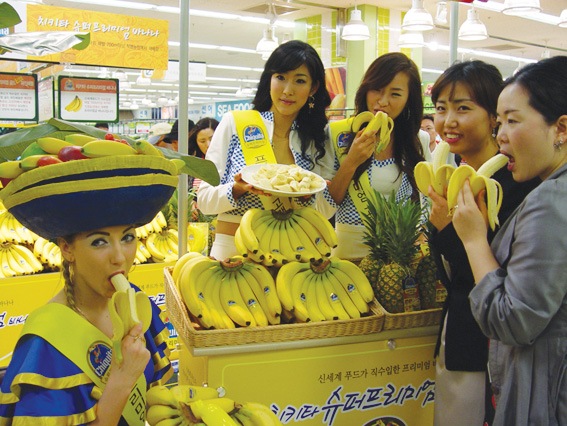 Source: The Korea Herald
Share This Post