Barack Obama mentions SHINee at 8th Asian Leadership Conference
Barack Obama was in South Korea for a conference and surprisingly mentioned SHINee during his speech!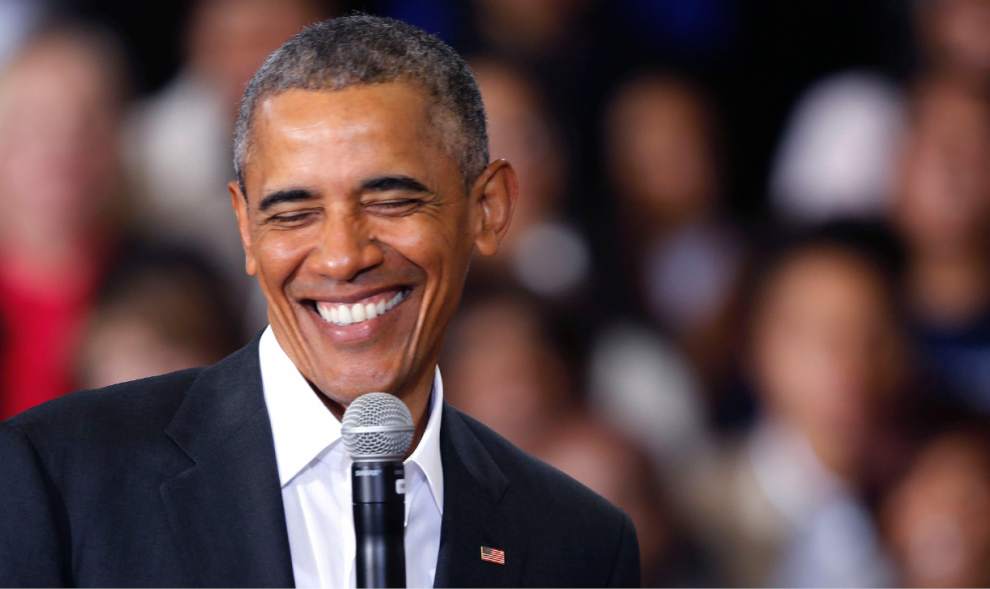 He started off his speech by saying "Good Morning" in Korean (joeun achim) before talking about how much he loved Korea.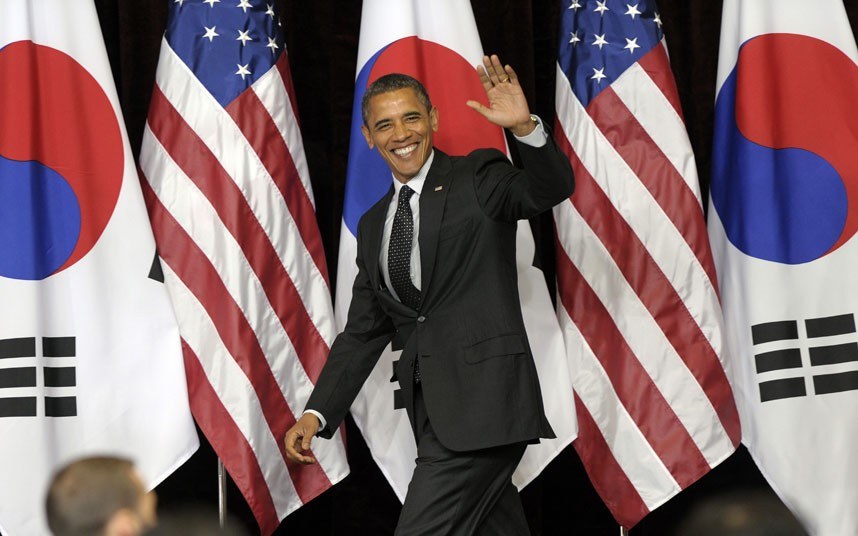 He made sure to let everyone know that his favorite Korean foods were kimchi and bulgogi.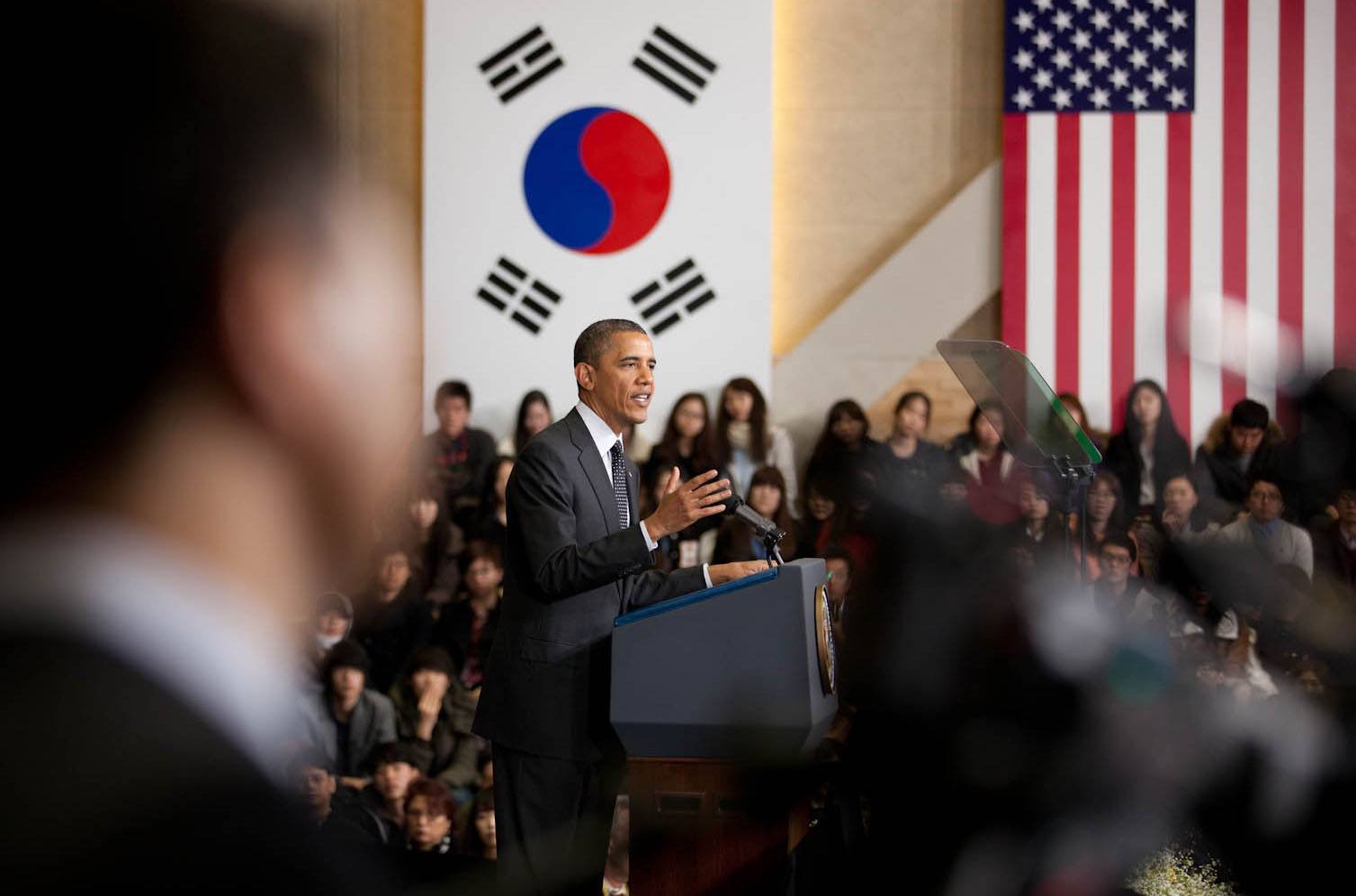 "As the President of the United States, I visited Seoul four times. I find myself wanting to visit Korea more than any other city outside of America. I will prove the Korea-U.S Alliance is strong, and I'll also show you how much I like kimchi and bulgogi."

— Barack Obama
Towards the middle of his speech, he even mentioned SHINee and praised their positive influence on American youth.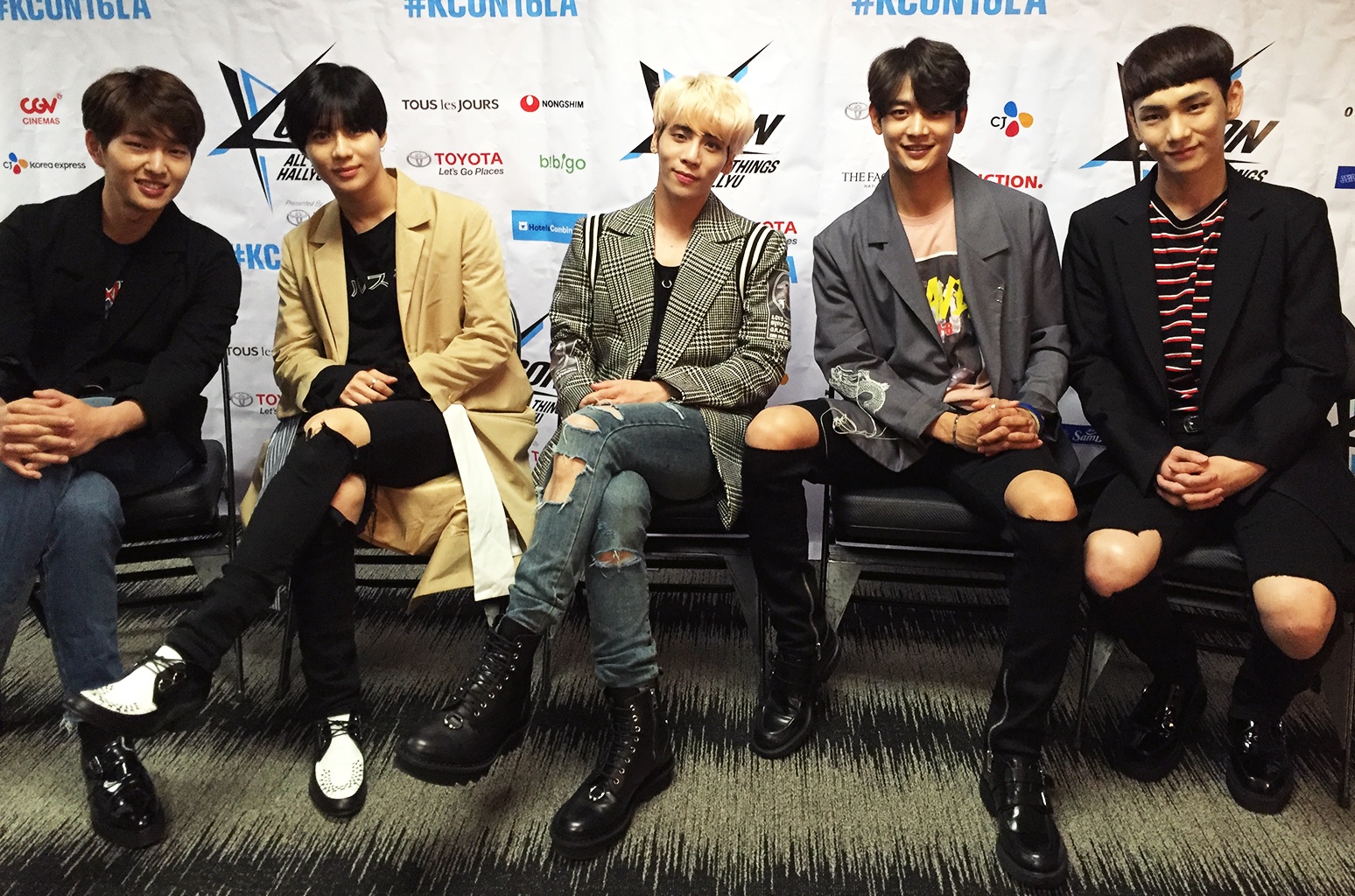 "Many famous films are being produced in Korea, and American youth are studying Korean to understand SHINee. Similarly, I heard SHINee really liked America's In-N-Out burgers."

— Barack Obama
It looks like not even the former president of the United States can resist SHINee's charms!
Source: Chosun
Share This Post