Baseball Games Becoming Famous In Korea For Finding Beautiful Women
Regular people around the world are suddenly finding themselves famous after being captured on TV for simply being beautiful, and Korea is no exception to this trend!
Beautiful women are being spotted in multiple different baseball games on TV broadcast and becoming "famous" online for just simply their beauty. Men have even started to jokingly discuss how a baseball stadium might just be the best place in Korea to find a girlfriend or future wife!
Check out some of the girls that have become online sensations below!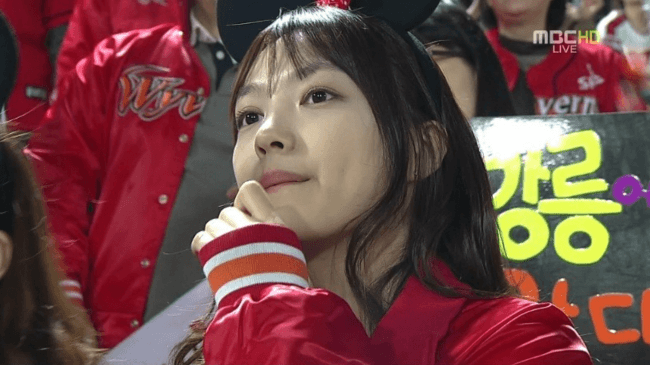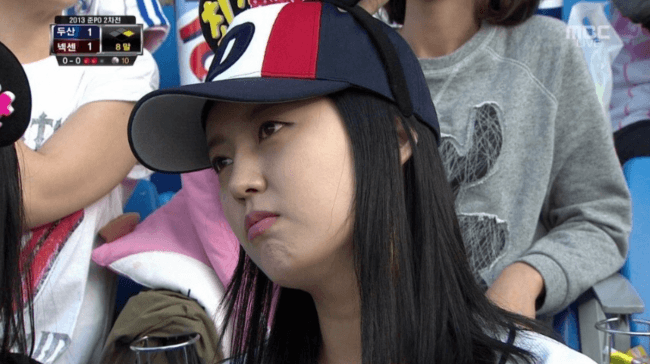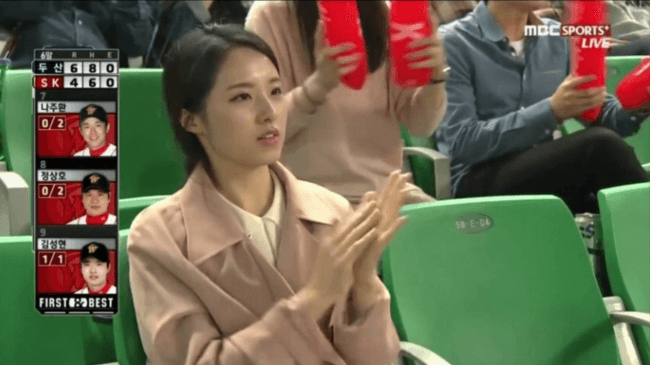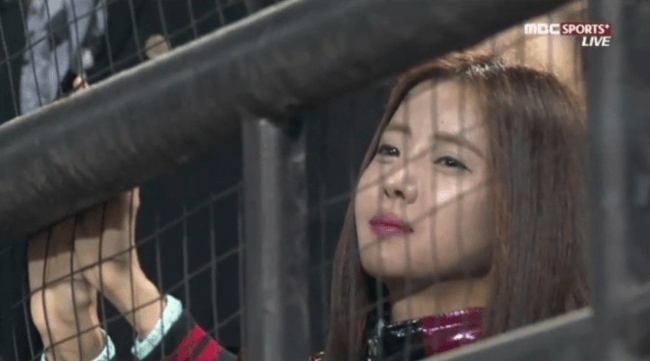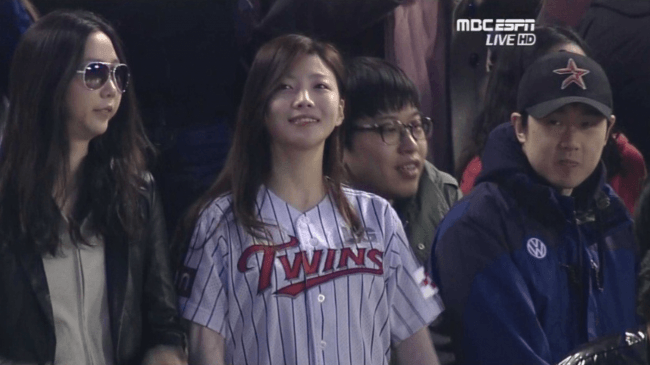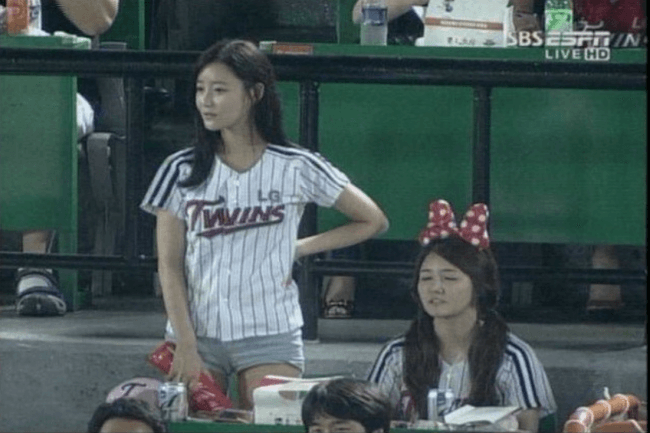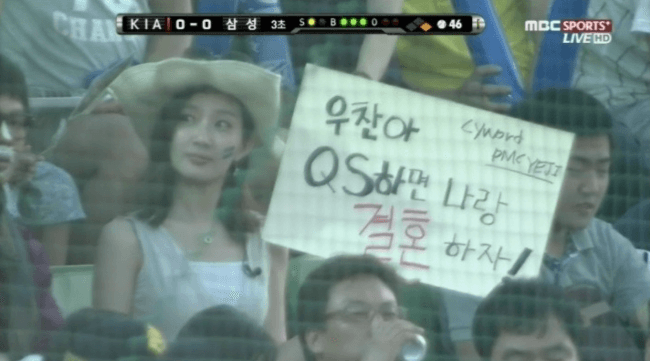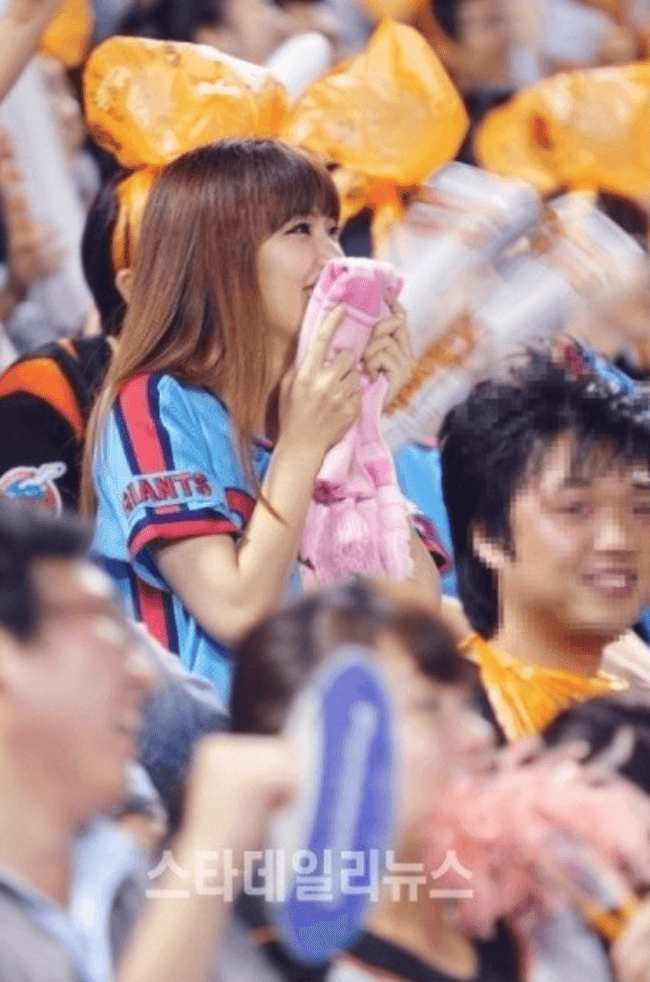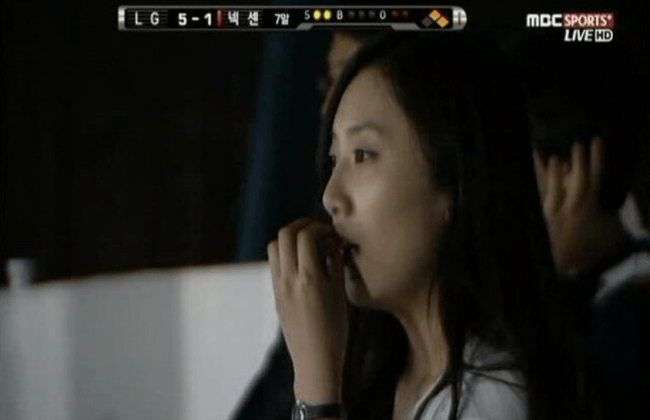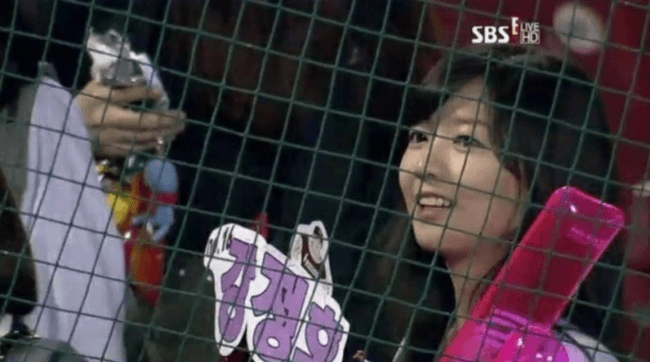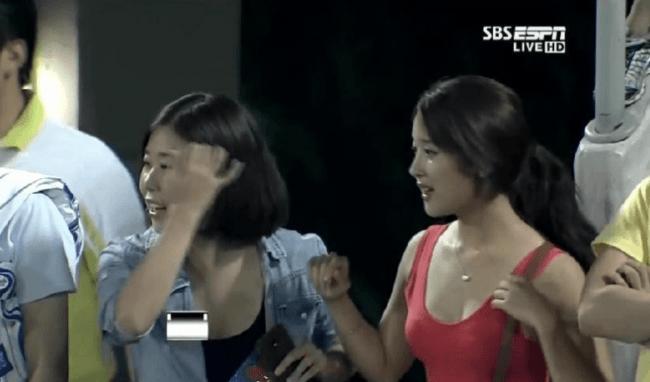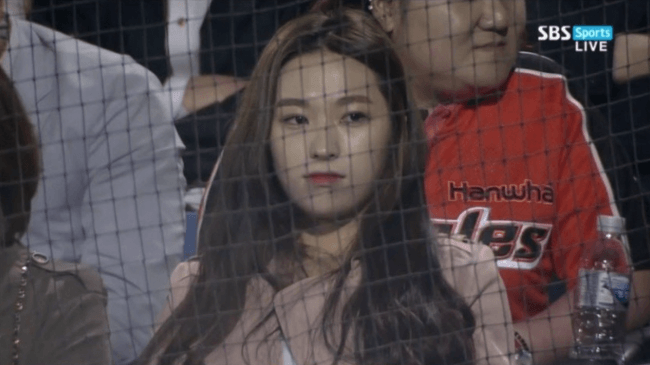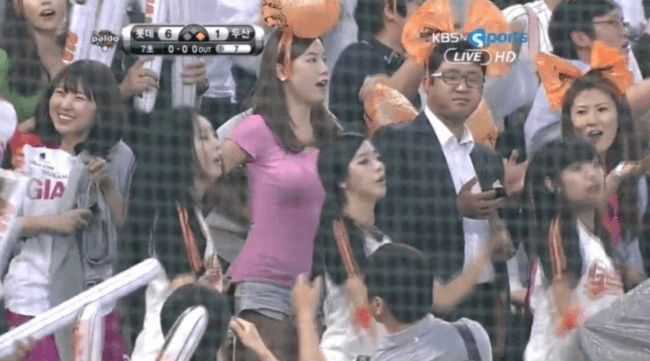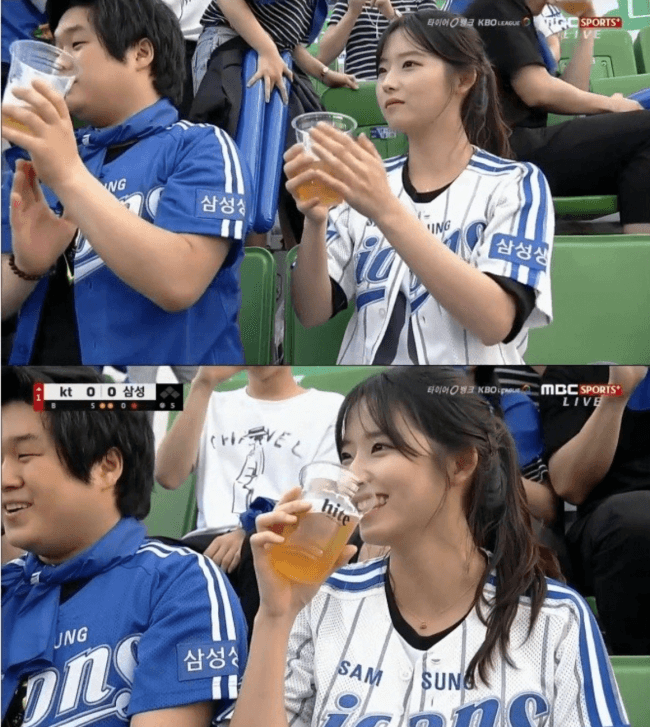 Source: BADA
Share This Post