Billboard Music Award Staff Are Blown Away By ARMY's Presence At The Award Show
Billboard Music Award staff are impressed by ARMY's dedication as they camp out and sing fanchants for BTS at the event's venue.
ARMY's love and dedication for BTS is no joke, and even the Billboard Music Award staff have been impressed by ARMYs' organized fan chant and presence at the award show.
The staff members were so amazed in fact, that they have captured several videos of the fans' cheering for BTS and uploaded them to Twitter.
These fans chanted BTS at the top of their lungs.
Chanting BTS! And the billboard staff LOVED it!! #BTSBBMAs # pic.twitter.com/zYu27kT6bZ

— brea | BIRTHDAY? (@jhopecrew) May 21, 2017
BTS's staff couldn't help but record the fans.
BTS STAFF JUST CAME TO RECORD US!! Hope they see my fansign!! @BTS_twt #BTSBBMAs #bts #btsmeetsbillboard pic.twitter.com/Autsesz8dG

— Rowena Huang (@rowenarrr) May 21, 2017
ARMYs bring their energy with them wherever they go!
Just got to the @BBMAs red carpet and @BTS_ARMY here to represent! Best fans ever!!! #BTSBBMAs @BTS_twt #BBMAs pic.twitter.com/I2U2QR8PCp

— Emile Ennis Jr. (@EmileEnnisJr) May 21, 2017
Sway captured the carpet that BTS will make their debut on.
YASSSS FAM ?????
#BBMAs #BTSBBMAs #BTS https://t.co/EXNDt4Ip37

— Names ✩ (@sugasma) May 21, 2017
They are no joke.
These @BTS_twt @bts_bighit fans are LEGIT!!! The @BTS_ARMY DEFINITELY showing up to support their boys at the @BBMAs!!! ?? #BTS #BTSBBMAs pic.twitter.com/VGVNBxgpG0

— AJ Gibson – TV Host (@AJGibson) May 21, 2017
ARMYs are hoping to get a glimpse of BTS on the red carpet.
?Billboard törenini #BTS konserine dönüştüren koca yürekli ARMYler?#BeYourWINGS #BTSBBMAs pic.twitter.com/FSVFlv71Yu

— ?WingsForBangtan? (@WingsforBTS_TR) May 21, 2017
Check out some photos from Dispatch below: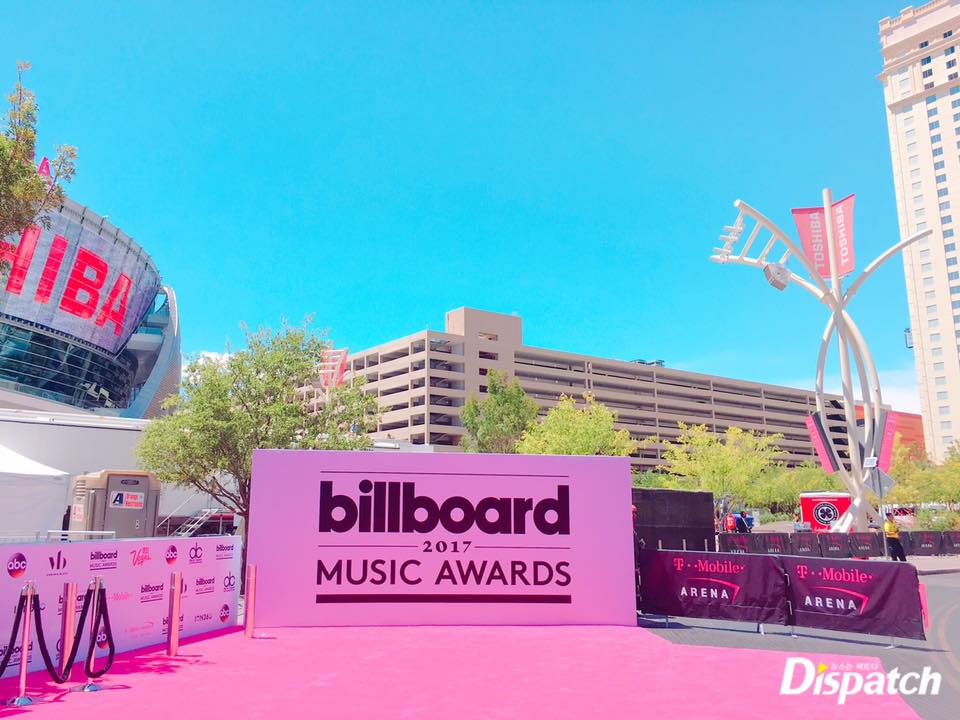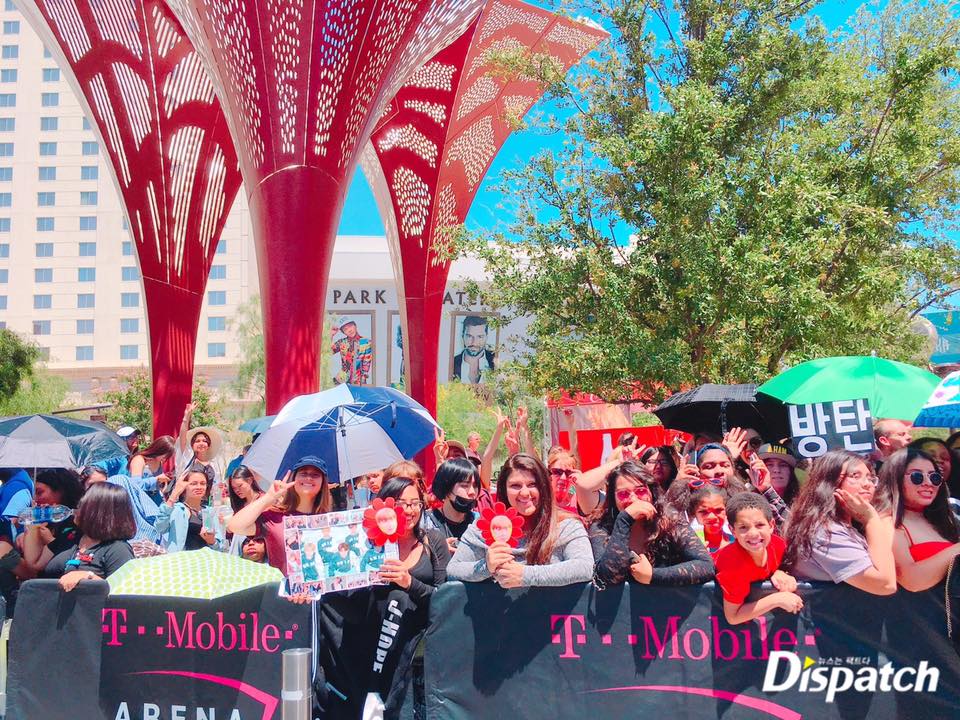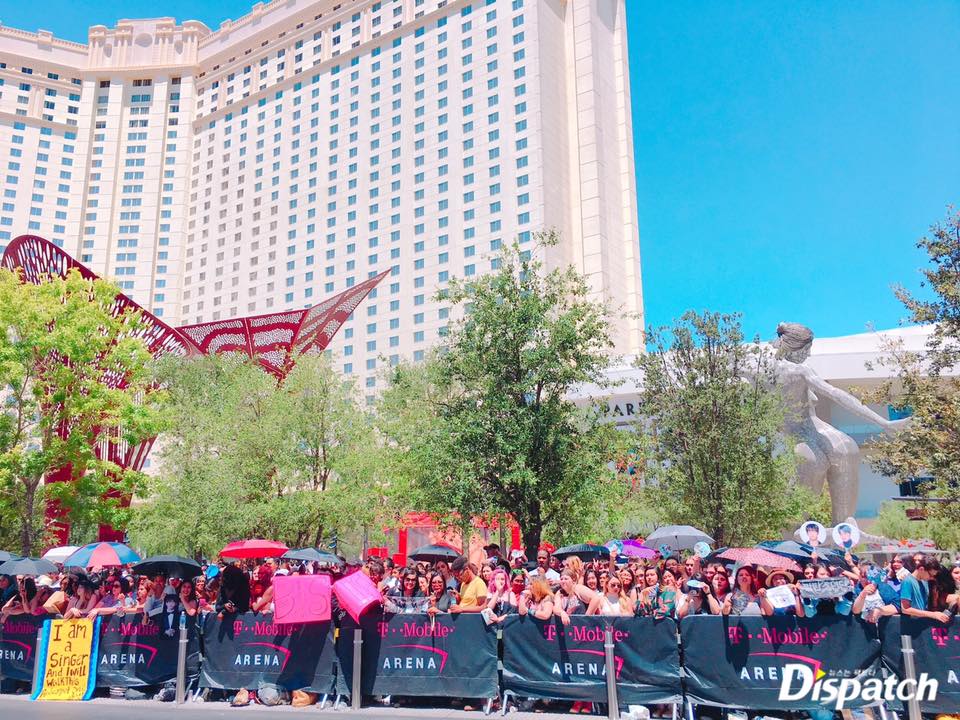 Share This Post