Beautiful HD Photos Of K-Pop Girl-Group TWICE From Recent Fan Event Slays Fans
Rookie girl group TWICE has been praised for being a group full of visuals, with all of the members gaining praise for their good looks. 
And while there's no doubt that the girls look beautiful while on stage and during broadcasts, fans couldn't believe their eyes after seeing photos of them at a recent fan meeting. After looking through photos included in a post on Instiz, fans couldn't stop praising the beauty of every member of TWICE, with many fans claiming that they could be one of the most stunning groups they've ever seen.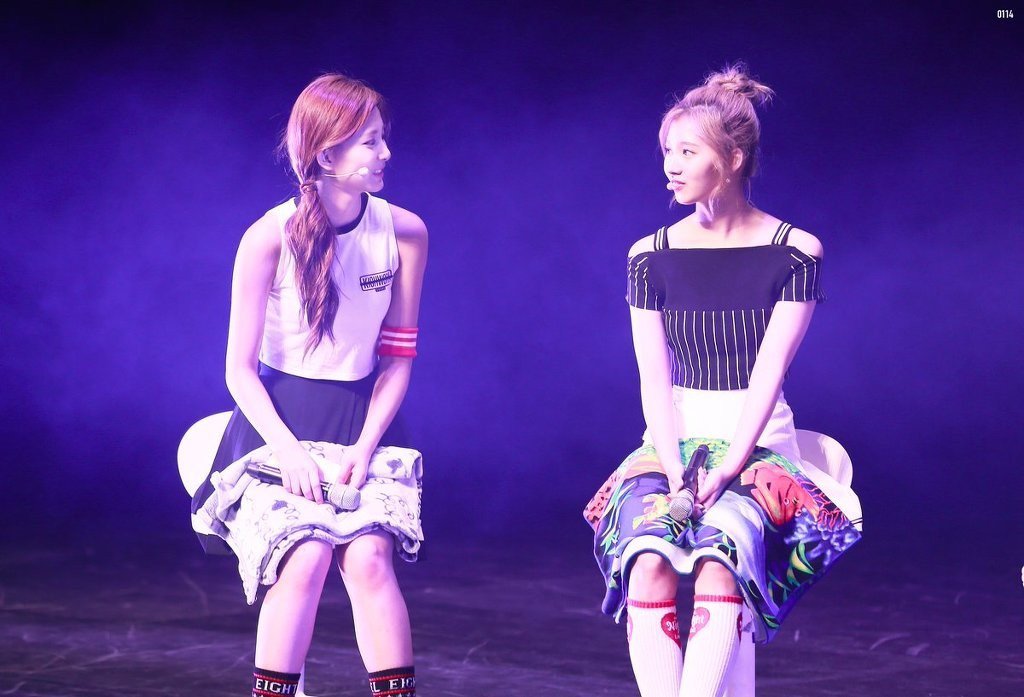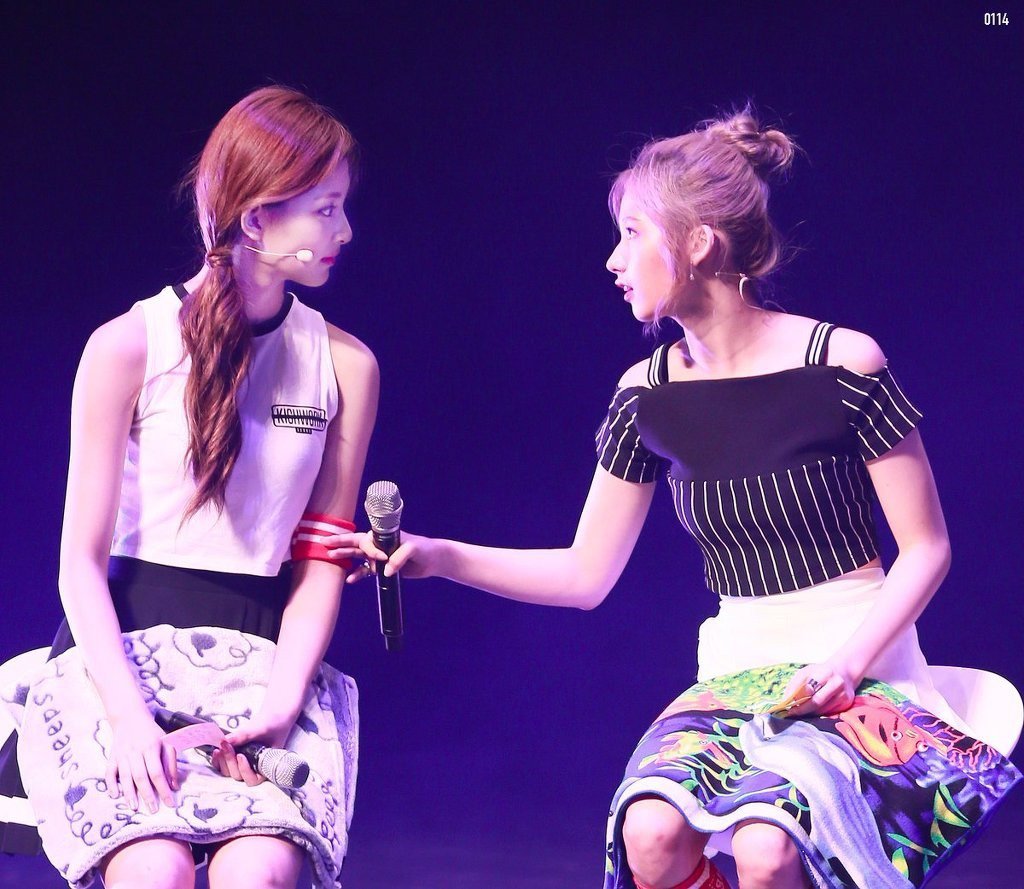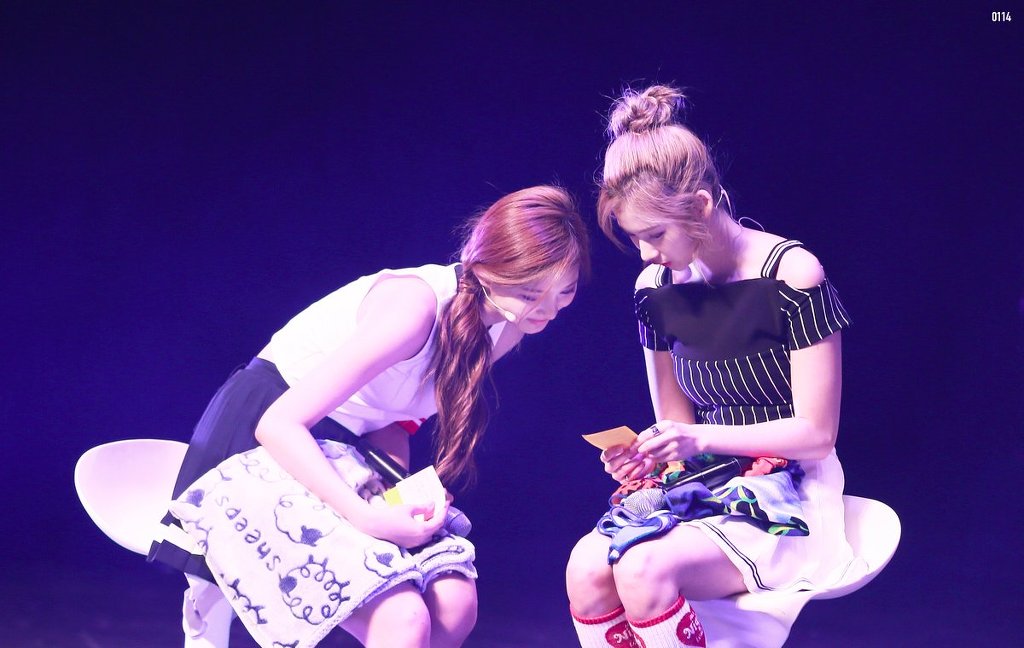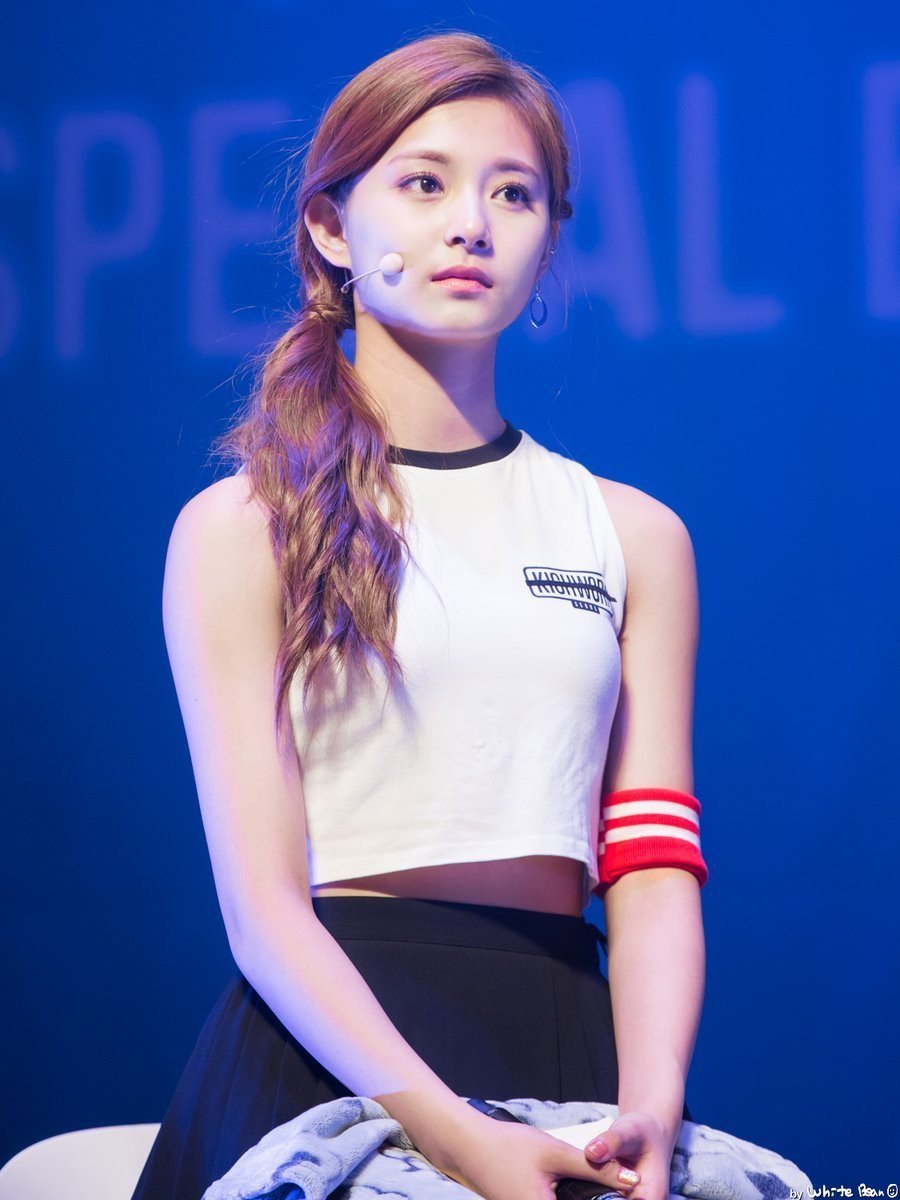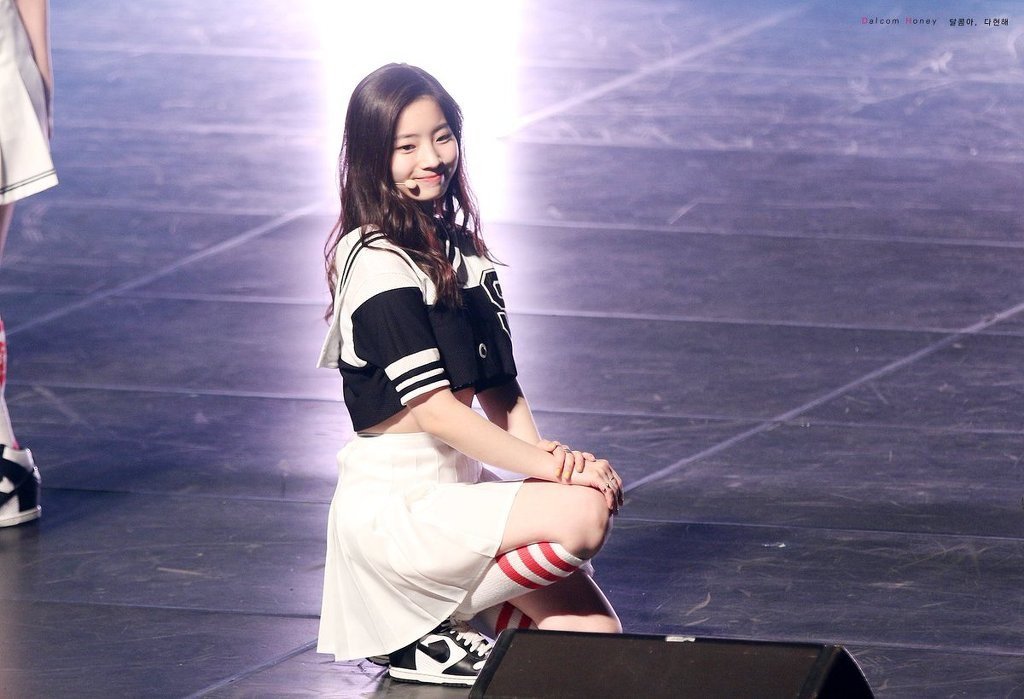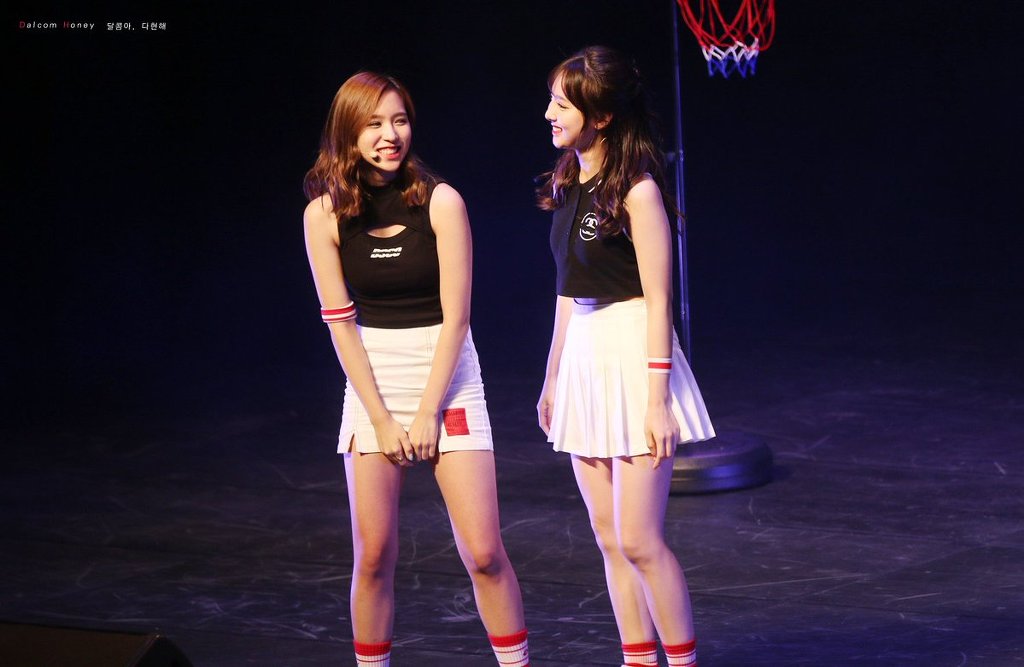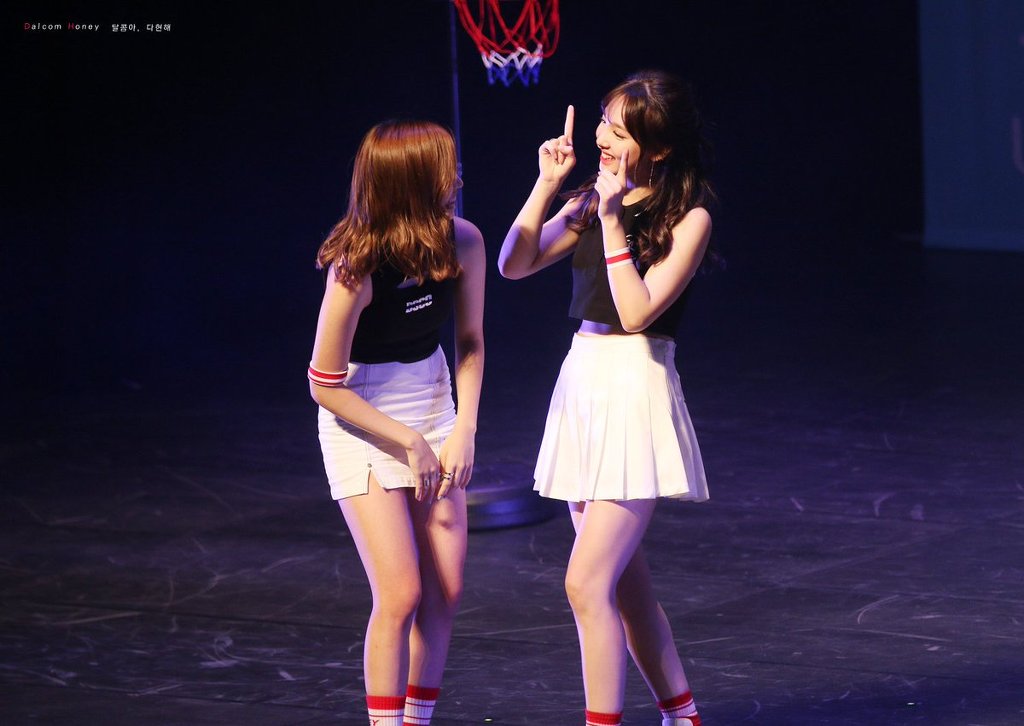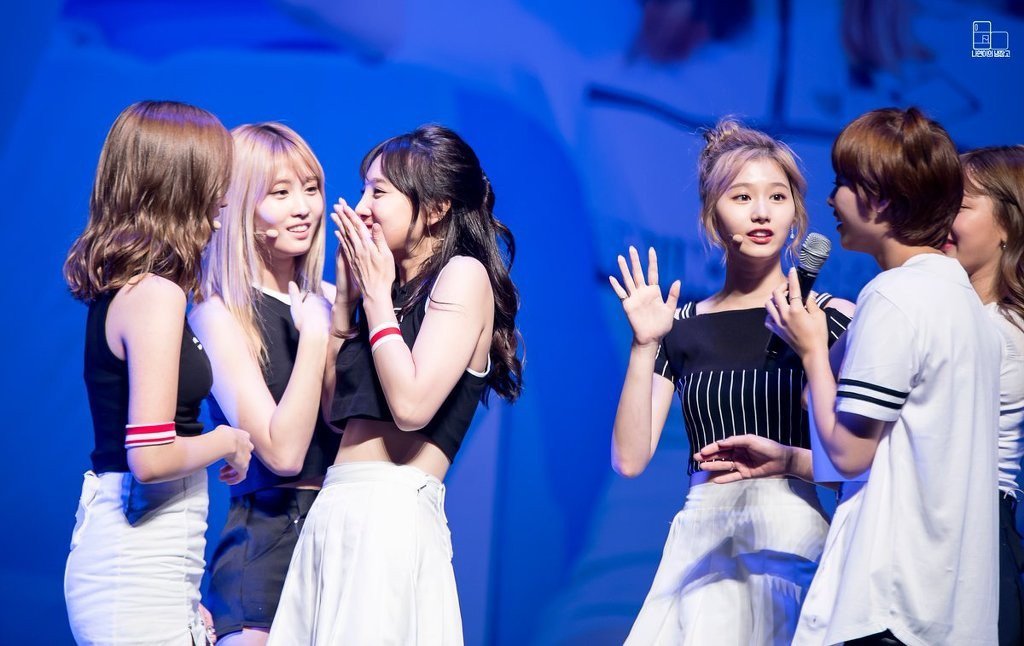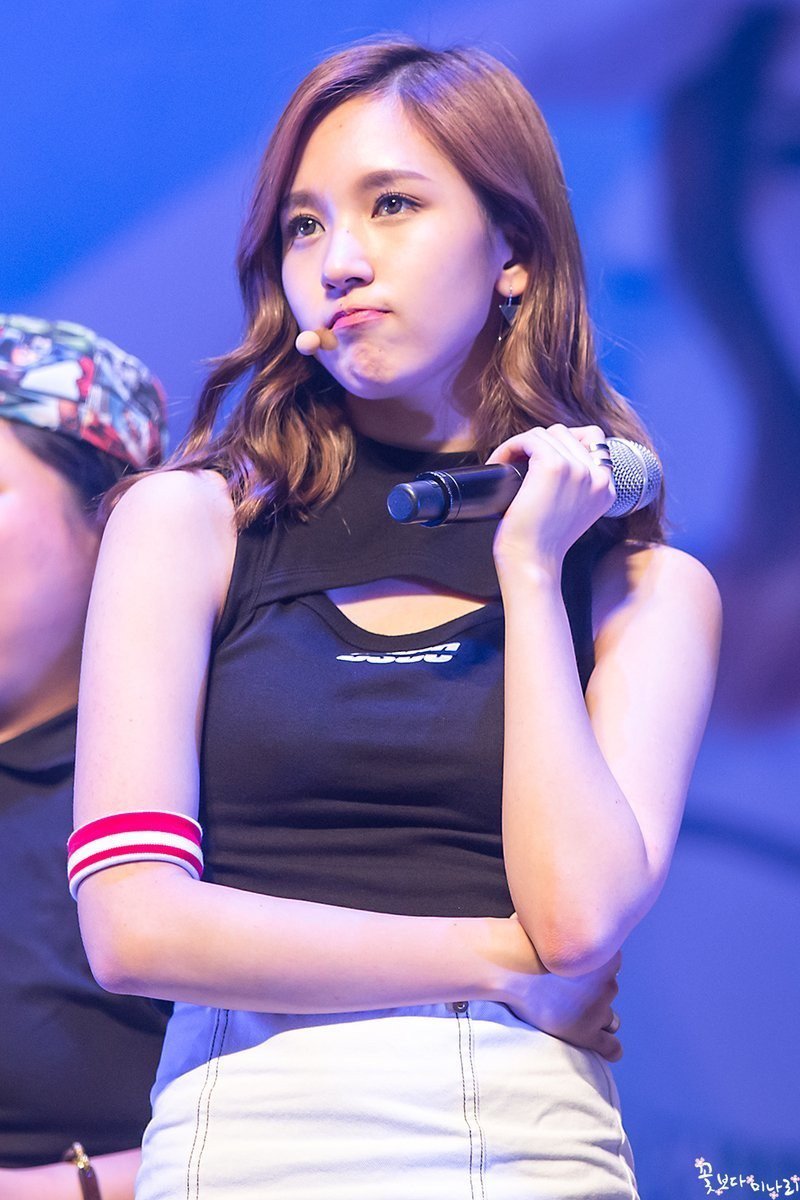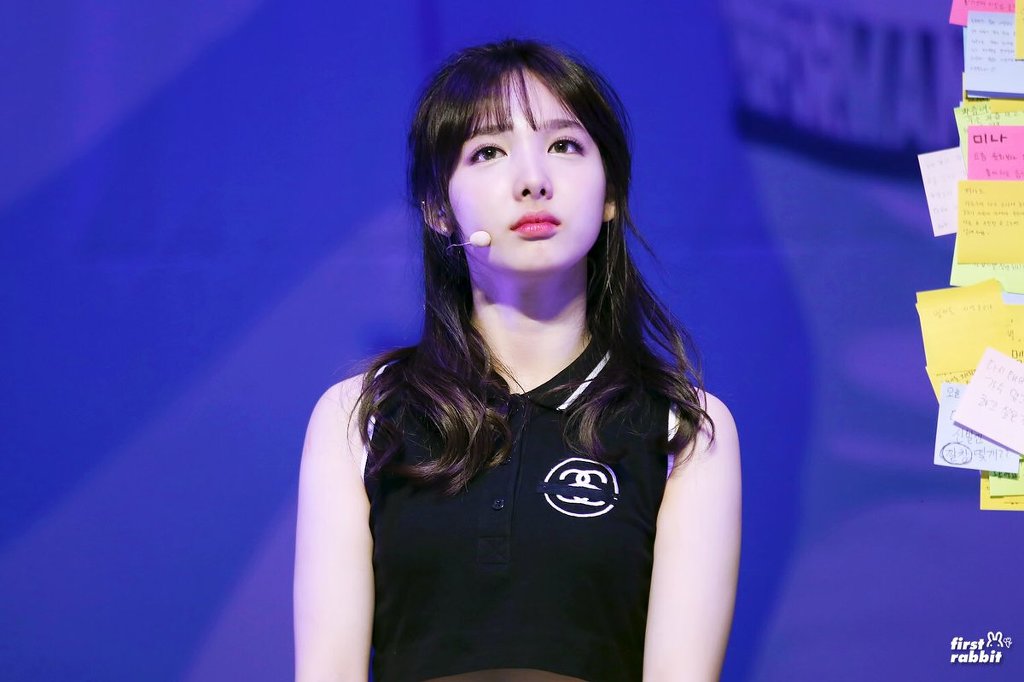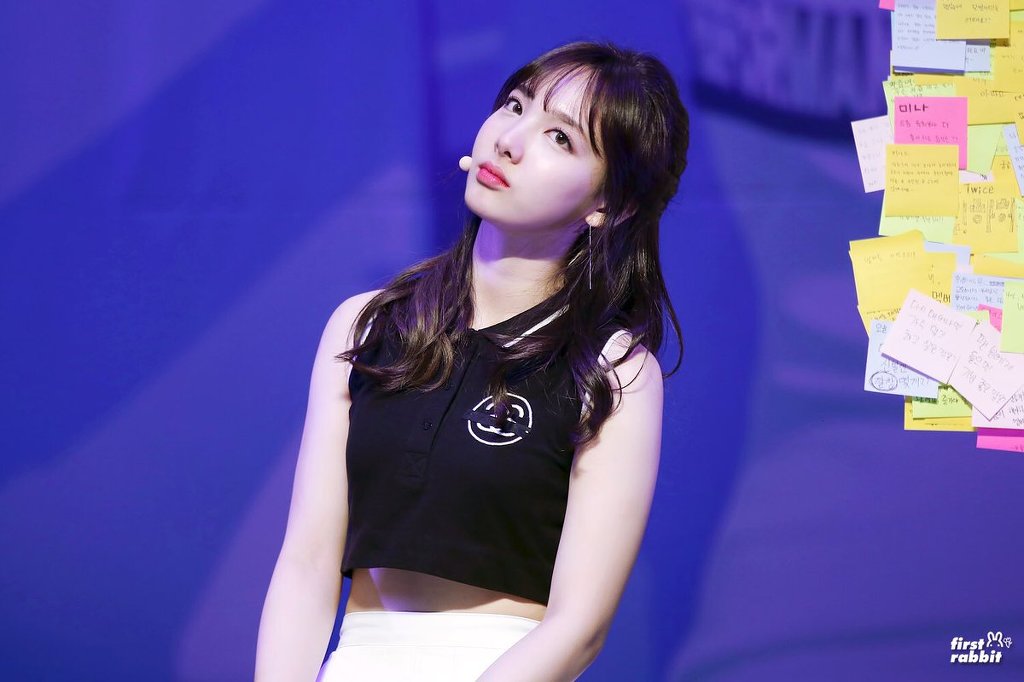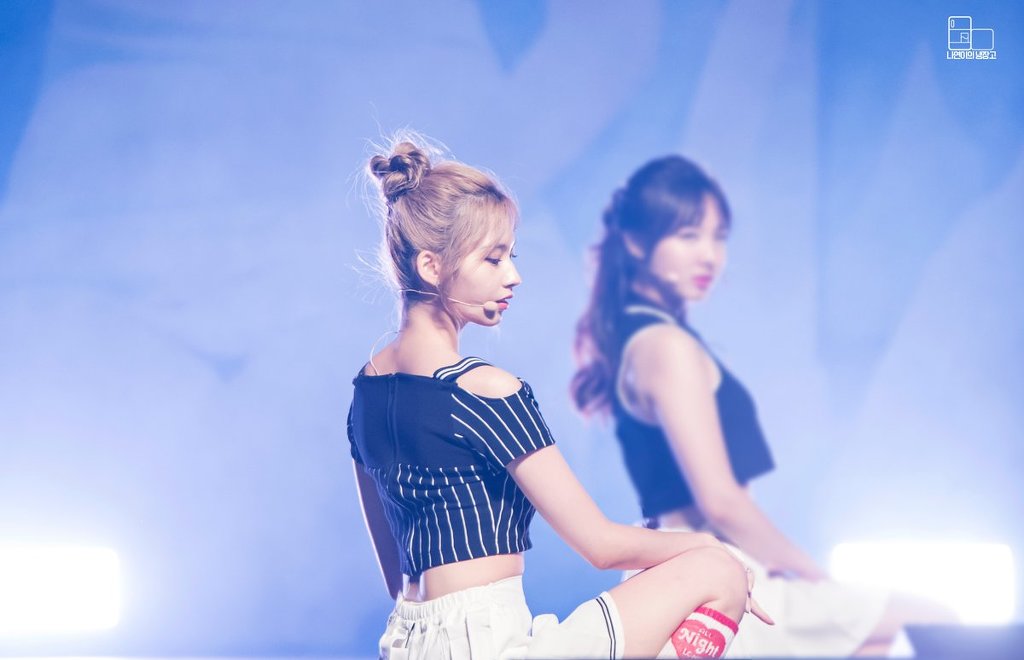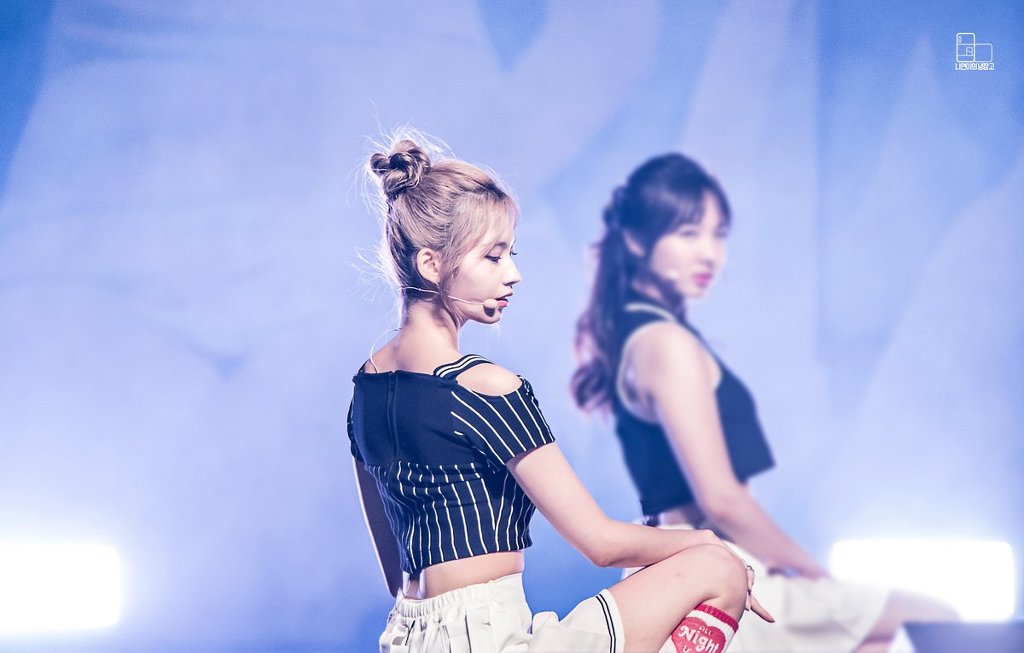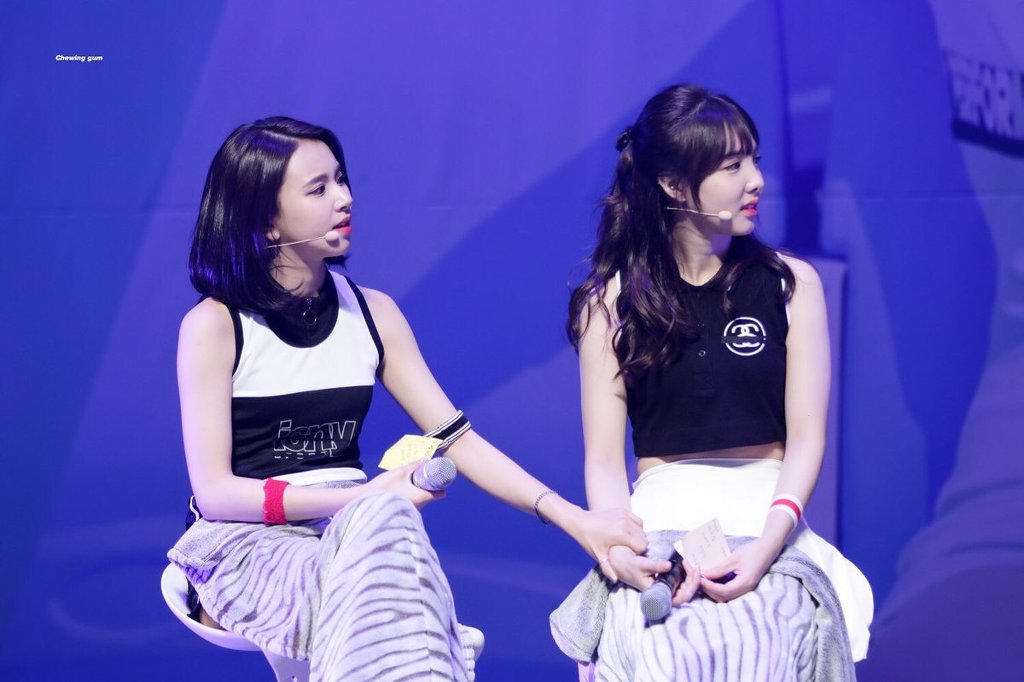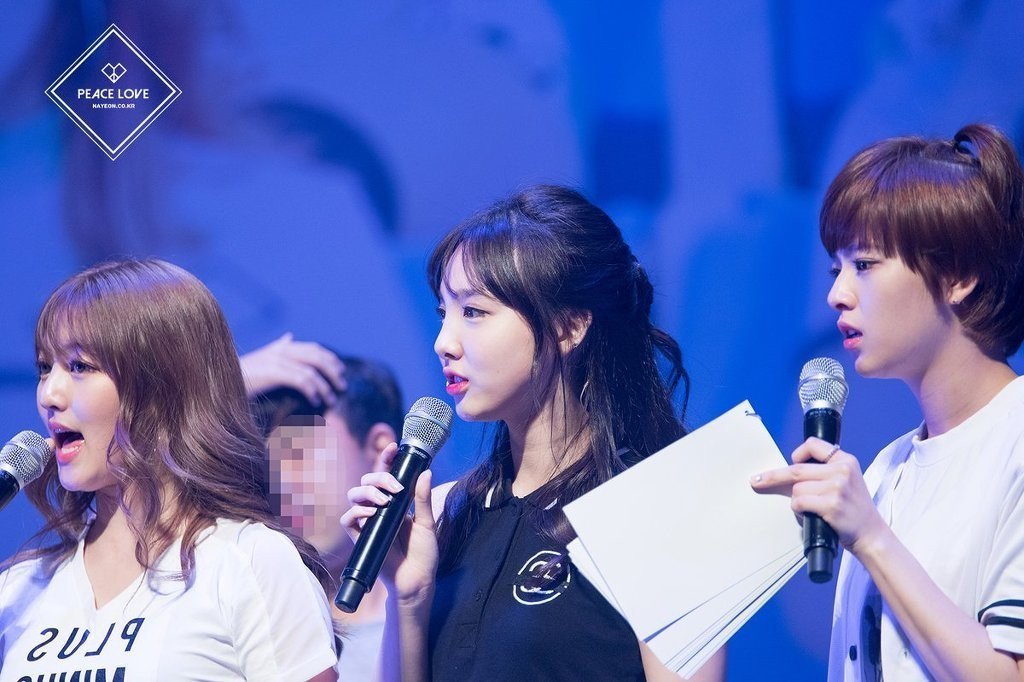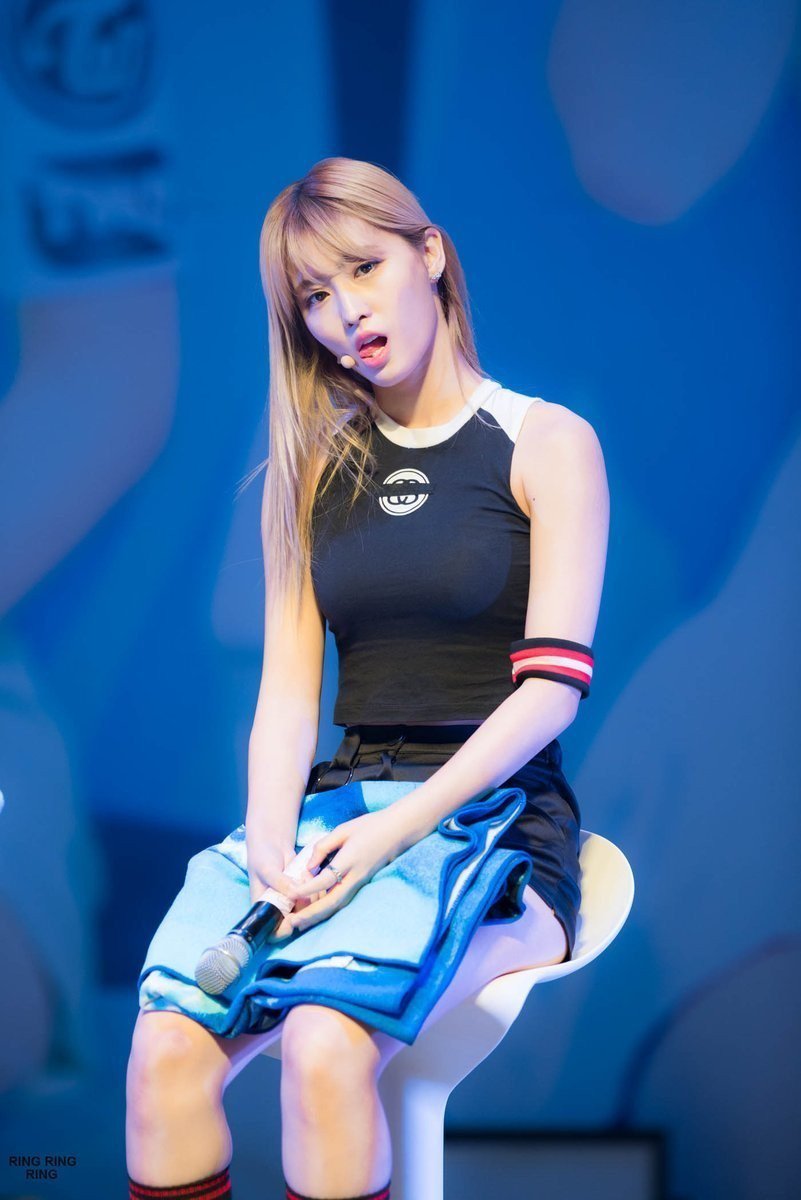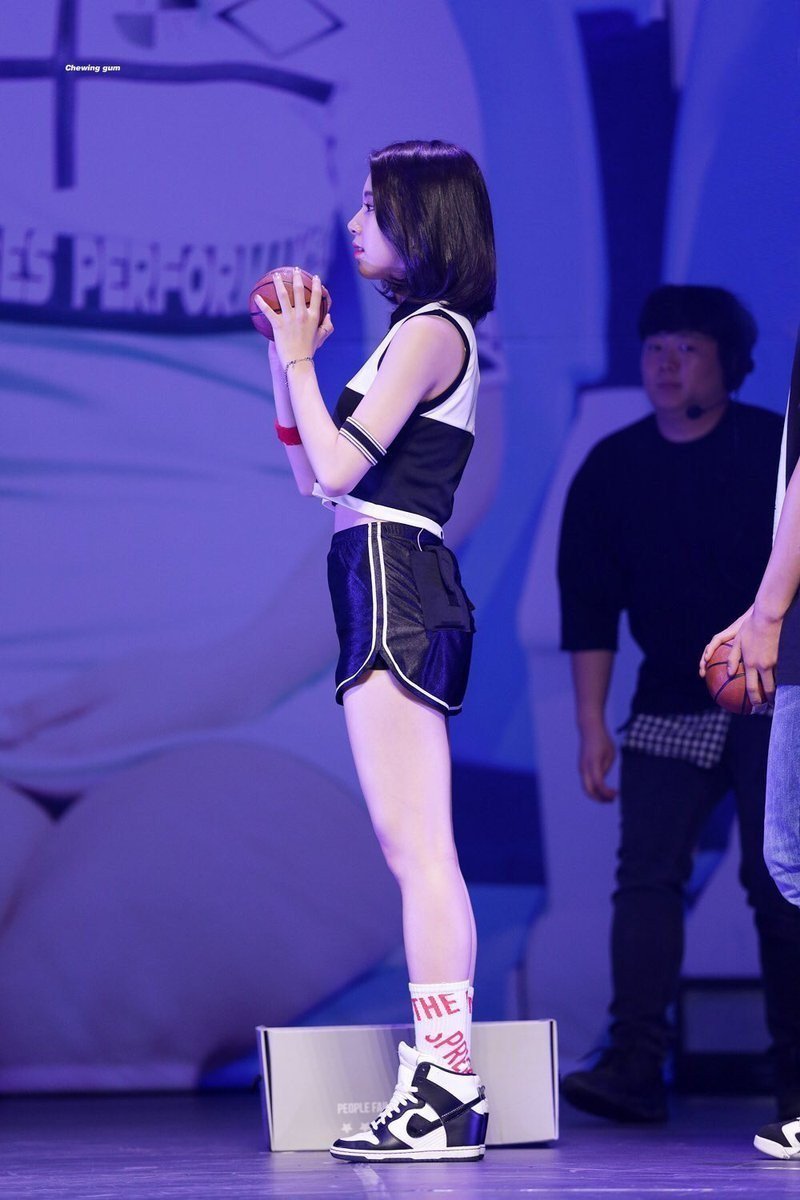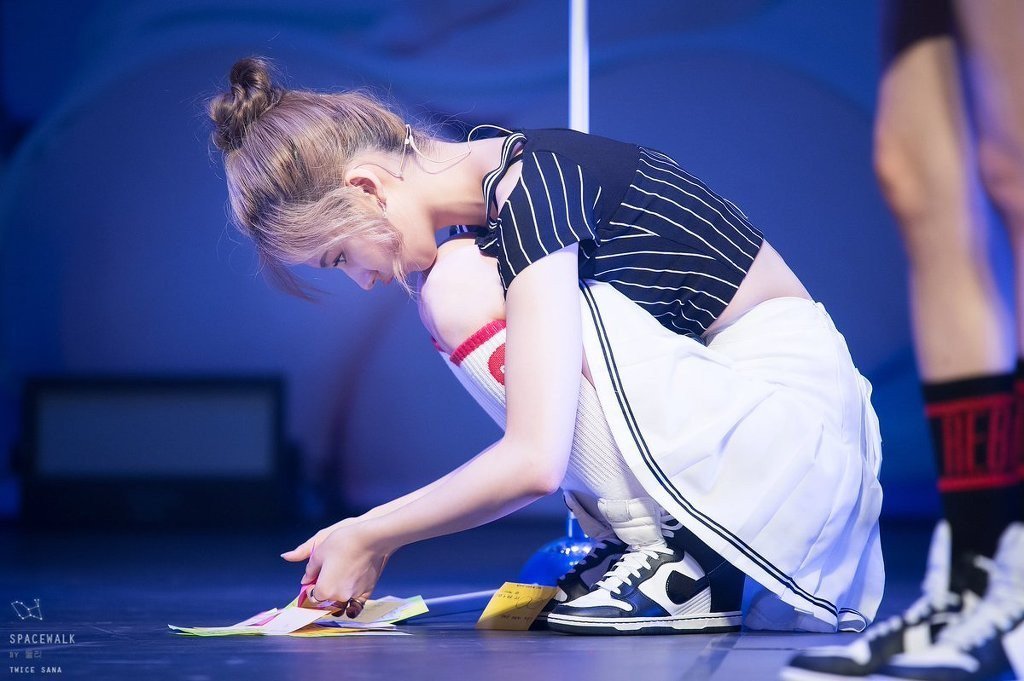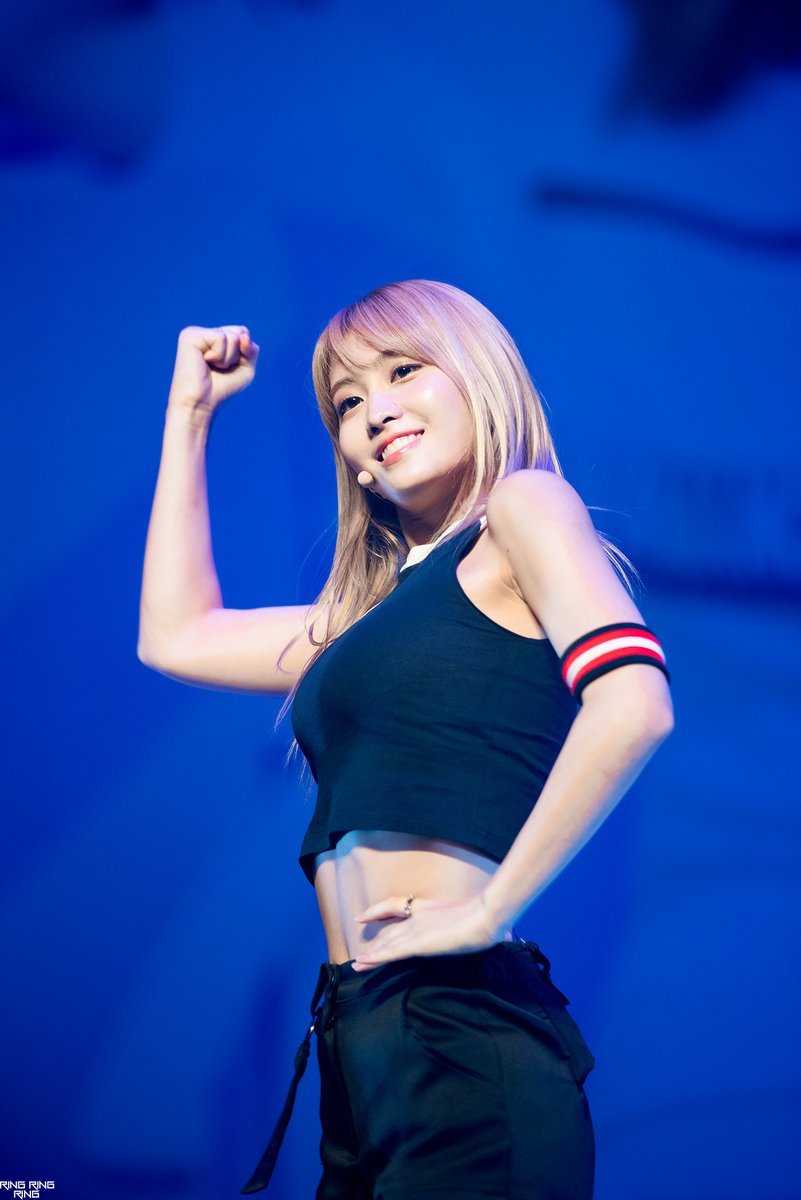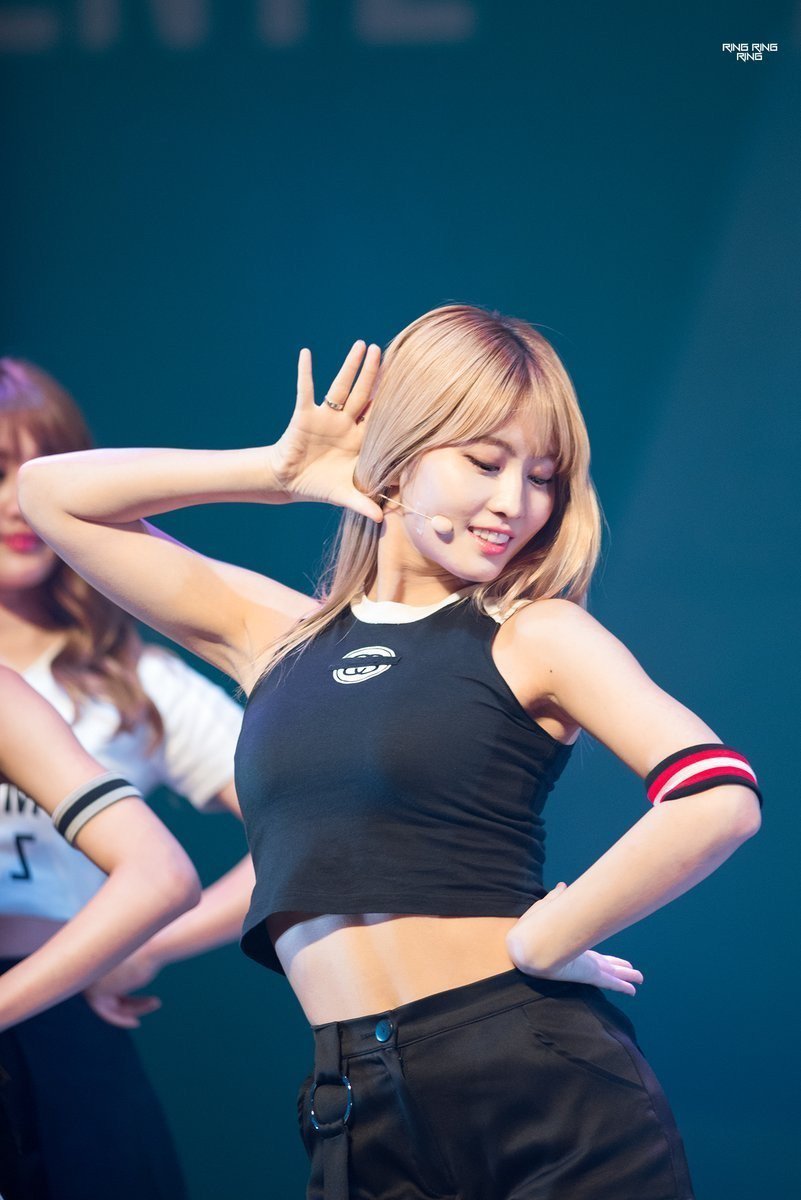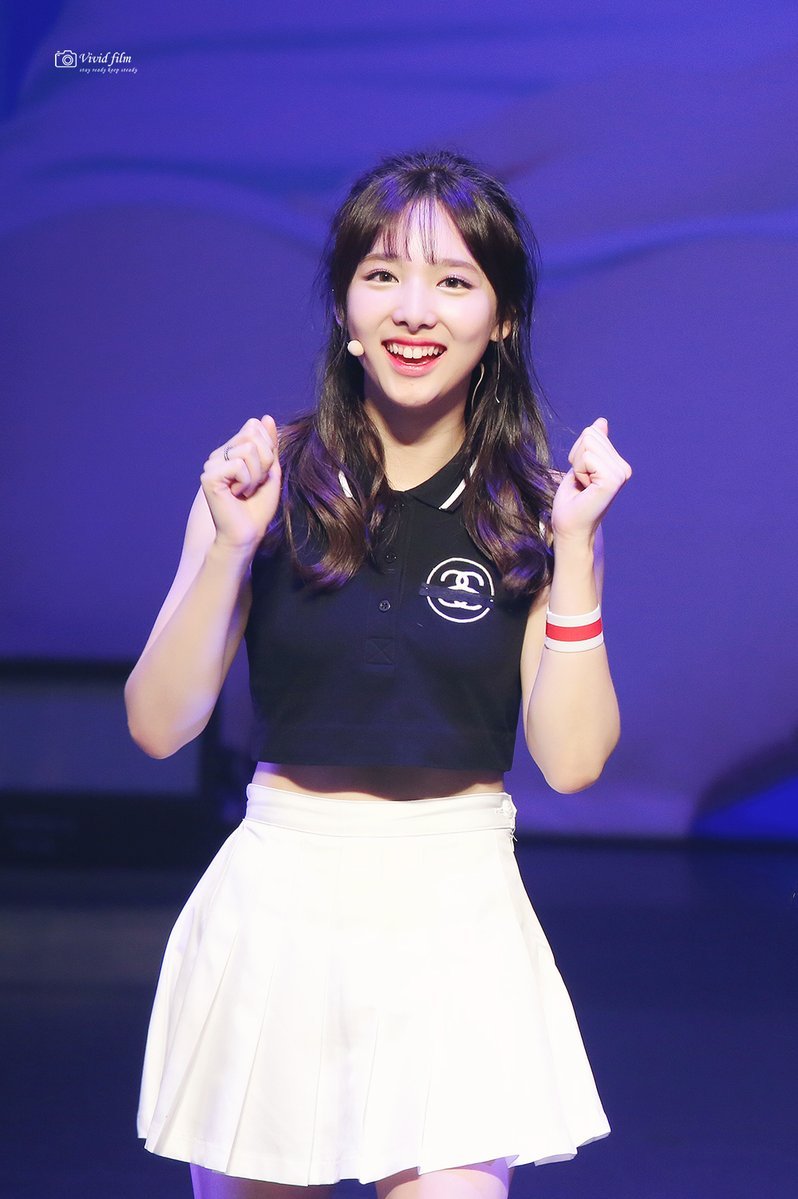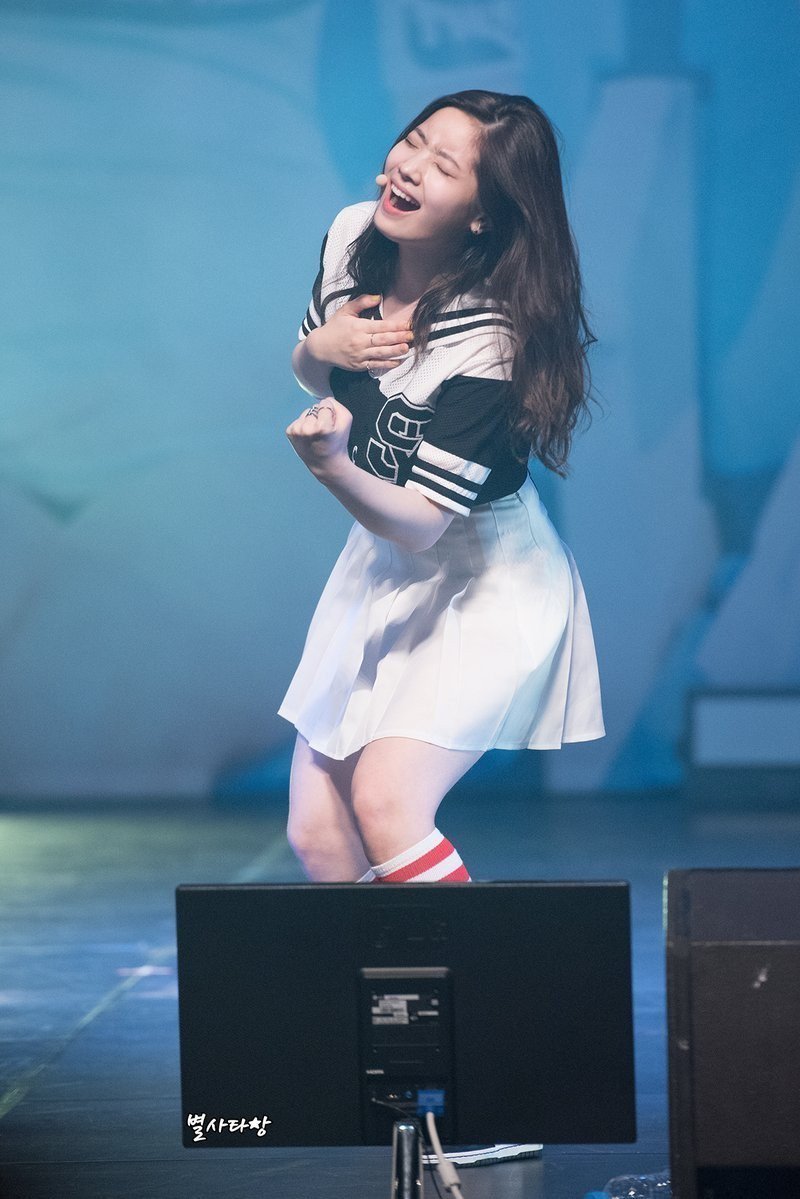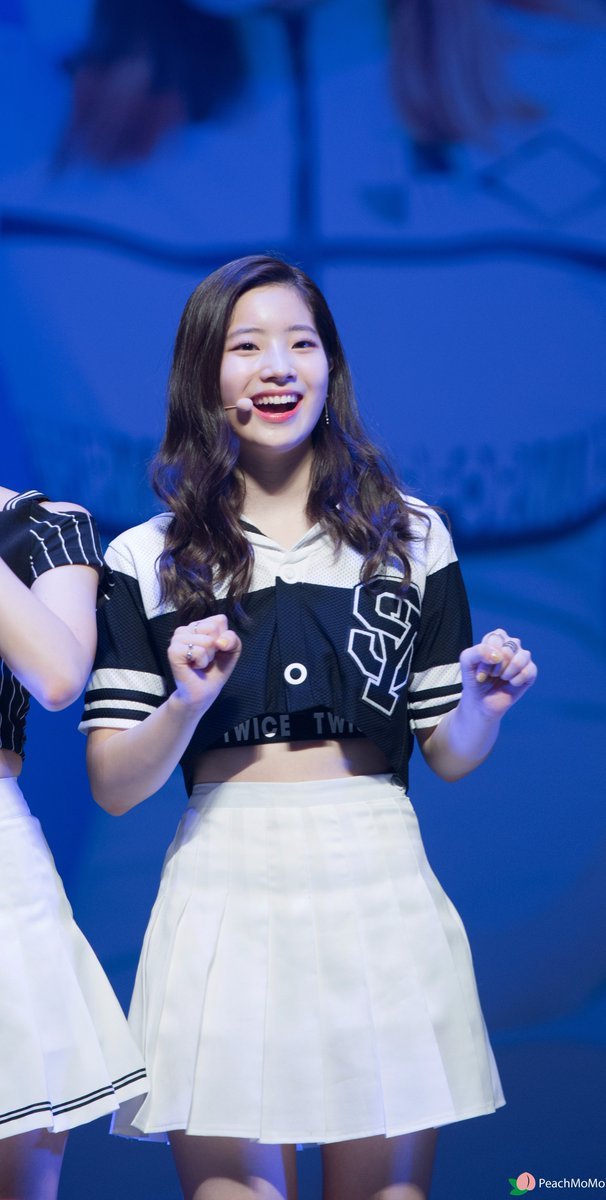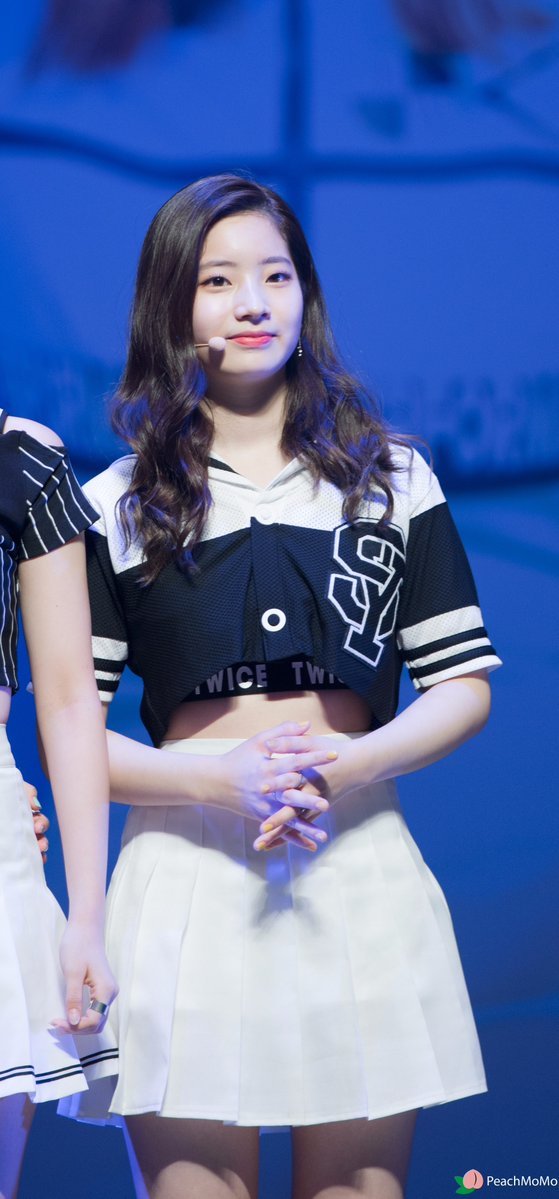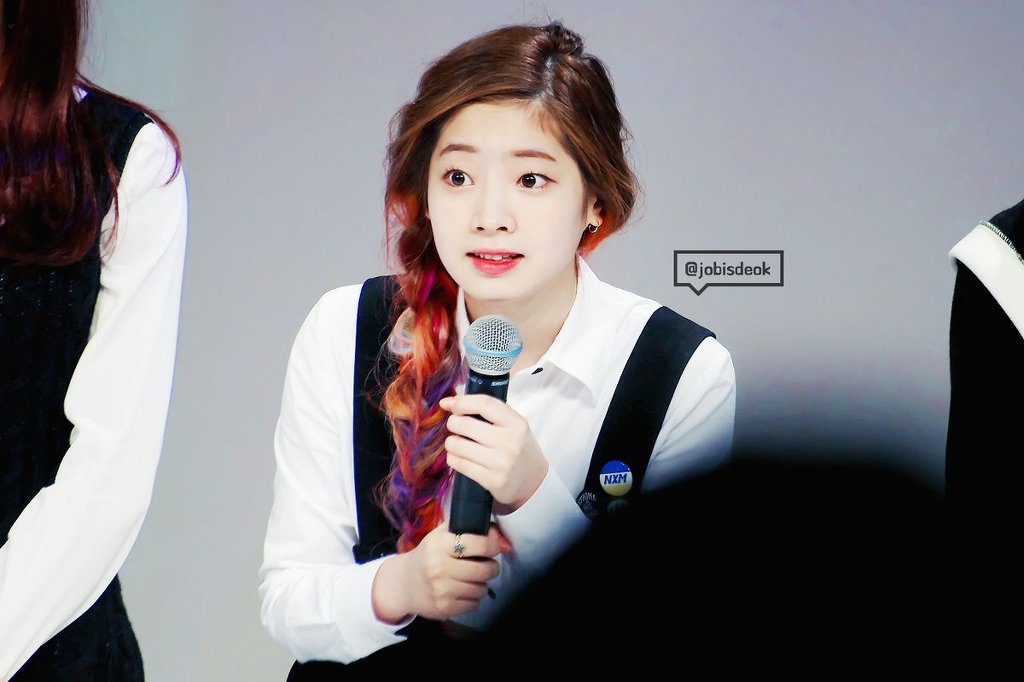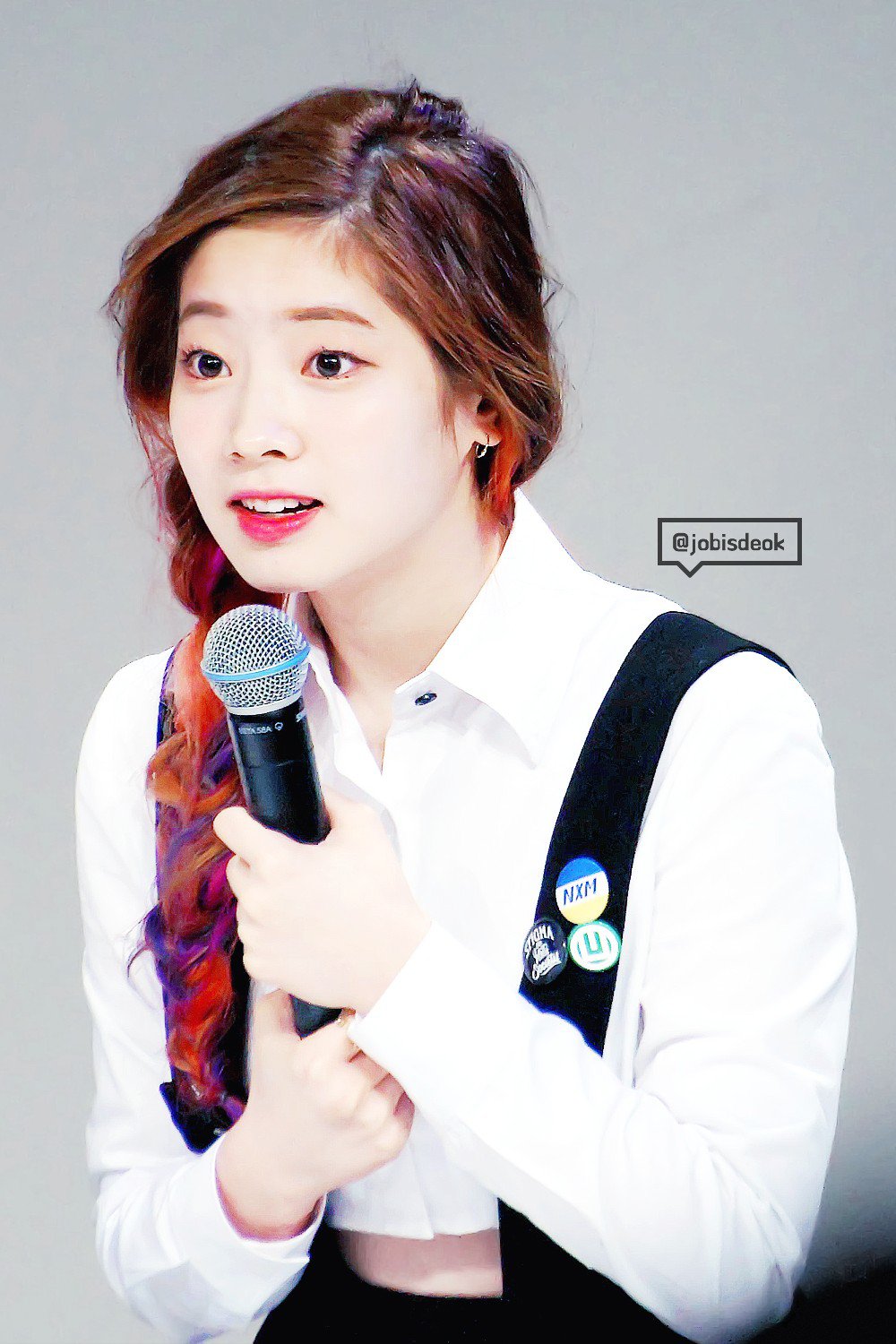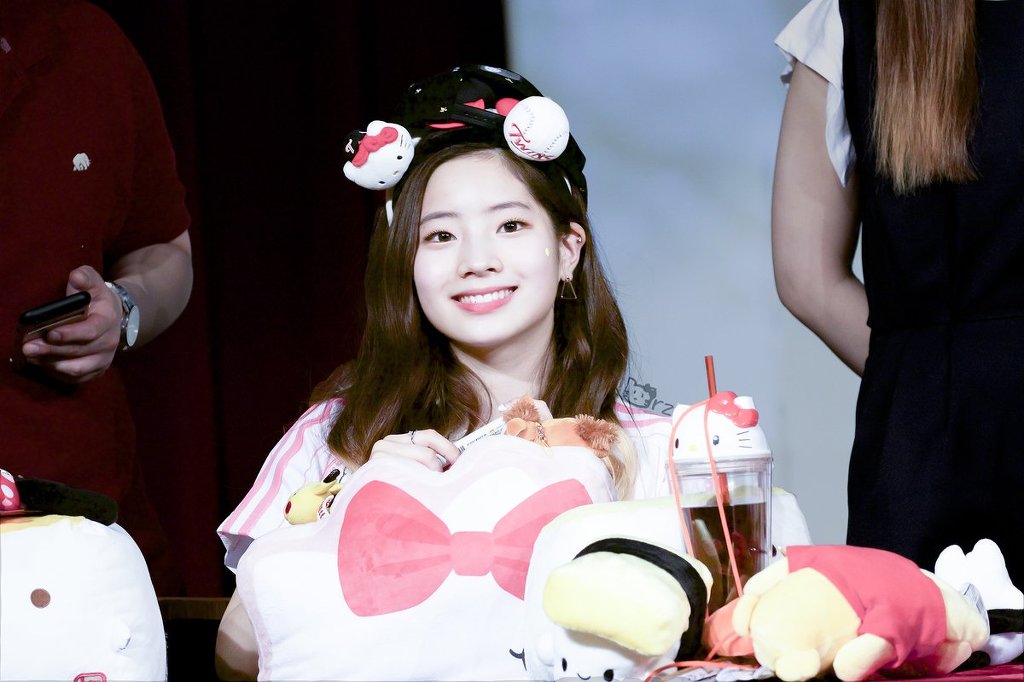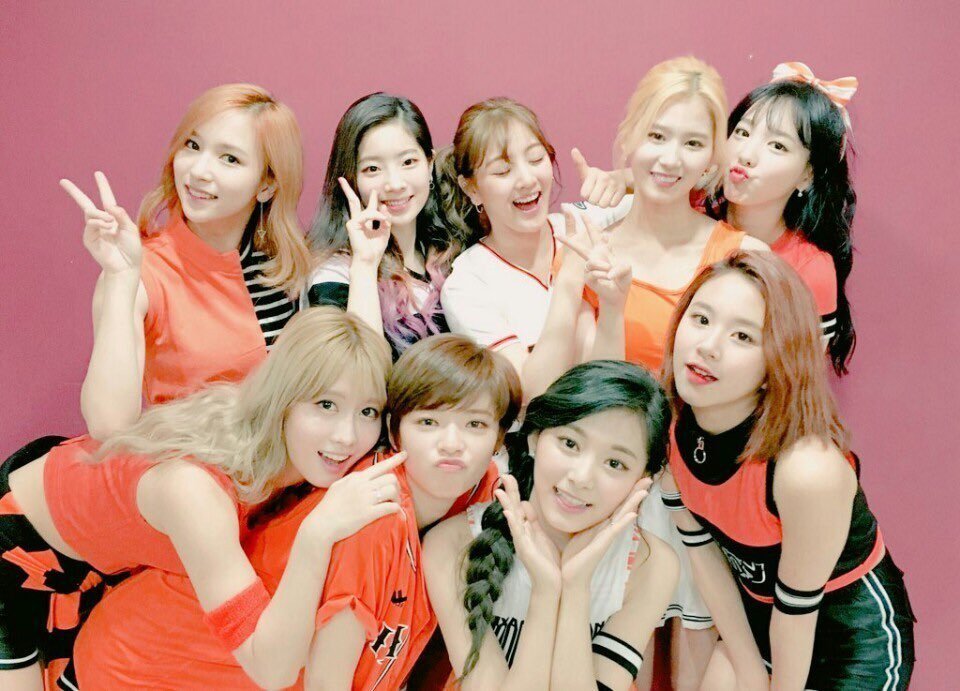 Source: Instiz
Check out this special performance of TWICE's "Cheer Up" featuring the new Inkigayo MC's Gong Seung Yeon and Kim Min Seok below:
Share This Post