Beautiful Korean Girl Goes From PC Cafe Worker To MAXIM Magazine Model
Jang Hyun Seo is a part-time worker at a PC cafe in Dongtan and her beautiful looks have contributed quite a lot to the cafe's profits.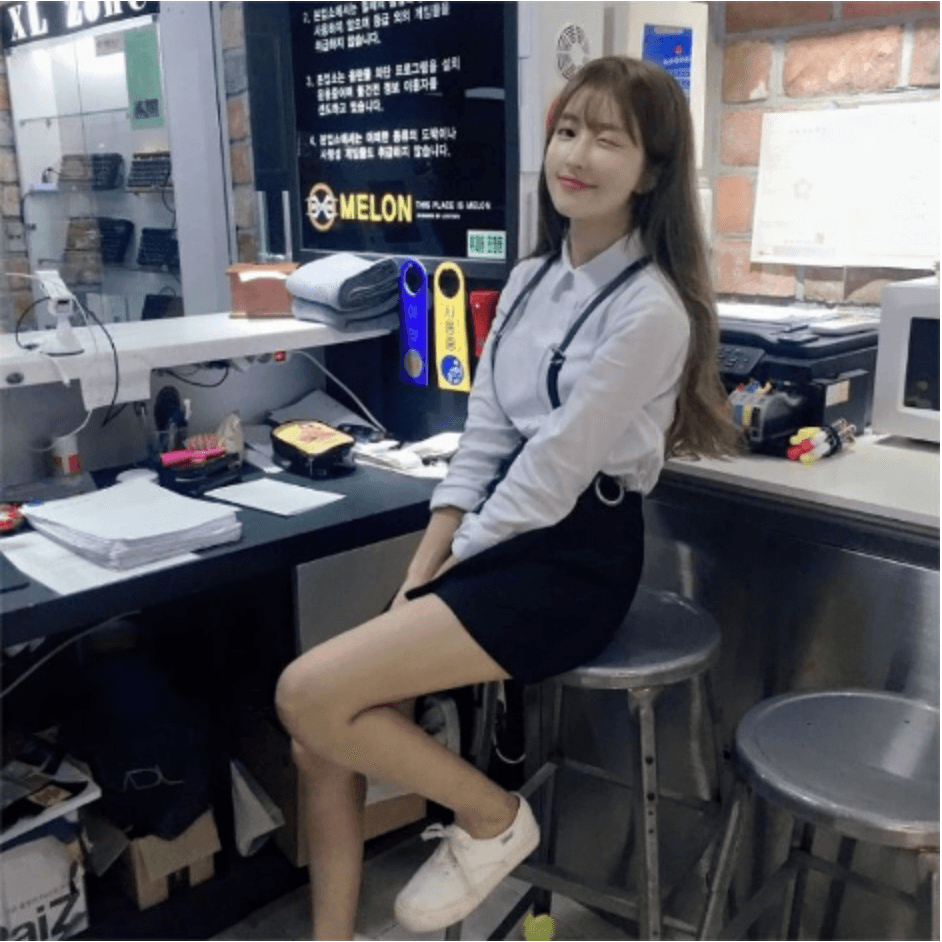 According to the cafe's owner, she was responsible for a 5% increase in the cafe's profits, as men from all over the city chose to come just to see her.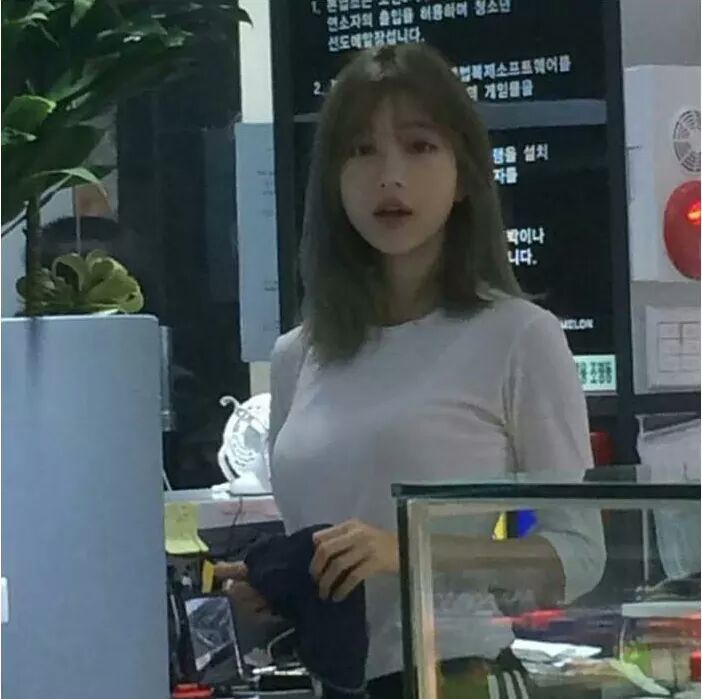 The owner explained that several customers would request selfies with her, while others ordered food just so they could interact with her when she delivers it.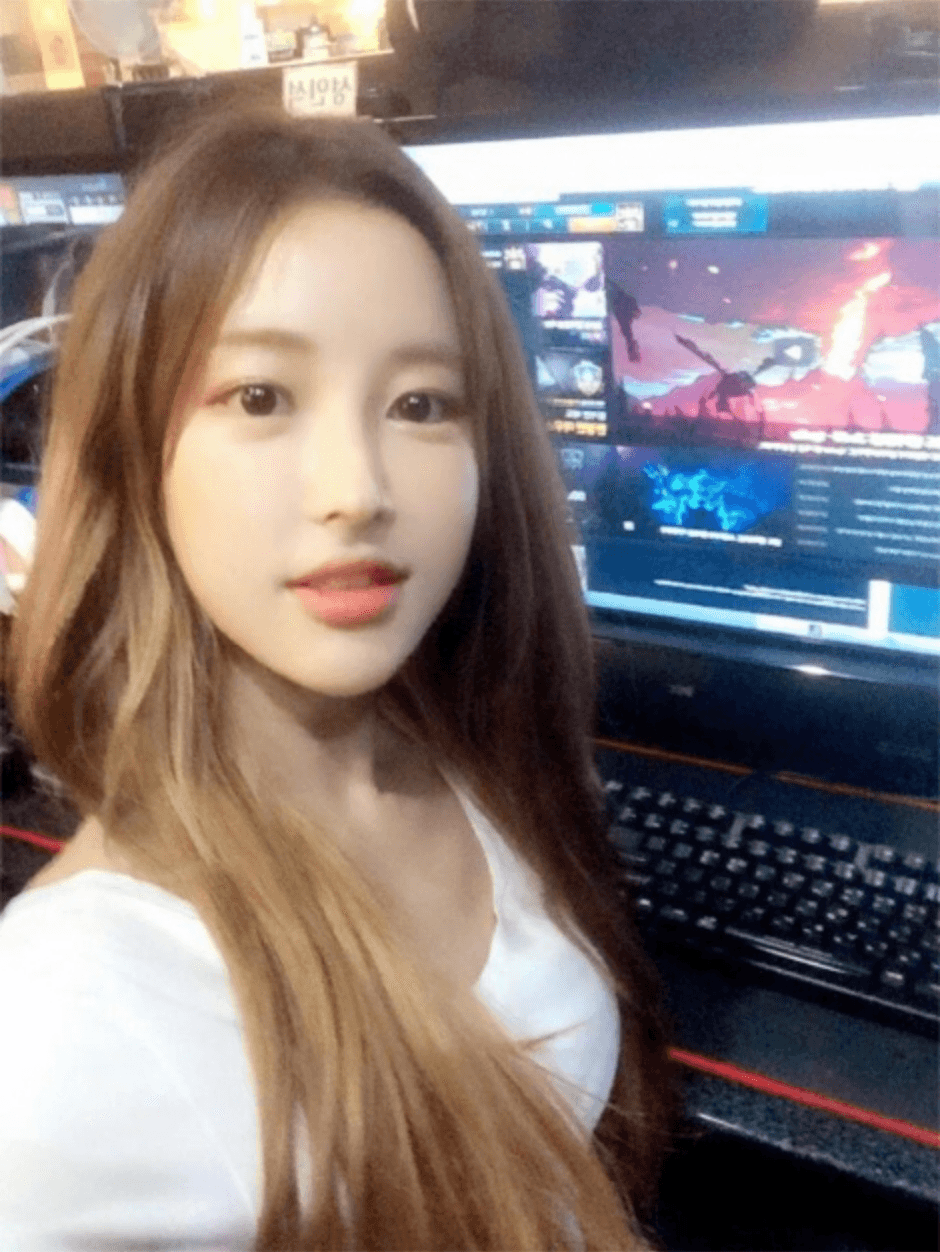 Word of her beauty spread all over Korea, and she was even on a TV show that studied the effect of beautiful staff members on small businesses.
Three months after the episode aired, she was contacted by MAXIM Korea to become their model for the month of June.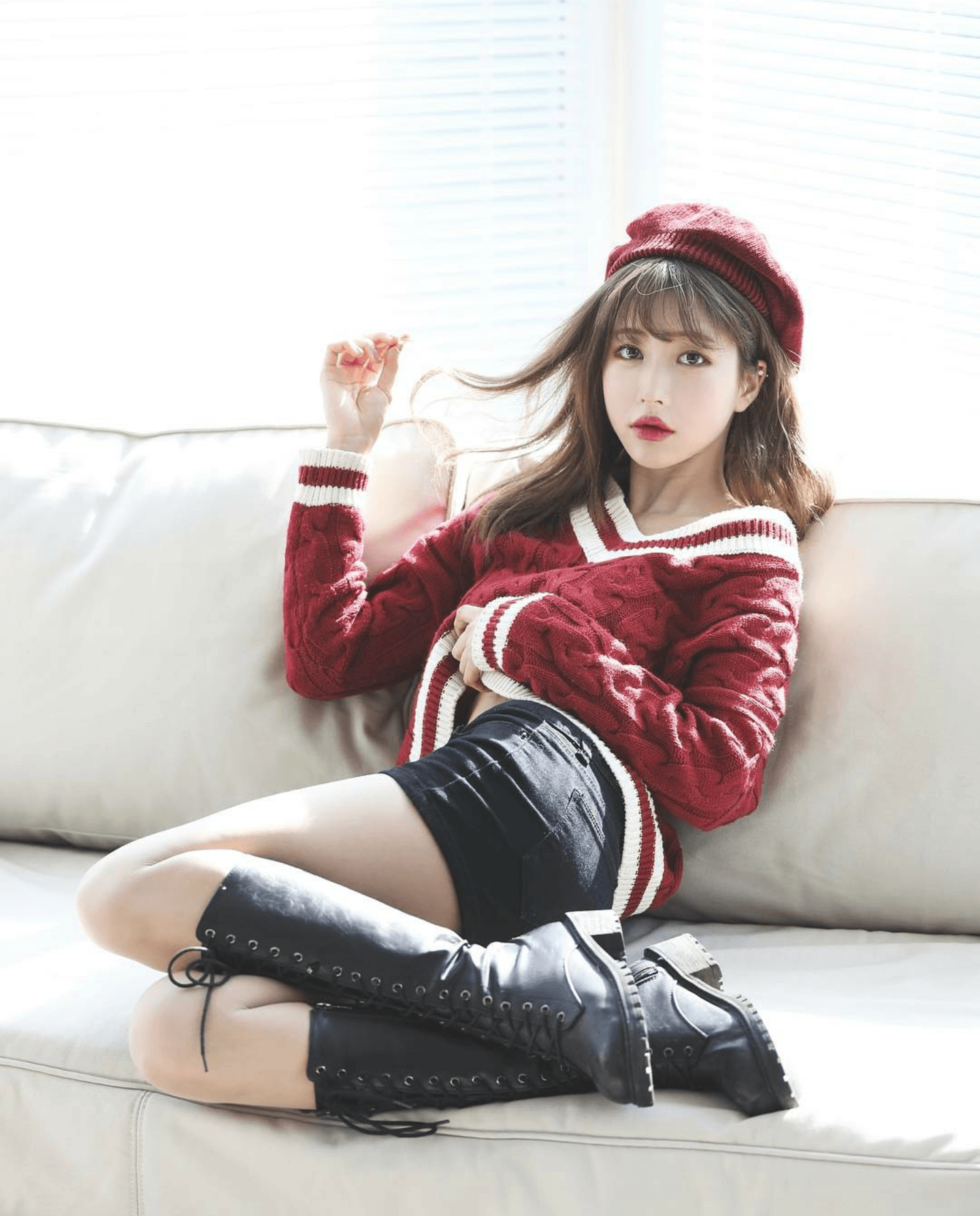 MAXIM managed to capture both her sexiness as well as her adorable beauty at the same time.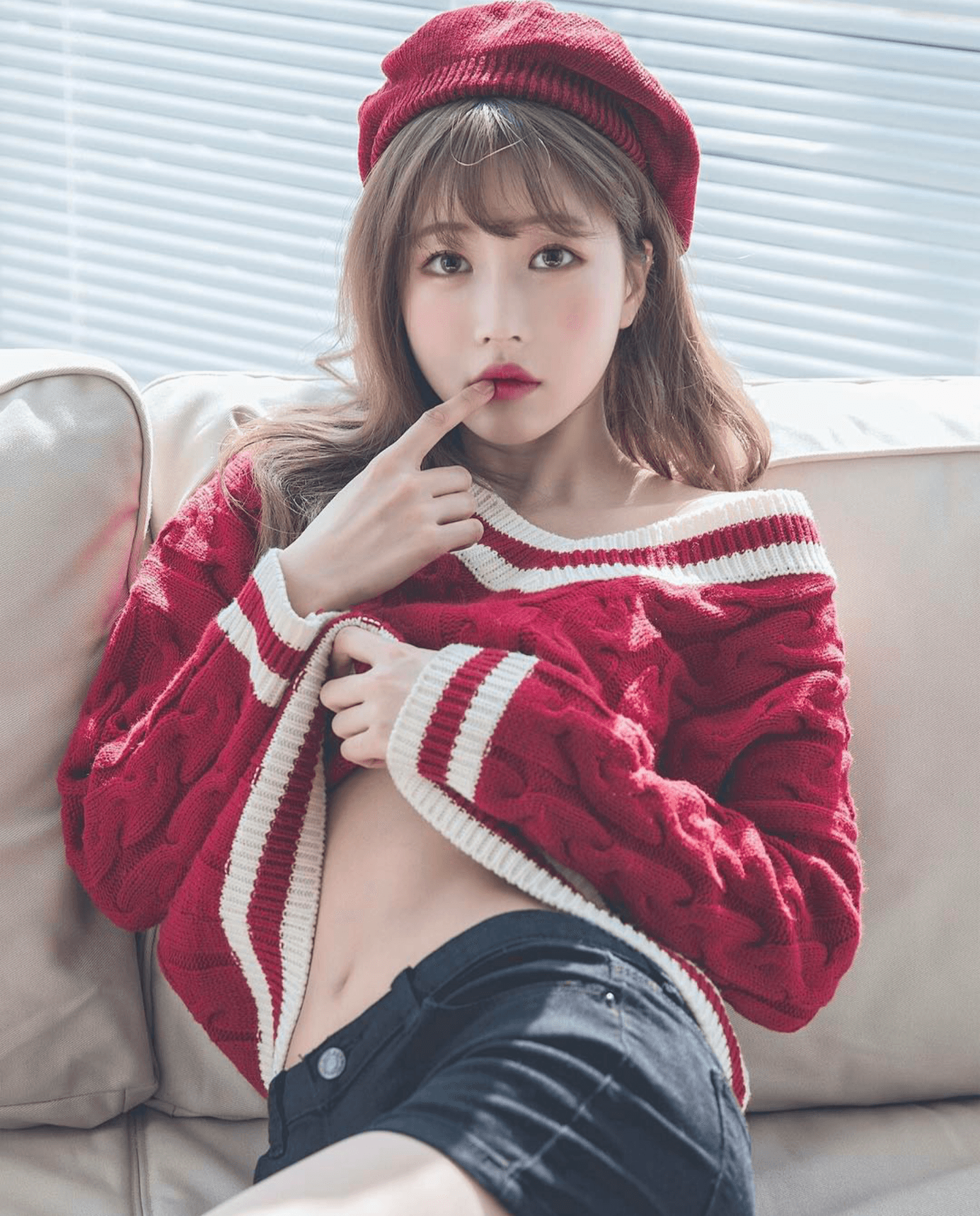 Her fans are ecstatic to see her working with MAXIM and couldn't be happier for her success.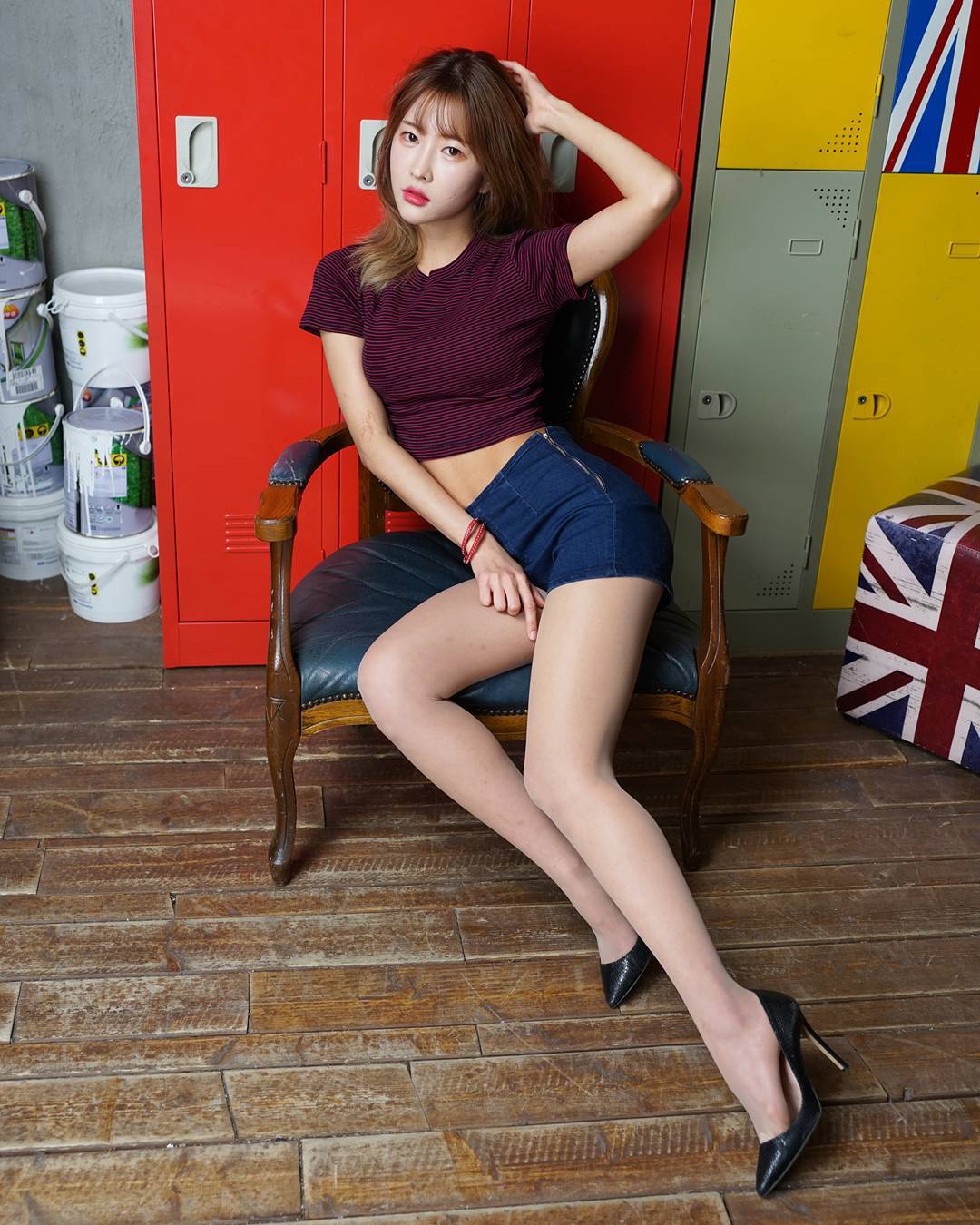 And now she has fans, not only all over Korea, but all over the world admiring her beauty.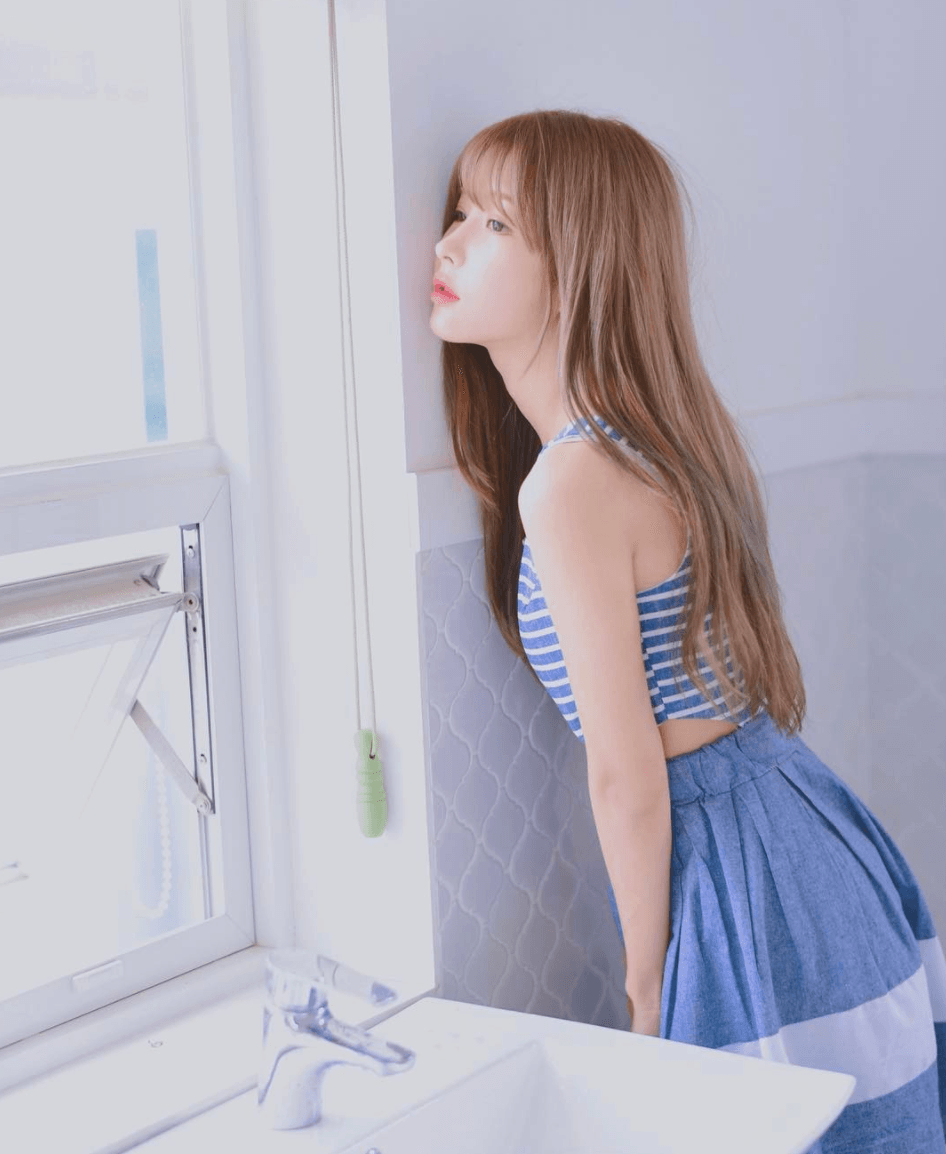 Share This Post