Beautiful Twins Go Viral For Graduating Harvard University In 1 Year
These Chinese twins went viral in China after graduating from Harvard University in only one year.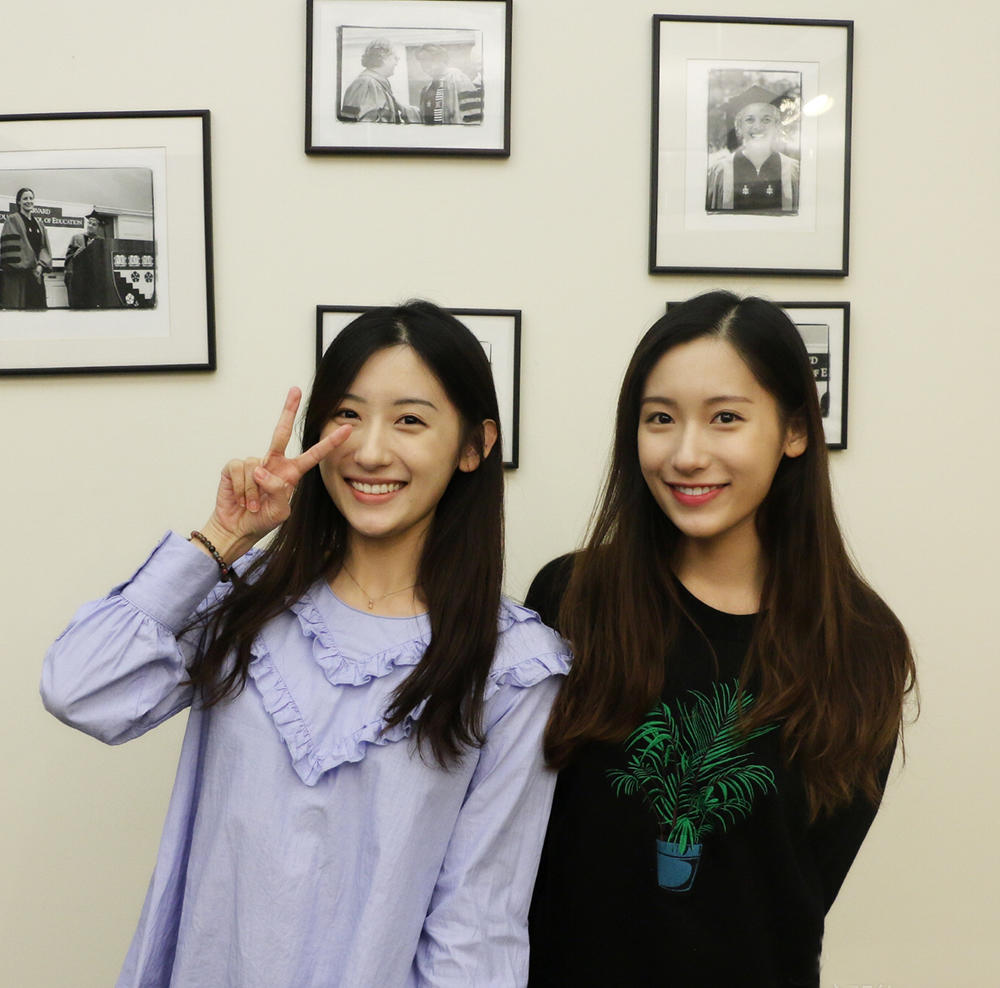 The twins, Sun Yumeng and Sun Yutong got graduate degrees in Education from Harvard.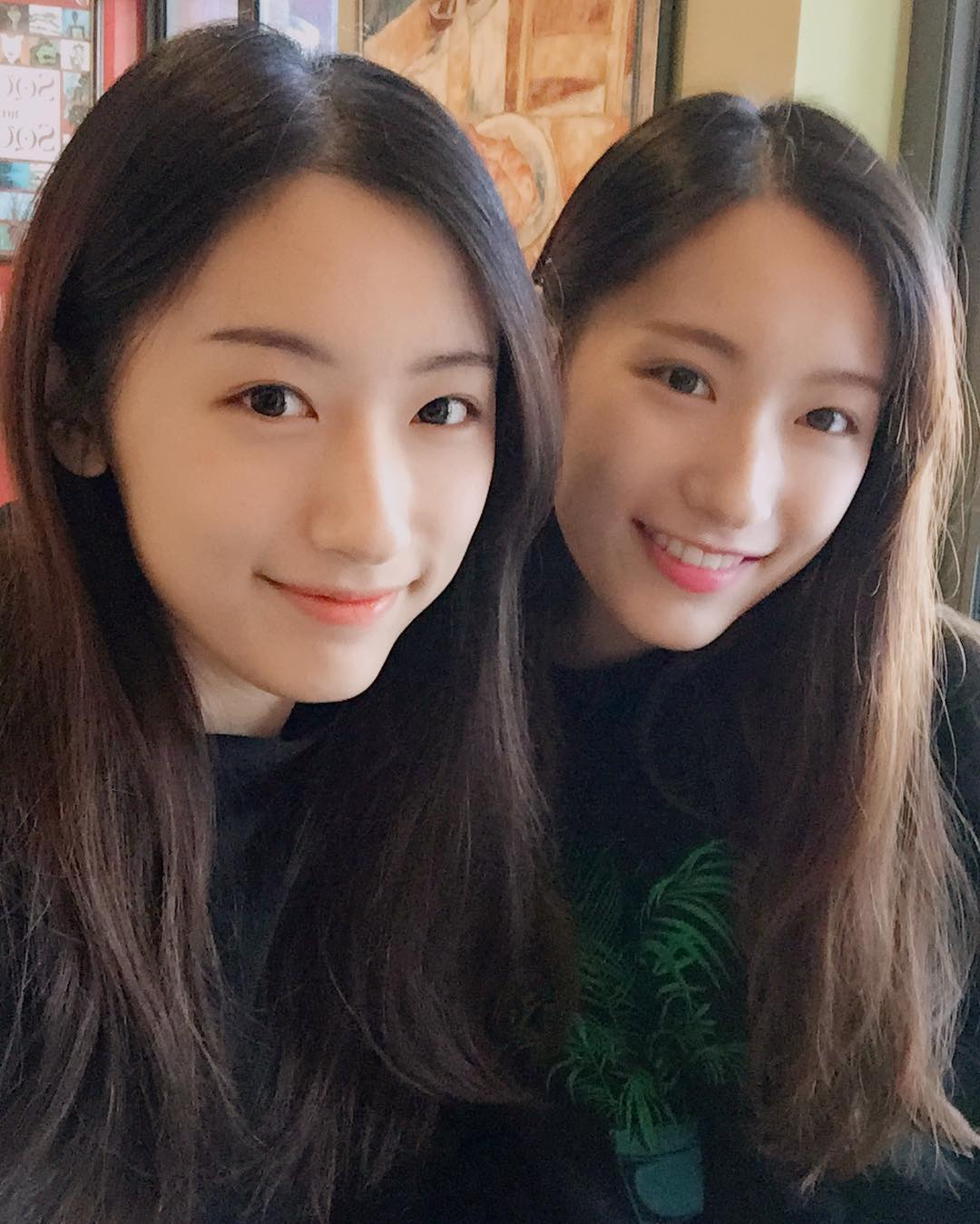 The twins are from the Jiangsu capital city of Nanjing and completed their undergraduate studies at Fudan University in Shanghai.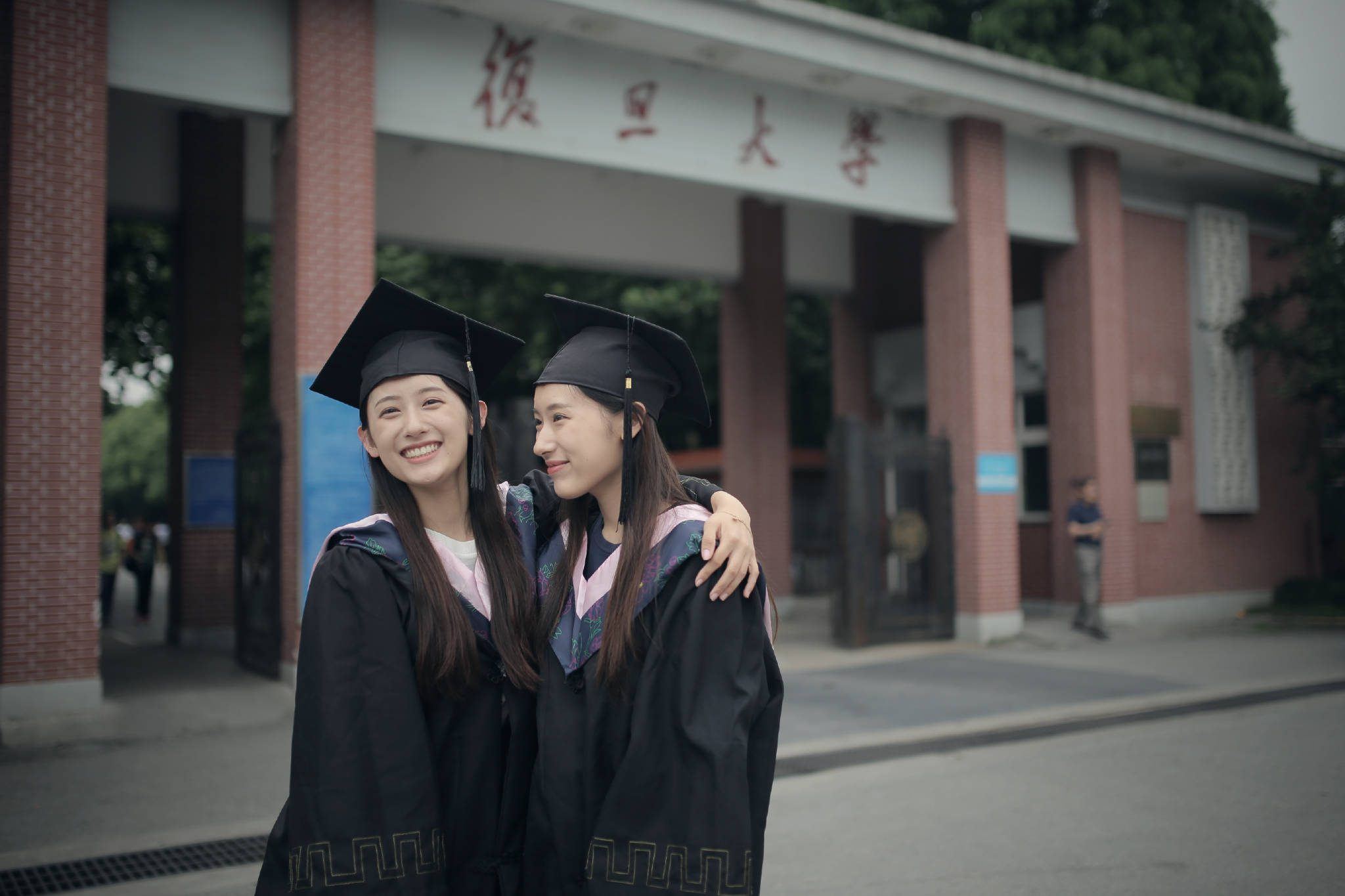 In high school the sisters even joined the bodybuilding team and went on to win the title of national-level bodybuilders.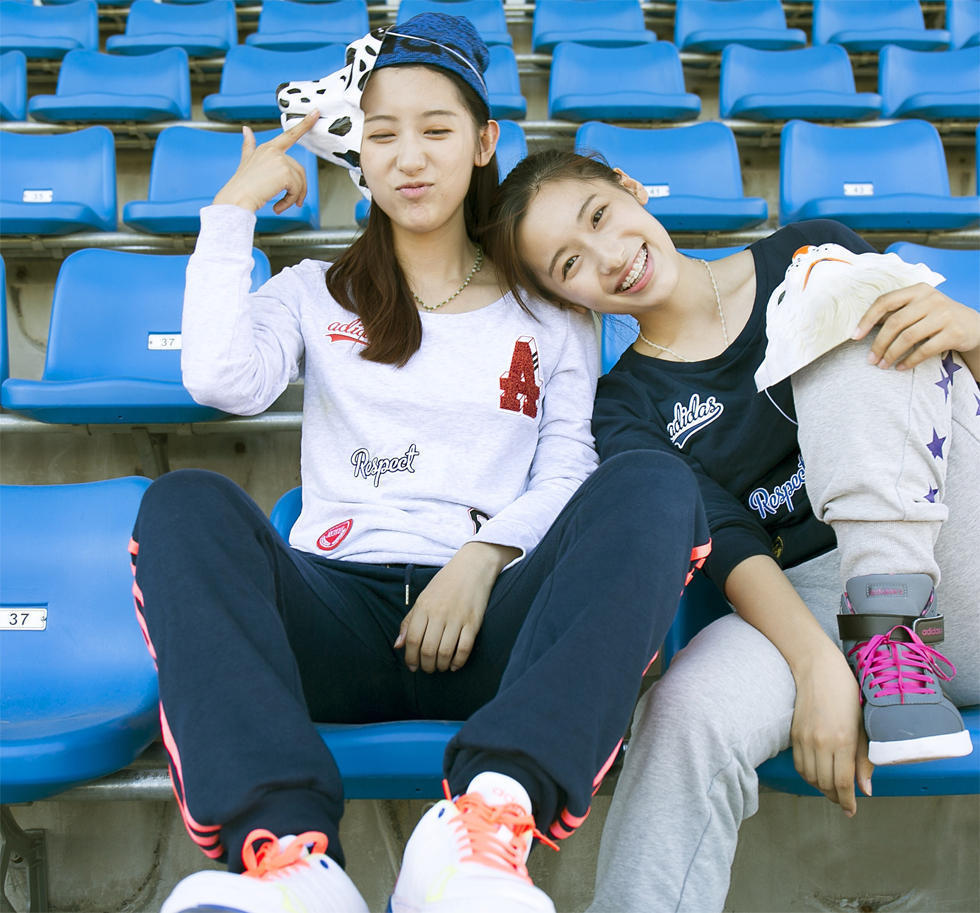 After their story and pictures started spreading, people were highly impressed by the sisters' impressive academical prowess.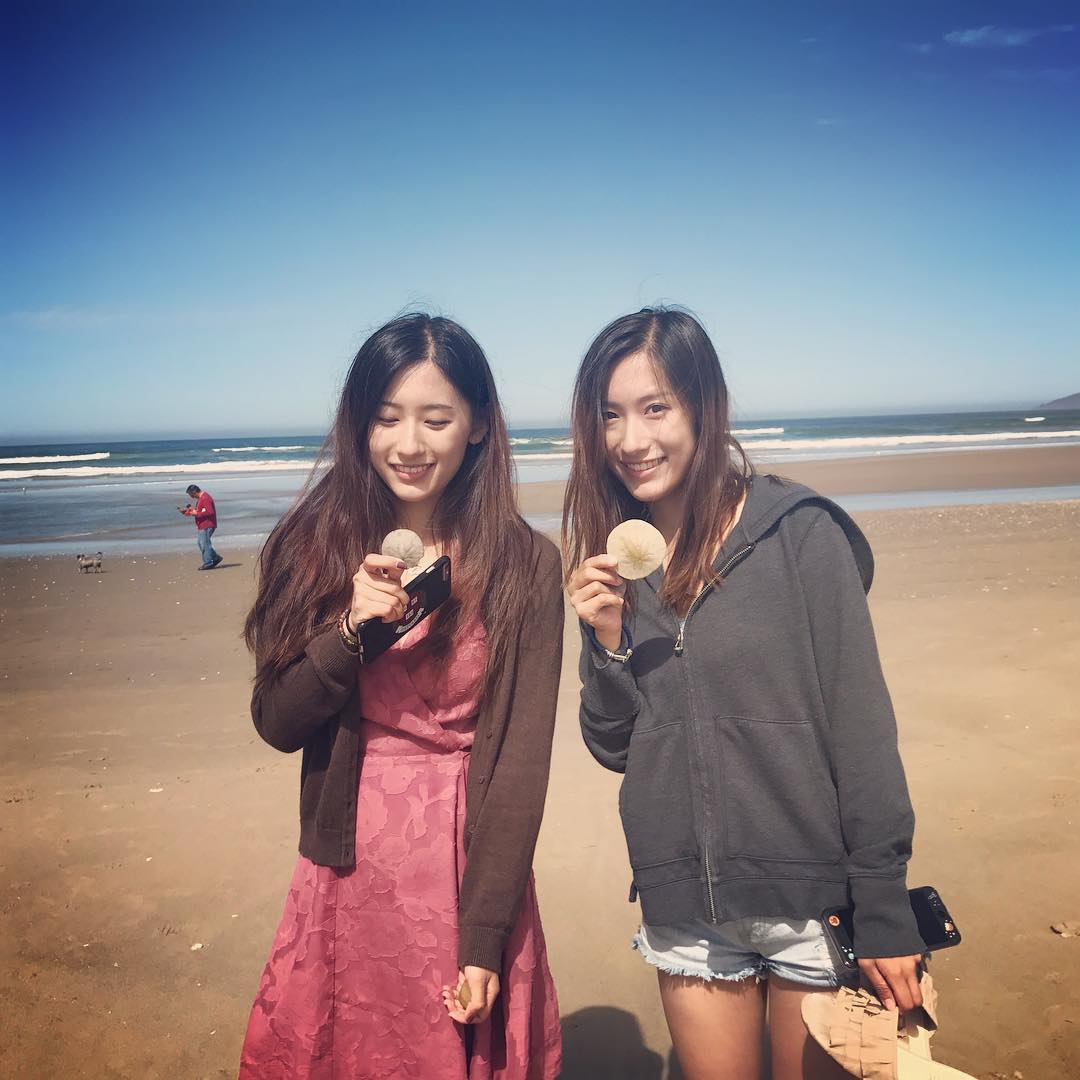 They certainly work as role models for many students around the world and show how hard work and diligence can really pay off.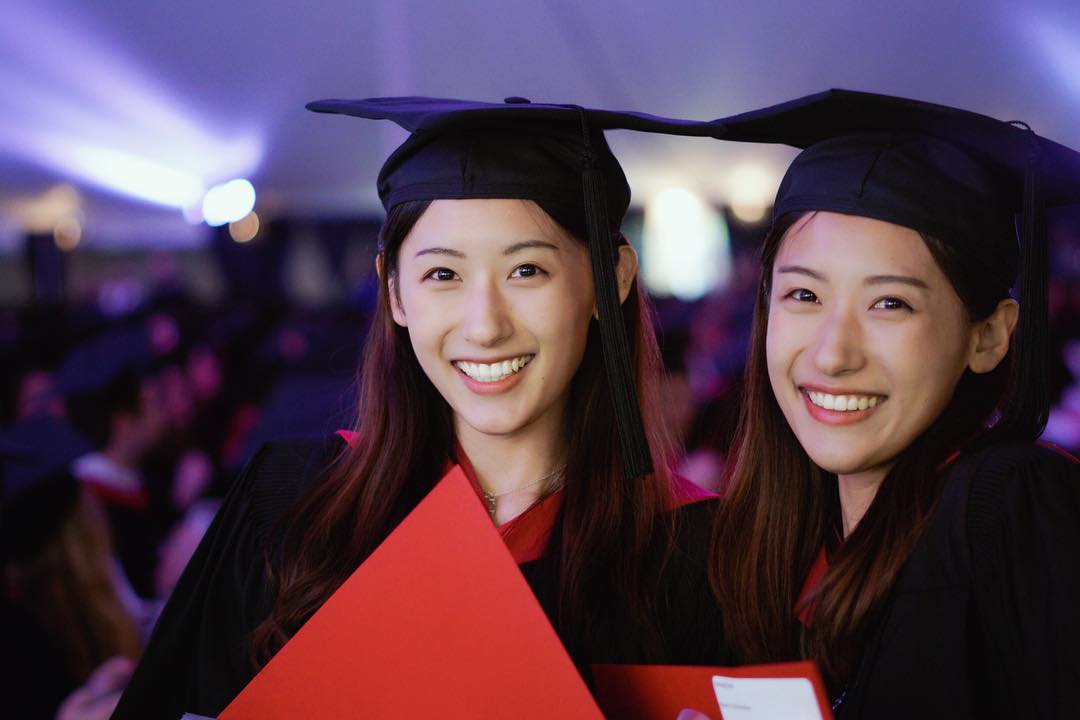 At the age of 23, the inseparable twins are certainly headed for more of exciting feats in the future and they can't wait to start with them.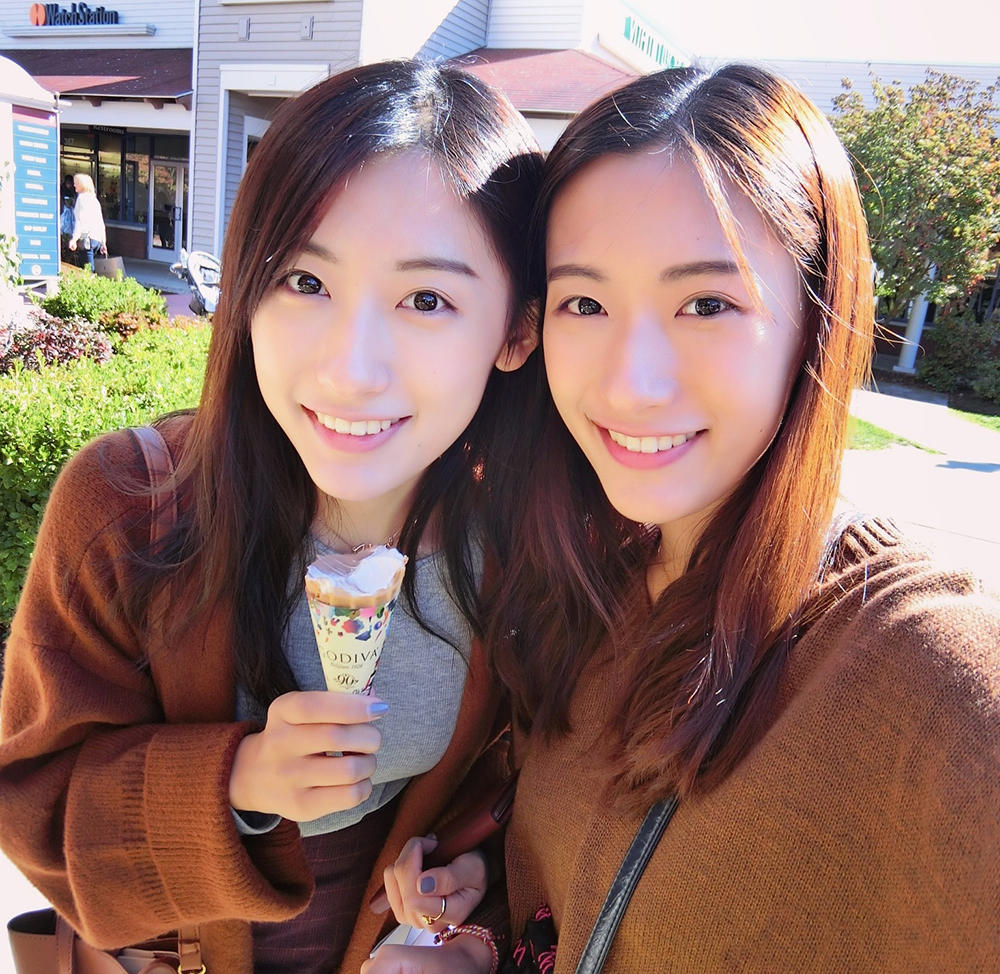 Source: China Daily, NextShark
Share This Post