16-Year-Old Wins Asian Beauty Pageant, Forced To Get Breast Implants
Myanmar's May Myat Noe, former Miss Asia Pacific World, was forced to choose between breast implants and her title.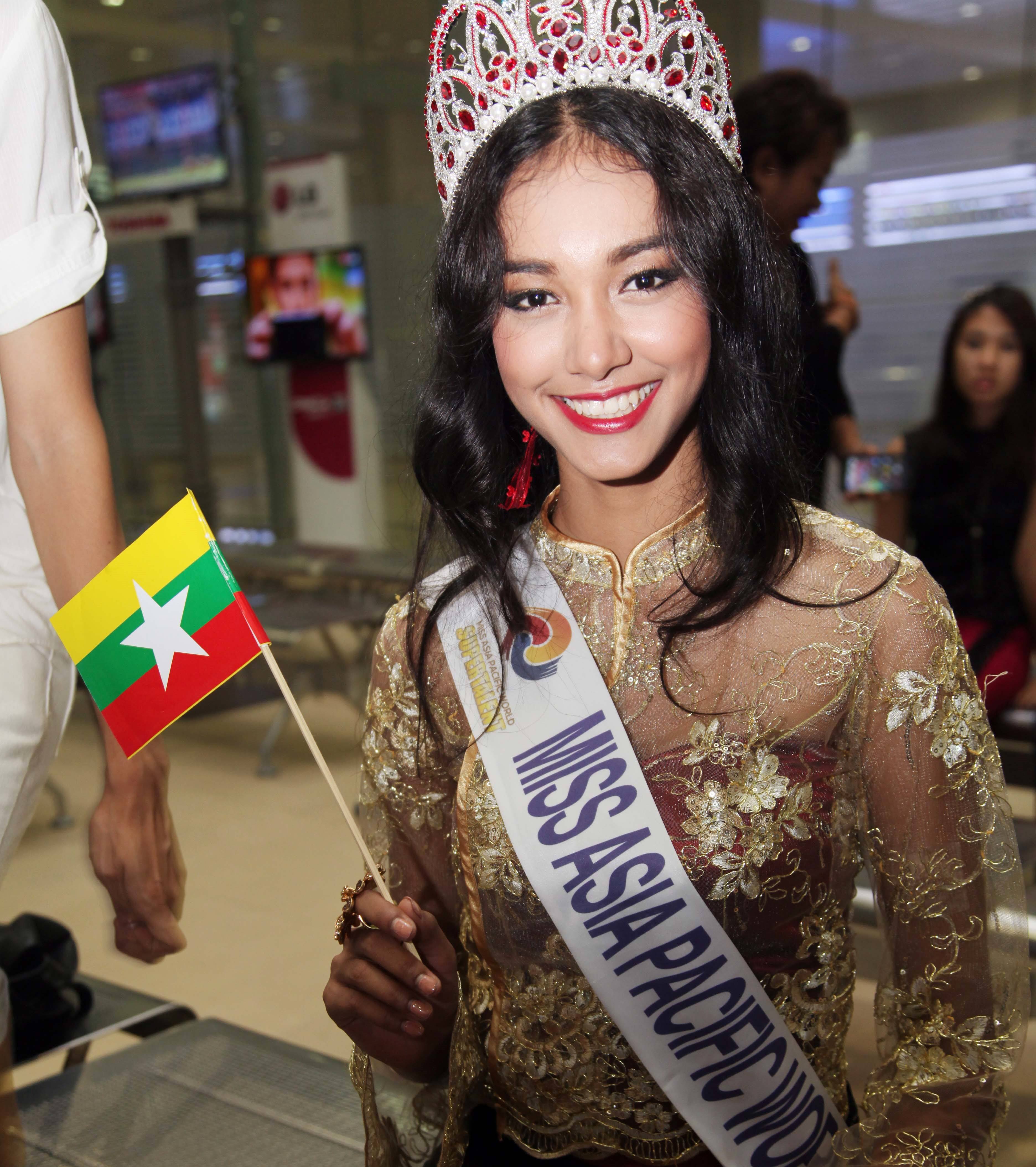 She won the title at the Miss Asia Pacific World pageant, held in Seoul in 2014, at the age of 16.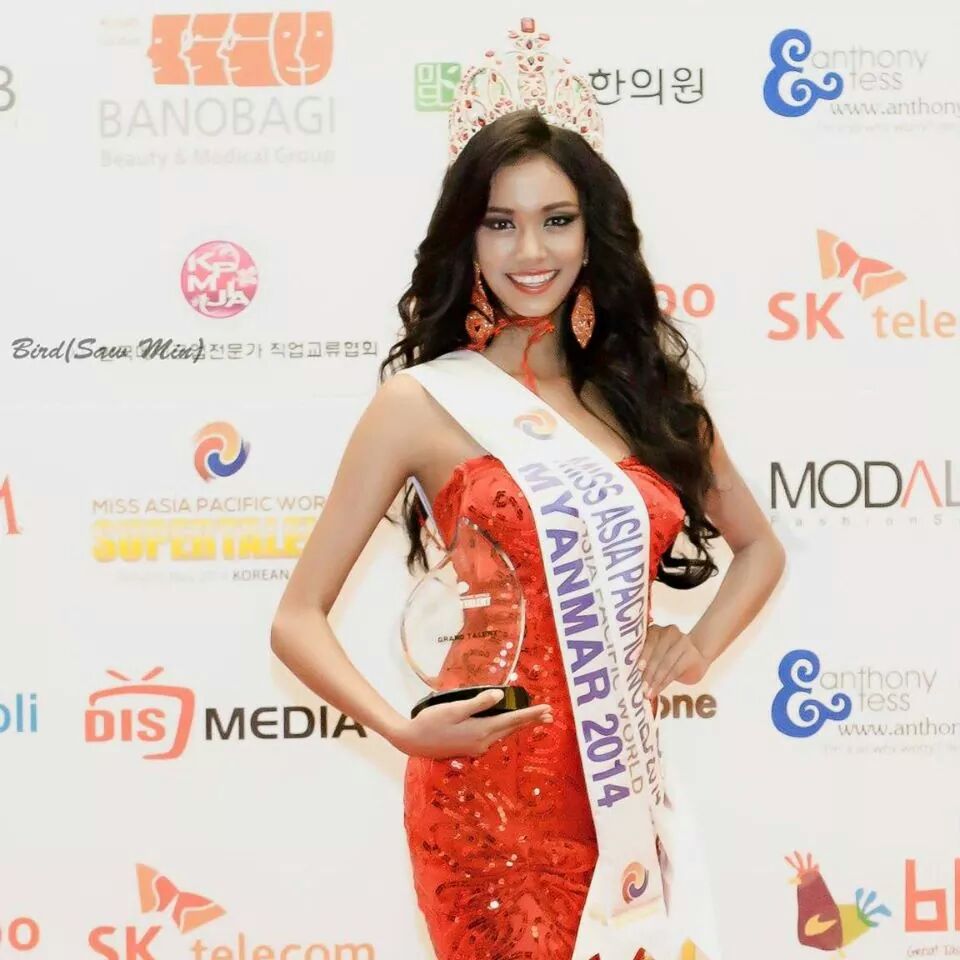 Upon winning the contest, May briefly returned to Burma before going back to Seoul where the agency responsible for the contest insisted she undergo breast enhancement surgery.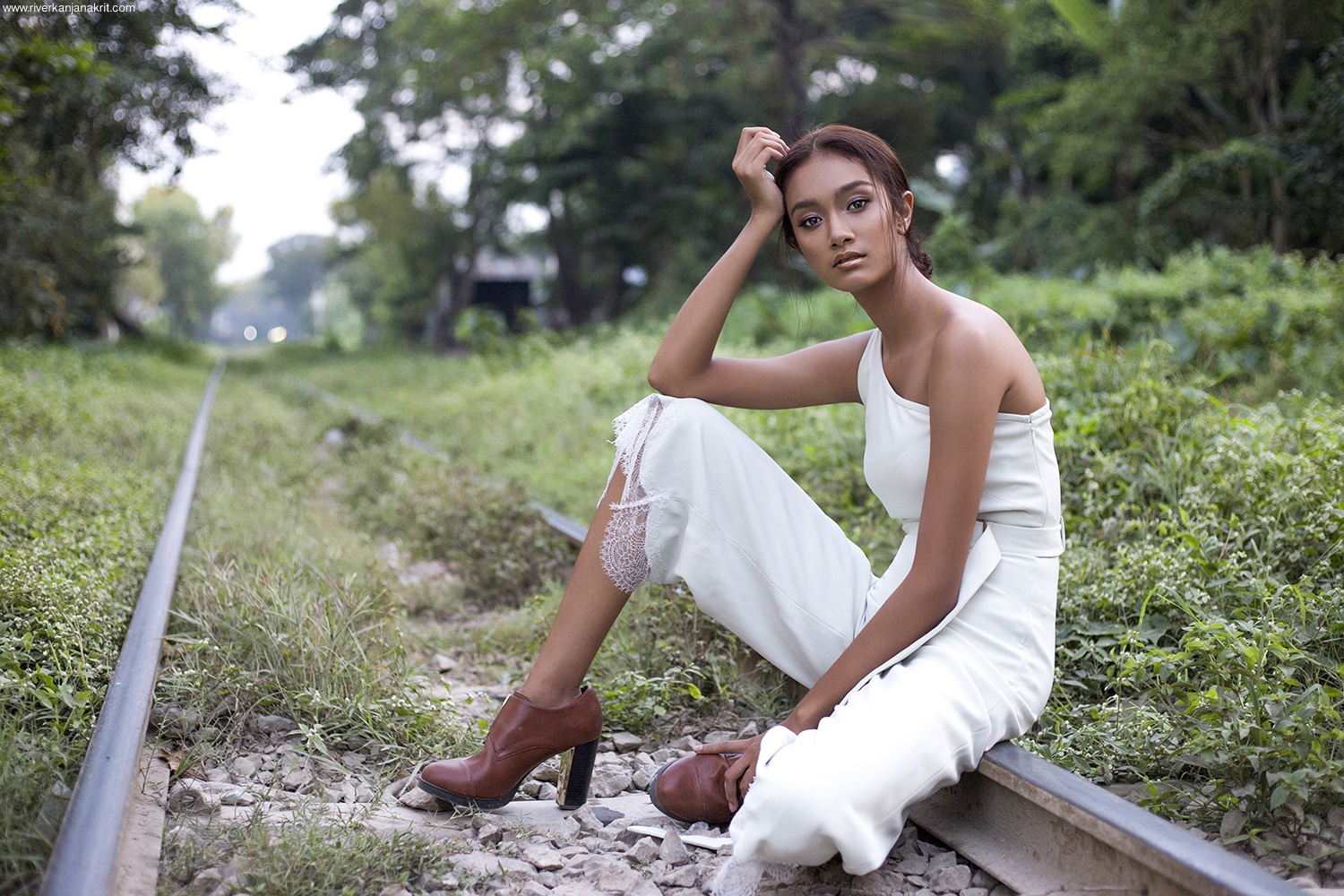 Despite being sponsored for the surgery, she refused to do it.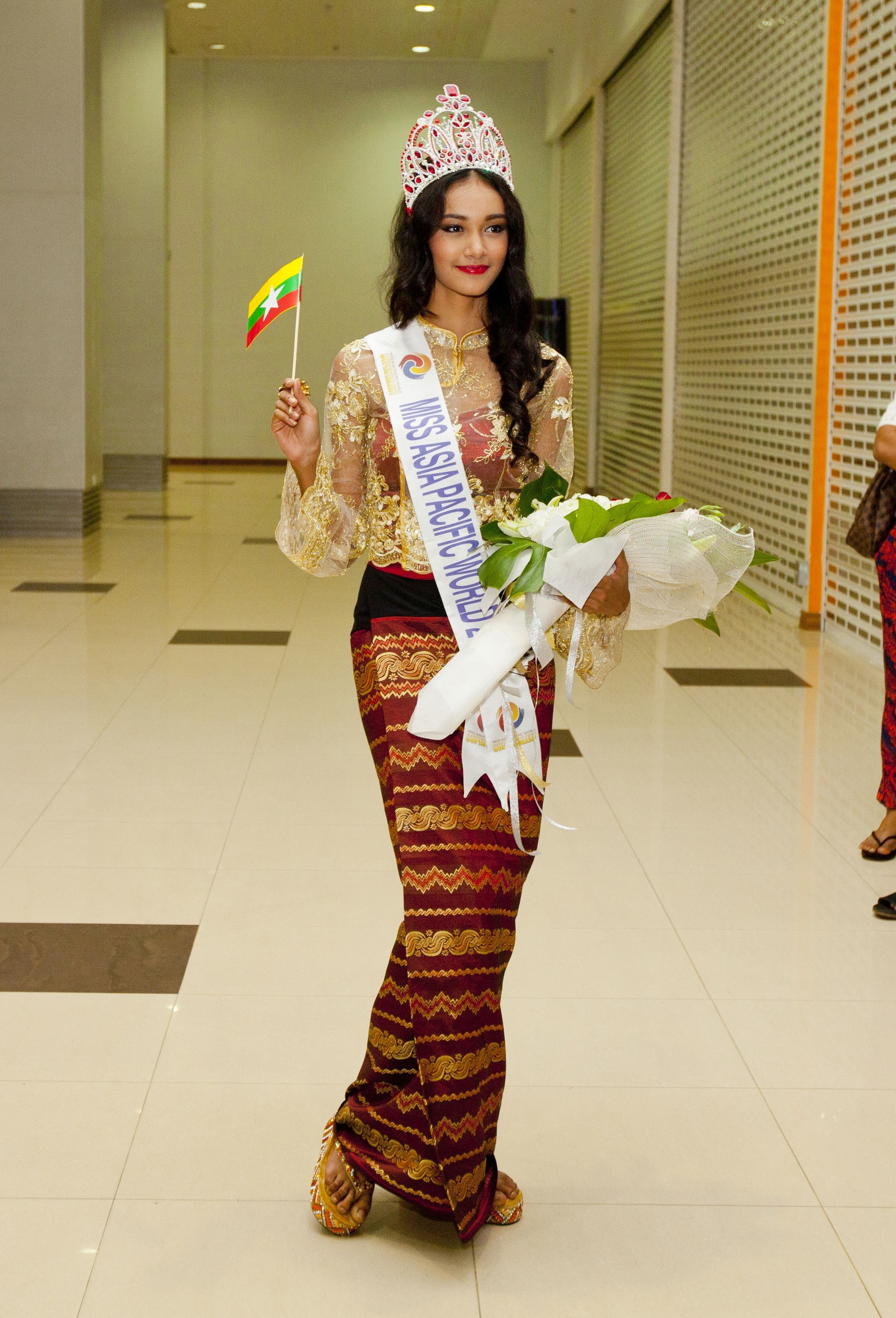 This resulted in her dethronement as Queen along with accusations that she had stolen the $100 000 crown and fled.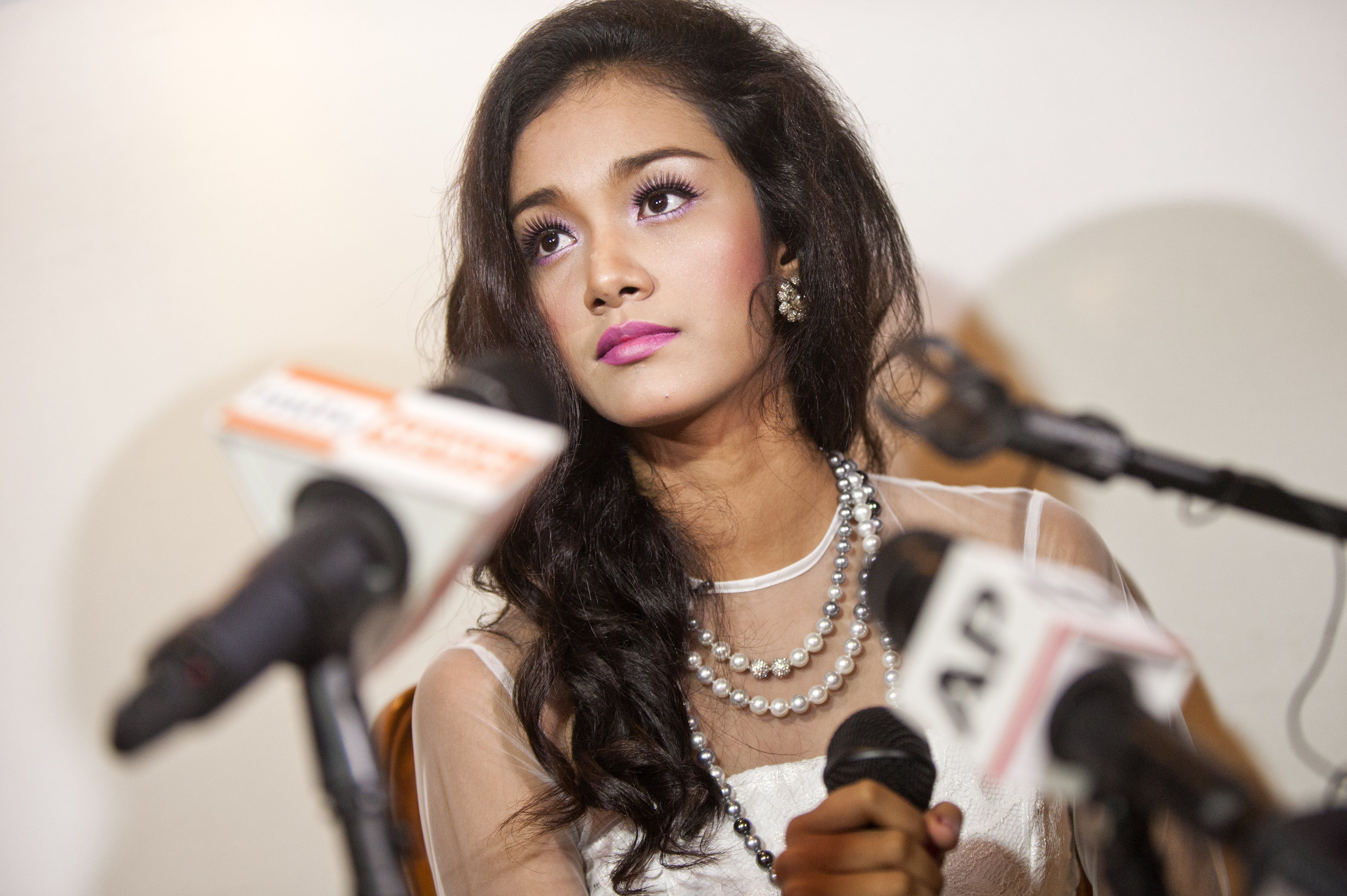 She later addressed these accusations saying that she had no intention of keeping the crown but only took it since she had won it.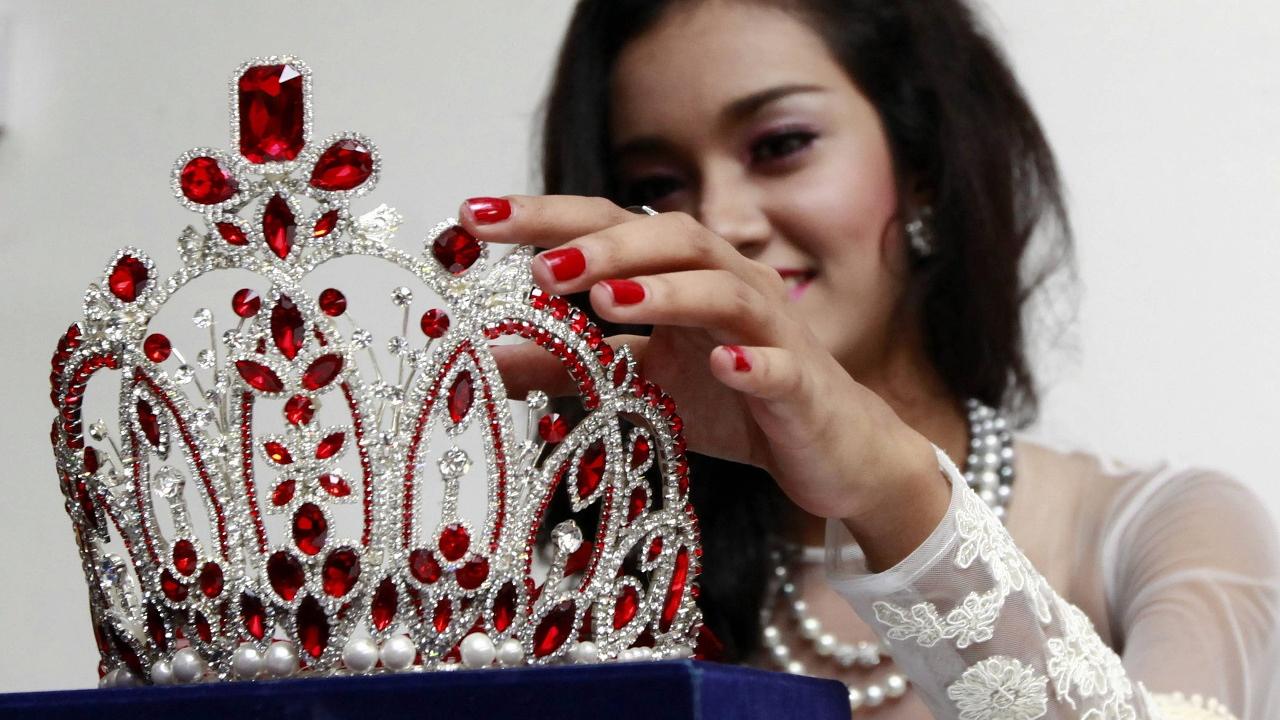 She did, however, demand that the organizers apologize for calling her a thief and attempting to force the surgery on her before she would give the crown back.
Since those days, May Myat Noe has been busy with her own modeling career.
She even took part in reality TV show Asia's Next Top Model, where she was able to make her country proud again by being their first representative on the show.
She was also seen attending New York Fashion Week where she got to meet designers and other prominent figures in the fashion industry.
Share This Post